Real Betis have reached their first Copa del Rey final since 2005 and are in the last 16 of the Europa League
11:05, 06 Mar 2022
In the Andalusia region of Spain, Real Betis have long been shadowed by their bitter rivals Sevilla, but an unexpected renaissance has occurred over the last two years under the stewardship of Manuel Pellegrini.
Since the experienced Chilean coach took charge at the Benito Villamarin Stadium, he has guided them from lower mid-table to competing for a place in the Champions League, as well as the last 16 of the Europa League and the Copa del Rey final. There is a growing feeling that the former West Ham United and Manchester City boss has awoken the huge potential of Los Verdiblancos and the finale to their 2021-22 season is shaping up to be gripping.
In La Liga, Betis sit in third, just behind Sevilla who defeated them at the weekend. Despite the loss, they remain in a strong position to qualify for Europe's most glamorous competition, however, that is not the only ace up their sleeve. On Wednesday night, they secured their place in the Copa del Rey final, after a 3-2 aggregate victory over Rayo Vallecano and the stage is now set for a grand final clash with Valencia next month.
This season is already gearing up to be the club's most successful campaign in 17 years, when they won the Copa del Rey for the second time in their history, following up their first win in 1977. Interestingly, the club's veteran winger Joaquin was part of the side that won the trophy in 2005 and now, in his second spell at 40 years of age, he will get that cup final feeling with Los Verdiblancos once again. A win would further strengthen his club legend status.
Real Betis players celebrate reaching Copa del Rey final
Pellegrini's short-term turnaround has been an incredible renaissance for the Spanish club, who have been described as a sleeping giant. The stadium has a capacity of just over 60,000 and the supporters always turn out in the numbers, even when things aren't great on the field. When they finished 15th two years ago, their average gate was 35,240 per game, which just shows the fans are firm believers of the club motto: Viva el Betis manquepierda (Long live Betis even when they lose). With the way the team are performing for the Chilean this year, it feels like this giant is waking up.
Following the 68-year-old's forgettable tenure at West Ham, his second spell in England, it seemed as though his methods and magic to have a positive impact on teams had faded. But he has proven that his style is nowhere near outdated and his peers still have a lot to learn. His success with Betis has not been single-handed and he has been boosted by the aid of his trusted ally, sporting director Antonio Cordon.
Cordon joined Betis around the same time as Pellegrini and they have proven to be a dynamic duo in the past when they were at Villarreal together between 2004-09. In that time the pair guided last season's El Submarino Amarillo to the Champions League semi-finals in 2006 before a second-placed finish in La Liga in 2008. So when it was made official that the pair were going to be reunited in Andalusia, the excitement levels across the green and white half of Seville were understandably raised.
It has already been paying dividends in how much the club has transformed in less than two years. It is remarkable that they currently sit in the top three, but are ranked eighth in the league when it comes to revenue. They have been slowly building off the back of some tasty profits from the sales of Giovani Lo Celso, Fabian Ruiz and Dani Ceballos, replacing them with equally effective talents, but for a fraction of the price.
The prime example is fantastical Frenchman Nabil Fekir, who joined the club for just £17.7million back in 2019. His surprise arrival in Seville came as a shock to the footballing world considering it was only a year prior that he was in Liverpool for a £53million move that fell through. Fekir's move to Betis has been a match made in heaven and his impressive form has got him on the radar of Barcelona. With nine goals in 32 appearances this term, it doesn't come as a surprise.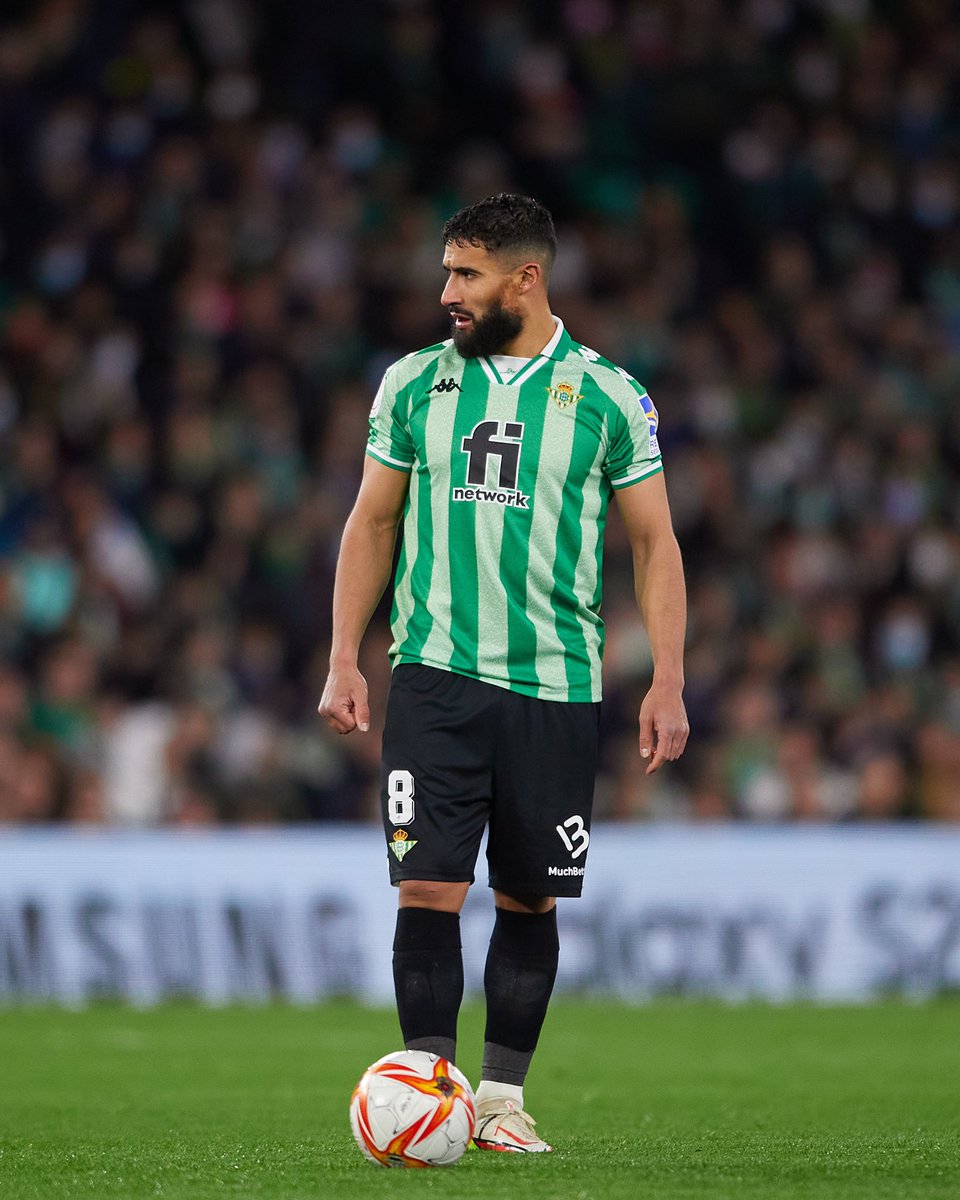 That isn't the only smart piece of business the club have made in recent years, with experienced Portuguese midfielder William Carvalho joining the project and Arsenal full-back Hector Belleri, who joined this season on loan and looks like a different player, has revealed that he is happy to be playing football again. The squad also features former Barcelona recruit Cristian Tello, who was once tipped to set the world alight. 31-year-old attacking midfielder Sergio Canales has also proven to be an excellent piece of business after joining on a free transfer from Real Sociedad in 2018.
Strikers are always the most difficult players to recruit in football because the consistent scorers cost significant sums, but Betis have had no problems building a strike force that regularly chip in to ease the goal burden. Their top scorer is former Southampton flop Juanmi who has netted 16 in all competitions and 12 in La Liga. He is closely followed by Borja Iglesias with 14 and Willian Jose with 10. The latter has shown how Betis is a haven for players looking to rediscover form again and after a torrid loan spell at Wolverhampton Wanderers in 2020-21 is back amongst the goals on a frequent basis.
A crucial week lies in store for Real Betis, kicking off with a big clash in the race for the top four as they welcome reigning champions Atletico Madrid this evening, with one point and two places separating the two teams. Then in midweek it's a trip to Germany to face Eintracht Frankfurt in the Europa League Round of 16 first-leg. These two fixtures cannot be overstated, yet with how positive Betis have been this year, it's hard to see them getting fazed by these two tough fixtures.