Gerrard travels to Anfield, City face Wolves in the early kick-off, plus all the action from the 3pms
12:36, 11 Dec 2021
Last Updated: 20:00, 11 Dec 2021
Welcome to another huge day of Premier League action. Manchester City are welcoming Wolverhampton Wanderers in the early game, Steven Gerrard returns to Anfield in the stand-out 3pm fixture, before Ralf Rangnick's next chapter as interim Manchester United boss plays out at Norwich. Follow all the action, right here on The Sportsman.
That is all folks!
We will be back tomorrow with live coverage of Sunday's Premier League games.
Cristiano Ronaldo Rescues Manchester United Agains
Cristiano Ronaldo's penalty proved the difference between the two sides, as Canaries team depleted by COVID and injuries put on a show.
FT Norwich 0-1 Manchester United
It was not a great performance from Manchester United, nevertheless a Cristiano Ronaldo penalty and a couple of top saves from David de Gea take them over the line at Carrow Road.
Viva Ronaldo
A thumping penalty from Ronaldo 🎯
Was it the correct decision?
Watch
#NORMUN
live on Sky Sports Premier League and Main Event 📺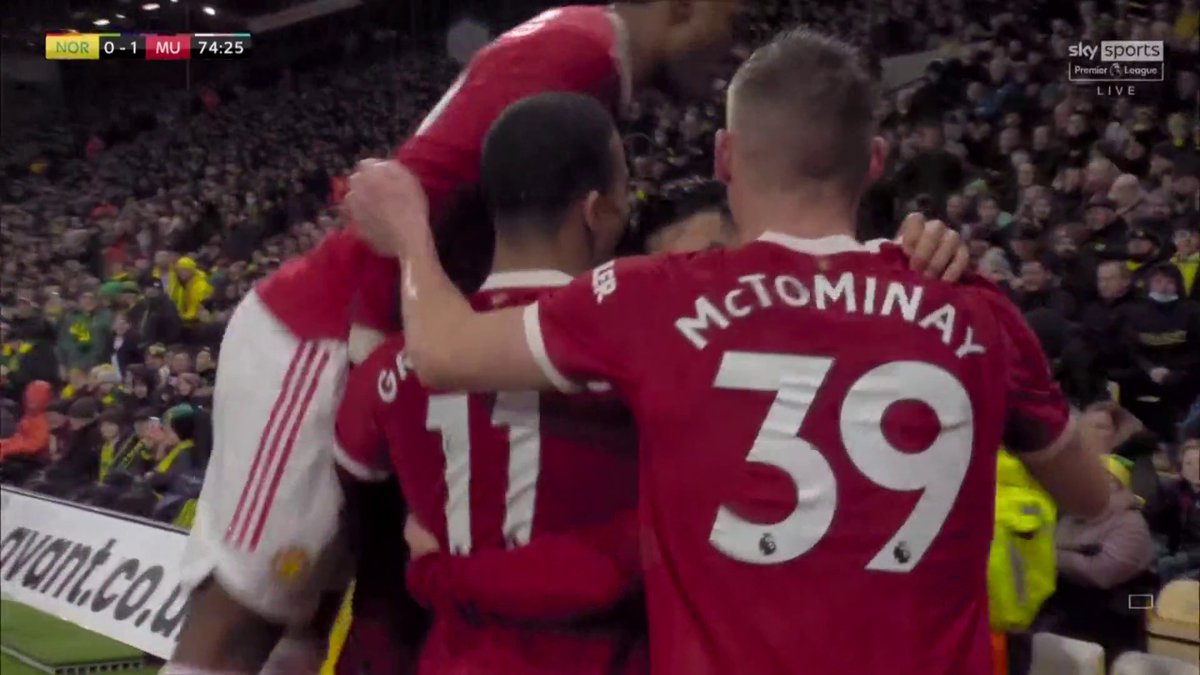 GOAL! Norwich 0-1 Manchester United
73' Cristiano Ronaldo (Penalty)
David de Gea's great save
David de Gea to the rescue for
#MUFC
🧤
That was the big chance for Pukki!
Watch
#NORMUN
live on Sky Sports Premier League and Main Event 📺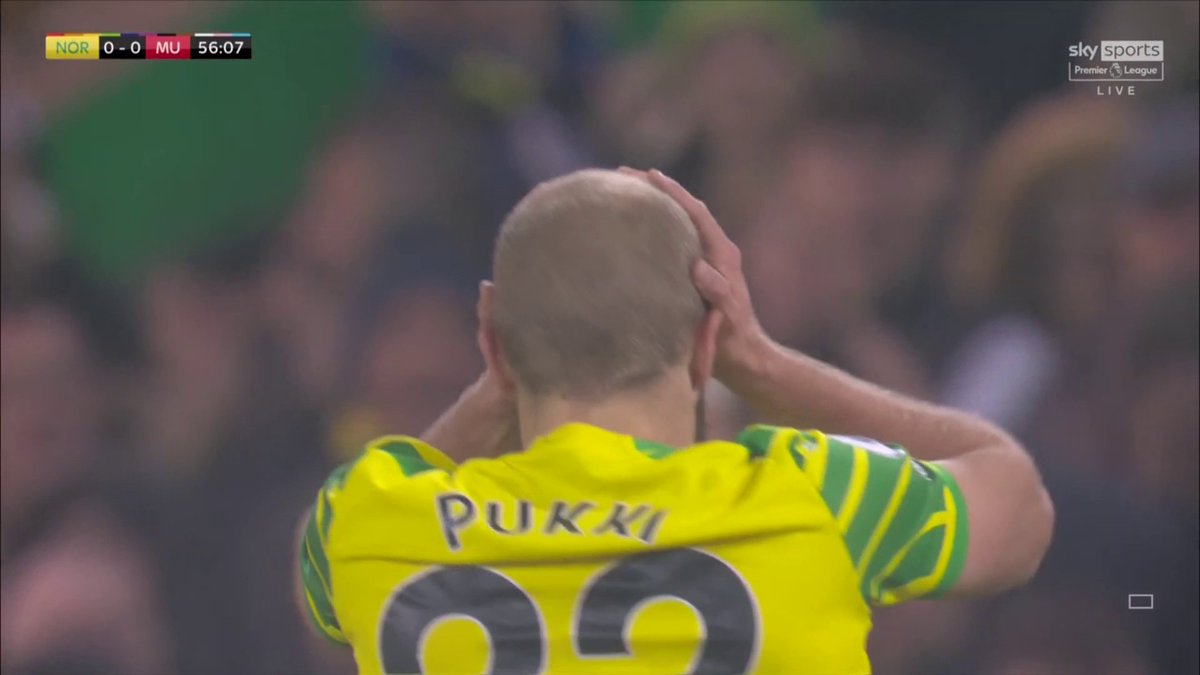 HT: Norwich 0-0 Manchester United
Despite attempts from both Ronaldo and Telles, Manchester United have been unable to put one past Tim Krul. Goalless at half-time at Carrow Road.
Tim Krul's save
🗣 "It looked a little bit soft. I'm not sure that was a free-kick"
SAVE! Great from Krul as he tips Telles' effort onto the crossbar 🧤
Watch
#NORMUN
live on Sky Sports Premier League and Main Event 📺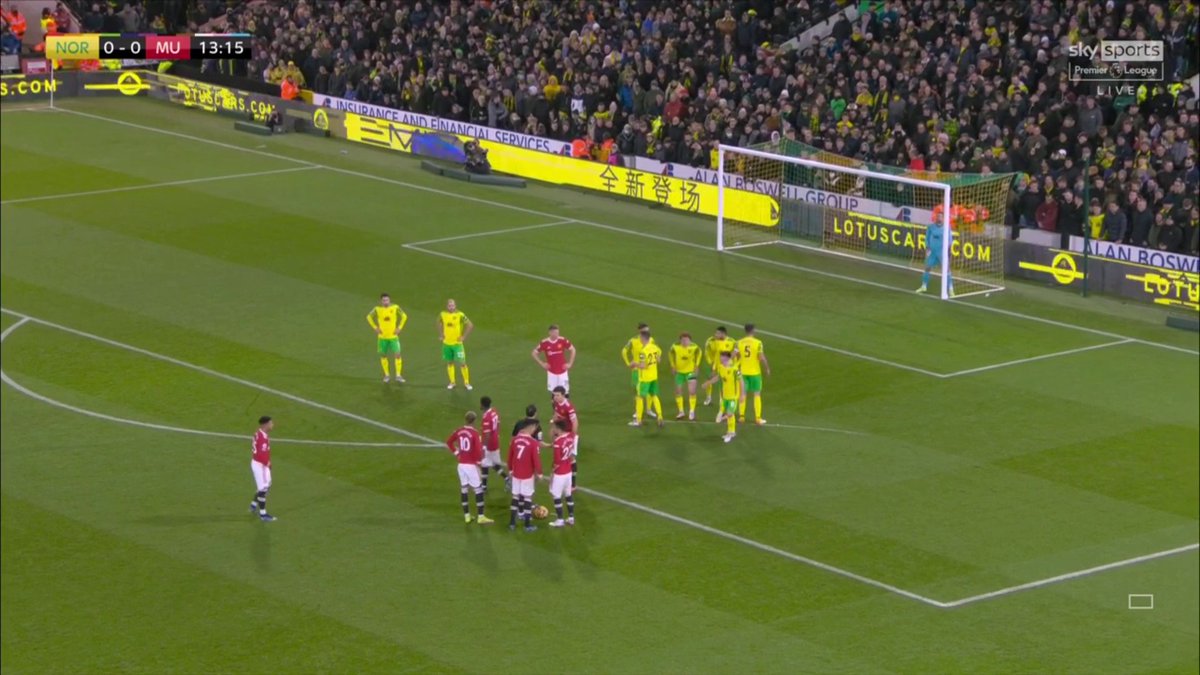 3pm Premier League KO rundown
The Aston Villa manager got a wonderful reception, but no points, at Liverpool. We break down all the drama from the 3pm Premier League kick-offs.
Norwich team (vs Manchester United)
🚨 𝗧𝗘𝗔𝗠 𝗡𝗘𝗪𝗦 🚨
▪️ Kabak, Giannoulis, Rupp, Placheta, Sargent in
▪️ Gibson, Williams, Lees-Melou, Idah, Omobamidele out
▪️ Tomkinson and Byram on the bench
#NCFC
|
#NORMUN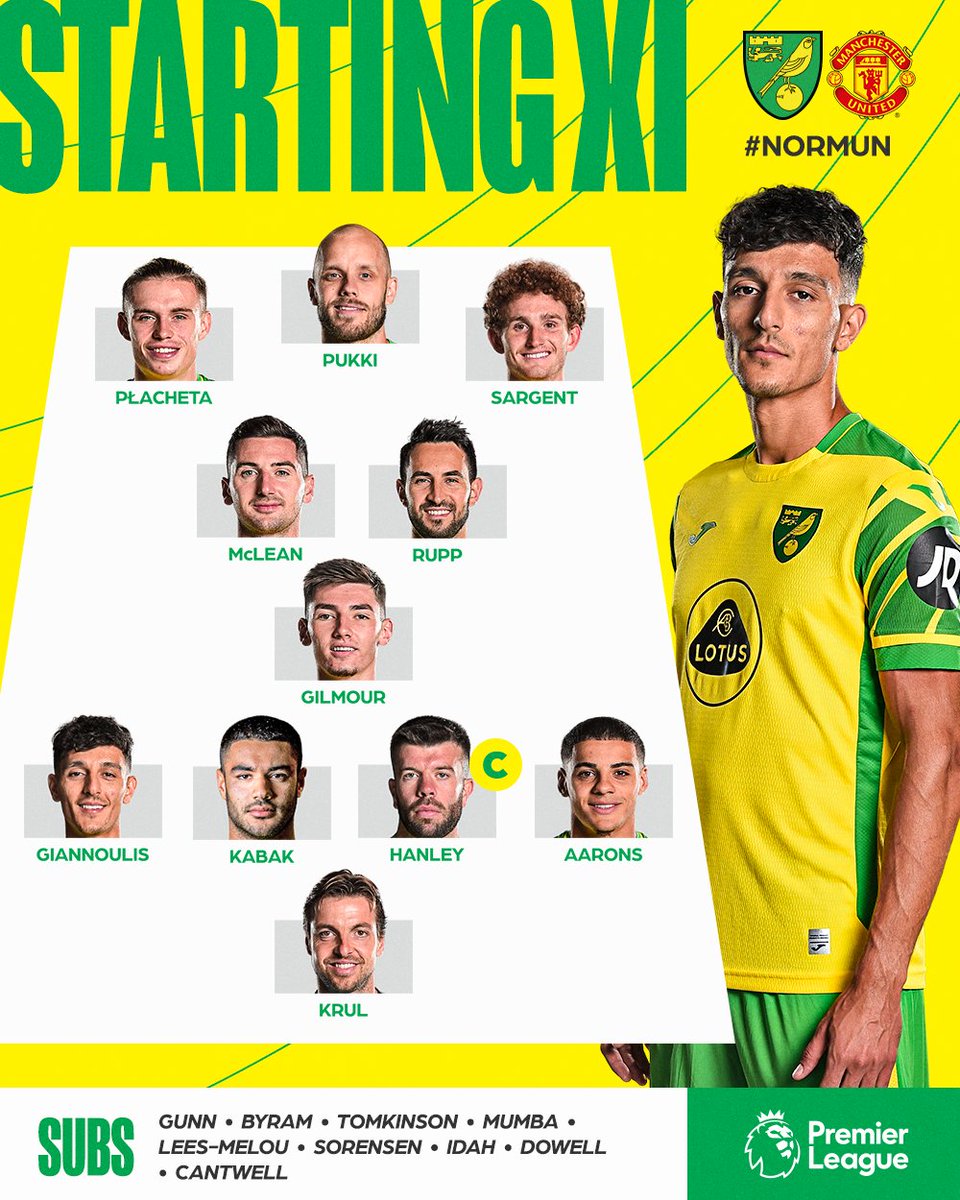 Manchester United team (vs Norwich)
Full-Time Scores
A scrap broke out at the final whistle after a dramatic game at Stamford Bridge, Liverpool snatch the win and Arsenal score three and keep a clean sheet.
Mo Salah Penalty
Mo Salah's penalty record is pretty impressive, he has missed just one penalty in the Premier League and this was his first penalty for Liverpool.
GOAL! Liverpool 1-0 Aston Villa
GOAL! Arsenal 3-0 Southampton
Half-Time Scores
GOAL! Arsenal 2-0 Southampton
GOAL! Arsenal 1-0 Southampton
Steven Gerrard returns
Liverpool fans were on their feet as club legend Steven Gerrard came out of the tunnel at Anfield.
Steven Gerrard returns to Anfield for the first time since he left the club in 2015 to a massive reception 👏
Jurgen Klopp on Steven Gerrard
During his pre-match press conference, Jurgen Klopp praised the Villa manager upon his return to his former club.
FT: Manchester City 1-0 Wolves
Despite Wolves' best efforts at the back, Manchester City walk away with the three points, with Raheem Sterling's penalty sealing their victory.
Arsenal team (vs Southampton)
Southampton team (vs Arsenal)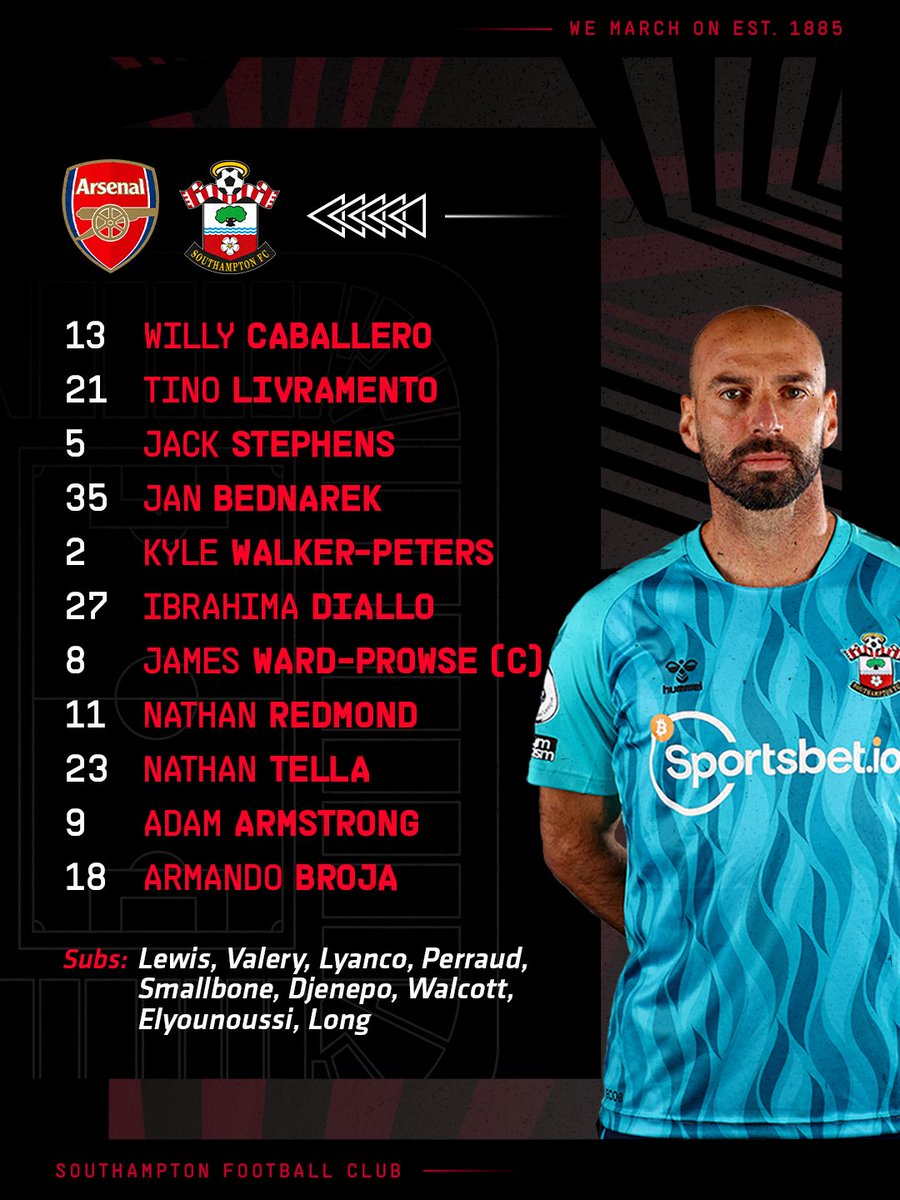 Aston Villa team (vs Liverpool)
Liverpool team (vs Aston Villa)
GOAL! Man City 1-0 Wolves
Raheem Sterling scores his 100th Premier League goal from the penalty spot.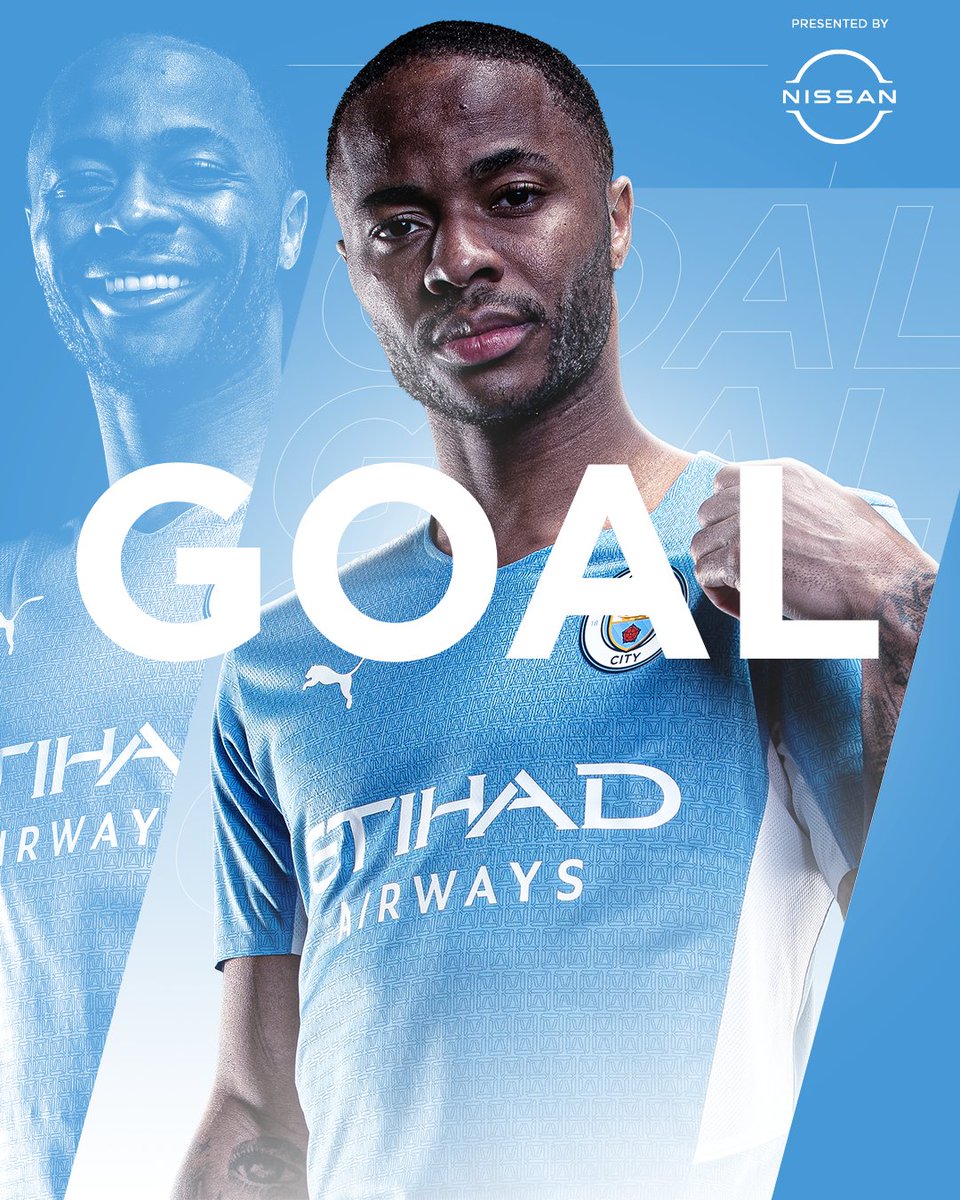 Manchester City 0-0 Wolves
Captain Conor Coady keeping wolves in this game with a brilliant goal line clearance.
HT! Man City 0-0 Wolves
Wolves managed to hold off Manchester City in the first half, but will enter the second with just 10 men after Raul Jimenez's bizarre red card.
Raul Jimenez's Red
WATCH: How Raul Jimenez recieved two back-to-back yellows.
Raul Jimenez with a moment of madness in first-half stoppage time 😬
One of the most avoidable red cards you will see...
48 seconds between his first and second yellow!
RED CARD! Man City 0-0 Wolves
Raul Jimenez is shown red, just seconds after his first yellow, after he blocked the free-kick. There was just 48 seconds between the first yellow and the second. A frustrated Jimenez leaves the pitch just before the half-time whistle.
Tottenham vs Rennes OFF
UEFA have announced that they will not reschedule Spurs' Europa Conference League game against Rennes, this was previously postponed because of the London club's Covid outbreak.
UEFA have released the following statement regarding our Europa Conference League fixture against Stade Rennais.
We shall continue to update supporters as matters progress.