The Saints and Hornets have very clear ways of operating but it seems things have caught up with them
12:01, 30 Nov 2019
Southampton sell their best players and rebuild. Watford sack their managers for annual fresh starts.
That would be the general consensus if you asked football fans across the country to sum up these two clubs.
It's the models they've used during their tenures in the Premier League and it's actually bore relative success.
The Saints have achieved regular top ten finishes during their seven-year stint in the top-flight while Watford have been relatively safe in 13th, 14th and 11th over the last five years and reached last year's FA Cup final.
However, it seems they've both come to the end of the road when it comes to their respective philosophies, they've ran out of track and are deep in a relegation battle.
On Saturday lunchtime they meet in a Premier League six-pointer. It's must-win for both clubs and it's pretty clear to see how they've reached the point.
📍 Staplewood Campus
🔜
#WatfordFC
at St Mary's! 👊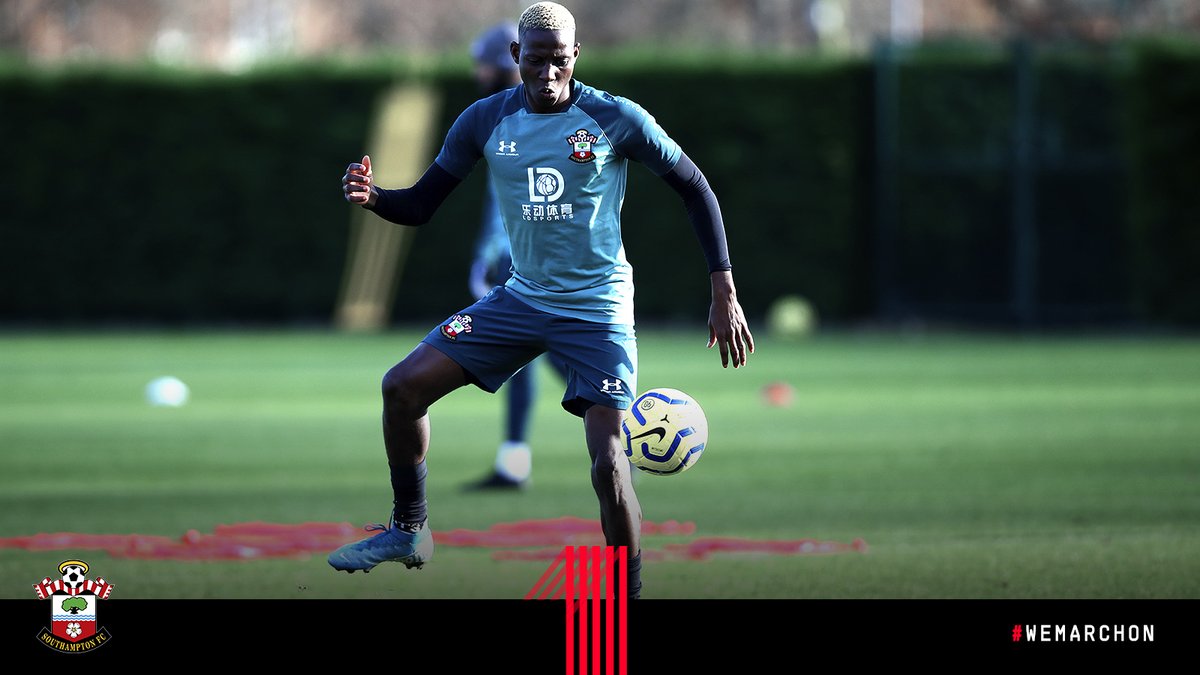 Southampton have struggled this season under Ralph Hassenhuttl but alarm bells really rang as they were thumped 9-0 at home by Leicester last month.
The Hornets, meanwhile, have been rooted to the bottom for much of the campaign having managed just one victory.
Surprise, surprise they sacked Javi Gracia, the coach who led them to Wembley, just a month into the season.
Perhaps it was justified but the reality is, disposing of so many managers has surely led them to this point.
Just this decade, Watford have had eleven managers - Quique Sanchez Flores has returned for a second go at Vicarage Road. Such upheaval and a lack of stability under the ownership of the Pozzo's who took charge in 2012, is never going to be beneficial.
A change of managers has obviously affected recruitment with a plethora of faces arriving and leaving in quick succession - it's sometimes hard to keep up with the Hornets' starting XI.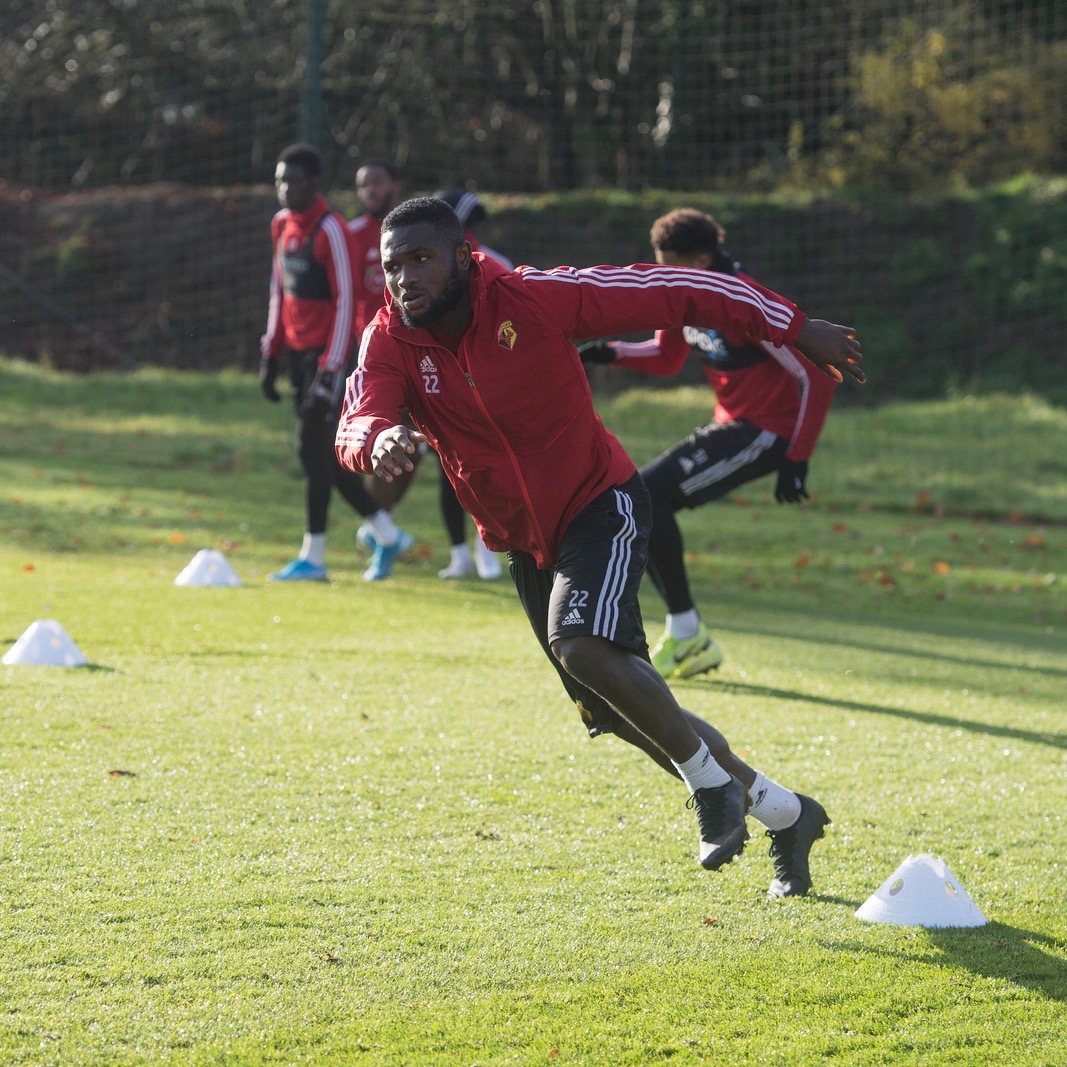 For Southampton, it's been more of a slow burner to get to this point. Though selling half of their squad to Liverpool was never the best idea and would always unravel in the end.
While clearly a massive challenge to keep your players out of the clutches of a team in Europe every season, they seemed too willing, with no real fight or desire to keep their main men.
They built and succeeded in finishing in the top half but for the last two seasons, they've looked tired and stale and their team is seriously lacking quality.
Time's nearly up and it doesn't appear Southampton or Watford will be able to avenge their struggles and relegation is coming.
There is no quick-fix. After a years of rigidly sticking to doing it their way, it appears their way is now the wrong way.