Lionel Messi won his sixth career Ballon d'Or last night
13:02, 03 Dec 2019
We can surely all agree that Lionel Messi, Virgil van Dijk and Cristiano Ronaldo deserved to be the top three stars at this year's Ballon d'Or? No? Absolutely not, it seems.
No, seriously, some football writers around the globe do not agree.
A day after the glitzy gala which saw Barcelona star Messi scoop the coveted gong, it's been revealed just who voted for who and let's put it this way, it makes for some very interesting reading.
Of course, football is a game of opinions, but some picks are harder to work out than others.
Canvassing the opinions of football journalists around the globe, the L'Equipe award is perhaps the most respected on the planet.
Interestingly, Van Dijk earned the most votes from Europe's and Asia's scribes, though Messi won the day from every other continent to come out on top based on the points system.
Each player receives six, four, three, two or one point based on the ranking they receive from each voter. Messi scored 686 points with Van Dijk narrowly missing out on 679.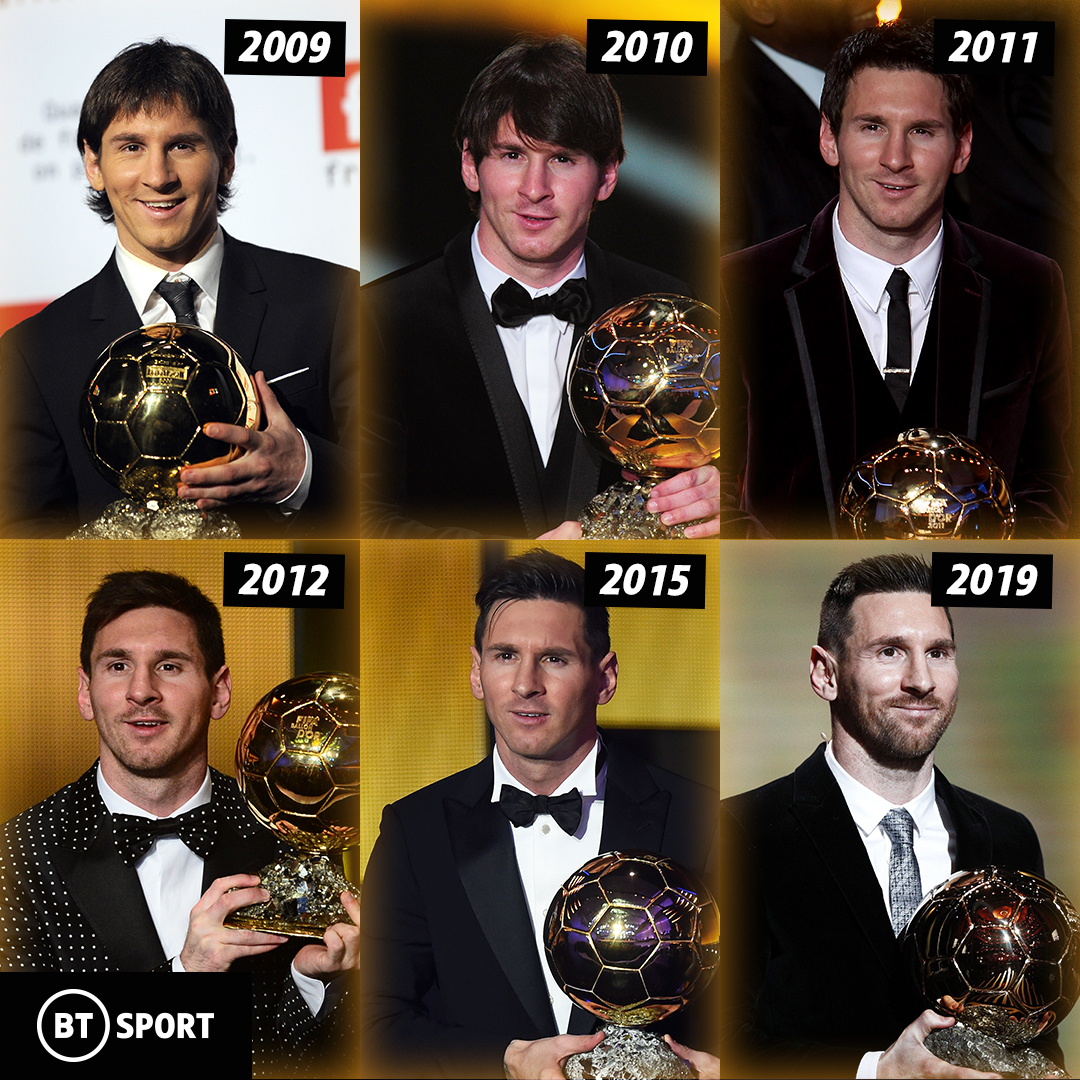 Perhaps the most puzzling picks came from Sri Lanka. Messi, Ronaldo and Van Dijk - not one made the top five.
Instead, Trent Alexander Arnold was the number one pick! He's been brilliant for the Reds, a complete revelation, but this vote has raised a few eyebrows.
Pierre-Emerick Aubameyang came second with Antoine Griezmann third. Robert Lewandowski and Andre Ter Stegen complete the quintet.
Bhutan - a Buddhist kingdom on the Himalayas' eastern edge - and Cameroon's football writers clearly love to watch Jurgen Klopp's Liverpool team. Both nations' votes consisted entirely of Reds players.
As for Turkmenistan, they seemingly prefer Manchester City. While Barcelona duo Messi and Frenkie De Jong were the top two picks, Sergio Aguero, Riyad Mahrez and Kevin De Bruyne made up the list.
While an extremely strong case for the Belgian magician could me made following some stunning performances in the Premier League for KDB, Mahrez is a more peculiar selection, though it should come as no surprise he was picked third by Algeria, his homeland.
And Serbia are certainly loyal too. Playmaker Dusan Tadic, who, to be fair, shined as Ajax reached the Champions League semi-finals makes the grade for them. However, it's not really a surprise that he didn't make many of the other lists.
At least our very own Henry Winter of The Times, representing England, had respectable choices, plumping for Van Dijk for the top prize, with Messi second and Ronaldo third.
Raheem Sterling, whose reputation as a world-class operator continues to rise, was fourth with Liverpool goalkeeper Alisson, who won the Yashin Goalkeeper Award on the night, Winter's fifth pick.
Opinions eh - where would we be without them?