The Brit came from tenth on the grid to snatch victory from arch-rival Max Verstappen
19:21, 14 Nov 2021
This week has seen Formula One at its dramatic best and the main event certainly didn't disappoint as Lewis Hamilton snatched victory from the clutches of arch-rival Max Verstappen in a thrilling Brazilian Grand Prix.
In what will go down as one of the greatest races of the Brit's glittering career, Hamilton came from tenth on the grid to win, closing the gap behind the Red Bull star in the drivers' standings to 14 points.
Hamilton's already slim hopes of sealing a record-breaking eight championship had looked bleak at the beginning of the weekend. The 36-year-old was disqualified from Friday's qualifying and was demoted to the back of the F1 sprint after Mercedes had fallen afoul of technical regulations. But the Briton roared up the track in spectacular fashion, overtaking Verstappen with 12 laps to go in an epic wheel-to-wheel duel.
FROM 10TH TO FIRST, LEWIS HAMILTON WINS!! 🤩
What a race from the incredible
@LewisHamilton
, what a race 👏
He brings down the gap to Verstappen in the title fight to just 14 points!!! 🤯
#BrazilGP
🇧🇷
#F1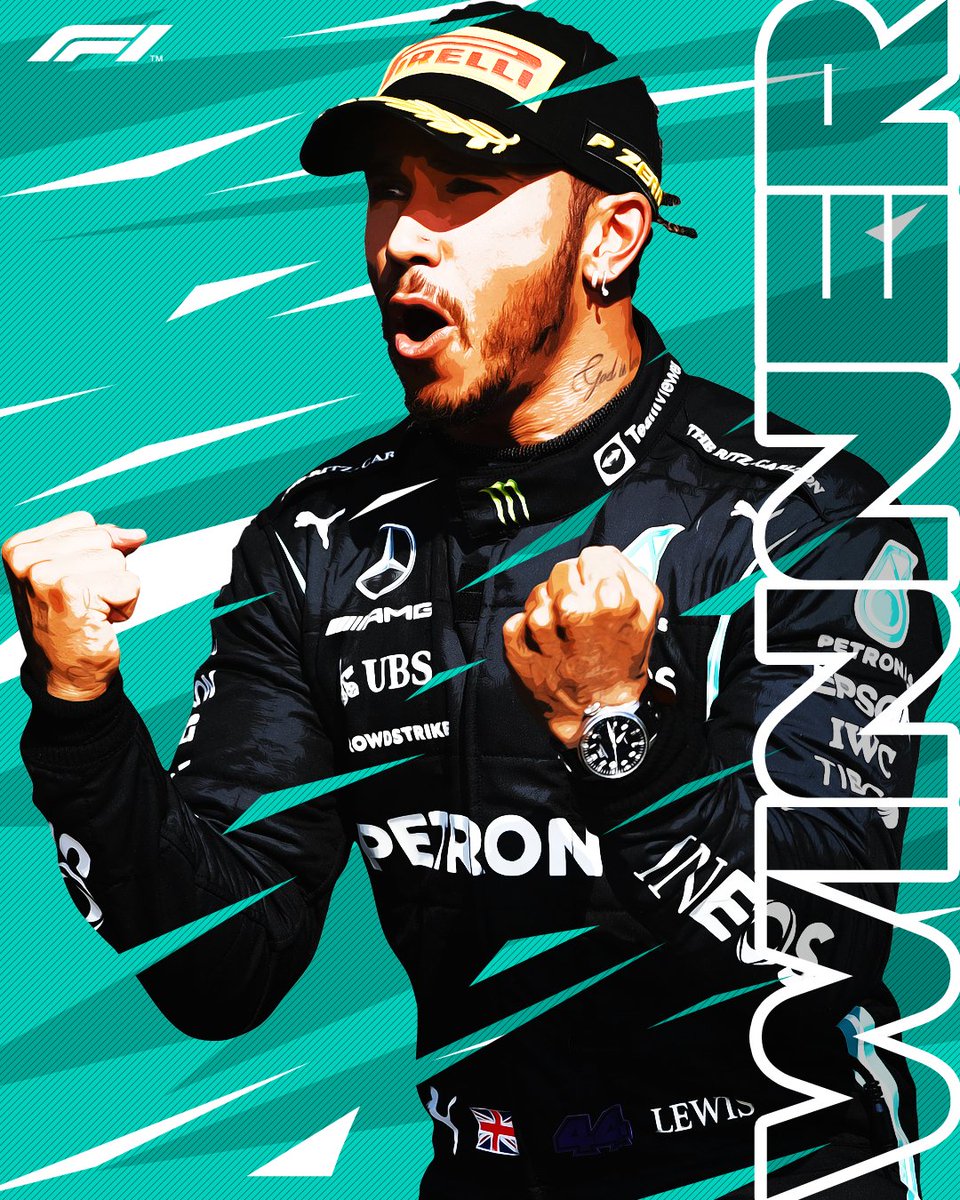 The pair have been competing in one of the most fascinating Formula One rivalries in recent memory this season, one that has been mired in controversy, and the action at Sao Paulo was no different. Hamilton's first attempt to overtake Verstappen saw the Dutchman force the Briton off the track. Had Verstappen had held off Hamilton, he would have been able to finish second in each of the last three races of the campaign (Qatar, Abu Dhabi and Saudi Arabia) and still won the title.
Hamilton's Mercedes' teammate Valtteri Bottas, who started on pole, finished third.
Speaking after the race, Max Verstappen told Sky Sports F1, "​We tried everything we could today of course. It was a good battle but at the end we just missed a little bit of pace. We gave it our all today, it was a lot of fun.
"We still have a good points lead. Today was a bit of damage limitation on a weekend that was difficult for us. I'm confident that in the coming races we will bounce back."
Hamilton's heroic win, the 101st of his career, means that the title race is officially wide open as the season heads to the Middle East for the closing stages, with Betfred now offering even money for the Brit to collect the World Drivers' Championship and Verstappen at 4/5.