Debut hat-trick? Go on then
You're 18 years of age, making your Manchester United debut on a
#UCL
at Old Trafford.
You bag a hat-trick! ⚽️🔥⚽️
Only Wayne Rooney ✨
Graham Potter. What a man!
Absolute class from Graham Potter. Great manager, an even greater man 👏👏👏
#BHAFC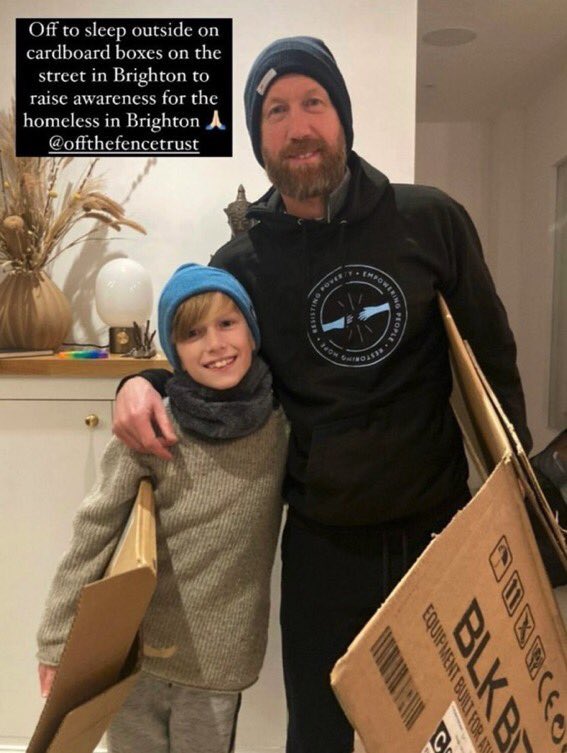 Class from Özil
Happy and proud another 18 children received life changing reconstructive surgeries in South Africa 🇿🇦❤️ As a professonial and privileged football player I see it as my duty to give a part of the money I earn back to the people where it is most needed 🙏🏼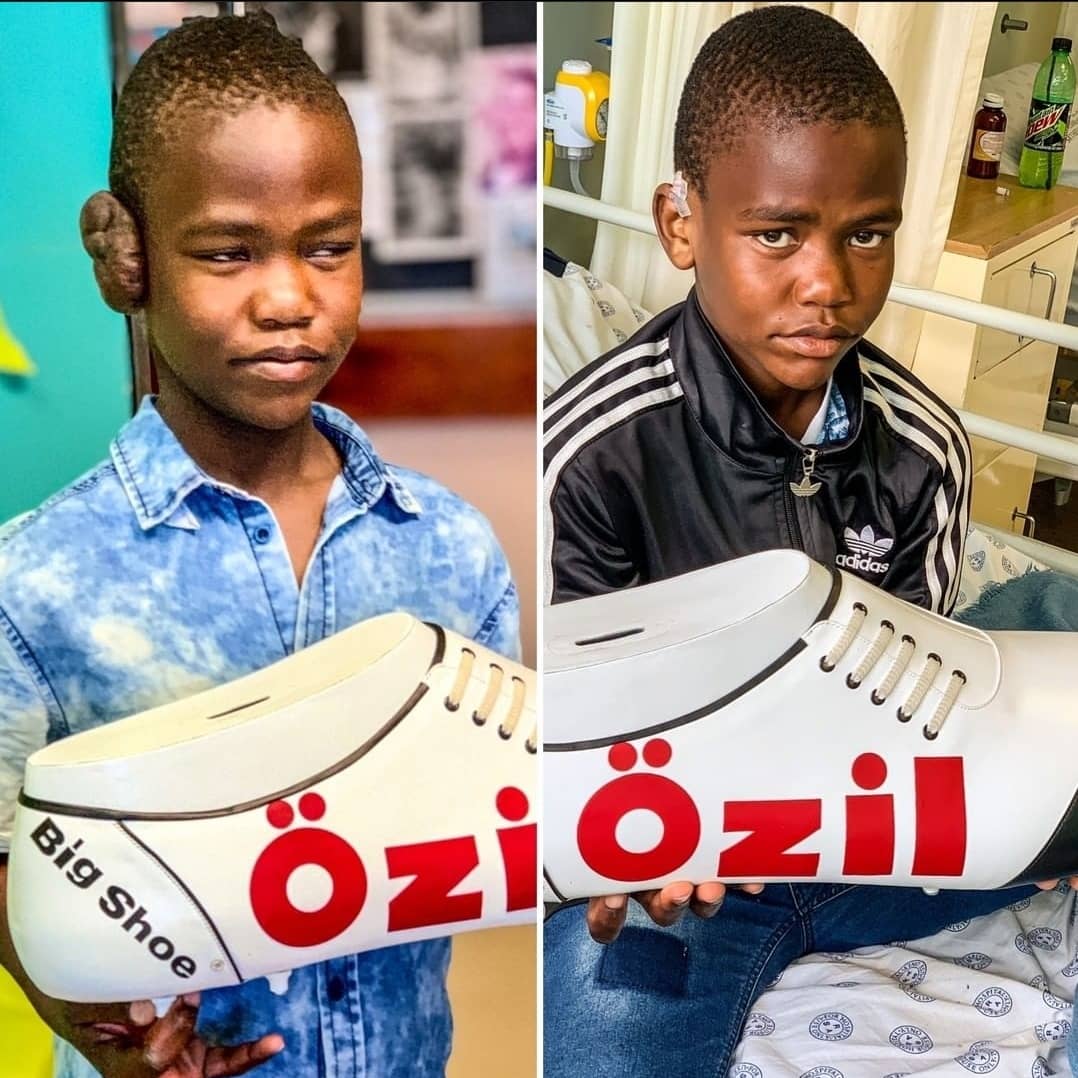 One of the worst shirts we've seen
Can't be real surely? At MK Dons
(Not sure who to credit for the photo - but brought to my attention by
@kelly_welles
)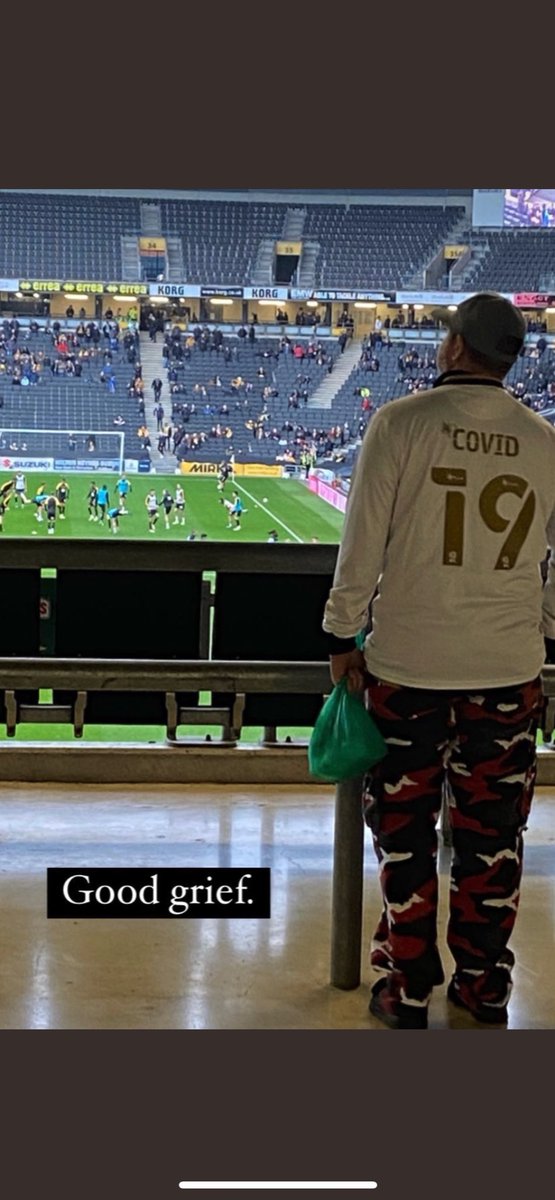 20,000 mile round trip and they didn't even win
AS Venus from Tahiti make 20,000-mile round trip for French Cup game against Trelissac. If they'd won they would've played their next game at home. Instead they lost 2-0 and their French Cup dream comes to an end.