These are out ten favourite football kits that have dropped this summer ahead of the new season
14:07, 29 Jul 2021
The 2021-22 season is only days away and it is time to decide on some of the nicer football kits that have been revealed by clubs around the world.
Kits are a huge aspect of the game today and the amount of effort that goes into revealing them is an essential part of the summer build-up. They come in a wide range of different varieties; some are smart, some are outlandish and some are plain dreadful. Here are some of the best kits that have been revealed for next season.
Inter Milan (away)
The Inter away kit is smart and has a very unique design. The style will not be unfamiliar to their fans as the club donned a similar kit back in 2010-11, when they won their last Serie A title before last season's triumph.
The snake pattern is clear but not overwhelming and the new Inter badge, while splitting opinion, looks smart in all black. One for neutrals as well as Inter supporters.
👕 | SHIRT
The new skin of an icon, made of Milano.
We're thrilled to unveil our Away Jersey for 2021/22, the first of its kind with our new crest!
#IMInternazionale
#IMMilano
Leicester City (home)
This may come as a surprise due to its simplicity, but the pattern on the shirt is really eye-catching and it reflects a club that is on the rise. The kit has a nice collar and the famous white Adidas stripes are the icing on the cake for a very impressive, though not too brash, home shirt.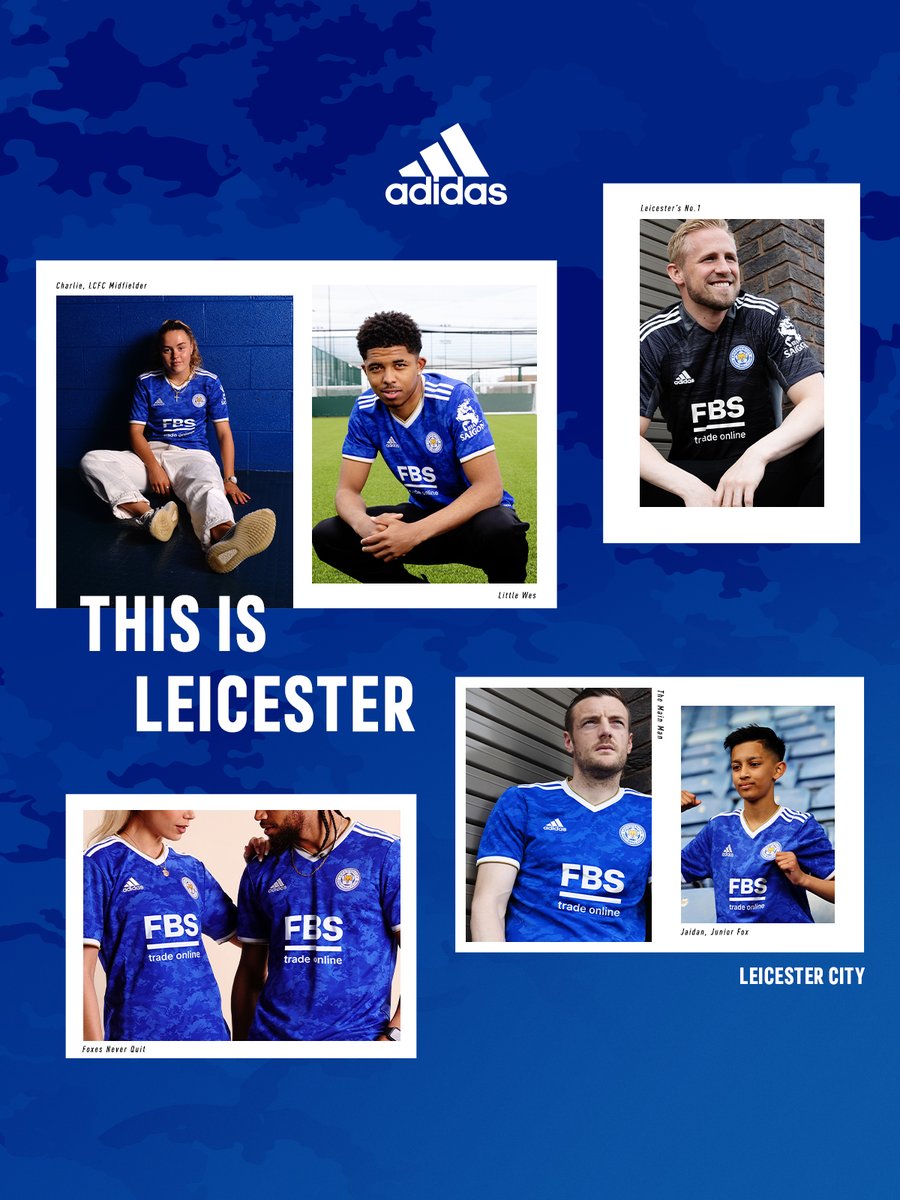 Paris Saint-Germain (away)
The French giants struggle to miss with their kits and they have hit another one out of the park with this season's away kit. They use a simple white and black template but the added pink around the black stripes in the middle, with a separate black and pink cuff on the sleeve, is really effective and makes this strip one of the smartest away kits around this season.
🆕👕⚪
Discover our new 𝑎𝑤𝑎𝑦 jersey for the 21/22 season, in tribute to Greater Paris 🤩
#𝗧𝗼𝘂𝗷𝗼𝘂𝗿𝘀𝗣𝗮𝗿𝗶𝘀
Sheffield Wednesday (away)
Things may not be brilliant on the field for the Yorkshire club following their relegation to League One, but they will be wearing an impressive strip on the road this season.
The pink and black Macron strip is very pleasing on the eye, and while their home shirt is impressive, this one blows it away. Currently on sale without a front of shirt sponsor, this shirt is one of the best around and Sheffield Wednesday fans will need to be quick if they want one that is untainted without a sponsor.

Barcelona (away)
Trying to forget the Catalan club's horrendous home strip, the away version is quite impressive. The kit is a nod to Barcelona's women's side. It has a lilac colour scheme, with the club's crest and sponsor in a darker purple, with a purple line down the sides of the shirt.
This kit stands out because it is a club paying tribute to the success of its women's team and that can only be praised, but also because the strip itself is rather fetching.
"𝑊𝑒 𝑚𝑎𝑘𝑒 ℎ𝑖𝑠𝑡𝑜𝑟𝑦 𝑏𝑒𝑐𝑎𝑢𝑠𝑒, 50 𝑦𝑒𝑎𝑟𝑠 𝑎𝑔𝑜, 𝑡ℎ𝑒𝑦 𝑚𝑎𝑑𝑒 ℎ𝑖𝑠𝑡𝑜𝑟𝑦."
A tribute to our first female players 💜
@FCBFemeni
Birmingham City (away)
Birmingham's kit is a tribute to the club's strip a decade ago when they were both competing in the Championship and the Europa League. Their fans have always enjoyed a yellow away strip and this one has gone down a treat with them. A very sharp kit for the Blues.
Past is present. ⏩
Atletico Mineiro (fan-designed)
The Brazilian club have produced one of the boldest, but most beautiful kits in living memory with their home strip this season. Le Coq Sportif have done brilliantly to capture a supporter's winning design and make a kit which has become a worldwide hit.
The kit features a detailed map of the Minas Gerais, with an orange and blue stripe pattern around the collar and the cuffs. A truly creative and brilliant kit.
⚫ "Honramos o nome de Minas…" ⚪
🛒 Compre o seu
#MantoDaMassa
em
@GaloNaVeia | R$199,90
Não sócio | R$319,90
Arsenal (away)
This yellow number is very smart and what makes it is the nod to the retro club crest. Adidas have failed to miss with any of the Gunners' kits recently and this one is another excellent number which is aesthetically pleasing, but it could still be topped by their rumoured third kit.
🎬 𝗕𝗲𝗵𝗶𝗻𝗱 𝘁𝗵𝗲 𝘀𝗰𝗲𝗻𝗲𝘀
Looking fresh. Feeling fresh.
@adidasfootball | Away 21/22 💛
Club America (away)
The Mexican club have provided an excellent away number this season with a navy and gold strip with a chiffon pattern at the bottom. The only downside of the shirt is the overwhelming number of sponsors on it but it is still one of the best kits to be released this summer.
Greatness has just one name. 🦅
Get the new Club America Away Kit 2021/2022. 💙💛
Constructed with recycled plastic bottles. ♻️
Get yours now 👉
#FlyWithUs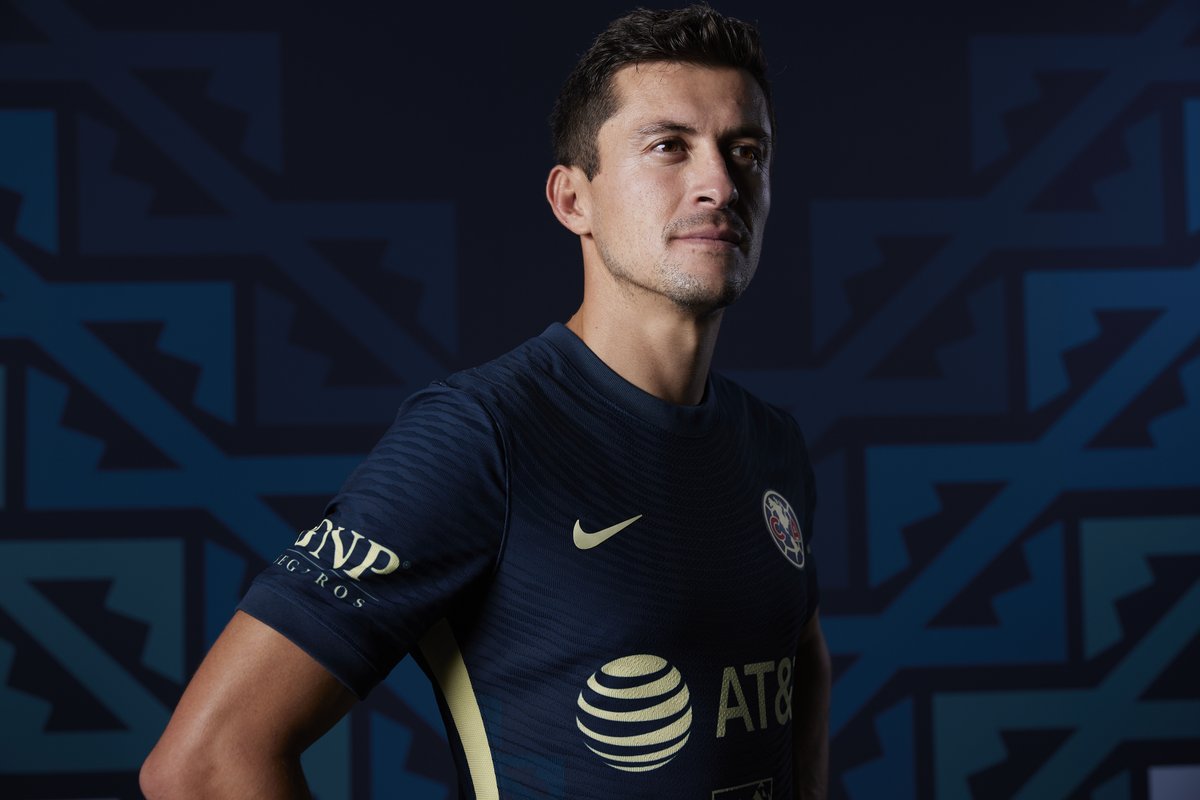 Bayern Munich (away)
A very sharp black and gold number with a nice pattern split into two corners on the front of the shirt. The adidas kit is sure to be a roaring success with sales and it is a kit that is appealing to neutral fans as well. It is not the best kit this season, but you can never go wrong with a black and gold strip.
Other kits that have to be included for their outlandish efforts include Hull City's blackout away strip and Tottenham's away shirt which has certainly divided opinion with its explosive multi-coloured splurge on a black template. Are there any kits you think deserve a mention?