This is the first English game to fall foul of COVID-19
09:22, 11 Mar 2020
Manchester City's game with Arsenal has been postponed and become the first English league game to be affected due to Coronavirus. Unlike their European counterparts, no games have been played behind closed doors and fans have been allowed to attend, so why has this game been called off with just twelve hours to go until kick-off?
The issue has arisen as Nottingham Forest owner Evangelos Marinakis has tested positive for the disease, officially known as COVID-19. This may seem to have little effect on the Premier League but Marinakis also owns Olympiacos, the side who knocked Arsenal out of the Europa League on February 27.
Marinakis was in attendance for that game as his side made it through to the last 16 and met with the Arsenal players and staff after the game. It is still unknown when he contracted the disease and all Arsenal players have now been placed in self-isolation as a precautionary measure.
Arsenal's Premier League game at Manchester City has been called off and will not take place today.
The fixture has been postponed as a "precautionary measure" - and several Gunners players put into self-isolation after Olympiakos owner Evangelos Marinakis contracted coronavirus.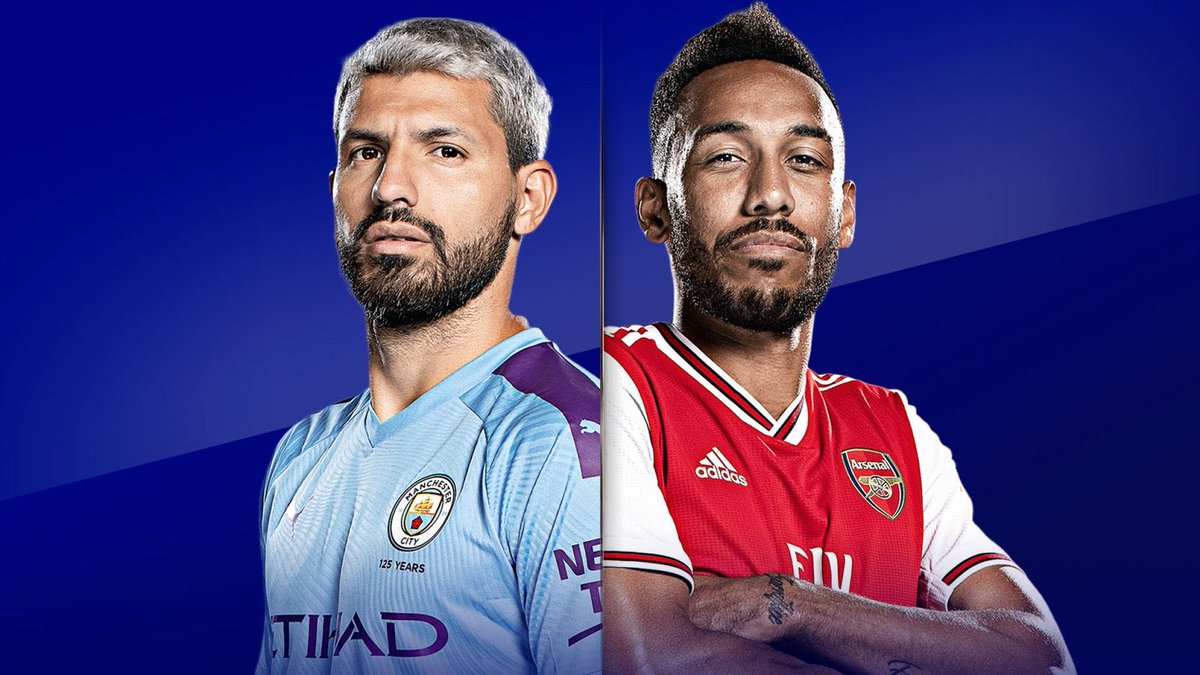 The Greek owner was seen on the Emirates pitch after his sides' famous win, applauding the away fans. The Gunners released a statement this morning explaining the steps they were now taking.
"We identified that a number of players met the Olympiakos owner immediately following the game," the statement read. "The medical advice we have received puts the risk of them developing Covid-19 at extremely low. However, we are strictly following the government guidelines which recommend that anyone coming into close contact with someone with the virus should self-isolate at home for 14 days from the last time they had contact.
"As a result, the players are unavailable for tonight's match against Manchester City and the Premier League has decided the game should be postponed. The players will remain at their homes until the 14-day period expires. Four Arsenal staff, who were sitting close to Mr Marinakis during the match will also remain at home until the 14 days are complete."
That two-week period expires tomorrow and that is the reason why their game against Brighton this weekend is still expected to go ahead. Arsenal have played games against West Ham and Portsmouth in this two-week period, leading to concerns amongst those clubs. Marinakis meanwhile has been in attendance at Nottingham Forest's games, including their 3-0 home defeat to Millwall this weekend.
He is following medical advice and wrote on Instagram:
"The recent virus has 'visited' me and I felt obliged to let the public know. I feel good as I take all the necessary measures and I discipline to the doctors' instructions. I strongly advise all my fellow citizens to do the same. I wish all a quick recovery."
As it stands, all English games are set to go ahead this weekend, but the situation could quickly change.