In a huge year for cricket, it feels more important than ever that the women's game is given a good platform
14:00, 23 Feb 2021
The long-awaited The Hundred competition is set to revolutionise cricket and will finally kick off this summer with a women's game, as the Oval Invincibles take on the Manchester Originals live on the BBC. It is set to elevate the women's game and the players alongside their male counterparts and provide a brilliant chance for young boys and girls to see female cricketers on terrestrial television.
In a year where six million people tuned in to watch England's men take on India in the first Test, where the Men's T20 Cricket World Cup will take place and where England will contest the Ashes at the end of the year, it feels more important than ever than women's cricket is given a platform. With all of these brilliant events on TV, many children could have grown up associating the sport of cricket as male only, and this is where The Hundred hopes to level the playing field.
The first ever match of The Hundred will be a women's fixture between Oval Invincibles and Manchester Originals.
That game will be live on the BBC.
Live:
#bbccricket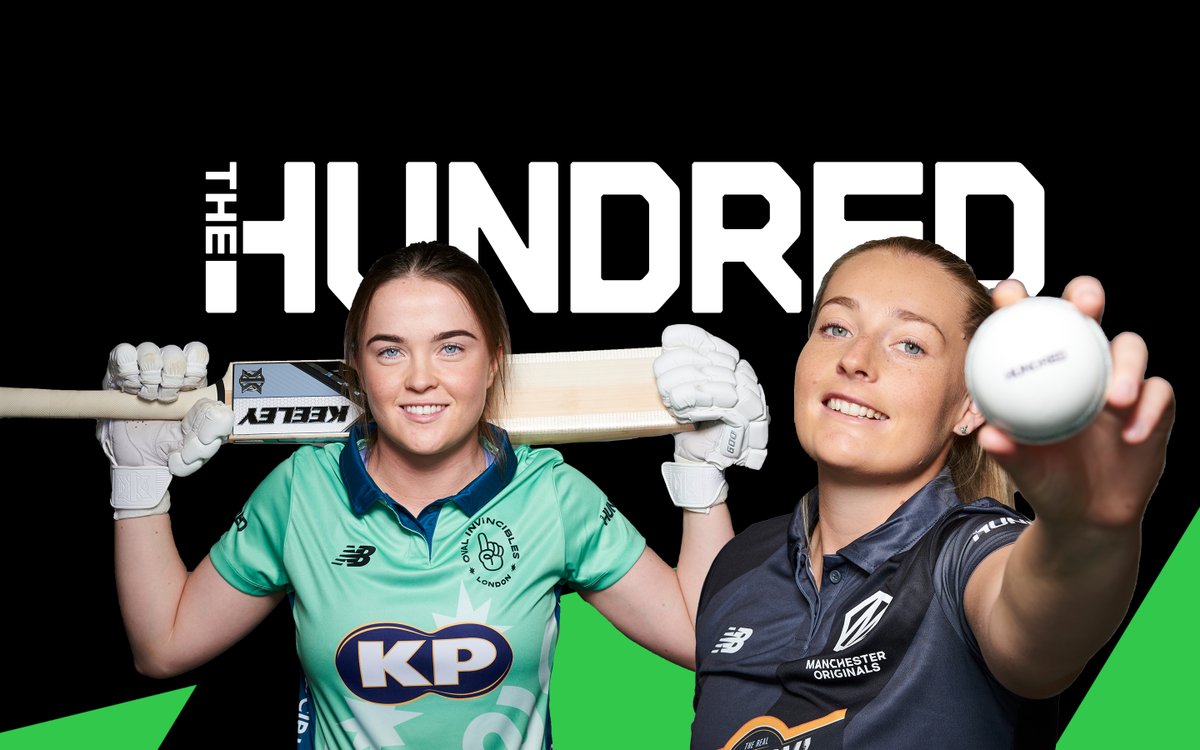 Stars such as Sophie Ecclestone, Heather Knight and Natalie Sciver will be able to showcase their talents in this new 100-ball format of cricket. With the exciting tournament now on the horizon having been delayed by twelve months due to the pandemic, things are looking up for the sport. Eoin Morgan and the chiefs at the ECB have already stated they are hoping that The Hundred will attract a whole new audience to the sport and if targeted right, there is no reason why kids can't be a major part of that audience.
With simplified rules and scoring, teams 'local' to where they are from, and both a men's and women's team to support, this could strike a note with the younger audiences. Test cricket is simply too long for them to keep focused and the IPL has no local connection for this younger generation, this is where The Hundred can bridge the gap between cricket on the screens, and going to the game in person.
With outdoor sporting events to reopen this summer, all going well, the opening game on the 21st June could see a large crowd in attendance, which would get this new tournament off to a flyer. For young girls and boys, they could go and be inspired by some of the finest female cricketers on the planet and get themselves hooked on the sport.
With any luck, The Hundred will provide us with some thrilling, all-action cricket this summer. However, the real benefits and impact of the tournament may not be truly seen until the 2030s. We could have a whole team of men and women who cite The Hundred as the reason they got into cricket in the first place. Here's hoping.