The Incredible Statistic That Shows That Football Is A Global Game But Not For England
10:05, 02 Jun 2018
A quick glance at the World Cup squads submitted by all those competing nations for Russia 2018 reveals one startling fact.
Only one team has an entire squad made up of players who play their football in their own domestic league – England.
Personally I have often said that should I have made it as a professional footballer at any level I could think of nothing better than a journeyman career taking in as many different countries as possible.
A season in Croatia followed by a few years in the south of Italy in Serie C before becoming a cult hero in Poland – that would be a dream come true!
But that is easy to say as it is exactly that - a dream; and I would no doubt have approached it differently if I had a family and mortgage to pay.
The truth is there a lot of very good reasons why so many English players never venture further than their own leagues.
At the top level, the Premier League is the most watched in the world and the wages reflect that.
Culture is often the main one, with historically, so much of what we do influencing our neighbours but that is not reciprocated. Languages are not taught to the same level in England and settling abroad is far harder as a result.
A bigger one still is that the pay in England is far higher at every level of the professional game, not to mention the standard.
🦁🦁🦁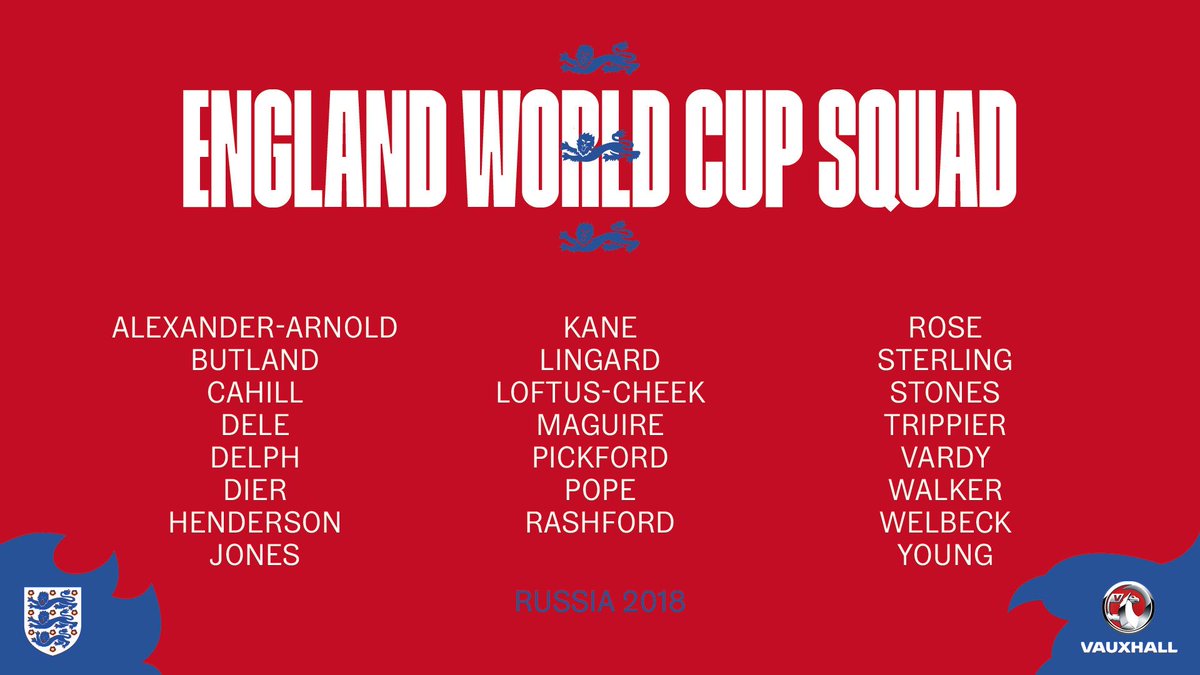 The level of support for clubs in England is engrained into us going back hundreds of years and that is in the players too.
But as the rest of game becomes more globalised than ever, it is a worrying trend to see that none of our players at the top level particularly are looking to develop themselves further in other leagues.
In an age where there is no such thing as an unknown player thanks to computer games like FIFA and Football Manager.
At every level of football in England there are players from all over the world entertaining us. By contrast, there are only a handful of English players anywhere else in Europe doing the same.
Like anything, football progresses through culture, different ideas and techniques and unless English players embrace that there is a real danger that the game will not progress internationally.
When England last won the World Cup on home soil back in 1966, only three of the 16 teams at the tournament had players in their squads who did not play their football domestically.
Even then, France, Spain and West Germany could only boast eight players between them who plied their trade abroad.
Fast forward 20 years to Mexico 86 and only eight teams at the tournament had a full roster of domestically based players.
Amazingly England wasn't one of them with Ray Wilkins and Mark Hateley both playing for AC Milan.
Despite this, I like many others are more optimistic about the current crop of England players under Gareth Southgate than we have been since 2002 under Sven.
With genuine pace and ability to play out from the back there is a sense that England can do themselves proud rather than just pack the defence and wait for the inevitable as they did under Hodgson.
Hopefully, the lack of footballers from England playing abroad is not an issue for the national side at present but in the long term it is surely to our detriment.