Scoring four goals in two games, the striker has impressed Gunners fans
14:19, 04 Oct 2019
So distant it feels since Arsenal and Manchester United's dominating pomp, that their supporters seem to be constantly in a state of irritation.
Longing for those trophy-winning years to return, Monday's turgid draw between the two *faltering giants proved just how far they've fallen.
However, after Thursday's Europa League action, it's the Gunners who can now see a potential glimmer of light optimism among these supposed bleak, dark days.
As United supporters delved into a deeper football depression, ambling to a goalless draw at AZ Alkmaar, Arsenal romped to a 4-0 victory over Standard Liege.
Why the comparison? Well, that's because one of the Gunners goalscorer could have instead been firing the Red Devils ahead in Holland instead.
Gabriel Martinelli, who only turned 18 in June, scored twice and set up another to give Arsenal an emphatic win at the Emirates. Such was his performance, some fans jokingly compared him to Cristiano Ronaldo. A little hasty but certainly a talent.
Gabi's off to a flying start! 🔥
🎨 Using GIFs, memes, emojis or words...
How impressed have you been by Gabriel Martinelli so far?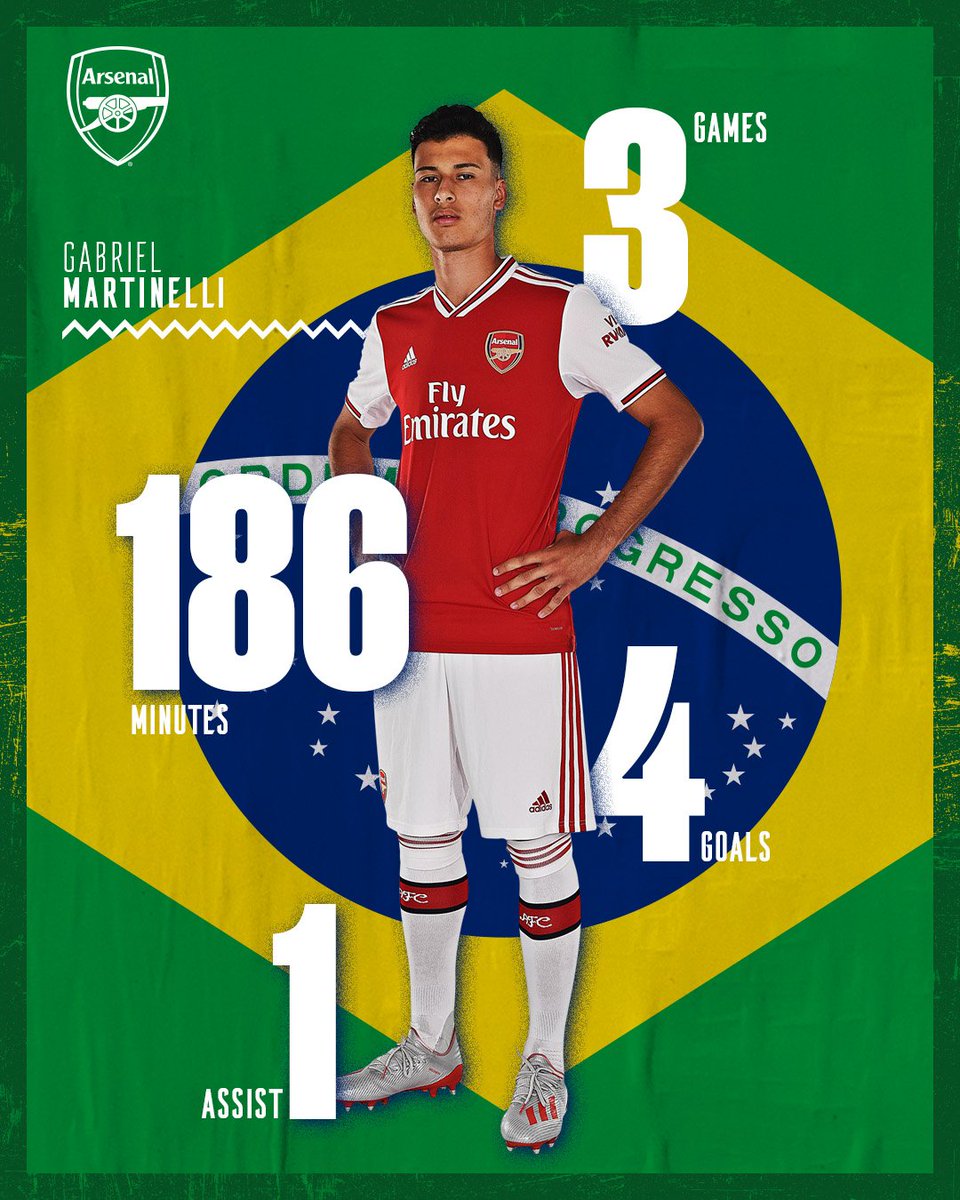 Arriving in north London from Ituano in Brazil to little fanfare, those goals on Thursday came after he also netted a brace against Nottingham Forest in the EFL Cup last month.
Big, strong in the air and a real presence, especially in the box, he has seriously caught the eye for Arsenal.
However, he could have been lining up at Old Trafford.
Martinelli had a number of trials with United over a two-year period from 2015, he revealed in an interview with ESPN Brazil.
"Between 2015 and 2017 I went there four times and trained on average about 15 days," the youngster revealed.
"I saw all the professionals. I asked to take a picture with [Patrice] Evra, [Marouane] Fellaini and other guys. [Paul] Pogba knew I was Brazilian and asked if everything was fine with me and where I played. We took a picture together."
😲🔴 Man Utd's recent form...
- 10 games without an away win (worst run in 30 years)
- Only 5 wins in their last 22 games
- Nine points from 7 league games (their worst start to a Premier League season ever)
#MUFC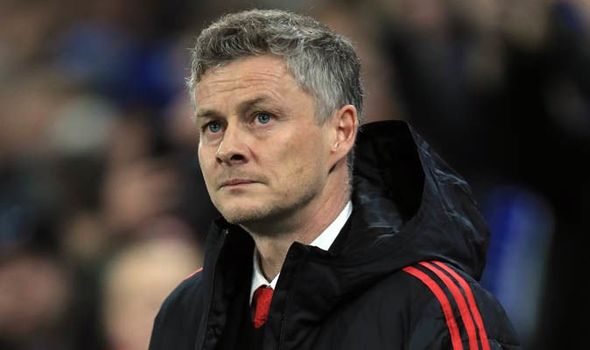 A transfer failed to materialise though and it was Arsenal who made their move to land his signature, ahead of Barcelona and Gent, and Unai Emery and his Gunners are now reaping the benefits.
In Brazil, it's believed he has the potential to reach the heights of compatriot Neymar, according to BBC Sport.
If he continues firing in the goals for Arsenal, he'll certainly be making a name for himself in the Premier League sooner rather than later.
Martinelli's time in the north-west will be a sore point for United fans if he fires the Gunners up the table while they continue languish and struggle.