Hamilton prepares for homecoming and Monaco is under pressure again
08:00, 26 Jun 2022
We are now just one week away from one of the most anticipated sporting weekends of the year. The British Grand Prix. Next weekend Silverstone will open up its doors to a record crowd, as 142,000 spectators flood to Northamptonshire in a bid to see their heroes compete around one of the most prestigious circuits F1 has to offer. But, as we take breath before the British Grand Prix returns, it's time to look at five stories you may have missed.
Nice vs Monaco
With the current five-year deal at Circuit Paul Richard coming to an end after 2023, the French Grand Prix could have a new home in Nice. On the pebbly shores of the Baie des Anges, just 20km from Monaco, an F1 race here would from an outside point of view bring the future of the Monaco Grand Prix into uncertainty.
Truthfully, that is already the case with the extra-wide cars making overtaking an impossibility on the Monte Carlo streets, but F1 are in negotiations to extend the contract of the most iconic tracks in the world. The principality pays the lowest fees to host a race and has its own sponsorship deals, which has rubbed the FIA up the wrong way on occasion. The 'watch war' between F1 partner's Rolex and Monaco sponsors Tag Heuer is the biggest example of this strained relationship.
READ MORE:
From a cynic's perspective, the talk of a Nice Grand Prix could be designed to get a more favourable deal from Monaco in regards to sponsorship. From a racing perspective, it would certainly provide more entertainment, even if it holds less history.
Pierre Gasly going nowhere
The jousting for seats for next season seems to have stagnated a little with the news that Sergio Perez will remain at Red Bull until 2024. Alpha Tauri's Pierre Gasly was the front-runner to replace him, and is likely to drive for Red Bull one day, but this decision has delayed any onward plans.
Now his current team have confirmed that he will drive for them in the 2023 season, with team boss Franz Tost saying: "We are really pleased to confirm that Pierre stays with us in 2023. He is definitely in the group of the best and most competitive drivers in F1 and has proven his abilities during all the time he has spent with us."
he's not going anywhere! 🤙
@PierreGASLY
stays with the team for 2023! 💙
read more 👉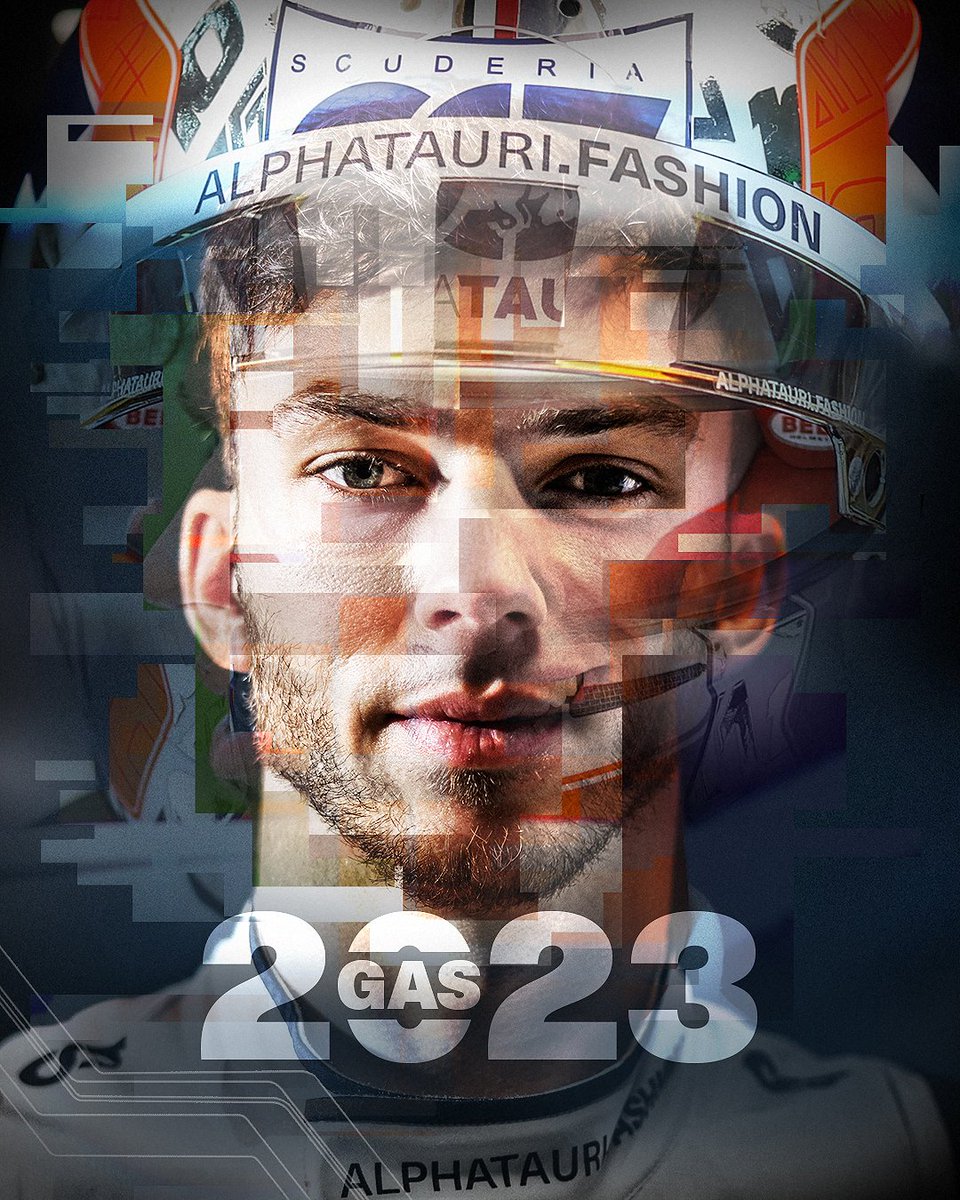 Jackie Stewart calls on Hamilton to 'resign'
Lewis Hamilton's Silverstone homecoming should be another celebration of his talent and given the improved performance that we saw in Canada, as he picked up his second podium of the season, but legendary driver Jackie Stewart has now called on him to retire.
On the Convex Conversation podcast the three-time world champion said: "It's time for him to resign."He's got music, he's got culture, he loves clothing, and the rag trade would be absolutely suitable for him. I'm sure he'll be very successful because he's been earning a huge amount of money, rightfully so, because he's been the best of his time, and that's the best you can do."
We aren't sure that Hamilton will listen to this advice any time soon.
Mercedes upgrades
One thing that could make or break the remainder of Hamilton and George Russell's seasons is the proposed upgrades to the Mercedes that we should see next weekend. They've had extra time in the wind tunnel and are desperate to solve the bouncing issue that left the drivers in agony two weeks ago.
These changes are unlikely to get them ahead of Red Bull and Ferrari but to make this car competitive again in Great Britain would be an exciting statement of progress. The smooth tarmac of Silverstone should help with the bouncing and porpoising, so all eyes will be on Mercedes in seven days' time.
Drivers' Championship forgone conclusion?
Max Verstappen secured his fifth win from the last six races in Canada and with teammate Sergio Perez winning the other race, Red Bull's dominance is unquestionable and now it seems that Verstappen will defend his Drivers' Championship crown.
That's certainly the view of Betfred, who have him priced as short as 1/7 to win the Drivers' Championship in 2022, with Charles Leclerc at 6/1 and Sergio Perez 25/1. There could be value there if you think Verstappen will slip up in England!
*18+, terms and conditions apply, odds subject to change.