Sports stars past and present are sharing their cherished memories of Her Majesty
13:00, 09 Sep 2022
The sporting world has united in tribute to Queen Elizabeth II after her passing on Thursday afternoon. Figures from across the globe have shared their memories, feelings and experiences of the monarch as the world comes to terms with the loss of one of its most enduring figures.
The sheer breadth of the tributes is too sizeable to document, but here is a sampling of what some major sporting figures had to say in the aftermath of The Queen's passing.
Tyson Fury
The WBC heavyweight champion shared a touching image of Queen Elizabeth reunited with her late husband, Prince Phillip. Fury also said, "Thoughts & prayers with my Queen tonight, may God be with you."
🙏🙏🙏🙏🙏🙏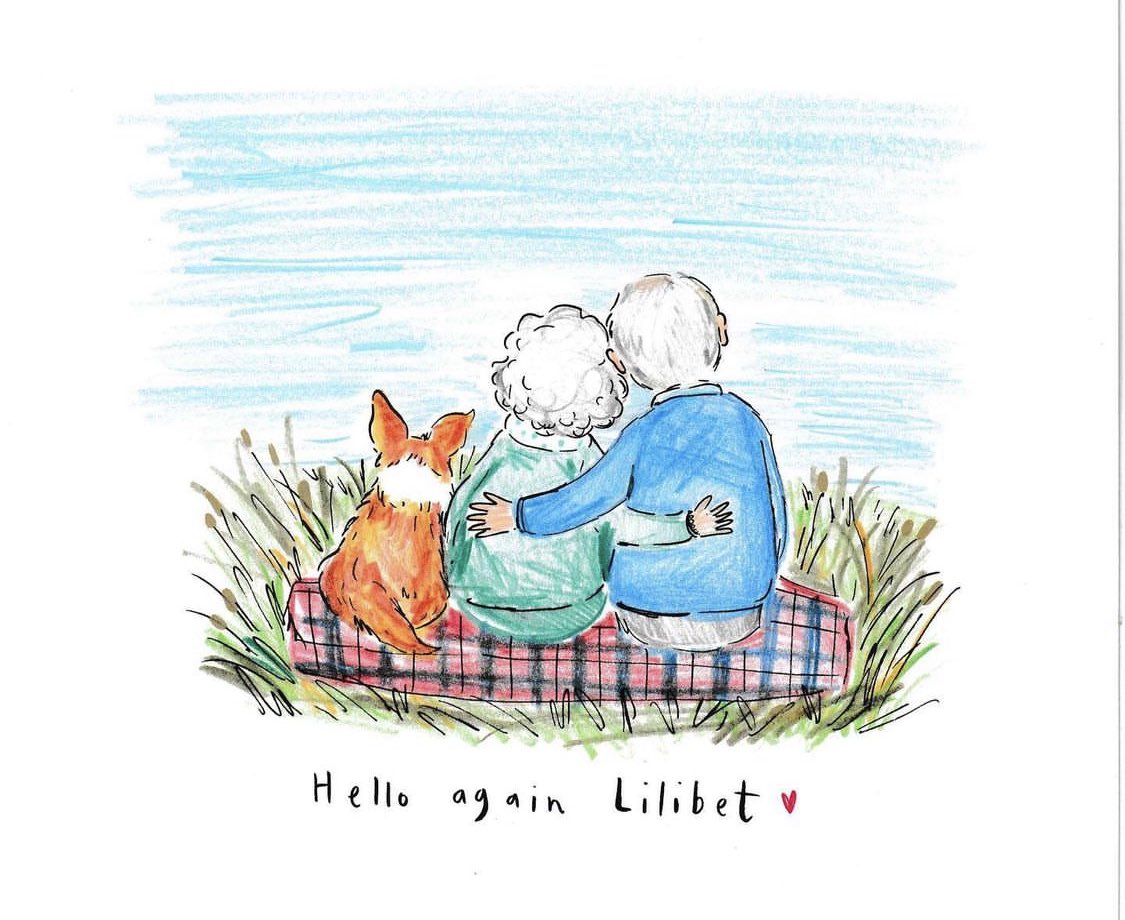 Frank Bruno
Fury was not the only heavyweight boxing icon to pay his respects. Former champion Frank Bruno posted an emotional and moving message on his Twitter account. 'True Brit' posted, "RIP Queen Elizabeth I've just heard & am devastated we all knew end was near but to me our Queen was like a member of each of our family. I was lucky & blessed to meet her few times. She was the Matriarch Mother of our nation. My thoughts are with the Royal family sad sad day"
David Beckham
The former Manchester United and Real Madrid midfielder met The Queen multiple times through his charity work and while receiving honours such as his OBE. The ex-England captain posted a gallery of images of Her Majesty on Instagram along with a message describing feeling "truly saddened" by the news.
"What an outpouring of love and respect we saw for the Platinum Jubilee for her life of service. How devastated we all feel today shows what she has meant to people in this country and around the world. How much she inspired us with her leadership. How she comforted us when times were tough. Until her last days she served her country with dignity and grace. This year she would have known how loved she was. My thoughts and prayers are with our Royal Family"
Jose Mourinho
Roma manager Jose Mourinho spoke after his side's 2-1 defeat to Ludogrets. The former Chelsea, Manchester United and Tottenham Hotspur coach spoke from experience having lived in England for many years. "I'm so sorry. I'm not a foreigner in England, it's my home, my family's. A figure who is respected by everyone in the world disappears, a great lady, as well as a queen."
Alan Shearer
Newcastle United and England legend Alan Shearer shared memories of meeting The Queen and his pride at having been in her presence. Shearer lauded the monarch for how she "dedicated her life to the service of this country."
The Queen dedicated her life to the service of this country. For a boy from Newcastle it was an honour to be in her presence. Thank you Ma'am. For everything ❤️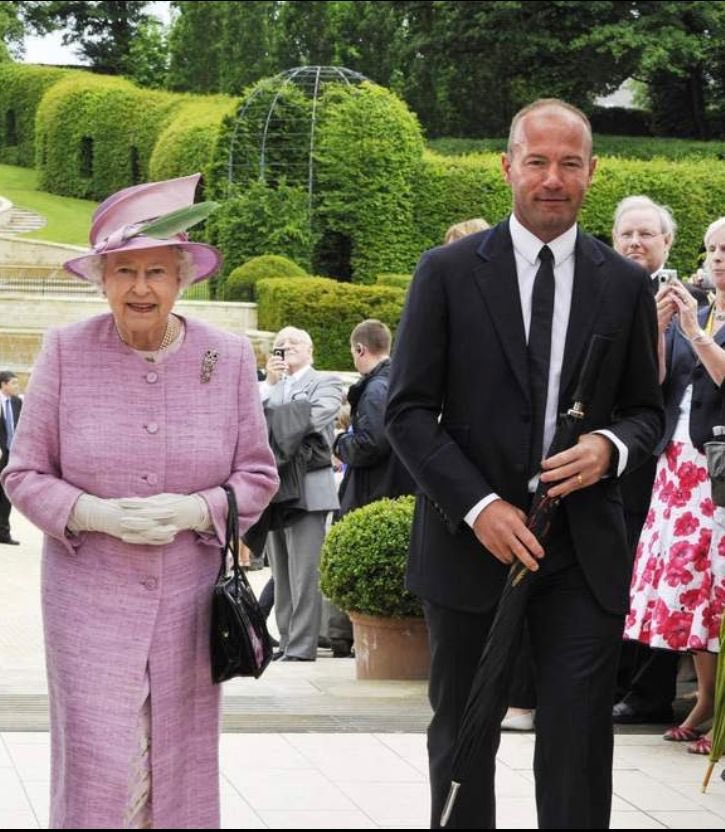 AP McCoy
The Queen was a keen horse racing enthusiast and the outpouring from that community has been strong and emotional. Legendary jockey AP McCoy led the tributes with some incredibly touching words on social media.
"Your Majesty has been an integral part of horse racing. We will miss your knowledge, passion, sense of humour, charming ease and most of all your irreplaceable presence. RIP Ma'am".
Frankie Dettori
Frankie Dettori was another icon of the racing circuit to extend his gratitude to The Queen for her service, the opportunity to have ridden horses she owned and the dedication she showed to the sport.
"As a jockey, it was the honour of a lifetime to be asked to ride on behalf of Her Majesty. As a man, it was a greater honour to have known such a remarkable person. I will be forever grateful for the time, kindness and humour Her Majesty warmly afforded me. Thank you, ma'am."
Billie Jean King
The influence of The Queen extended far beyond British shores. American tennis legend Billie Jean King recalled her own meeting with Her Majesty with great fondness on Twitter, saying, "For 70 years, her leadership, impact, and influence on the United Kingdom and the entire global community has been immense. I met her in 2010 at Wimbledon, and it was a special moment for me."
Roger Federer
Wimbledon record-holder Roger Federer is another icon of the tennis world who was fortunate enough to meet Her Majesty. The Swiss star posted a photograph of himself speaking with The Queen while speaking of being "deeply saddened". Federer also paid tribute to her "elegance, grace and loyalty to her duty".
I am deeply saddened by the passing of Her Royal Majesty. Her elegance, grace and loyalty to her duty will live on in history. I would like to send my thoughts and condolences to the entire Royal Family and Great Britain.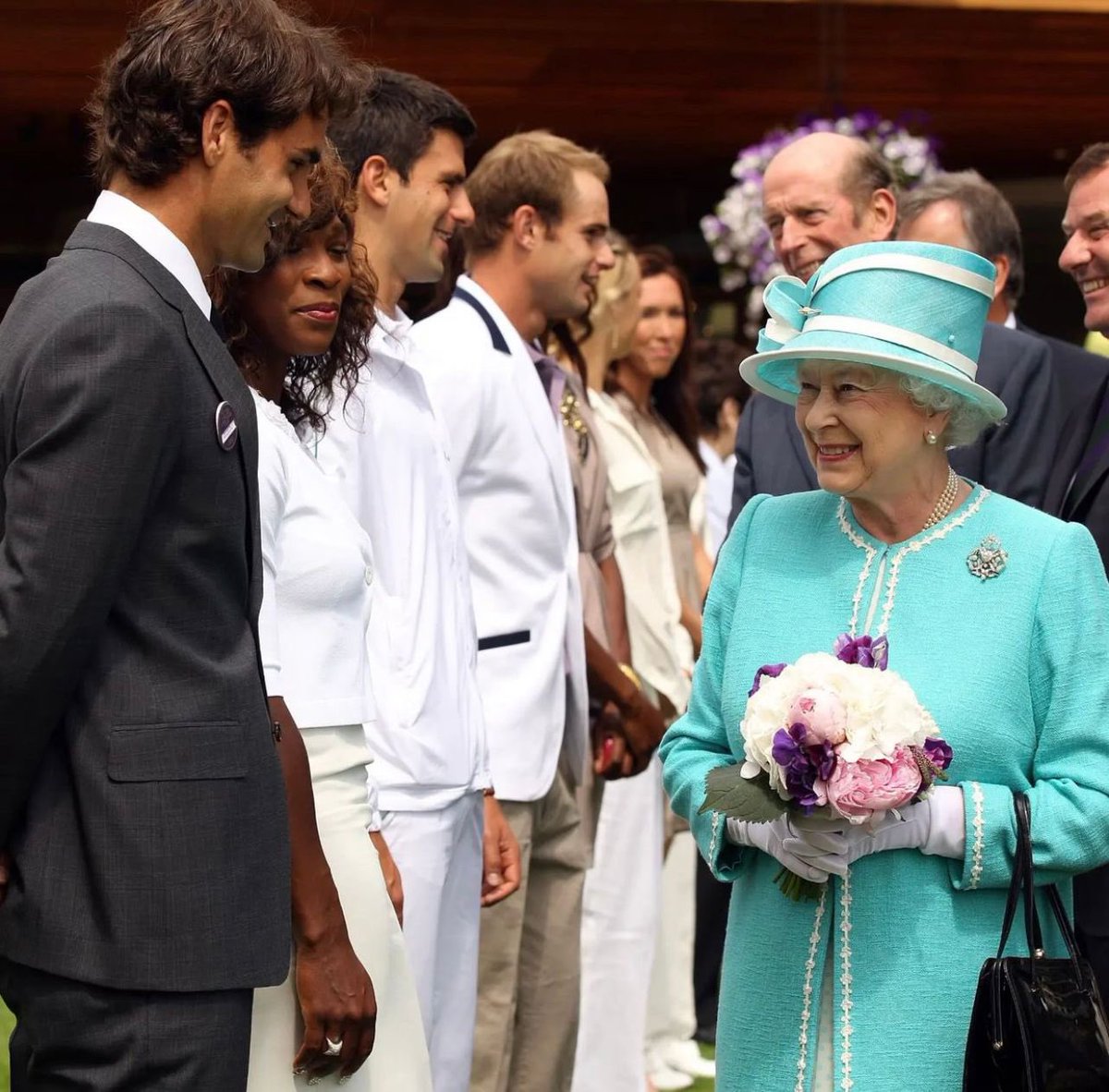 David Gower
Commentator and former England cricket captain David Gower spoke of the monarch as "a great lady" on his Twitter account. The 65-year-old added, "What a great reign. May Elizabeth II rest in peace after a lifetime of wholly admirable service. As one of many to have met her even briefly the memory remains both fresh and special."
Stefano Domenicali
Formula 1 President and CEO Stefano Domenicali spoke for his sport when he said, "Formula 1 mourns the passing of Her Majesty Queen Elizabeth II."
He went on to pay a truly moving tribute to Her Majesty, saying, "For more than seven decades she dedicated her life to public service with dignity and devotion and inspired so many around the world. Formula 1 sends its deepest condolences to the Royal Family and to the people of the United Kingdom and the Commonwealth."
Sebastian Coe
World Athletics President and four-time Olympic gold medalist Sebastian Coe posted a heartfelt and in-depth memoriam to The Queen on his Twitter account. Summarising the totemic role she played in British life, Coe said, "She was on the throne before most of us were born and she lived a life of extraordinary service to the people of her country and the Commonwealth. In the most demanding of roles, she has shown exceptional leadership, grace, wisdom and fortitude, touching us across the full fabric of society, including sport."