City's form at home and abroad has them chasing Real Madrid
15:00, 01 May 2023
In just over a month's time, it will all be over. The 2022-23 season will be done, with new league champions (or the same ones) being crowned and the European game having new kings of the continent (or the same ones).
But can Real Madrid continue their dominance of The Sportsman's Football Power Rankings? They will need to reach the final of the Champions League as a minimum to do so in the light of the form of Pep Guardiola's Manchester City.
Based on achievements over the past five seasons, with a sliding scale rewarding more recent successes most heavily, we've come up with an algorithm which identifies the very best teams across domestic leagues and European competition. Here are the top 40 teams in the rankings including all results up to and including April 30:
40. Atalanta (previously 34th) - 15.500
38. Genk (38th), Galatasaray (38th) - 15.938
37. Freiburg (-) - 16.750
36. Sevilla (-) - 17.094
35. Stade Rennais (30th) - 17.938
34. Lens (37th) - 19.500
33. Real Sociedad (23rd) - 19.625
32. Tottenham Hotspur (21st) - 20.297
Defeat at Anfield.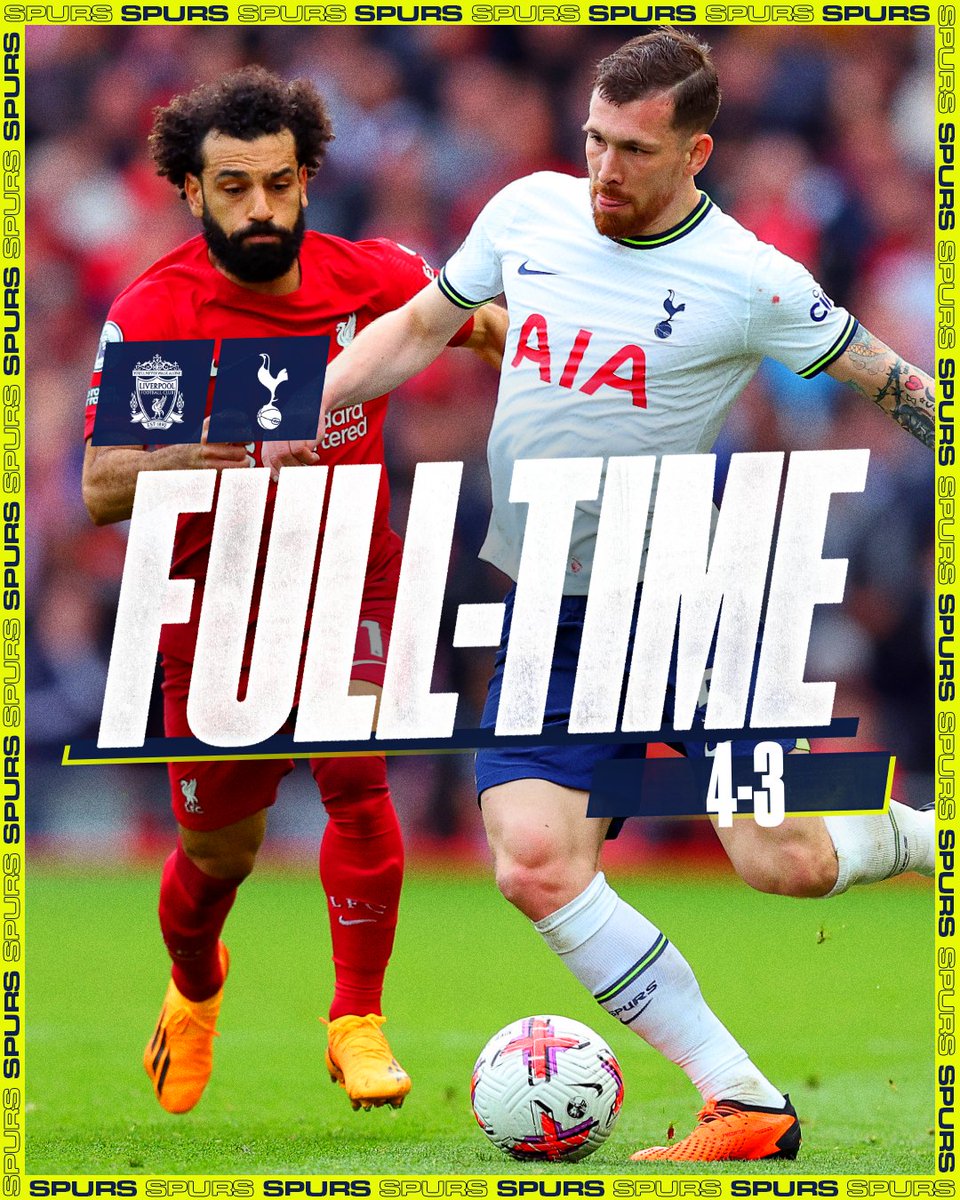 31. Lille (33rd) - 20.313
30. Bodo/Glimt (-) - 20.625
29. Union Berlin (27th) - 21.500
26. Young Boys (24th), Slavia Prague (24th), Benfica (31st) - 21.563
24. Bayer Leverkusen (-), Villarreal (32nd) - 23.250
23. Monaco (18th) - 23.500
22. Roma (22nd) - 25.005
21. Celtic (20th) - 25.313
20. Manchester United (16th) - 26.391
19. Arsenal (11th) - 26.531
18. Lazio (28th) - 27.219
17. Chelsea (19th) - 27.234
16. RB Leipzig (14th) - 28.469
15. Red Star Belgrade (17th) - 29.063
14. Red Bull Salzburg (15th) - 30.000
13. Marseille (12th) - 32.375
12. Juventus (24th) - 34.313
11. Atletico Madrid (13th) - 34.680
10. Milan (9th) - 36.125
A month which saw a massive 4-0 win away to champions-elect Napoli and a progression to the semi-finals of the Champions League with success over the same team ought to have seen Milan climb up the Power Rankings, but an indifferent time in total across the last couple of months - they've won just two of eight league matches since the end of February - means the Rossoneri have some catching up to do with two huge European fixtures against neighbours Inter to come.
9. Borussia Dortmund (8th) - 37.289
The 1-1 draw at Bochum on Friday has not only seen Dortmund drop from top spot in the Bundesliga but also relegates them from a potential fifth spot in our rankings. While there are no European points for them to fight for now, a league title is still very much a possibility.
8. Liverpool (10th) - 39.422
A season which promised so much has delivered relatively little at Anfield but four straight wins have helped to hoist the Reds into outside contention for Champions League football once more. It's a far cry from being a close second at home and abroad in 2021-22 and they will be hanging on for a top-10 rankings spot as a result.
7. Inter (6th) - 39.625
A March which started with defeats to Fiorentina and Monza and ended with victories over Juventus and Lazio to go with their Champions League semi-final spot has sparked a feel-good factor for the Nerazzurri. Big points are now at stake for Simone Inzaghi's side, and they could run the top two close if they go on to be successful in Europe.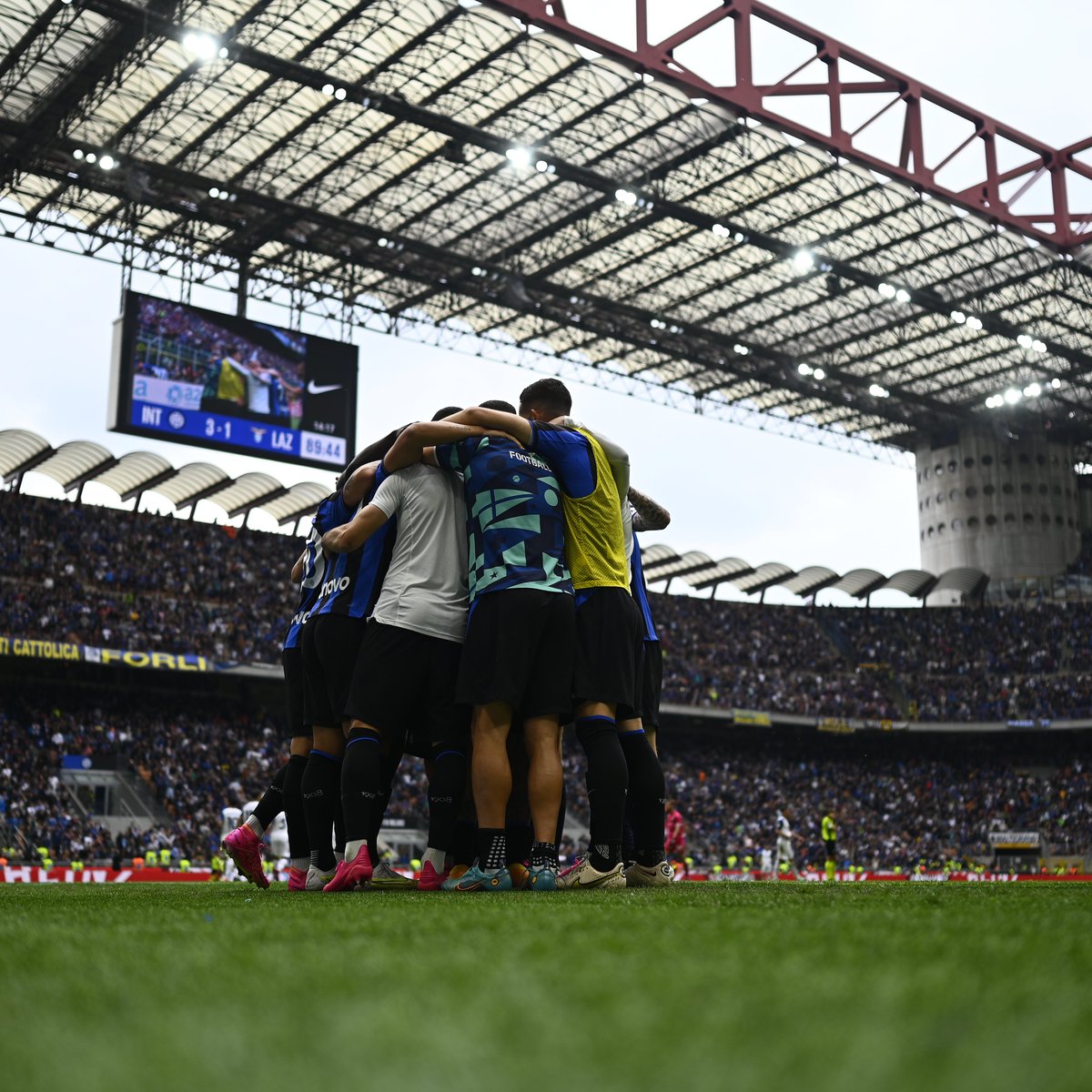 6. Napoli (7th) - 40.859
Having come oh, so close to clinching the Serie A title on Sunday, the Partenopei will be Italian champions again any day now for the first time in 33 years. Champions League disappointment has curtailed their run towards the top of the Power Rankings but for all of Campania the domestic success which has deserted them for so long is now a sole focus.
5. Barcelona (5th) - 42.969
They have been far from the untouchable force they previously were in the league over the past few weeks but the Blaugrana are now coasting towards a La Liga title win. With 11 points on second-placed Real Madrid with six games to go a first domestic coronation for Xavi Hernandez is on its way.
4. Paris Saint-Germain (3rd) - 53.367
For a team of megastars, PSG are fairly limping towards another Ligue 1 title. They have a five-point lead on Marseille with as many games to play, but the 3-1 home defeat to Lorient on Sunday was a ninth reverse of 2022-23 in all competitions.
3. Bayern Munich (2nd) - 58.867
Defeat to Manchester City in Europe would normally leave the mighty Bayern Munich with nothing really to play for as the season comes to its close but in truth FCB have kept their campaign interesting by being nowhere near as good as in the past 10 years. Thomas Tuchel still has some convincing to do to prove that he can drag them through to a Bundesliga title ahead of Borussia Dortmund.
2. Manchester City (4th) - 63.266
Their ascent to the top of the Premier League means Manchester City are now right on the coat-tails of Real Madrid. Eight straight league wins and continued cup runs taking them to the FA Cup final and Champions League semi-finals have helped to underline the status of Pep Guardiola's side as Europe's team to beat right now.
1. Real Madrid (1st) - 63.739
Spanish champions, European champions and world champions they may well be, but Real Madrid's position as the greatest on the planet is about to be questioned over the next six weeks. They already seem destined to lose their league title to Barcelona and the semi-finals on the continent against Manchester City promise to be a true acid test. That tie will also decide who ends the 2022-23 campaign at the top of the Power Rankings.
*18+ | BeGambleAware | Odds Subject to Change