Football /
The Three Players Arsenal Must Target To Fill The Void Left By Aaron Ramsey
Ramsey is on his way out of Arsenal
Aaron Ramsey will leave Arsenal at the end of the current season after contract negotiations broke down and the club withdraw their initial offer. Now coming to the end of his contract, he will leave the club on a free in summer, allowing one of Europe's top teams to pick up a bargain. It leaves Arsenal in a slight predicament as they will now lose one of their key midfielders unless the perform a sharp u-turn.
Below we look at 3 attacking midfielders that Arsenal could sign to replace the Welshman.
Miguel Almiron (Atlanta United)
A player who Arsenal have had on their radar for a while. The Paraguayan star has been a revelation this season for one of the top teams in the MLS, Atlanta United. A diminutive centra playmaker who has been playing as a number 10, Almiron has come on leaps and bounds this season, establishing himself as one of the finest talents in the MLS.
Although a slightly different option to Ramsey, Almiron could complement Mesut Ozil in that Arsenal line-up and provide a whole host of assists for Pierre-Emerick Aubameyang and Alexandre Lacazette. This could be an excellent signing for the Gunners and although he is a slightly more attacking player than Ramsey, Unai Emery would be able to use him in his squad.
Hector Herrera (Porto)
The 28-year-old is out of this contract this summer and would come in as an experienced professional that could instantly improve Arsenal's midfield. If they can get him on a free in summer, that would make up for the disappointment of losing Ramsey.
Herrera has made 70 caps for his country and over 200 for Porto, but his time at the Portuguese club looks like it could be coming to a surprising end. He has rejected three contract offers but looks set on leaving and Arsenal could pick up an excellent replacement on the cheap.
Scouts from Liverpool, Man United, Inter, Juventus, Arsenal and others were watching the Porto vs. Benfica game. Hector Herrera has been linked with Inter, Arsenal and Juventus.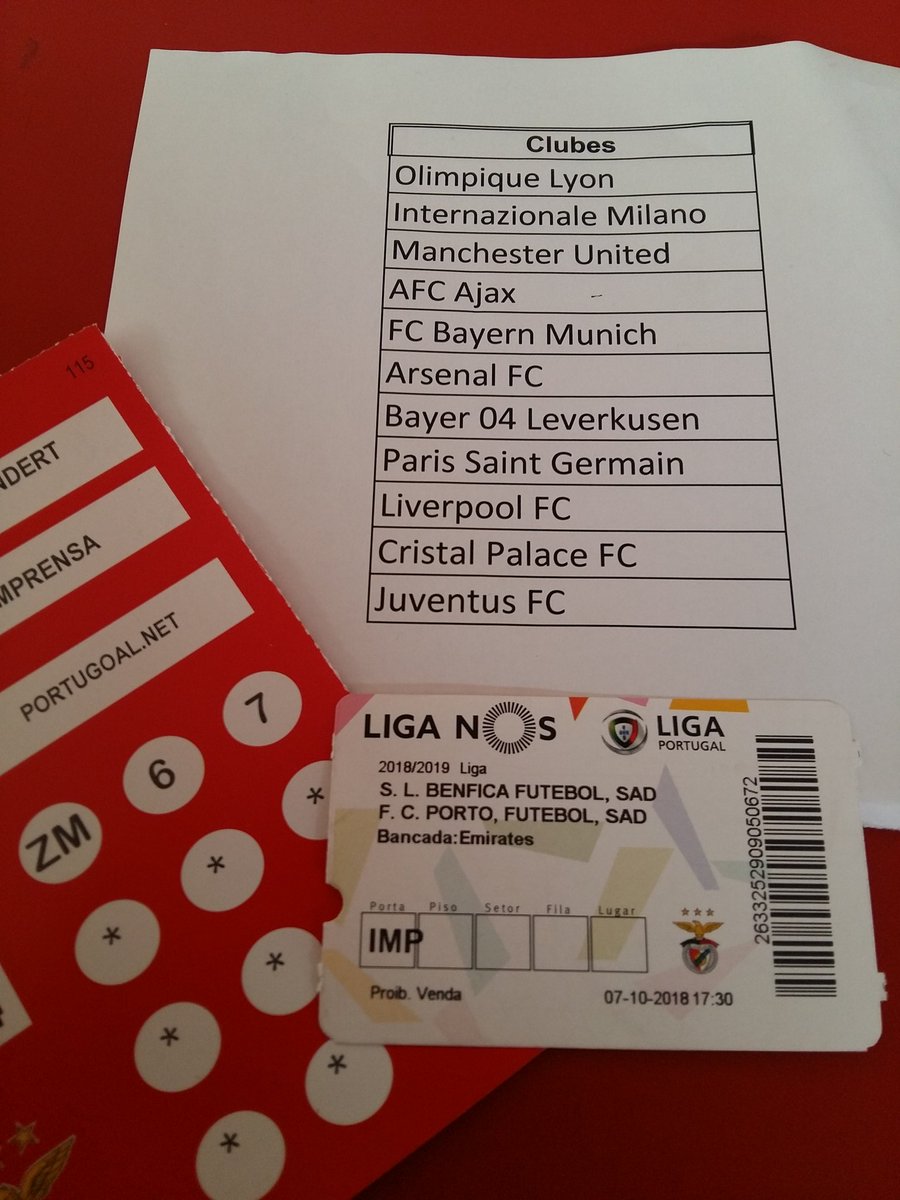 Adrien Rabiot (PSG)
This would be a huge signing for Arsenal if they can get this one over the line. A whole host of top European clubs are monitoring the Frenchman as his contract, like Ramsey expires in the summer. This would take some working out and big wages but Arsenal have the big pulling power of Unai Emery, who worked with Rabiot during his successful spell at PSG.
This one would be the biggest signing of the lot but would show Arsenal's massive intent for the near future. As a replacement for Ramsey, the French star could be the ideal man, although Juventus and several other Premier League teams, could price Arsenal out of this deal.