There was plenty going on besides the fans being back
20:00, 15 Aug 2021
What a weekend! Finally, after almost 18 months of waiting, we got to see 92 English clubs playing in front of unrestricted numbers of supporters. But there was far more to soak up than that.
Some of it you'll have loved, some of it you'll have hated, and some of it you might not yet have noticed.
Here are a few things that may have escaped your radar in a busy few days of football.
Watch the game? I'd rather be at a theme park
Back in the days when they were managed by George Graham, Arsenal used to be considered boring. So much so, that chants of 'Boring, boring Arsenal' would ring out among opposition crowds. But it will have been rare that even their own players would rather not watch.
On Friday night, with their season opener against Brentford well underway and the Gunners already 1-0 down, their midfielder Lucas Torreira revealed on Twitter that he was busy enjoying himself at a theme park in Madrid rather than watching what was going on at the Brentford Community Stadium.
"Enjoying the Warner Theme Park with family and friends!!! Thank you very much for the great attention," said the Uruguayan, who is on a late summer break after playing for his national side at the Copa America. Naturally, Arsenal fans didn't take kindly to the lack of attention Torreira himself was paying to the fortunes of his teammates.
Oops.
Disfrutando del
@ParqueWarner
con la familia y los amigos !!! Muchas gracias por la gran atención 👏🏻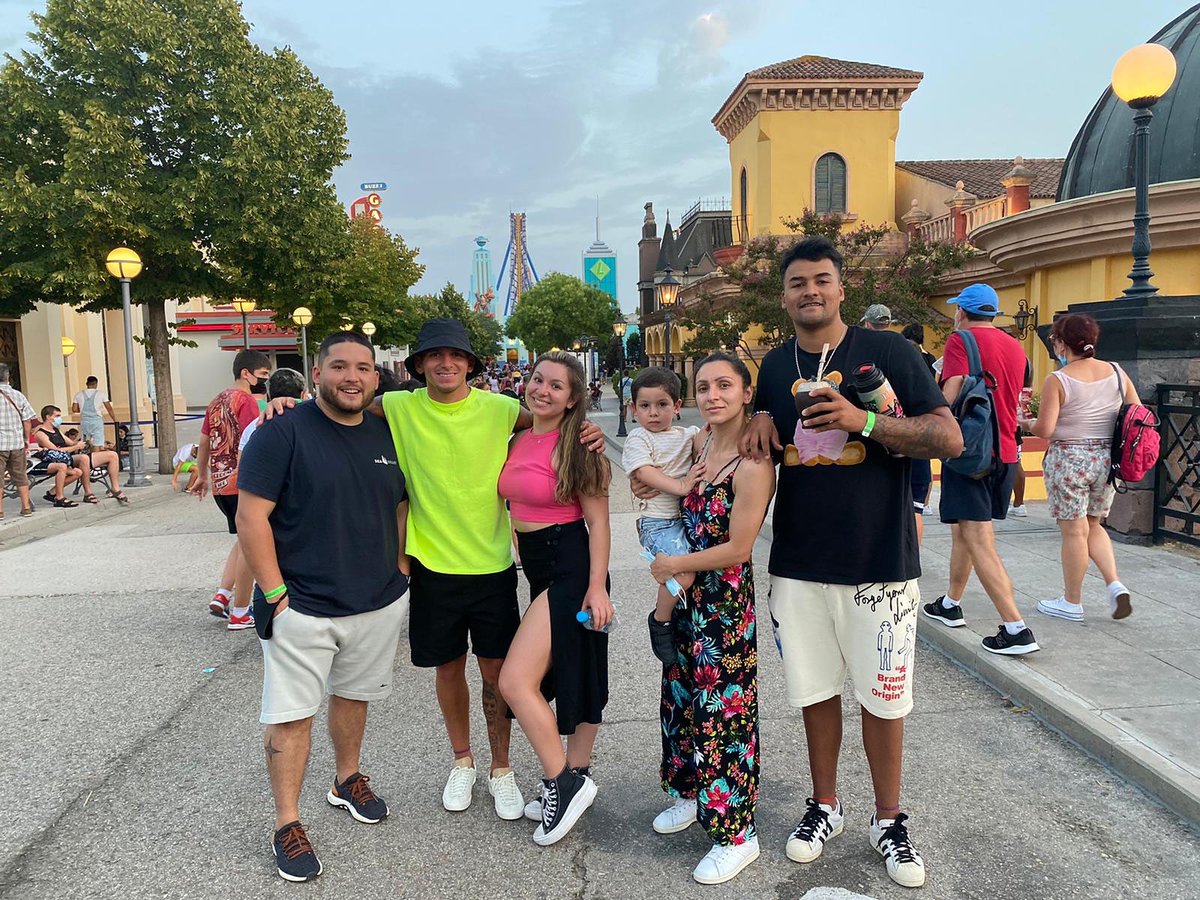 West Ham's admin thinks Newcastle play in Dundee
The old joke goes that a Londoner thinks everything north of Watford Gap is much of a muchness. And it appears that some on the payroll at West Ham United get easily confused when referring to clubs outside of their immediate vicinity.
When they tweeted out their team news on Sunday ahead of the away fixture against Newcastle United, their starting XI list was accompanied by a head shot of Tomas Soucek and a picture of… erm… Dundee's Dens Park Stadium.
Luckily the Hammers' admin wasn't also driving the coach, otherwise they'd have ended up 188 miles north of their intended destination.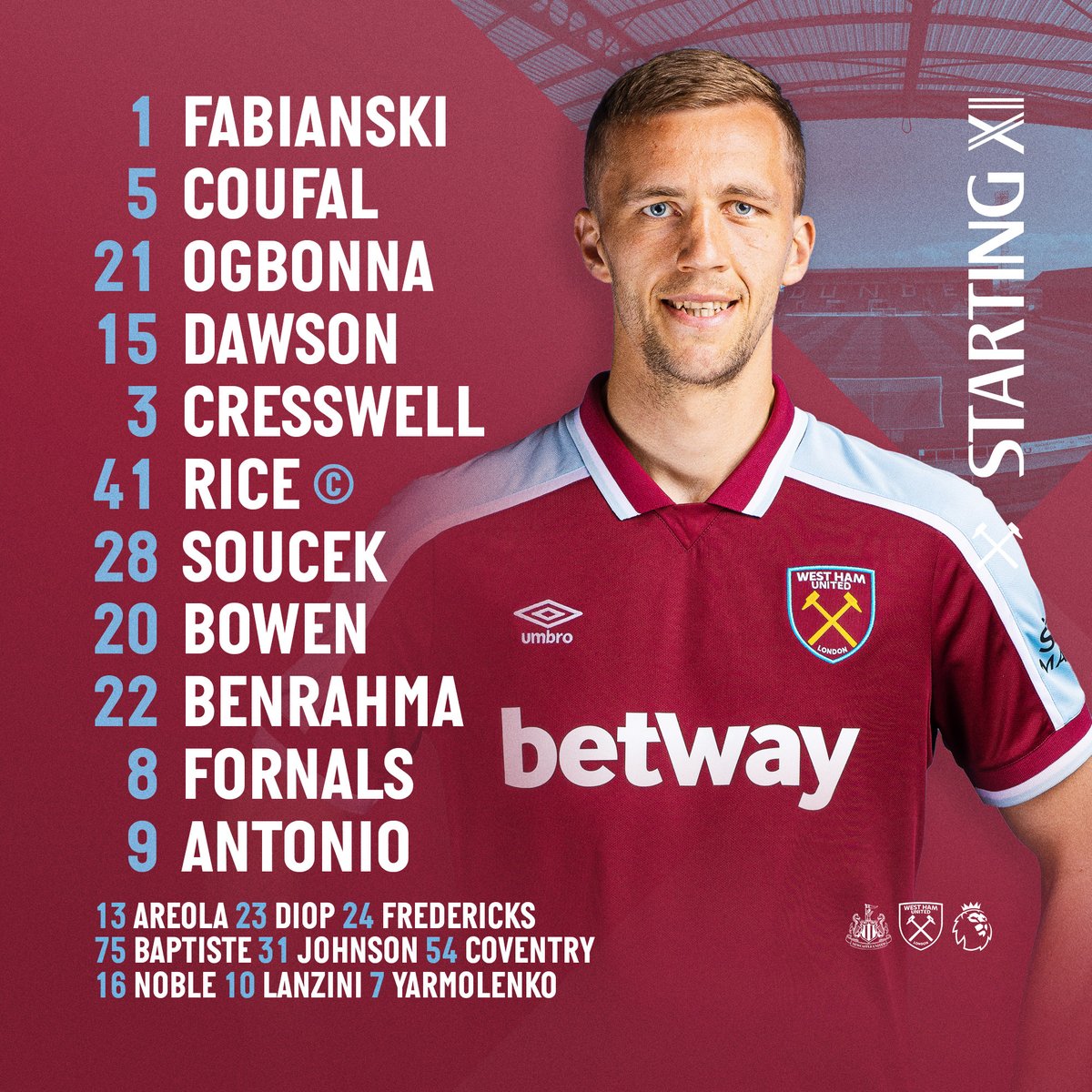 Messi, Neymar, Mbappe… Archibald?
Following the unveiling of Lionel Messi by Paris Saint-Germain this week everybody was left drooling by the thought of the stunning play we might see from the Argentine, Neymar and Kylian Mbappe at the Parc des Princes this season.
And on Saturday we saw exactly that kind of football… from Leyton Orient. Theo Archibald finished off a stunning eight-player move from back to front to wrap up a 3-0 win for the Os against Exeter City at Brisbane Road.
Lawrence Vigouroux's decision to go short from a goal kick paid dividends as Orient pulled the visitors around with a wonderful move which included a sublime cushioned side-foot pass by right-back Tom James in his own half and then a perfect through-ball from Hector Kyprianou for Aaron Drinan to square for Archibald to slot home.
Well worked move by Leyton Orient in EFL League Two. Playing better football than Arsenal.
Mitrovic scores the maddest goal of the season
Let's face it, everyone takes the Goal of the Season award too seriously and many start claiming on the first couple of weekends of the campaign that they've just seen a contender for the annual award.
But this one will surely not be topped when it comes to bizarre goals.
Huddersfield Town keeper Ryan Schofield attempted to prevent a corner by chesting the ball up and then clearing with his boot, but he succeeded only in scuffing it in the direction of Fulham striker Aleksandar Mitrovic. But the Serb seemed to be caught by surprise by the error, slipping as he attempted to slot home, and the ball ended up cannoning off Mitrovic's prone body and looping into the net.
Madness.
Vardy's hungry like the wolf
Jamie Vardy now has 119 Premier League goals to his name, and he's not far short of that mark when it comes to provocative celebrations either.
The Leicester City fan has wound up plenty of opposition supporters before, noticeably when netting against Sheffield United as the boyhood Sheffield Wednesday fan made his continued allegiances clear.
But on Saturday he was giving it to Wolves fans after netting the only goal in Leicester's 1-0 win at the King Power, cupping his mouth and making a howl noise to imitate a wolf.
Who's ready for Ruben Neves practicing fox noises between now and the return fixture?