Max Verstappen and Lewis Hamilton will go head-to-head over three consecutive weekends
08:00, 04 Nov 2021
Three races spanning three consecutive weekends to determine which of the two title contenders will be the one crowned world champion. How Lewis Hamilton and Max Verstappen cope with the next three weekends of work will go a long way to determining whether Mercedes or Red Bull are left smiling at the end of the season.
Verstappen got the better of his rival at the Circuit of the Americas last time out, securing his ninth win of the season to take him 12 points clear of the Englishman who followed him home in second place, but we are now entering a critical phase of the calendar.
This weekend's Mexican Grand Prix may be a homecoming for Sergio Perez but his teammate will be hoping to secure a victory to extend his lead at the top of the standings. Red Bull have enjoyed a fairly profitable points return in their recent visits to Mexico City and pole looks well on the cards as they secured the fastest lap in qualifying in both 2018 and 2019 - with this particular Grand Prix not taking place in 2020 due to the Covid-19 pandemic.
However, it was Hamilton who tasted success on the last visit here with a marvellous display after tangling with Verstappen on lap one, but this one really does sit on a knife-edge. The last four winners of this race in chronological order are Hamilton, Verstappen, Verstappen, Hamilton - and having put in such a strong showing at COTA and given there are question marks over the Brit's power unit pool - the Red Bull driver is 4/6 favourite to win this race with Betfred.
"I have good memories from racing in Mexico with my two race wins," Verstappen told F1.com. "I'm looking forward to it and I'm excited to get going, although I know the triple header is going to be busy.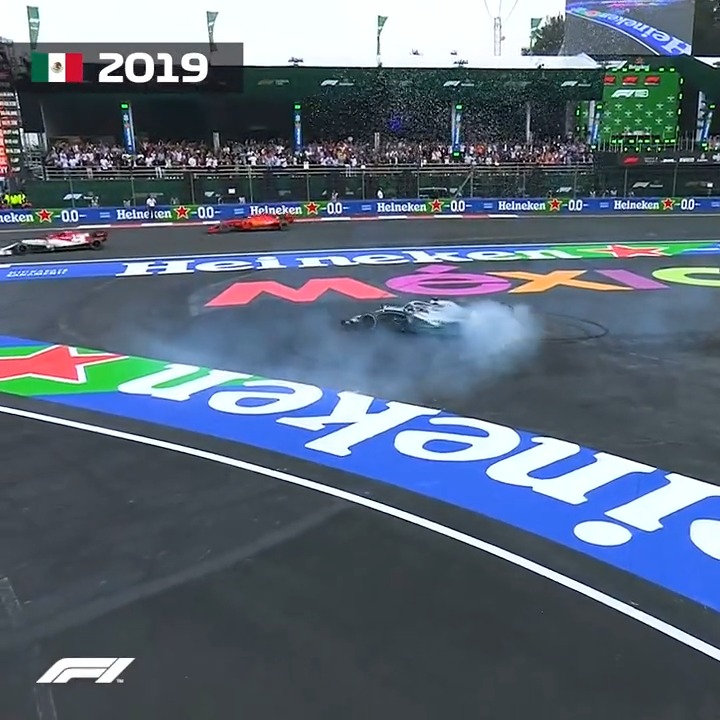 "It's incredibly important for myself and the team to try and nail the next three races now that we are fighting for the championship. There will be a lot of travelling time and time differences but I'm looking forward to being back on track in Mexico and Brazil and I'm looking forward to the challenge of racing on the new track in Qatar."
The man chasing his very first F1 title alluded to the upcoming races there, but just a week after the show is over in Mexico, the lights will go out in Sao Paulo. There will be a sprint in Brazil but this is a track that Verstappen won at last time out in 2019 as Hamilton could only finish third on his way to the title.
Then we move from Brazil to Qatar and with a flight time of 13 hours 40 minutes, the driver's will be pushed to their limits before they even get to Doha. Upon arrival, there are likely to be temperatures north of 30 degrees Celsius but in this heat, on a completely new track for the sport, a champion could be made.
There are now only five races remaining in the Formula One season, and three of them take place over the next three weekends. It is advantage Verstappen at the moment, but if Hamilton can use his wealth of experience to hold his nerve over this testing period, he will likely win his eighth title.
Three weeks to decide a season. Bring it on.