Stay up to date with all the latest football & transfer news
12:54, 18 Jun 2022
Last Updated: 18:24, 18 Jun 2022
Good afternoon football fans!
Sadio Mane has left Liverpool to join Bayern Munich, Fabio Vieira has joined Arsenal from Porto while yesterday Leeds United signed Marc Roca from Bayern Munich and Yves Bissouma joined Spurs from Brighton. What will happen today? Lets wait and see. Stay with us for the latest transfer news as well as general football content.
Multiple PL clubs chasing Zinchenko from Man City
Massively underrated and very versatile too.
Everton are now the keenest club to try to sign Manchester City's Okaksandr Zinchenko. Manchester City are not expected to stand in the way of him leaving the club. (Source: The Athletic)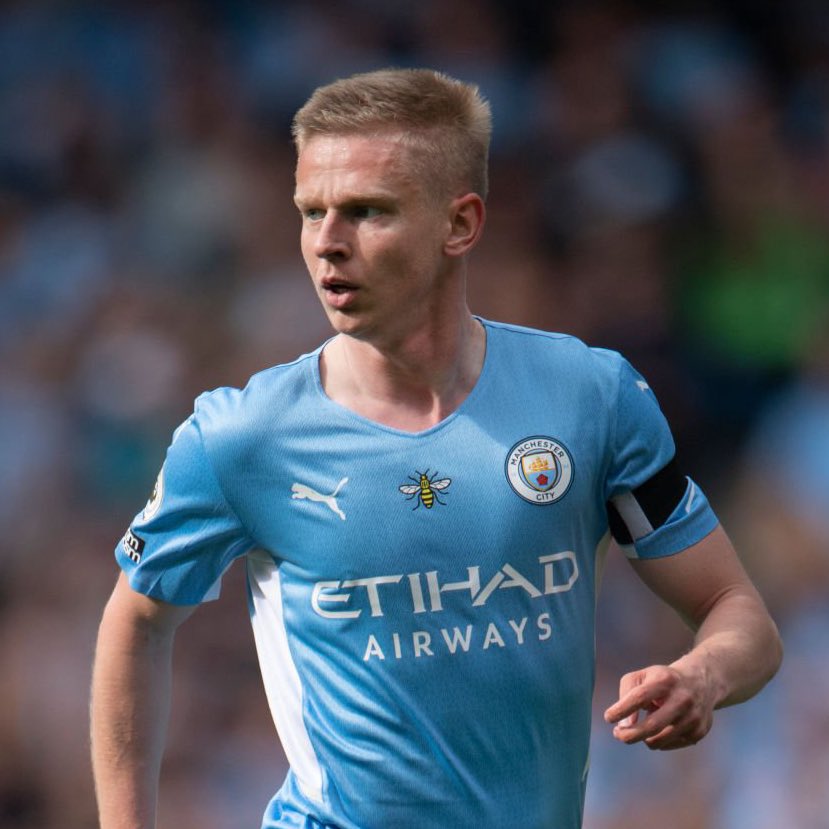 Vieira's arrival is not thought to have an impact on Arsenal's move for Youri Tielemans. Arsenal also have an interest in Oleksandr Zinchenko & Raphinha. The links with midfielders suggest Granit Xhaka could leave this summer with interest from Italian clubs. [@garyjacob]
#afc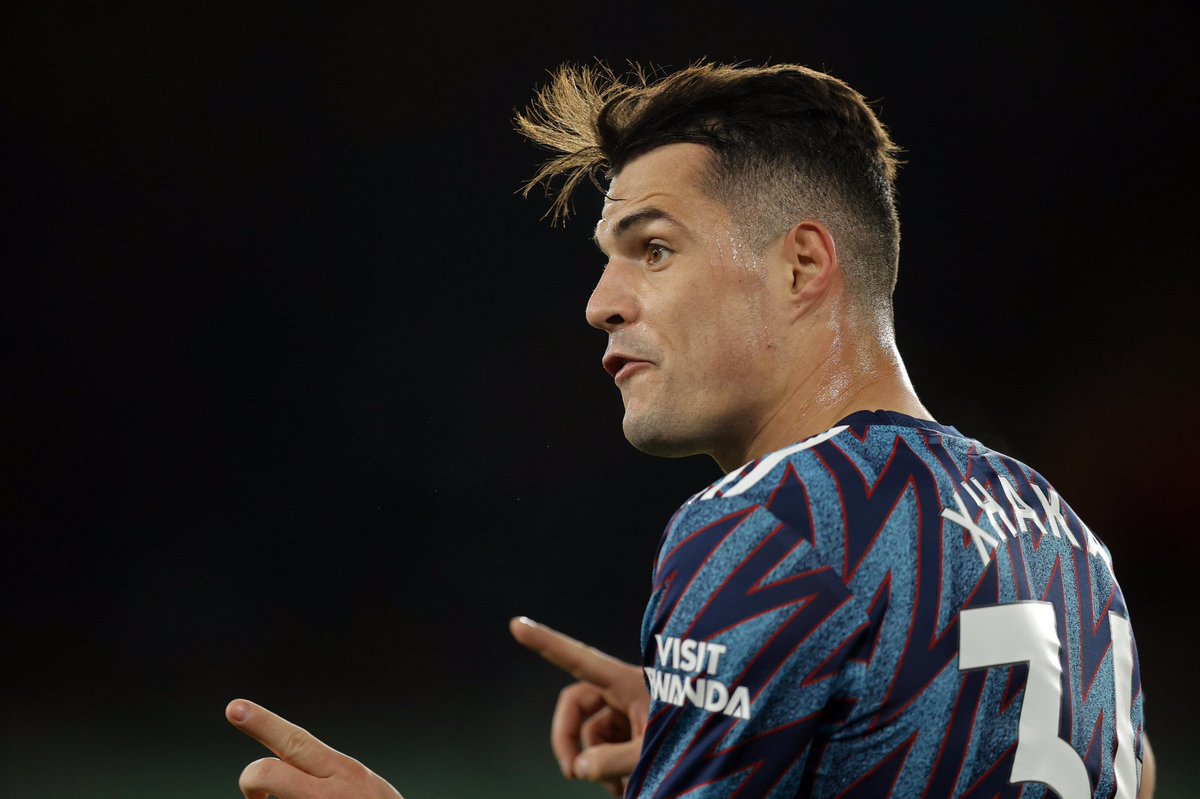 Arteta wants to continue strengthening his squad
- Mikel Arteta wants TWO good options for EACH position
- Fabio Vieira contract about £46k/week. Arrival has NO impact on Tielemans
-
#AFC
confident on Jesus, to improve offer + interested in Zinchenko & Raphinha
- Italian clubs interested in Xhaka, could leave
[@garyjacob]
Kevin De Bruyne appreciation post
He was incredible last season for Manchester City.
Not a bad campaign from James Ward-Prowse
Axel Witsel will join Atletico Madrid
He will leave Dortmund as a free agent and head to Spain.
🚨🚨| Axel Witsel to Atletico de Madrid is DONE.
• He was about to sign for Marseille but Andrea Berta and Diego Simeone changed his mind.
• Medicals scheduled for Monday and formalization Tuesday.
• One year plus one optional year contract.
[@RTBFsport via
@JoueursBE
]
Steve Bergwjn close to Ajax switch
He's not in Antonio Conte's plans for next season.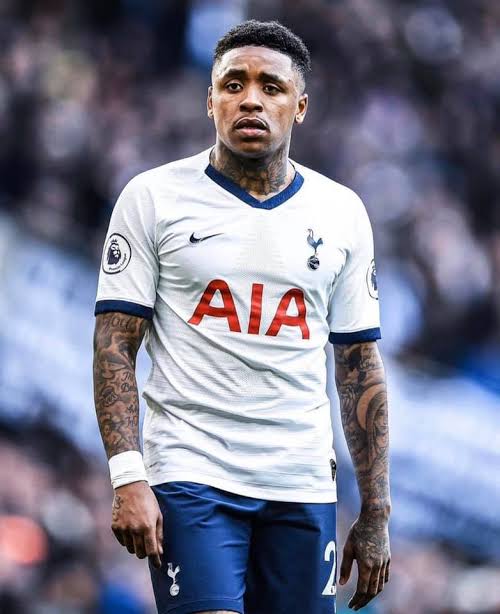 Lucy Bronze joins Barcelona on a free transfer!
BREAKING 🚨: Barcelona have announced the signing of Lucy Bronze on a free transfer ✍️
Villa linked with Bale as Traore close to leaving
Aston Villa are investigating the possibility of signing Gareth Bale ✍️ [@Ekremkonur]
#avfc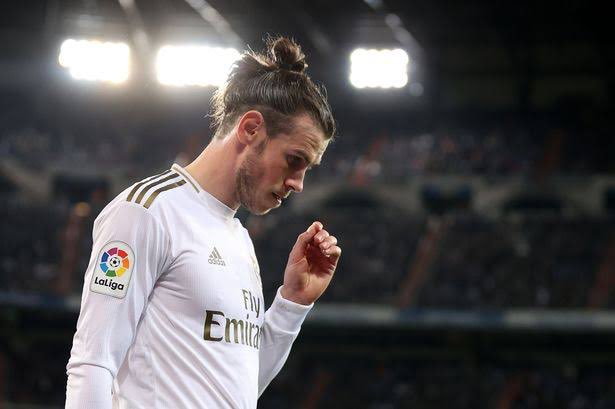 🚨Steven Gerrard wants to see Bertrand Traore in his preseason camp.
👉Traoré, on the other hand, is undecided because he does not believe he will be able to devote enough time to the team.
👀Four unnamed teams are interested in buying the player.
#AVFC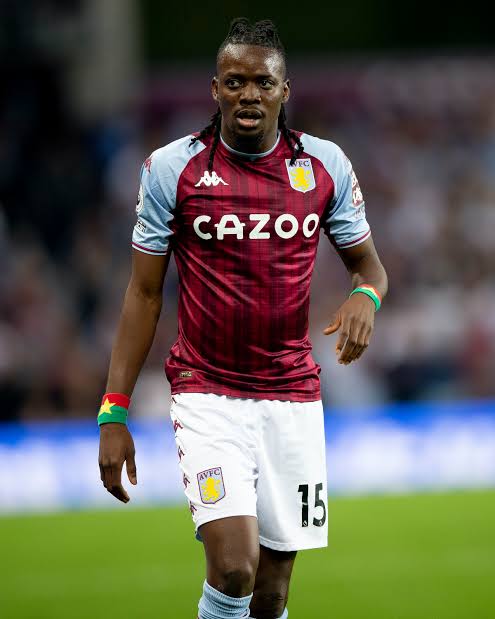 Frenkie De Jong to MUFC is the saga of the summer
Let's just see what happens shall we...
🚨🎙 Spanish football expert Alvaro Montero on Frenkie de Jong: "I say he will play for
#MUFC
, as we've been saying the last days." 🇳🇱
Zlatan is the kung-fu master
He's scored some worldies in his time...
18 years ago today, Zlatan put his karate skills to good use 🥋
(via
@EURO2024
)
Eddie Nketiah signs a new deal at Arsenal
He'll take on the iconic number. 14 shirt next season.
Ready for a new chapter 🤝
From joining us aged 14, to wearing No. 14 ❤️
Madrid are already plotting their 2024 transfers
Erling Haaland hasn't even played a single minute for Manchester City yet but Real Madrid are just sitting back and waiting for the release clause to become active.
🚨 Real Madrid will look to sign Erling Haaland from Manchester City in 2024, when his €150m release clause is active. And when Karim Benzema's new contract runs out.
@diarioas
#Transfers
🇳🇴
Sadio Mane set for Munich medical next week
Sadio Mane is set to have his medical on Tuesday ahead of a proposed transfer to Bayern Munich 🚨