Keep up to date with the latest football news on our LIVE blog!
09:49, 05 Jul 2022
Last Updated: 20:21, 05 Jul 2022
The circus around Cristiano Ronaldo's next club continues, if indeed he does leave Manchester United, while Euro 2022 creeps ever closer.
Andreas Pereira to Fulham?
Manchester United have accepted a £10m offer for Andreas Pereira from Fulham.
Andreas Pereira to Fulham, here we go! Full agreement in place on player side, three year deal with option for further season. 🚨⚪️⚫️
#FulhamFC
Manchester United will receive £10m plus £3m add ons, deal was already agreed between clubs last week. Now it's all set to be done.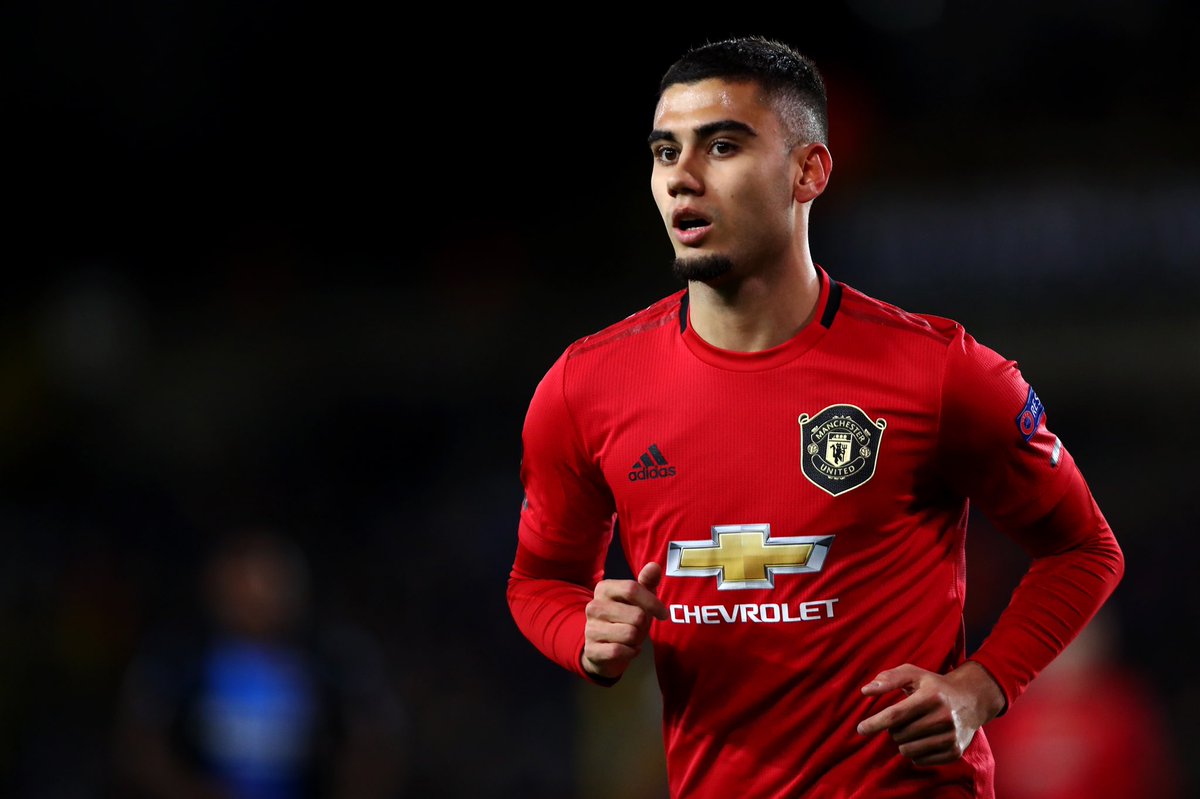 Joe Aribo to Southampton?
Southampton are in talks with Rangers to sign Joe Aribo. The Nigerian international is entering the last year of his Rangers contract and has refused to renew, the contract includes a £10m release clause.
Charlie Wyke starts for Wigan
Charlie Wyke has been named in Wigan's staring XI for the first time since suffering a cardiac arrest in December.
Leeds are trusting Marsch to rebuild
A relegation-threatened team losing their two best players is a recipe for disaster. But Leeds United aren't worried.
Everton show interest in Armando Broja
Everton are now in talks with Chelsea for Armando Broja.
West Ham are also interested in the 20-year-old, whilst on loan to Southampton last season he bagged six goals in 21 Premier League starts.
Rangers hire John Park
Rangers have reportedly hired former Celtic recruitment chief John Park in a senior scouting role.
Former Celtic recruitment chief John Park has been appointed to a senior scouting role at Rangers,
@TheAthleticUK
understands.
Most recently at Blackburn but has started work now.
Not a direct replacement for Andy Scoulding but comes with big rep.
Divock Origi signs for AC Milan
Divock Origi joins AC Milan on a free transfer from Liverpool.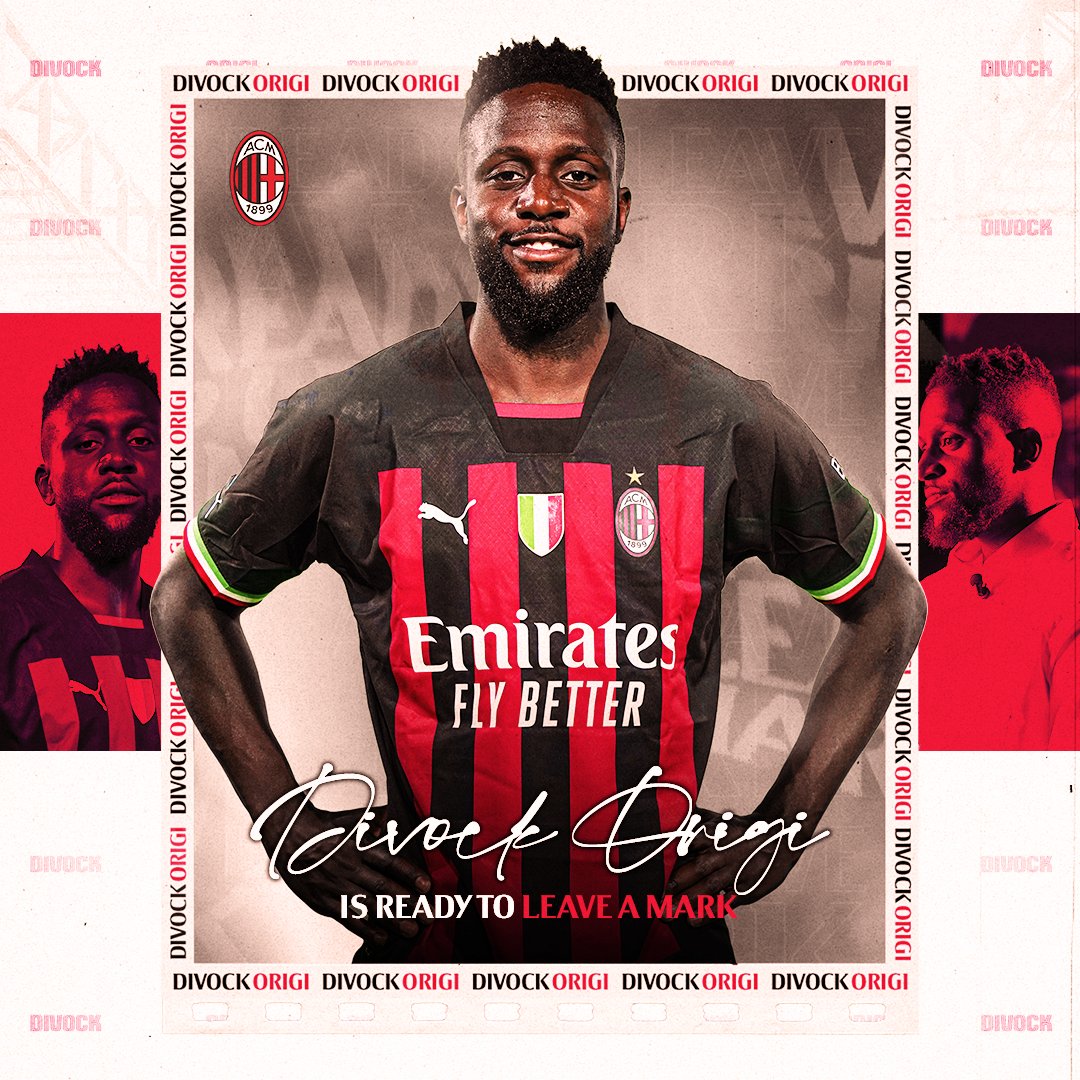 Samuel Bastien signs for Burnley
Samuel Bastien has signed for Burnley from Standard Liege on a three-year contract for an undisclosed fee.
📝 😁
Reading call for £20 ticket cap
Reading have promised to cap away tickets at £20 and have asked for other clubs to join.
We wrote to the other 23
@SkyBetChamp
clubs to offer a reciprocal ticketing arrangement: their fans can have away ticket prices capped at £20 at the Select Car Leasing Stadium, if our supporters can have the same at their ground.
We've already had three teams take it up...
The lowdown on Man Utd new boy Malacia
So who is Tyrell Malacia? What does his signing mean for his new manager, Erik ten Hag? How will his capture impact the futures of United's other left backs? Let's find out.
Manchester United sign Tyrell Malacia
Manchester United have confirmed the signing of Tyrell Malacia from Feyenoord. The fee is said to be around €15m plus €2m in add-ons.
"It's an incredible feeling to have joined Manchester United. We have a tremendous manager like Erik ten Hag leading us - I know from playing against his teams in the Eredivisie"
PSG appoint Christophe Galtier as head coach
PSG have announced the appointment of Christophe Galtier as head coach.
Christophe Galtier nommé nouvel entraîneur du
@PSG_inside
Le technicien français s'est engagé sur un contrat de deux saisons, jusqu'au 30 juin 2024. ❤️💙
Celtic academy star joins Brest
Karamoko Dembele has left Celtic and signed a four-year deal with Brest.
🚨 | Celtic's Karamoko Dembélé has joined Brest on a 4-year deal, after being released by the club.
Richarlison will miss first Spurs game
Richarlison has received a one-match ban for his actions during Everton's 1-0 win over Chelsea. This means the Brazilian will miss his first game as Tottenham player.
Why does Ronaldo want to leave Man Utd?
Cristiano Ronaldo is unimpressed with Manchester United's lack of transfers this summer and does not want to take a pay cut.
United's slow transfer market and salary cut from not finishing top four are the key issues driving Ronaldo's desire to leave
#mufc
PSG confirm Mauricio Pochettino's exit
"Paris Saint-Germain confirms that it has ended its collaboration with Mauricio Pochettino.
The Club would like to thank Mauricio Pochettino and his staff for their work and wish them the best for the future."
Le Paris Saint-Germain confirme avoir mis un terme à sa collaboration avec Mauricio Pochettino.
Le Club tient à remercier Mauricio Pochettino et son staff pour leur travail et leur souhaite le meilleur pour l'avenir.
Lionel Messi returns to training early
Lionel Messi returned to PSG over a week early, the 35-year-old is keen to get back training ahead of the new season.
Lionel Messi has arrived at PSG's training camp 10 days before expected

Spurs to continue spending?
According to Sport in Spain and Fabrizio Romano, Tottenham have made an enquiry for Barcelona forward Memphis Depay, and are also closing in on a loan deal for 27-year-old France defender Clement Lenglet.
On This Day...
It was on this day 40 years ago that Paolo Rossi's hat-trick made him a legend in Italy...
Could Ronaldo really leave United again?
Three days after the shock revelation that Cristiano Ronaldo is seeking a move away from Old Trafford, reports suggest Christian Eriksen has verbally agreed a three-year deal to join United. While the two situations are not directly linked, these two ships passing in the night point to a new era for the Red Devils.
Clattenburg on Roy Keane
Mark Clattenburg's story about the first time he refereed former Manchester United skipper Roy Keane won't go down well with rival fans...