The 'Big Six' continue the hunt for Premier League talent
12:12, 05 Jun 2022
Last Updated: 18:57, 05 Jun 2022
Reports suggest that Christian Eriksen could be on his way to Manchester United on a short-term contract. The Red Devils promise big plans for the summer as several players exit and they look to bring in the likes of Barcelona's Frenkie de Jong. United are not the only club making moves in the transfer market though as Tottenham express their interest in Allan Saint-Maximin.
Stay tuned for all the latest transfer news!
Wales Qualify For The World Cup
Wales beat Ukraine 1-0 at the Cardiff City stadium to qualify for the World Cup for the first time in 64 years.
The Teams Who Have Yet To Make It Back To The EFL
Upon Grimsby Town's swift return to the Football League, we run down all the clubs who have been relegated without coming back...

Grimsby Are Promoted!
FT - ⚫⚪ 2 - 1 🟡🔵
THIS TEAM!!!!!!!!!!!!!!
LADIES AND GENTLEMEN...WE ARE 𝗕𝗔𝗖𝗞 IN THE FOOTBALL LEAGUE AT THE FIRST TIME OF ASKING!!!!
#GTFC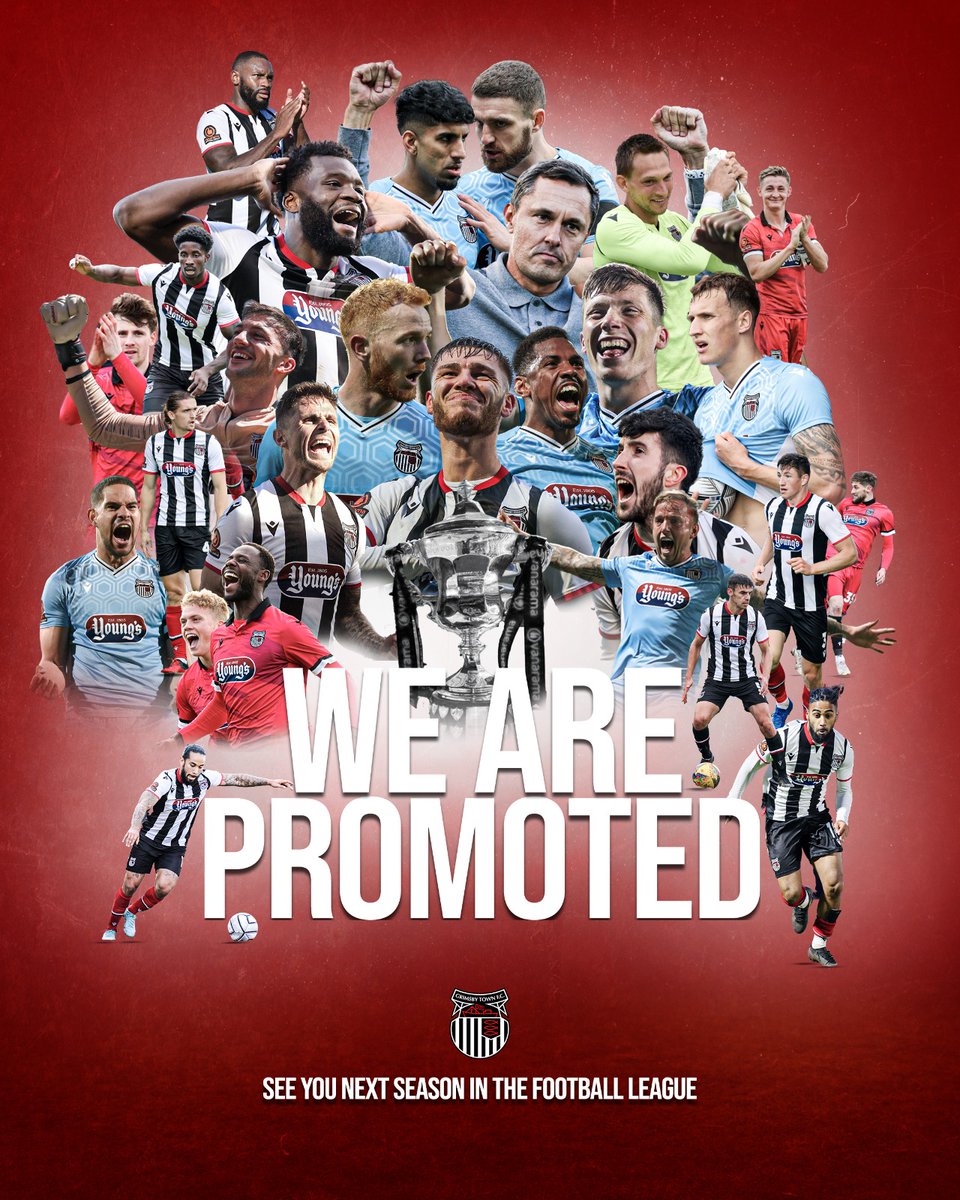 GOAL! Solihull Moors 1-2 Grimsby
111' JNCPOJHMWGTKOUHMOVINUHEOIUNWVO8JUGHNRDOVUN9HETO9JGY8IUHR5FVT8NLUDRHMT09GJHETOY8UEN4JYTGIERTHNE0GV9IHMG098TGVNHE-V4958JGE0K-8HUV,E4-MHEJ40-6UYG5-H9MIREJP9IVHJDNOIUTHV-9MEIRHG C098RTEM-9RVH
⚫⚪ 2 - 1 🟡🔵
#GTFC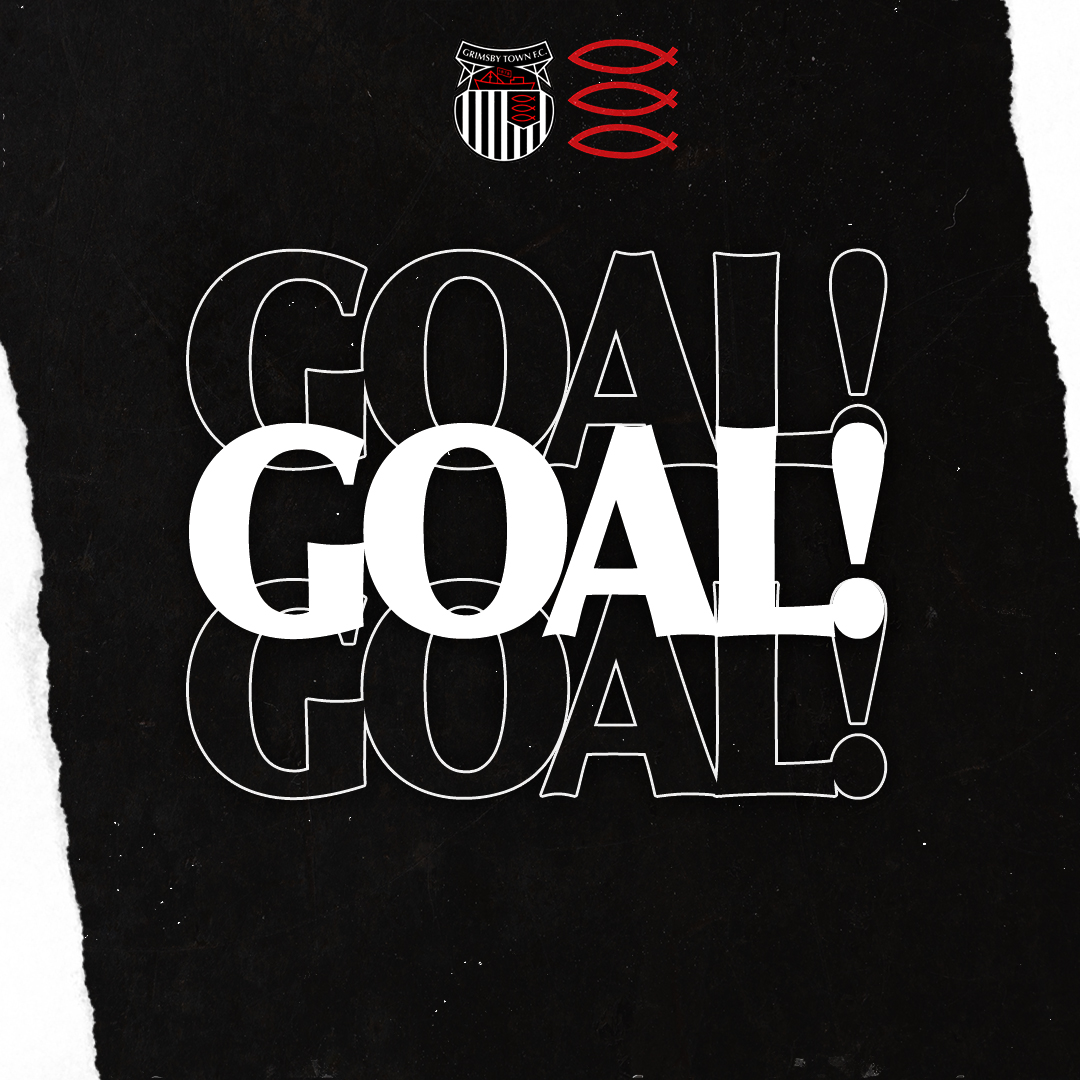 GOAL! Solihull Moors 1-1 Grimsby
69' GOOOOOOOAAAAAAAAAAAAAALLLLLLLLLLLLLLLLLLL!!!!!!!!!! IT'S THAT MAN
@johnmcatee161
!!!!!!!!!!!!!!!
⚫⚪ 1 - 1 🟡🔵
#GTFC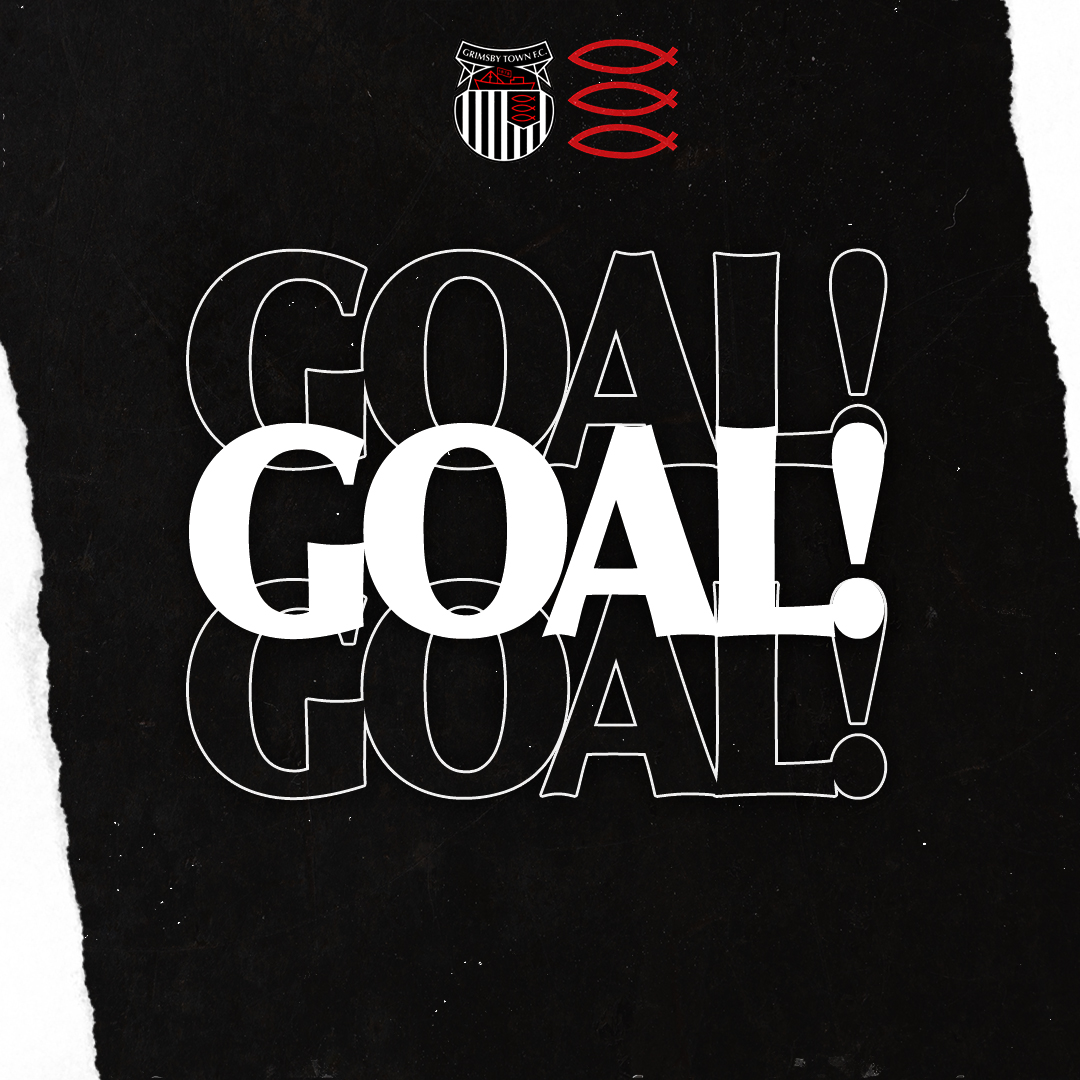 Ronaldo Hits 450 Million Instagram Followers
GOAL! Solihull Moors 1-0 Grimsby
45+1' | THE BIG MANNNNNNNNNNNN!!!!!!!!!!
Moors have the lead on the stroke of half-time as Kyle Hudlin gets on the end of a Sbarra cross to head past Crocombe in the Grimsby goal!
1-0
#SMFC
Wales Team (vs Ukraine)
🏴󠁧󠁢󠁷󠁬󠁳󠁿🇺🇦 | STARTING XI
We've got the passion and the pride with fire in our eyes.
#TogetherStronger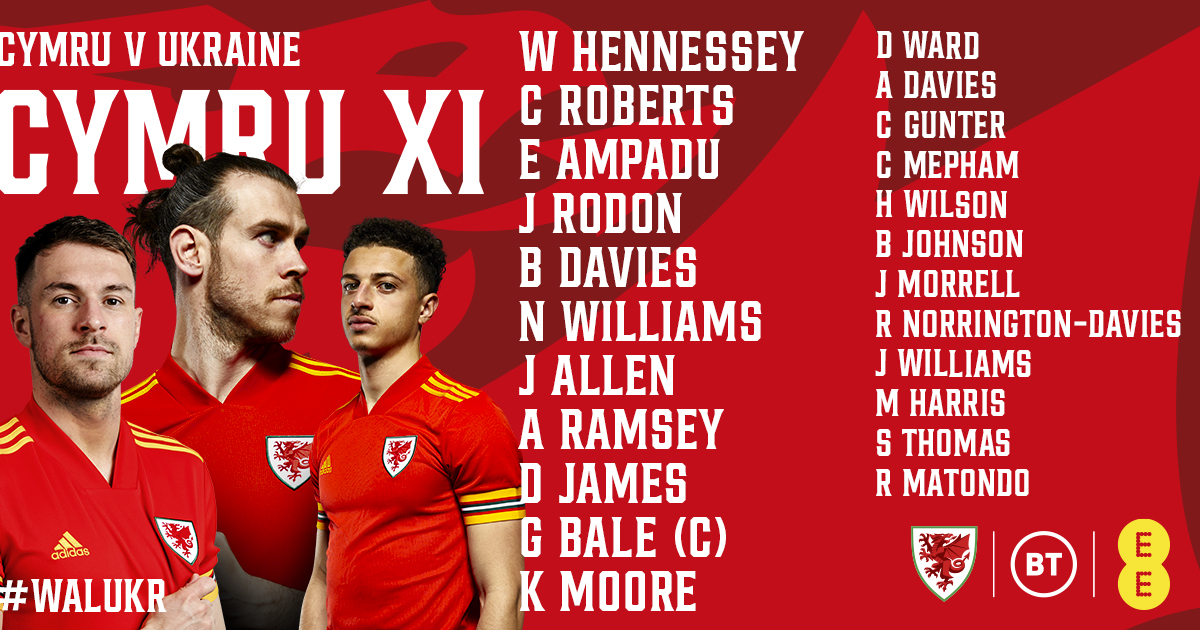 Carlo Ancelotti Calls Up Blackburn
Carlo Ancelotti has reportedly been in touch with Blackburn Rovers to personally recommend Duncan Ferguson for their vacant managerial position.
Real Madrid manager Carlo Ancelotti has phoned Blackburn Rovers to recommend Duncan Ferguson for their vacant managerial position.

Richarlison clashes with Vinicius Jr in training
Richarlison and Vinicius Jr had to be pulled apart in a fiery altercation during Brazil training.
Richarlison and Vinicius had to be separated by teammates during a Brazil training session 👀🇧🇷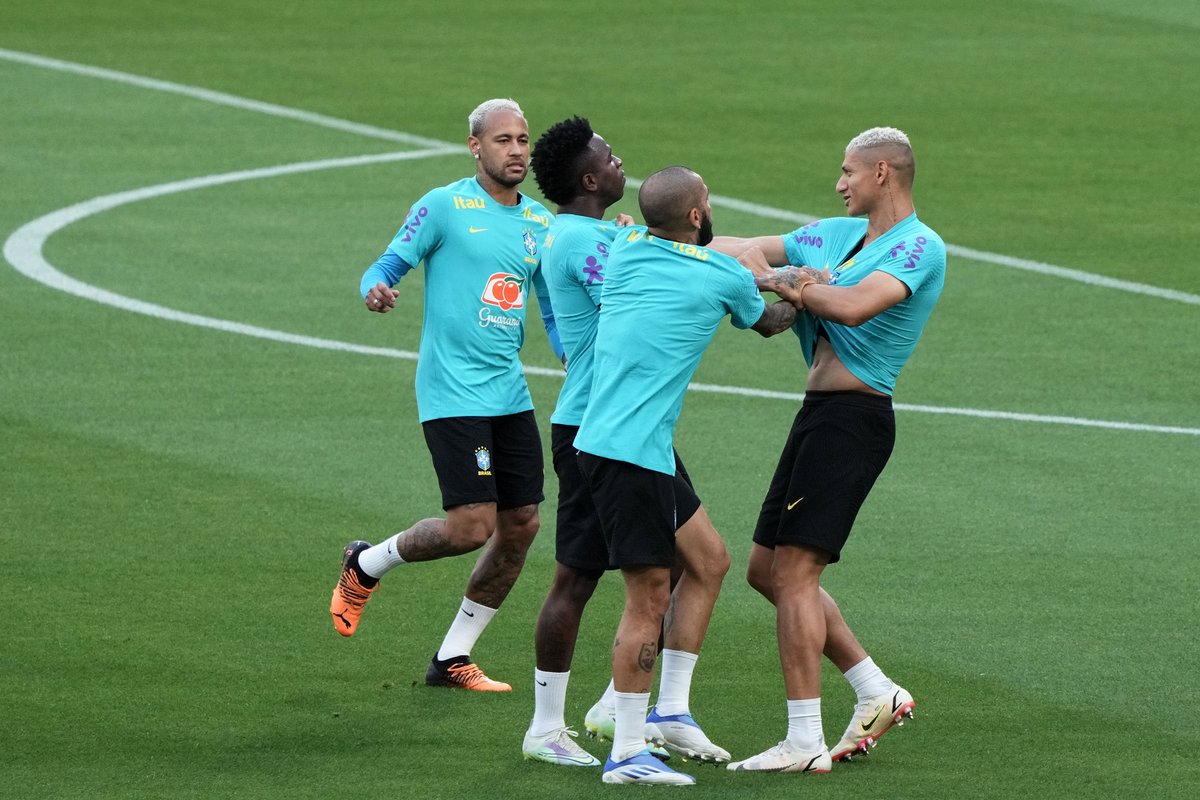 Ukraine team (vs Wales)
💙💛 Playoff finals! 🇺🇦 The squad of the national team of Ukraine for the decider vs Wales in the
#WC2022
qualification 🙌🏻
⚽️
#WalesUkraine
⏰ 18:00 CET
#Ukraine
#WCQ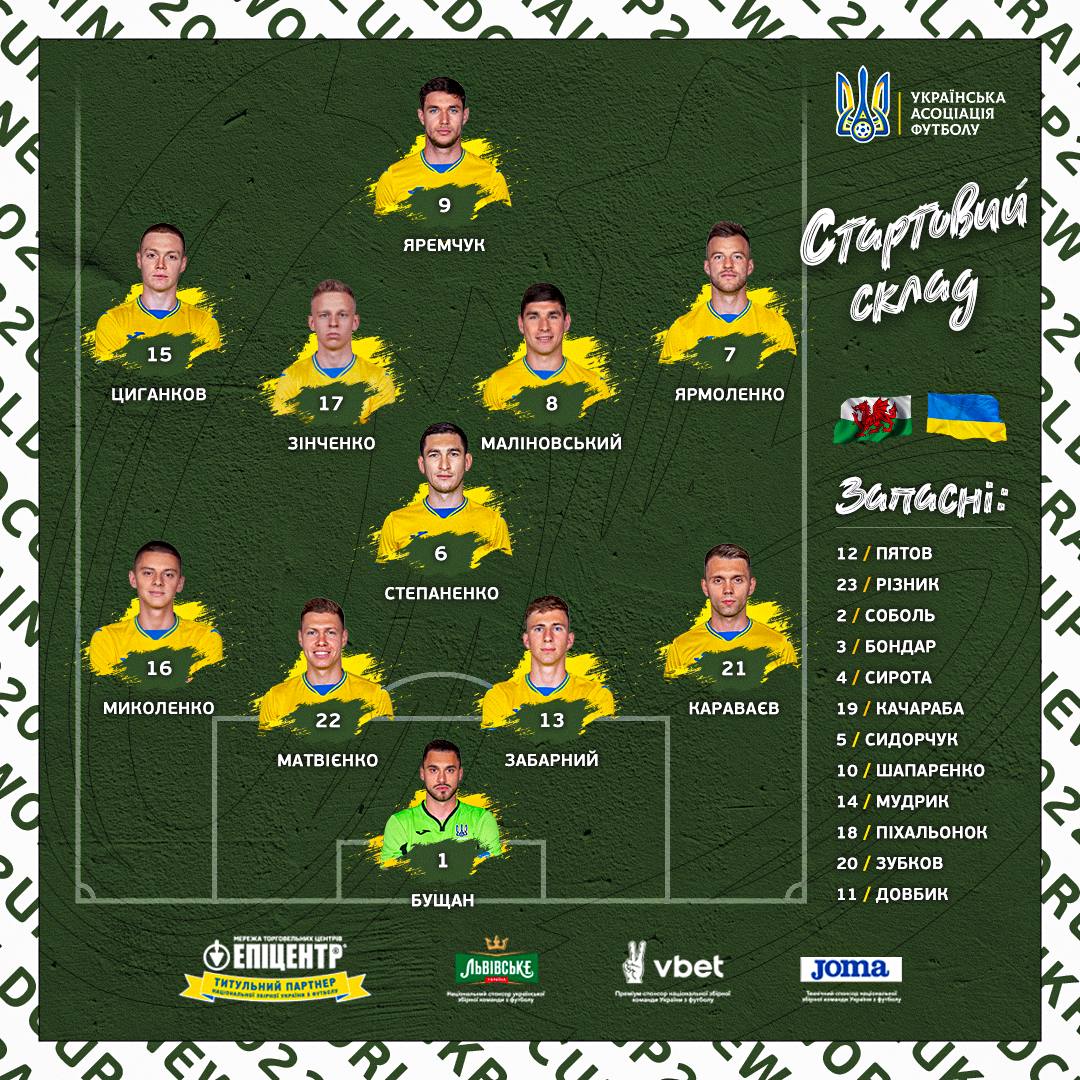 David De Gea To Take Over As Manchester United
Erik ten Hag will likely turn to David De Gea to replace Harry Maguire as Manchester United captain
De Gea is 'clear favourite' to replace Harry Maguire as Erik ten Hag's captain at Man Utd ©
Donny van de Beek Is In Ten Hag's plans
Erik ten Hag believes Donny van de Beek will be a good fit for his team next season.
Erik ten Hag has Donny van de Beek in his plans for next season, as things stand. Been told he's now expected to play a role in Manchester United team. 🔴🇳🇱
#MUFC
📲 More on Donny and Man Utd plans: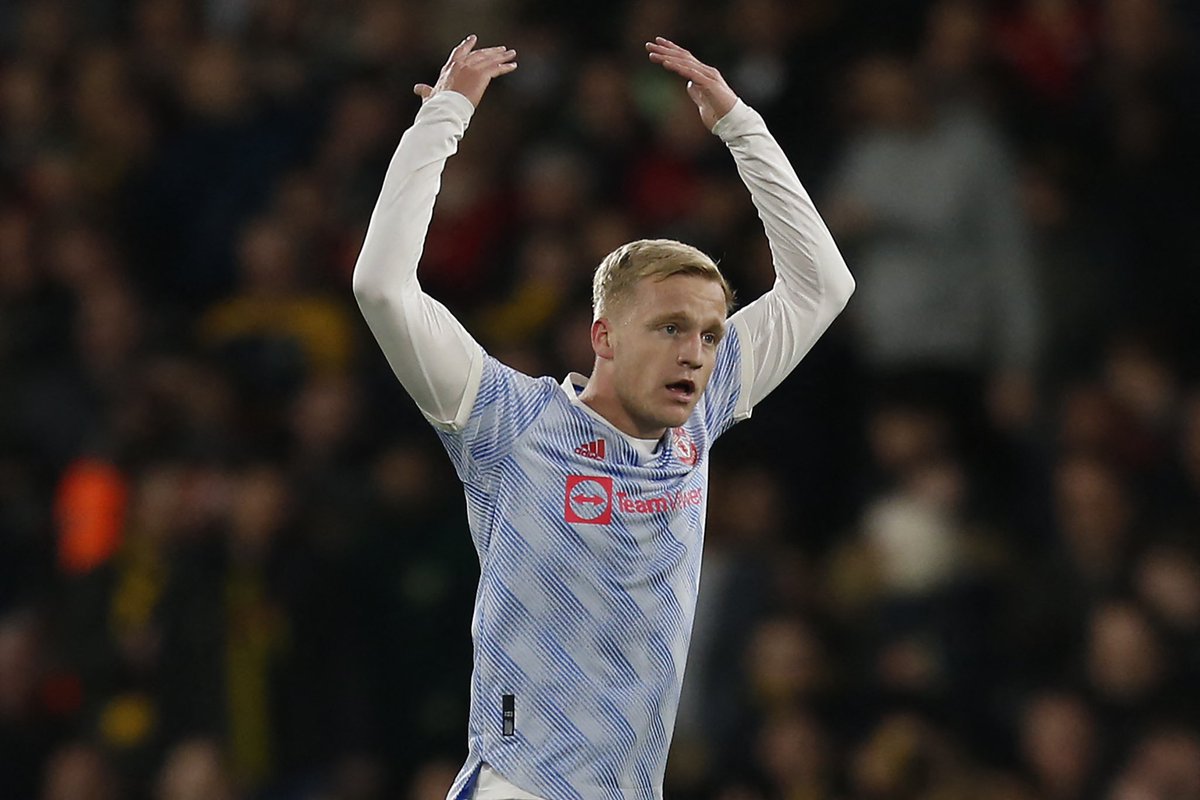 Frenkie de Jong Wants To Stay At Barcelona
Frenkie de Jong reportedly does not want to leave Camp Nou but if he is pushed out he intends to move to a 'big club'.
🚨🚨🎖️| Exclusive: Frenkie de Jong doesnt want to leave Barcelona, but if he does, he prefers to go to a top club like PSG, Bayern Munich or Man City instead of Man United.
@santiovalle
#fcblive
Steven Bergwijn Wants To Leave Tottenham
Steven Bergwijn has expressed his desire to leave Spurs as he wants more game time.