Keep up to date with the latest football news on our LIVE blog!
09:03, 08 Aug 2022
Last Updated: 15:50, 08 Aug 2022
It's a new dawn and a new day, as the first Monday of the Premier League season arrives. There are just two weeks left of the transfer window, with some clubs looking a hell of a lot more prepared than others for this once-in-lifetime campaign for Premier League glory. Stick with us throughout the day as we bring you the latest news from the footballing world.
More news on FC Barcelona's mess
This club is in utter ruins. Genuinely not even sure as to how you reset it.
Five things we learnt from the PL opening weekend
Sesko is looking likely to move to Leipzig
Excl: RB Leipzig are closing on deal to sign Benjamin Šeško for summer 2023! RB Salzburg have rejected the proposal for this summer, Šeško is happy to stay for one more year. 🚨⚪️🔴
#transfers
Leipzig are now closing on deal for Šeško to join in 2023, could be done this week.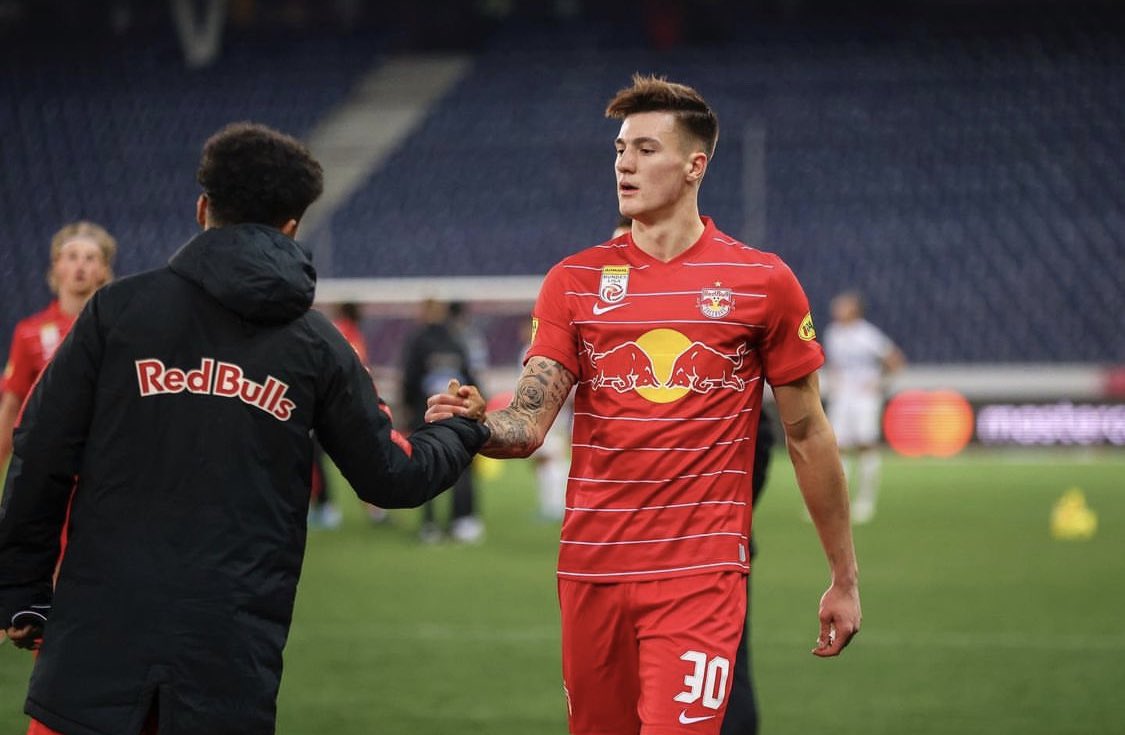 Rabiot vs McTominay comparison
🔴 Rabiot vs McTominay - per 90 minutes since August 2021
🇫🇷 83% - 𝗣𝗮𝘀𝘀 𝗰𝗼𝗺𝗽𝗹𝗲𝘁𝗶𝗼𝗻 - 85% 🏴󠁧󠁢󠁳󠁣󠁴󠁿
🇫🇷 2.49 - 𝗣𝗿𝗼𝗴𝗿𝗲𝘀𝘀𝗶𝘃𝗲 𝗽𝗮𝘀𝘀𝗲𝘀 - 3.62 🏴󠁧󠁢󠁳󠁣󠁴󠁿
🇫🇷 4.75 - 𝗣𝗿𝗼𝗴𝗿𝗲𝘀𝘀𝗶𝘃𝗲 𝗰𝗮𝗿𝗿𝗶𝗲𝘀 - 4.81 🏴󠁧󠁢󠁳󠁣󠁴󠁿
Richard Keys comments on Man Utd
BeIN Sports' Richard Keys has done his weekly blog entry, addressing Gerrard's Villa and ten Hag's United...
Spurs midfielders on the move
🚨Villarreal are targeting a double deal for Tottenham Hotspur duo Giovani Lo Celso and Tanguy Ndombele.
🧩Ndombele also has interest from clubs in France, such as Marseille, and Galatasaray in Turkey, but would prefer a move to Spain or Italy.
🗞[@SkySportsNews]
#THFC
|
#COYS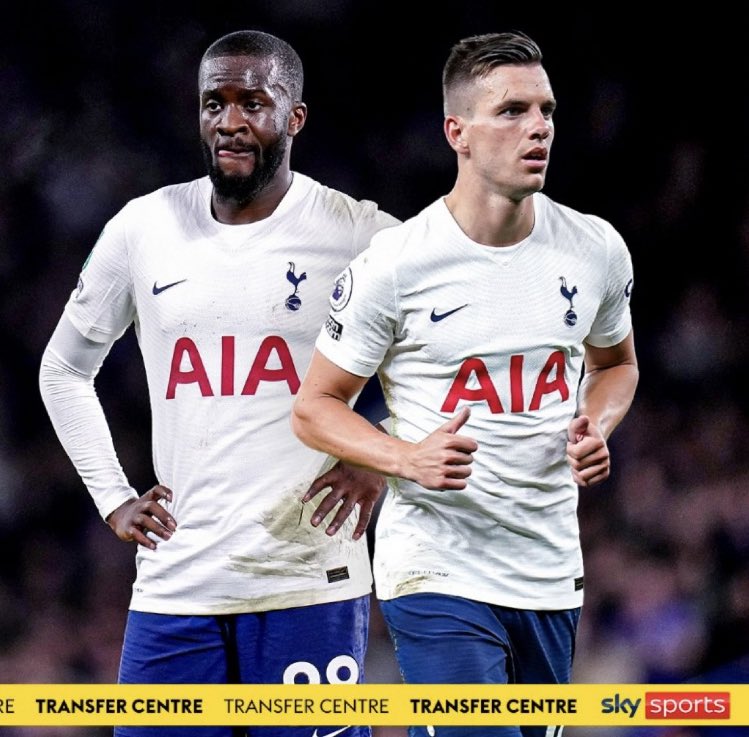 Bruno Guimaraes had one hell of a weekend
Bruno Guimarães vs. Nottingham Forest:
Most touches (95)
Most passes completed (62/72)
Most final third passes completed (26/32)
Most duels won (12)
Most dribbles completed (4)
Most chances created (3)
Adjusting very well to the Premier League. 🙌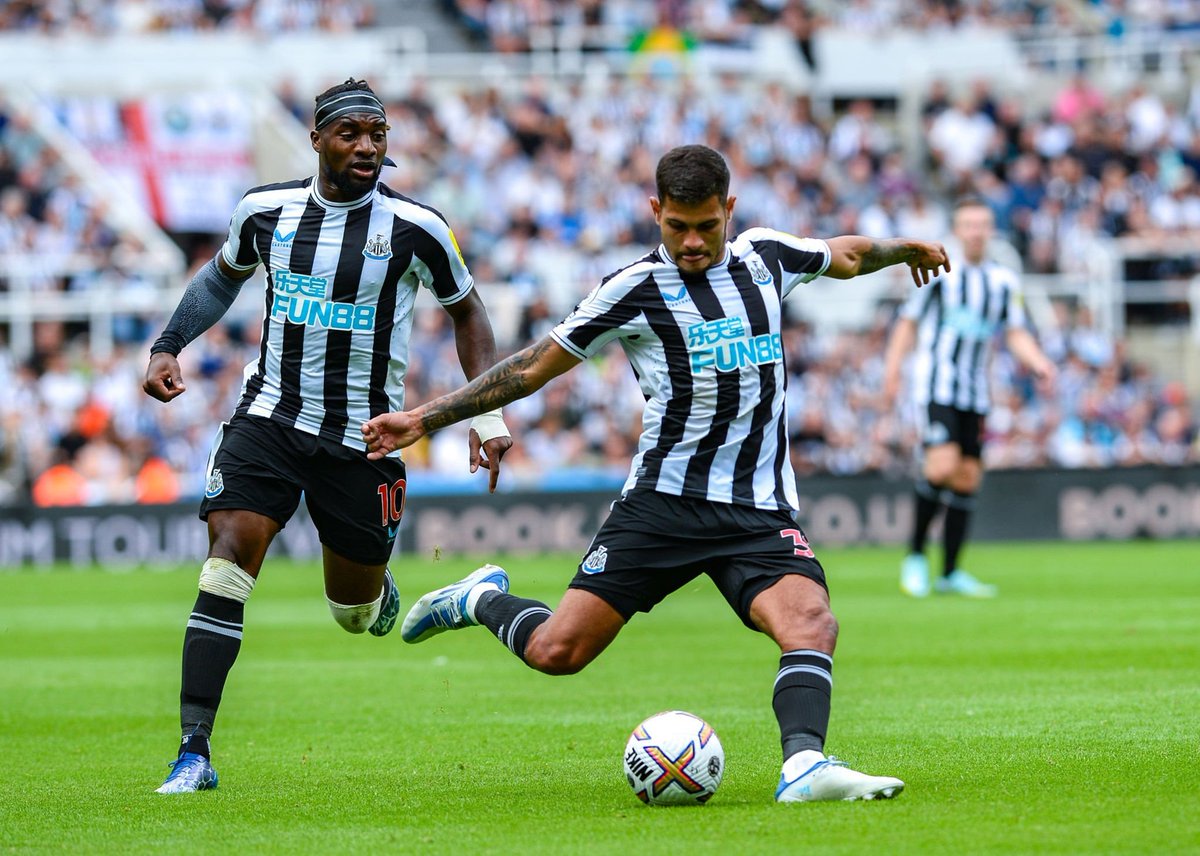 Rodri is simply incredible.
The best holding midfielder in the world?
Rodri vs West Ham:
110 touches
95 passes completed
100% take-on success
100% ground duels won
94% pass accuracy
12 final third entries
7 duels won
7x possession won
3 accurate long balls
2 take-ons
[via
@Squawka
]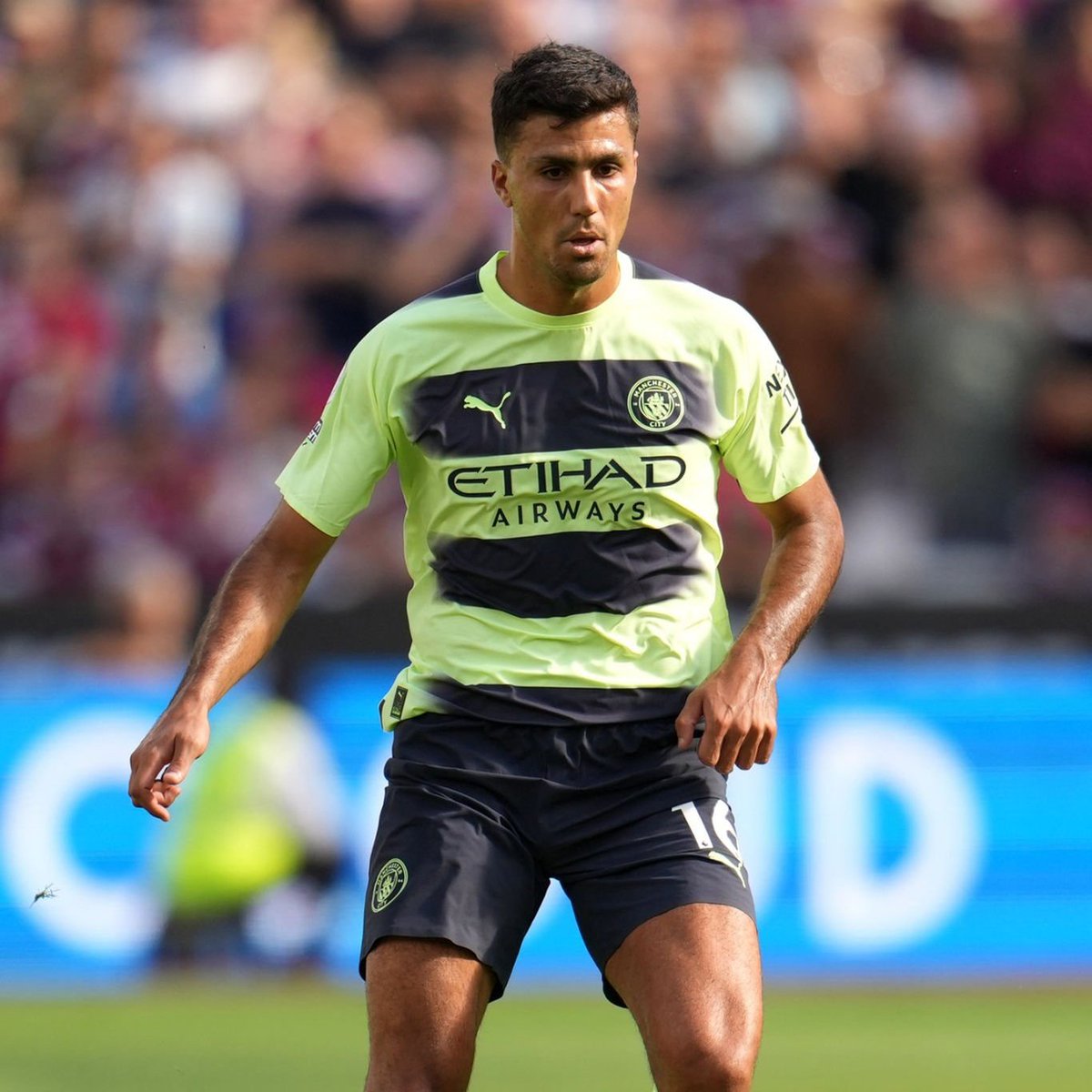 Best performing Championship players
Here's how your team would've faired in xG
The Premier League's GW 1 XI on ratings
No room for Erling Haaland...
Timo Werner to RB Leipzig
🚨 BREAKING 🚨
RB Leipzig have agreed a deal with Chelsea to sign Timo Werner on a permanent deal for £25.3M
Newcastle have 3 players in the top ratings
Mitrovic quite rightly leads the way after his dominating performance against Virgil Van Dijk.
Wythenshawe Town left 'cheesed off'
The FA Cup never fails to disappoint.
Celtic's Jota leads the way
Erling Haaland's FPL price has already risen
Why aren't we surprised...
✨ On the up ✨
With two goals in GW1, it's no surprise that Erling Haaland is an
#FPL
price riser 👆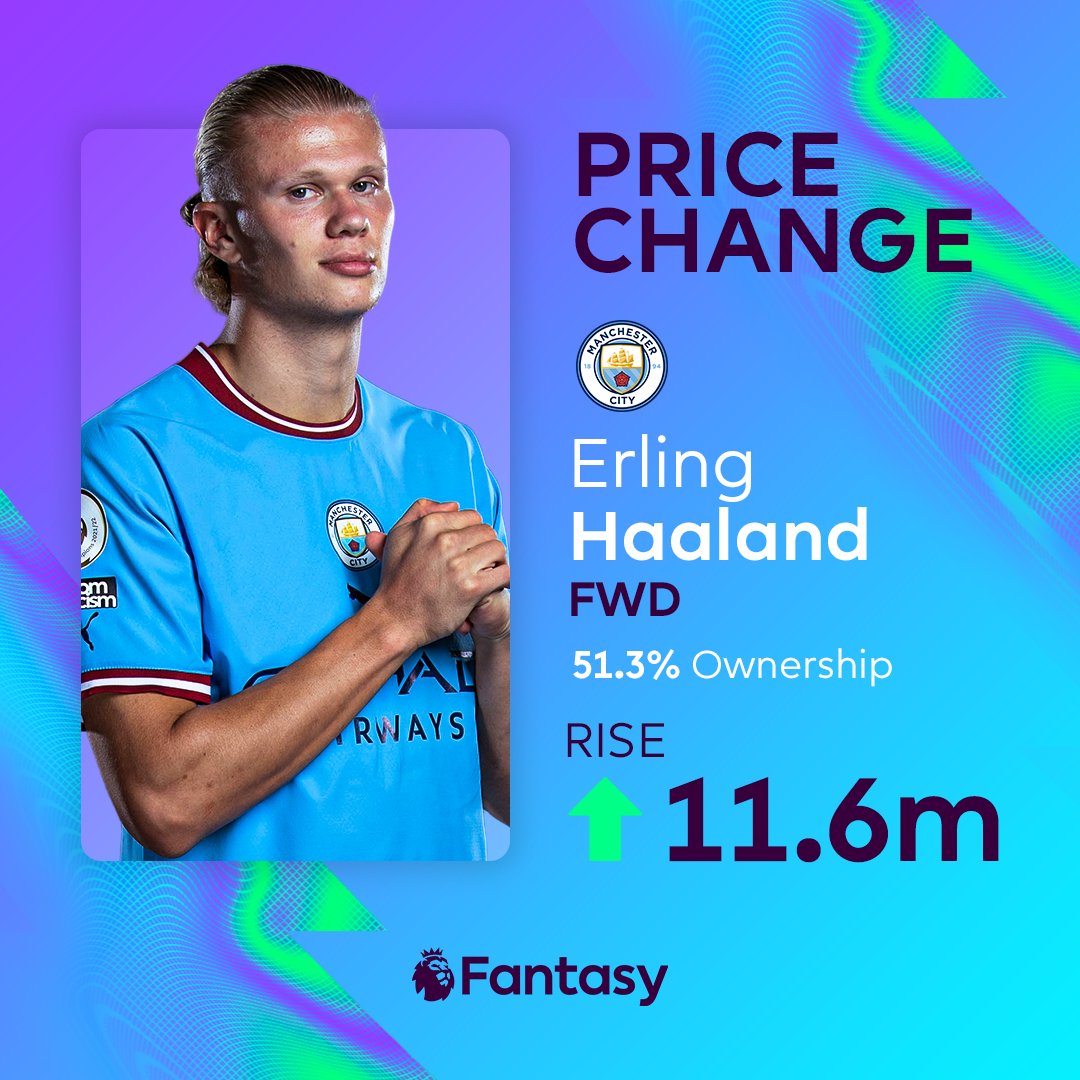 Rabiot linked with Manchester United switch
🚨 EXCL: Man Utd United working on deal to sign Adrien Rabiot from Juventus.
#MUFC
must decide if they proceed irrespective of ongoing De Jong pursuit or await outcome of that before deciding. 27yo France midfielder has 1yr on
#Juve
contract
@TheAthleticUK
Goncalo Guedes undergoing Wolves medical
Portuguese winger Goncalo Guedes is undergoing a medical at Wolves.
BREAKING: Goncalo Guedes is having a medical at Wolves today 🐺

TEASER: The answer is Paul Dickov!
Records available to Erling Haaland
He's got two on his debut, but how many more can Haaland get?