Popular Faces Could Be Leaving The Etihad This Summer
09:16, 10 Jun 2022
Last Updated: 19:58, 10 Jun 2022
The transfer window is officially open! There is lots of transfer news coming out of Manchester as star players are on their way out of Man City, while United plot to steal Darwin Nunez from Liverpool who are close to signing the Benfica striker on a record breaking deal. Raheem Sterling is one of the names looking to leave Manchester City, the England forward could be set for a move down south as Chelsea show interest.
Plenty to talk about today with the transfer rumour mill in full spin, be sure to stay tuned for the latest updates.
El Clasico in Vegas?
Real Madrid and Barcelona have confirmed their plans for their pre-season's, with the plan to hold an El Clasico in Las Vegas.
BBC confirm Man Utd-De Jong approach
BBC reporter Simon Stone has confirmed that Man Utd have made an approach for Barcelona's Frenkie de Jong, with the club adamant that they will not overpay for the Dutchman.
As per others,
@ManUtd
have contacted Barca re De Jong. No bid - yet - and club adamant they will not overpay. But De Jong regarded as ideal for Erik Ten Hag's intended style of play. Midfield is top of the list for strengthening United's squad this summer.
Derby County in a race for new owner
Derby County are in need of a new owner as soon as possible, or face liquidation and further punishment.
#dcfc
in race against time to find buyer after Chris Kirchner fails to complete deal. League One fixtures released in under 2 weeks. Appleby & Ashley interested. Quantuma under increasing scrutiny and should never be allowed to work in football admin again
Carter-Vickers Signing Hinted At By Celtic
Celtic have all-but-confirmed the permanent signing of Cameron Carter-Vickers after a successful spell at the Hoops last season.
📋 Updating our 𝘾𝙑...
Erling Haaland all-but-confirms City move
Erling Haaland has pretty much just confirmed that he will be moving to Manchester City this summer, posting a picture of himself as a kid wearing a Man City jersey.
To be continued…  🔜 💙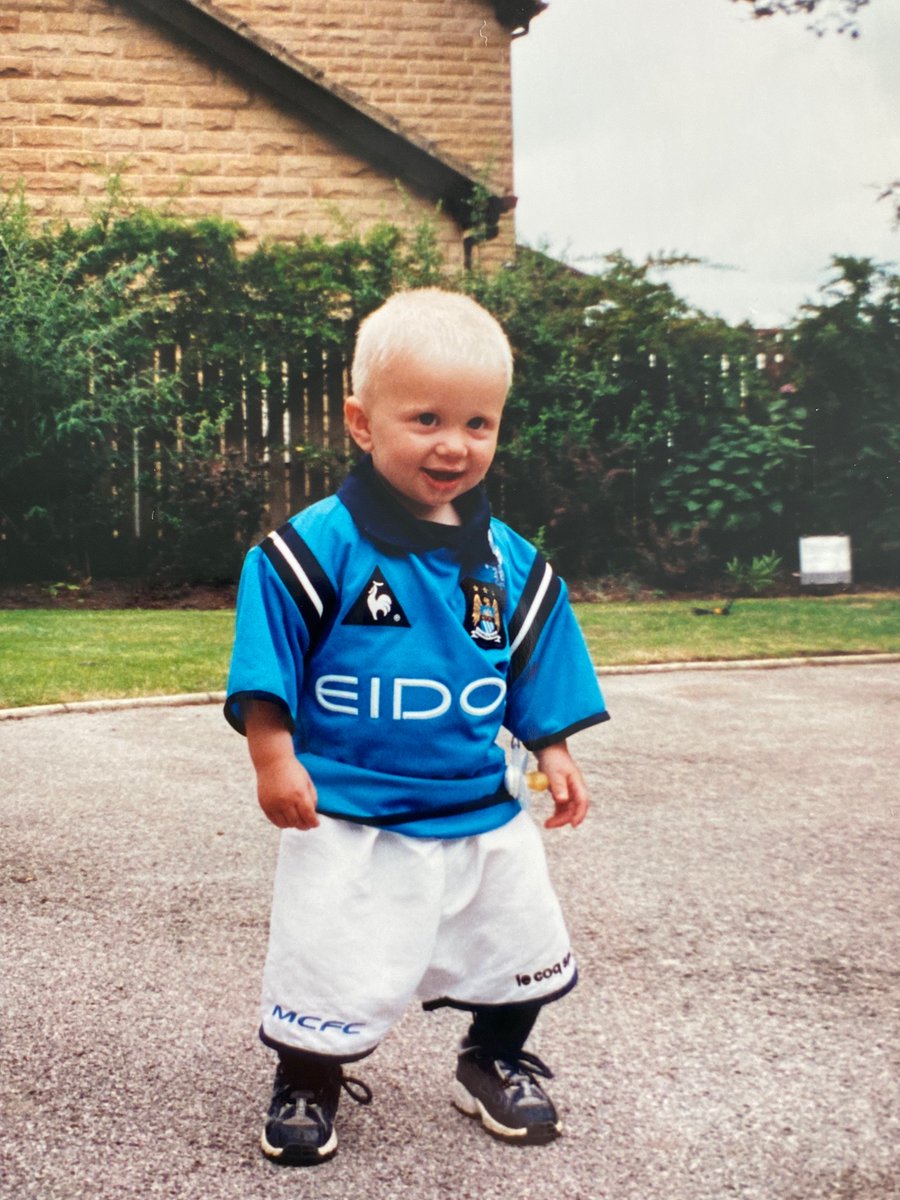 Spurs agree fee for Djed Spence
According to The Guardian, Spurs have agreed a fee for Middlesbrough full-back Djed Spence.
Tottenham agree deal to buy Djed Spence from Middlesbrough. Story by
@Will_Unwin
Juan Mata Emotional Farewell Message
Juan Mata was sad to say goodbye to Manchester United as he release a heartfelt farewell message.
"This is not a goodbye, but a see you soon, as I will keep coming to Manchester whenever I can. But for now, from the bottom of my heart, thank you very much for letting me be part of your history. I am truly honoured and proud, and I will always be one of you."
Sometimes reality exceeds dreams. Thank you
@manutd
❤️
Five High Profile Transfers That Could Happen
June 10 is not always one of the biggest days in the football calendar but this year it brings the official opening of the summer transfer window.
The hectic three-month period of Twitter rumours, player sightings and the exciting club announcements is here and we are ready for all the chaos it brings.
Darwin Nunez To Liverpool Is Done
Darwin Nunez has reportedly agreed to join Liverpool, he is said to have informed his family of the 5-year deal.
❗️It's DONE.
@Darwinn99
is going to
@LFC
.
@ManUtd
is out of the race. Contract of 5 years with a salary of 6 million euros net per season. Darwin Núñez already announced the decision to his family and friends. Liverpool is just waiting for
@SLBenfica
'yes'.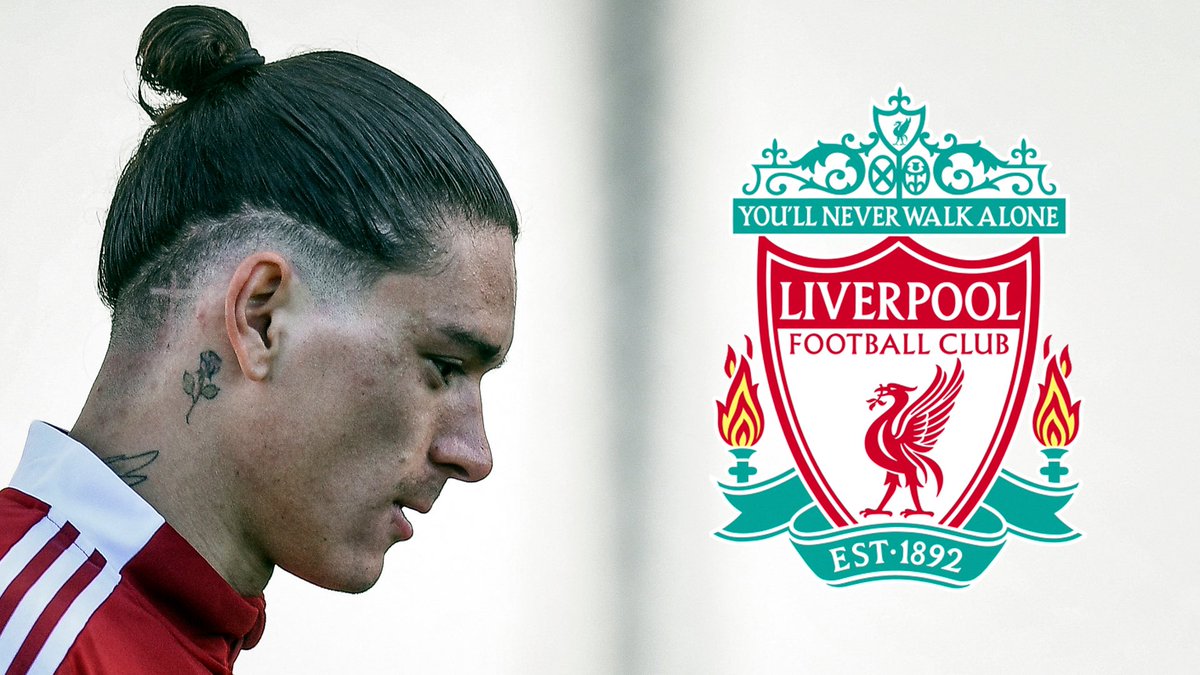 A Move Away From Liverpool Will Be Good For Minami
Things may not have gone according to plan with his career at Liverpool but there was a reason why Jurgen Klopp brought him in. During his time in Austria, he scored 42 goals in 136 appearances and that sort of quality doesn't just vanish, but he will need the right environment to be able to find that kind of form again. That is something the 27-year-old will have to weigh-up when choosing his next destination.
Brentford Approach Aaron Hickey
Brentford have reportedly showed interest in Bologna full-back Aaron Hickey.
#BrentfordFC
have made an approach for Bologna full-back Aaron Hickey. Other Premier League clubs interested in Scotland international but no other club-to-club contact yet. Player valued at around €25m
Zinedine Zidane to become PSG's next manager
PSG have reportedly come to an agreement with Zinedine Zidane for him to become their new manager.
Manchester United Make Big Money Offer For Nunez
According to the Portuguese news outlet Record, Manchester United have offered a bigger sum than Liverpool for Darwin Nunez who reportedly still has his 'mind set on Liverpool'.
#mufc
have 'in recent hours', made a proposal for Darwin Nunez with a fixed amount higher than the €80m put forward by Liverpool. [@Record_Portugal via
@Sport_Witness
]
Darin Nunez | Manchester United have made €80m+ proposal for striker 'in recent hours' – He has mind set, wants Liverpool.
Record make it very clear what player wants. All feels like a Benfica effort to get more €€€€ from Liverpool.
#mufc
#lfc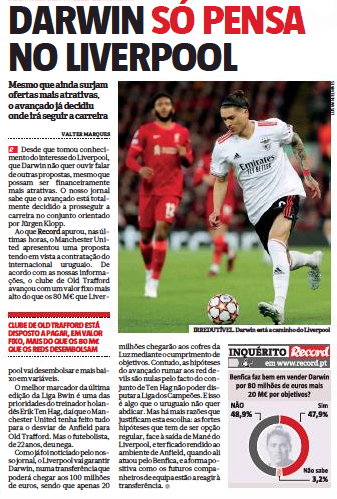 Can Barcelona Sign Lewandowski?
The La Liga President has publicly stated "Barca, today, cannot sign Robert Lewandowski." After these comments emerged, Lewandowski's agent was on the phone to Joan Laporta who reportedly reassured him.
🔒
#TopSecretMD
⚠️ Javier Tebas, presidente de LaLiga, dijo que el Barça no podía ficharle y Lewandowski tuvo dudas: "El Barça, a día de hoy, no puede ficharlo"
☎️ Su agente llamó a Laporta en plena junta en La Jonquera para pedir explicaciones
👇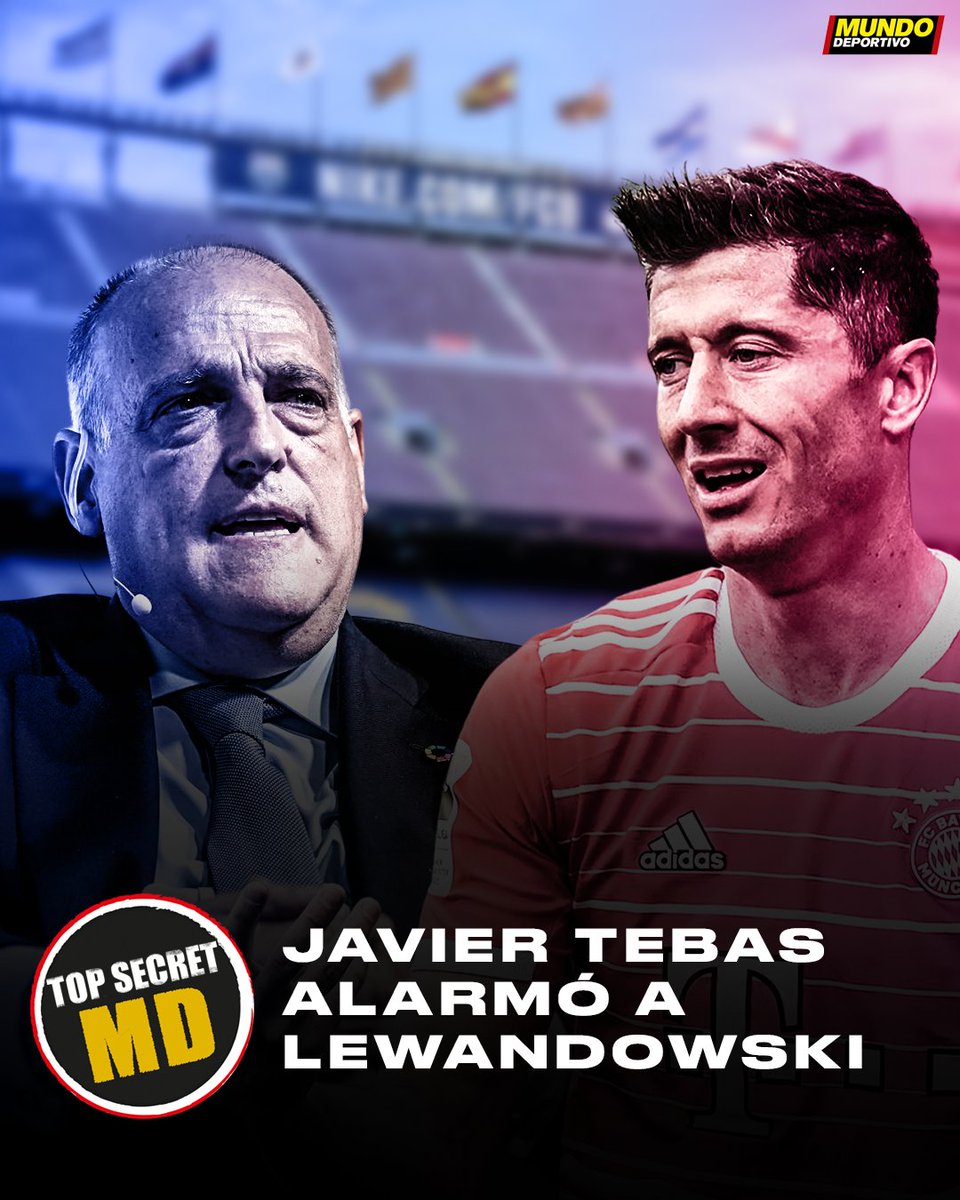 Tchouaméni To Sign For Real Madrid On Monday.
Aurelién Tchouaméni is set to complete his move to Real Madrid after the Nations League clash between France and Croatia on Monday.
Plan confirmed. Aurelién Tchouaméni will undergo final part of his medical tests and then sign as Real Madrid player right after France-Croatia game. ⏳⤵️
#RealMadrid
Paperworks already signed between clubs.
Arsenal Have Relied On Youngsters This Season
The Analyst found that Arsenal had the fourth youngest squad this season compared with Europe's top five leagues.
Arsenal Announce Out Of Contract Players
Players from men's and women's first teams who are out of contract this summer...
Lisa Evans
Tobin Heath
Alex Lacazette
Eddie Nketiah (contract offered, ongoing discussions)
Viktoria Schnaderbeck
Lydia Williams (ongoing discussions)
Our thanks and best wishes go out to every player leaving us this month 🤝
Bernardo Silva To Barcelona?
Manchester City's Bernardo Silva is yet to confirm whether he will remain at the club next season, many reports suggest Silva is considering a move to Barcelona. When asked about his club future, the Portuguese midfielder refused to comment: "Unfortunately, I won't be able to answer, because I'm at the service of the national team and super focused on the game that remains. When the season ends, we'll see what happens."
Bernardo Silva refuses to commit to Man City as he addresses Barcelona transfer reports
#mcfc