Keeping you up to date during the international break...
09:09, 09 Nov 2021
Last Updated: 16:53, 09 Nov 2021
The management hunt continues on East Anglia and in the Midlands, trouble continues to brew in Manchester and the home nations get into shape for the final stretch of their World Cup Qualifying campaigns. We'll be covering all the latest action for you on our live blog!
Phil Foden. That is all.
Just Phil Foden pulling off a bicycle kick during England training 🔥

West Ham offer the most affordable season ticket
Eddie Howe's first training session
Arsene Wenger on biennial World Cup
Arsene Wenger on his Arsenal career
Vieira's first words of English
Dein: When Vieira arrived, he spoke no English so we got him a teacher. Weeks later I asked him 'can you say something in English?'
Vieira replied: Tottenham are s**t.
Dein: Who taught you that?
Vieira: Ray Parlour.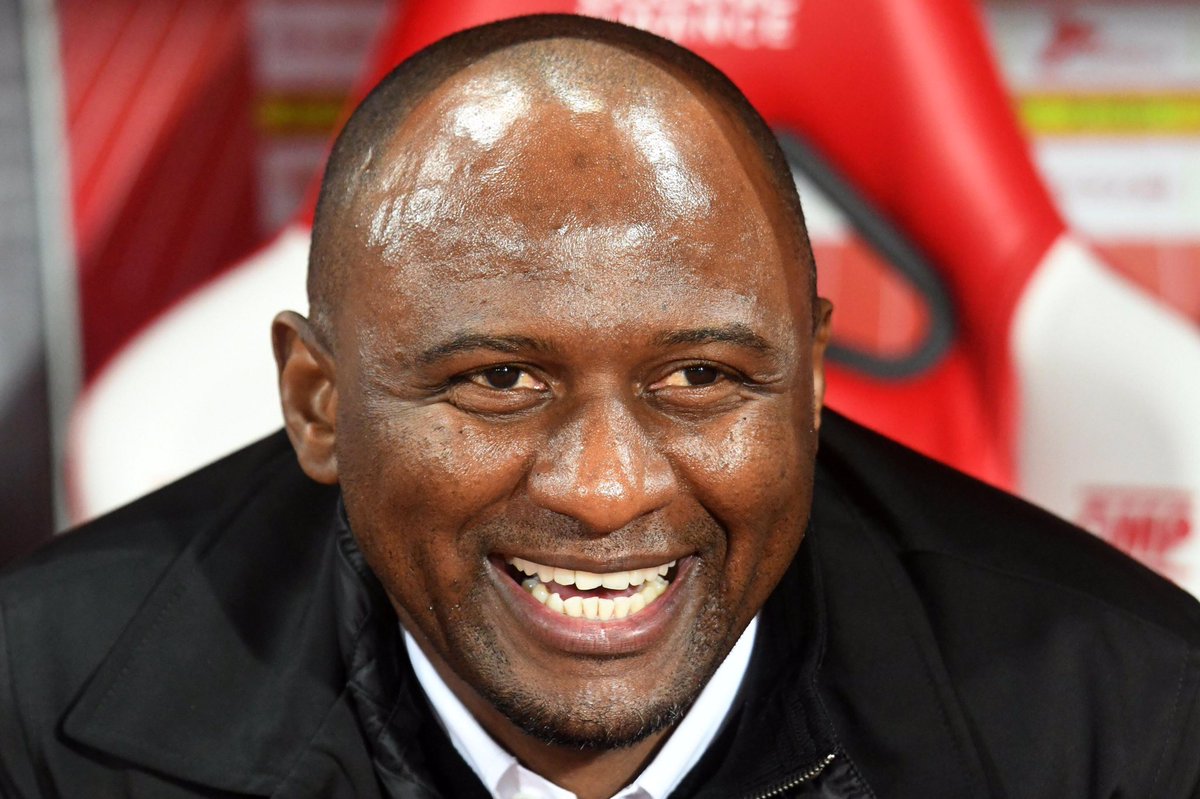 No Ole update so far...
Three days after derby defeat, there are still no contacts between Manchester United board and other managers. No talks. 🚫🔴
#MUFC
Ole Gunnar Solskjær still supported by main part of board members. Joel Glazer only one who can change the situation - but there's still no signal.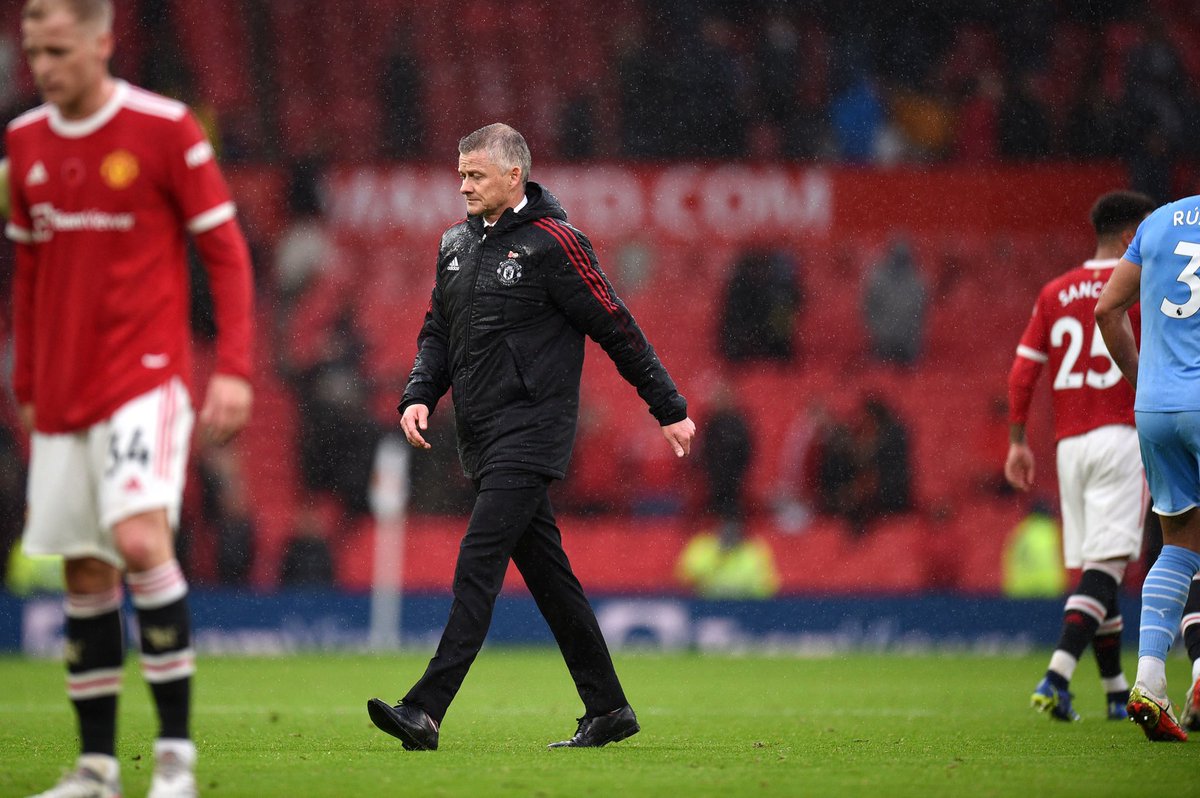 Our Underappreciated Premier League XI
We've put together a starting XI of players we believe have been short changed for minutes in the Premier League this season...
*Shirt numbers are minutes played*
Update on Paul Pogba's Injury
Paul Pogba could be out for 8-10 weeks following a thigh injury he picked up in France training, per
@RMCsport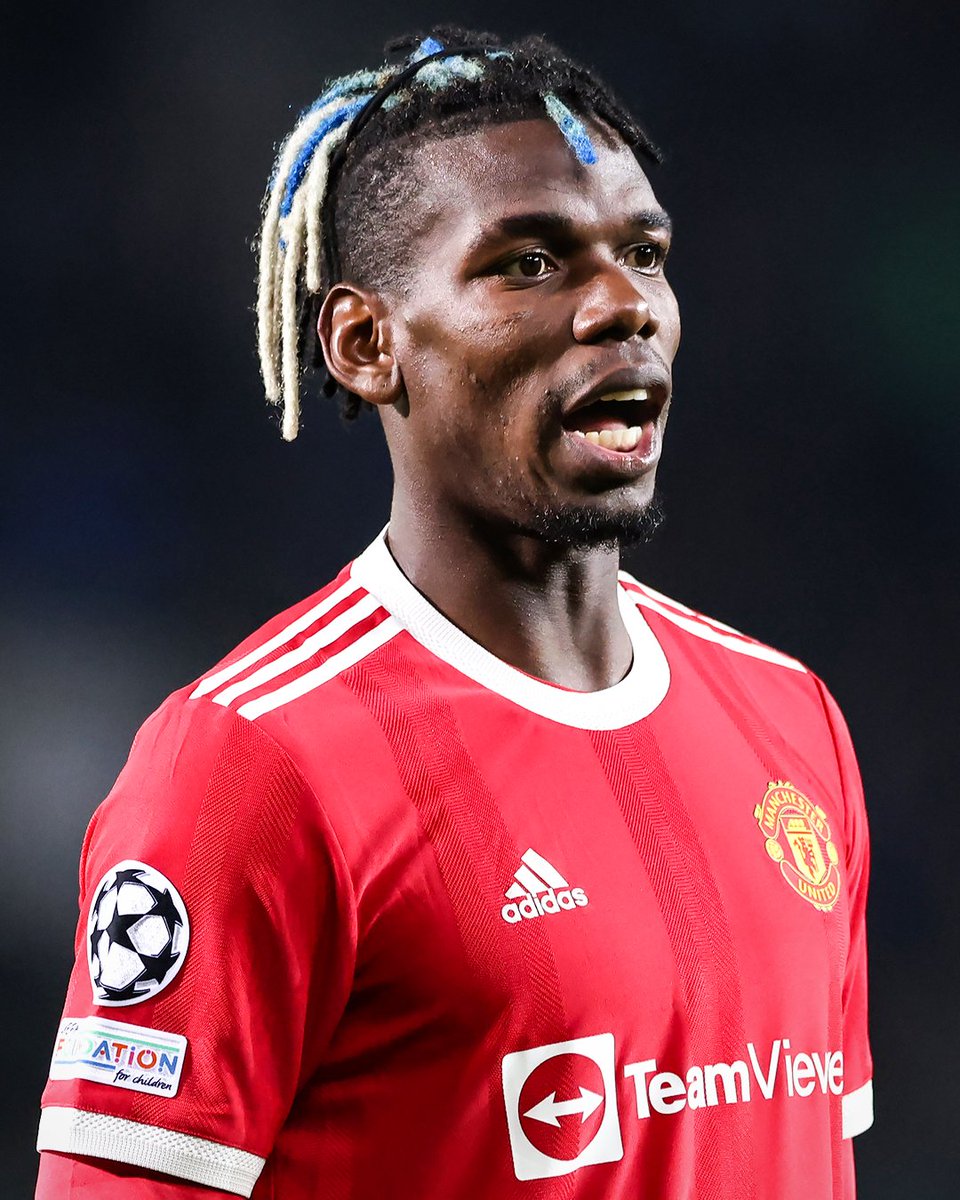 ACL injury For Angelo Ogbonna
We can confirm that Angelo Ogbonna sustained an anterior cruciate ligament injury during Sunday's match against Liverpool.
We're all with you on your road to recovery,
@OgbonnaOfficial
⚒
Ferdinand gives his take on Ole's position
Arsene Wenger: Invincible out on Thursday
🎞 Was very fortunate to attend a private pre-screening of the new
@WengerFilm
I can confirm that
@gabrielclarke05
and
@noahmediagroup
have done it yet again 👏
Still can't quite shift Arsene saying "Highbury was my soul, the Emirates my suffering," 🥲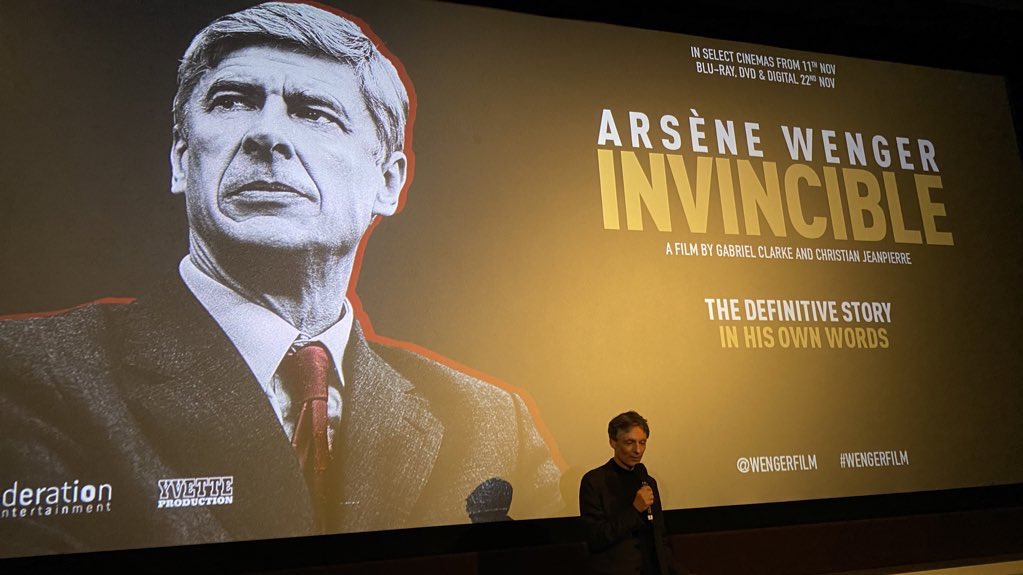 Happy Birthday Alessandro!
Pogba withdraws from International duty
ℹ️ The midfielder picked up an injury in training on Monday.
Speedy recovery, Paul! 💪
#MUFC