Parker will be hoping to kick off a successful 2020 against Shawndell Winters this weekend
10:56, 29 Feb 2020
Joseph Parker backed the right horse. The former WBO heavyweight champion chose Tyson Fury to overcome Deontay Wilder, and Fury truly delivered, claiming the WBC title with a seventh-round stoppage. Making him the first man to defeat two champions with ten or more defences of their world championship, with Parker watching on in the MGM Grand crowd.
Ahead of his own fight this weekend, Parker has further revealed the close relationship between the two, and that Fury passed on advice in Las Vegas as Parker continues to train to face the American Shawndell Winters, a bout that will take place in Frisco, Dallas.
Winters moved into the pro ranks at the relatively old age of 34 but holds a 13-2 professional record, with 12 KOs. Now 39, he's a good 11 years older than Parker, who is readying his return to the ring after his last fight, that would have pitted him against Dereck Chisora in October 2019, was postponed due to Parker suffering from a spider bite infection.
Parker will hope a victory for himself over Williams will continue to mark a return to form. The New Zealander lost the WBO heavyweight title to Anthony Joshua, having been unbeaten, in March 2018, and followed it up with a defeat to Dillian Whyte. Subsequent wins over the unranked Alexander Flores and Alex Leapai - the latter his only bout in 2019 - only marginally helped restore his reputation.
As reported by the New Zealand Herald, Parker has revealed that Fury instructed him not to underestimate Winters, despite his relatively unknown status. "Even though people don't know about him, don't take him lightly'," Parker said of Fury's suggestion. "Every fight is a hard fight."
Furthermore, Fury wants his fellow heavyweight Parker to join him on top of the world. He said he wants me to win the other world titles so we can both run the division."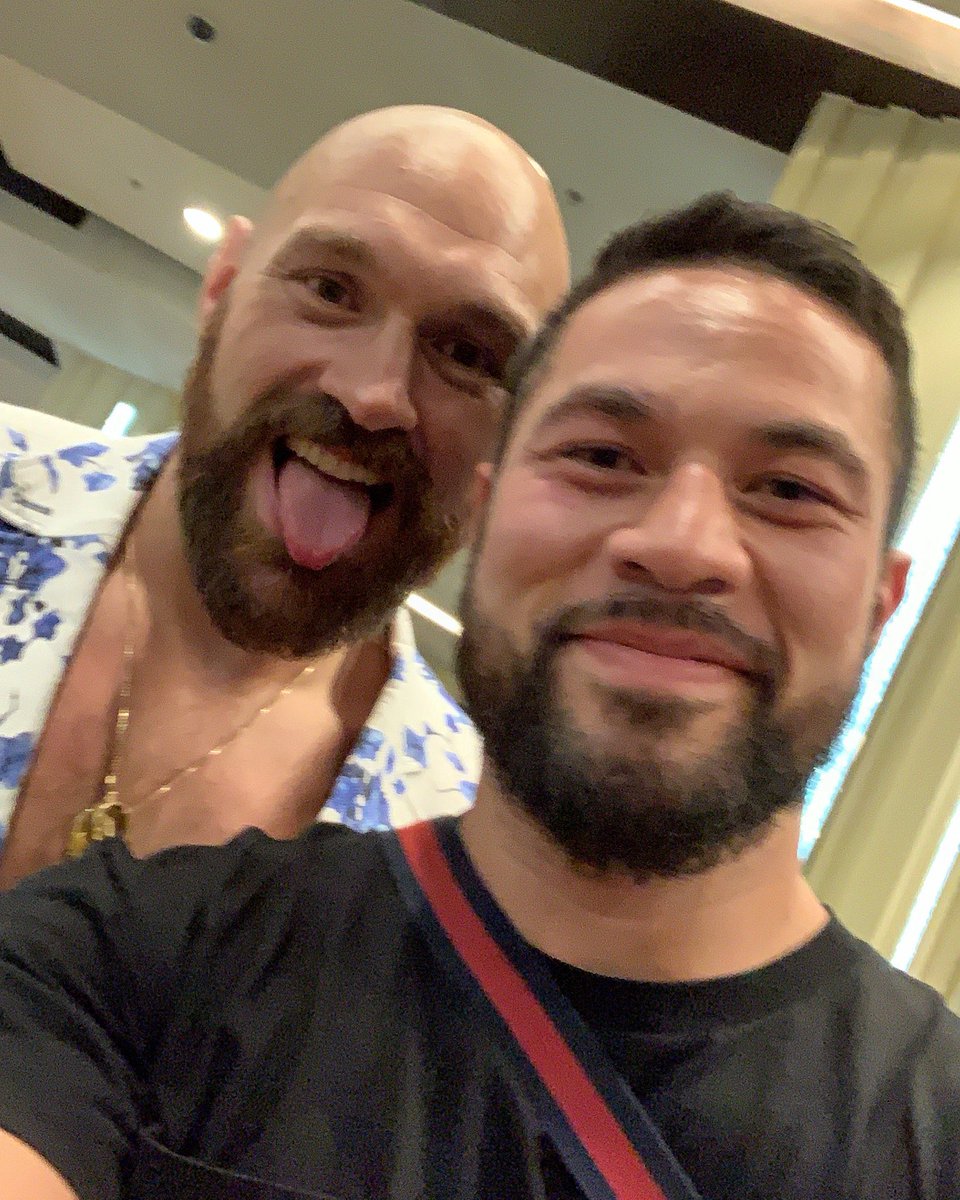 Parker is looking to become a two-time champion in 2020, something that a win over Winters can precede.
"The division is moving at a great pace and this is a perfect opportunity to show the world that I am one of the elite players in the division," Parker told Sky Sports, "Shawndell is on a great run and I know he'll bring it on February 29 – but I am ready to show that I will become a two-time world champion in 2020 and that starts with a dominant and destructive display in Frisco."
Though on the professional scene for just half a decade, Winters' amateur record was 47-4 and he finished runner-up at the 2014 National Golden Gloves, losing to DeRae Crane in the final.
"My message to him would be 'come prepared' or 'come with everything you've got'," Parker has advised Winters ahead of meeting in Texas, "A lot of the pressure is on myself and my team because no one knows much about Shawndell Winters. Even though he's had two good wins against undefeated fighters and 13 wins with 12 knockouts, people still don't know who he is.
"I'm expected to win but if you take it lightly that's where trouble happens."