Stay tuned for the biggest updates throughout the day, as well as Champions League updates as they happen
09:17, 03 Nov 2021
Last Updated: 22:20, 03 Nov 2021
Welcome to The Sportsman's LIVE football blog, where we will be bringing you all the biggest updates throughout the day, including UEFA Champions League news and live updates this evening.
Don't go anywhere, you won't want to miss it.
Who will be the next Soccer Saturday host?
For those looking for Piers Morgan odds, don't waste your money. 😂
Champions League Results
Dortmund 1-3 Ajax
Liverpool 2-0 Atl. Madrid
Man City 4-1 Club Brugge
RB Leipzig 2-2 PSG
S. Tiraspol 1-3 Inter
Sporting 4-0 Besiktas
Trent Alexander-Arnold assists both goals
Half-time
Dortmund 1-0 Ajax
Liverpool 2-0 Atl. Madrid
Man City 1-1 Club Brugge
RB Leipzig 1-2 PSG
S. Tiraspol 0-0 Inter
Sporting 3-0 Besiktas
Man City team (vs Club Brugge)
Liverpool team (vs Atletico)
Raphael Varane to miss Manchester Derby
Next Soccer Saturday presenter odds..
Xavi's return to Barca put on hold.
Xavi will not be returning to Barcelona anytime soon, according to Al-Sadd's CEO...
Unai Emery will NOT be leaving Villarreal
BREAKING: Newcastle United target Unai Emery has released a statement saying he will stay at Villarreal.
UCL Knock-out Reminder: No More Away Goals
We'd forgotten so we thought we should remind everyone that there are NO away goals in the Champions League knock-out rounds this year! Mixed feelings in the office about this revelation...

No more moments like this.
Emery To Newcastle Off?
As per
@GuillemBalague
, Emery/ Villarreal camps deeply pissed off by strength of reports of
#NUFC
interest on day of massive CL game. He was/is No1 choice but as stated yesterday, there's no agreement on wages. Can it be resurrected? They'll try but we'll have to wait & see.
Robert Lewandowski Is Ridiculous
🇵🇱
@Lewy_Official
in 2021:
🏟️ 49 Games
⚽️ 59 Goals
🎯 9 Assists
🏅 Give him the Ballon d'Or now.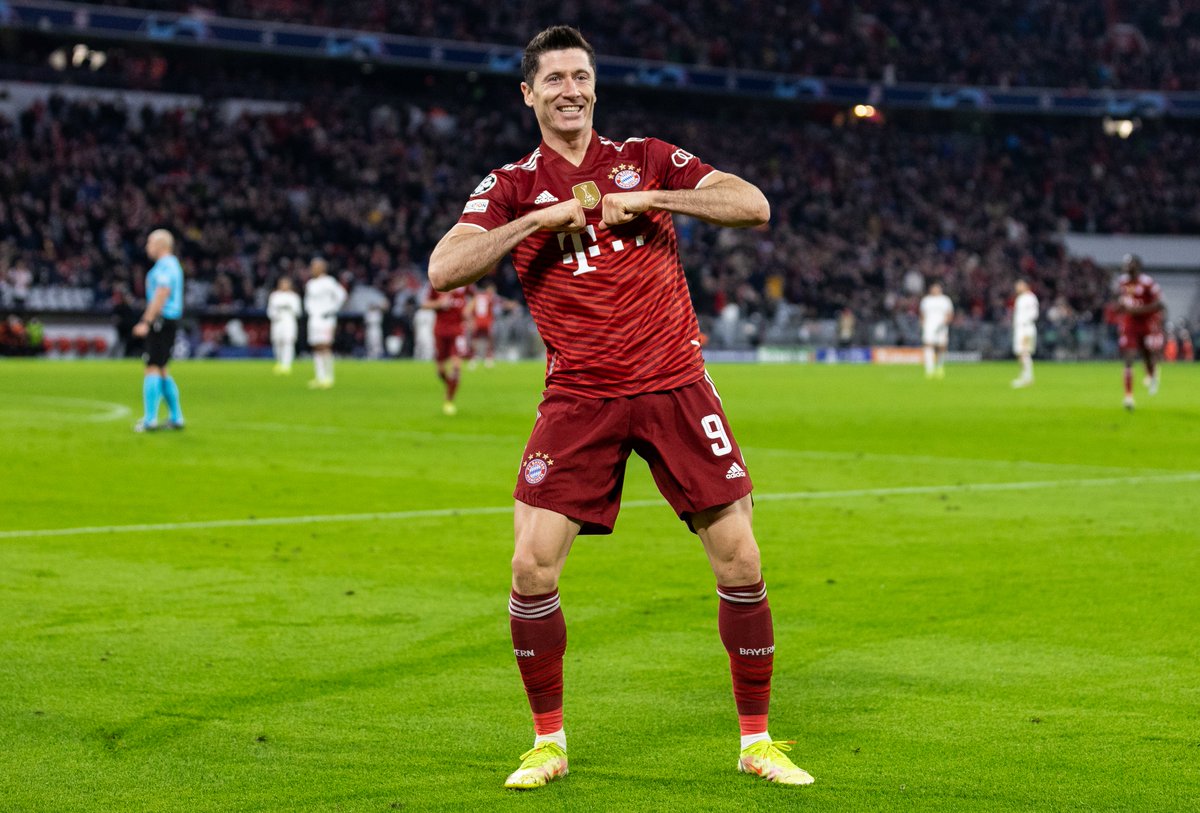 Who Will Be Up Next For The Soccer Saturday Job?
Julian Warren – 11/10
David Jones - 2/1
Hayley McQueen – 5/2
Kelly Cates - 4/1
Laura Woods - 5/1
Kirsty Gallagher – 6/1
Pete Graves - 6/1
Charlotte Coleman - 7/1
Tom White - 7/1
Adam Leventhal – 8/1
David Garrido – 8/1
Gary Lineker – 33/1
Adrian Chiles – 50/1
Gary Neville – 75/1
Jamie Carragher – 75/1
Piers Morgan - 100/1
Warwick Davis - 100/1
Chris Kamara – 100/1
Start Your Day With A Confused Kyle Walker
😂 Kyle Walker being left utterly bemused in his press conference is the best thing you'll watch today.
Just incredible.