Football /
"Welcome to Europa League PSG": Liverpool Fans React To Kylian Mbappe And Neymar Injuries
Liverpool fans are encouraged by this injury news
Liverpool fans are enjoying watching the international football this evening as they watched two of the world's best players, Neymar and Kylian Mbappe pick up injuries just days before they were set to face The Reds in a huge Champions League encounter.
Liverpool are sitting in second place in Group C and are level on points with leaders Napoli, and just one point ahead of their next opponents, PSG. With both of those two teams still left to play, Jurgen Klopp's men will try to get something in the Parc de Princes next week to put themselves in with a chance of putting them at the top of the group.
Having beaten PSG 3-2 in a thrilling game at Anfield, the Reds will be confident heading into this game, especially if Neymar and Kylian Mbappe are both ruled out. Liverpool fans have been reacting on social media to these two massive injuries.
Malay Arora said: "Neymar and Mbappe's injury looks bad and PSG play Liverpool in 8 days. Welcome to Europa League PSG."
Tim Bolton said: "Mbappe and Neymar off injured. Shame that."
Jeff Brown commented: "Neymar and Mbappé both injured before their match against Liverpool... I guess Klopp can't hate the UEFA Nations League anymore!"
You can see more of Liverpool fans' reaction online down below. One thing is for sure, it is going to be a huge unmissable game and it would be a shame to see some of the biggest stars in the world football to miss out on this game.
So you're trying to say, Mbappe and Neymar are dead? 👀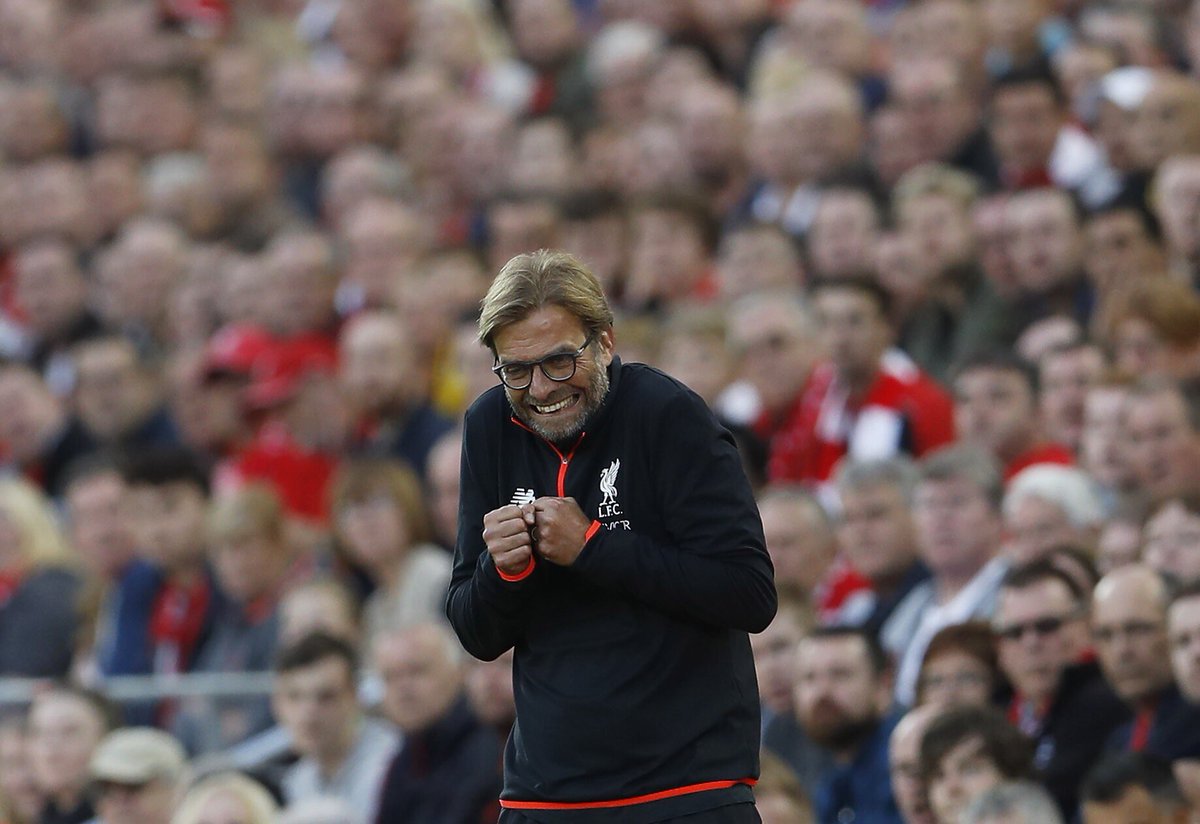 Mbappe and Neymar both potentially out for the CL tie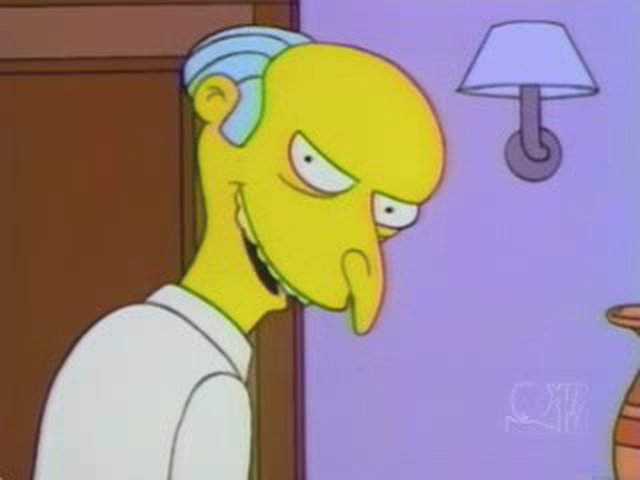 Mbappe was forced off during France's international game. Neymar also limped off during his game for Brazil.
PSG play Liverpool next week in the
#UCL
. Although Mbappe's injury doesn't look bad, it will still be a worry for Thomas Tuchel.
*Neymar and Mbappé are both injured and PSG plays the Champions in 8 days vs Liverpool*
EuropaLeague:
don't tweet it
don't tweet it
don't tweet it
don't tweet it
don't tweet it
don't tweet it
don't tweet it
don't tweet it
EuropaLeague: Welcome to Europa League PSG!