What You Need To Know About Liverpool Target Harvey Elliott
15:30, 09 Jul 2019
Champions League holders Liverpool F.C have been quietly slinking in the shadows this transfer window.
Off the back of their recent European success, as well as their stellar pursuit of a first Premier League title, satisfaction with Jurgen Klopp's assemblage is at an all time high.
Whereas in summer 2018, Liverpool spent a gargantuan £161m to make up for the Kiev heartbreak, the current off-season has seen the Merseyside outfit part with just £1.3million, for young Dutch defender Sepp van den Berg.
"He is a big talent but a young boy and we already have a good team," Klopp told Liverpoolfc.com upon his arrival.
"He took the challenge, he really wanted to be part of this and I'm really happy for him.
"We make signings for immediately or for the future and it's always about the boys, what they make of it. The first impression here was really good and I'm happy to have him around."
Youth seems to be the impetus for Liverpool. They are also currently mooted to steal a march on heavyweights Real Madrid and Paris Saint-Germain for Fulham starlet Harvey Elliot (BBC).
Elliot arrived on the football radar last season by becoming the youngest Premier League player in history, by debuting in the 2018/19 season for the Cottagers as a substitute against Wolverhampton Wanderers.
He was 16 years and 30 days old on May 4 2019, besting the previous record. It was another Fulham player Matthew Briggs who had held the status for 12 years. He had already become Fulham's youngest ever player with his Carabao Cup appearance against Millwall the previous September, at the tender age of 15 years and 174 days.
👶 Youngest players to debut in the Premier League...
- Harvey Elliott: 16 years, 1 month
- Bukayo Saka - 17 years, 3 months
- Mason Greenwood: 17 years, 5 months
Liverpool are frontrunners to sign the Fulham midfielder who had interest from PSG and Real Madrid.
#LFC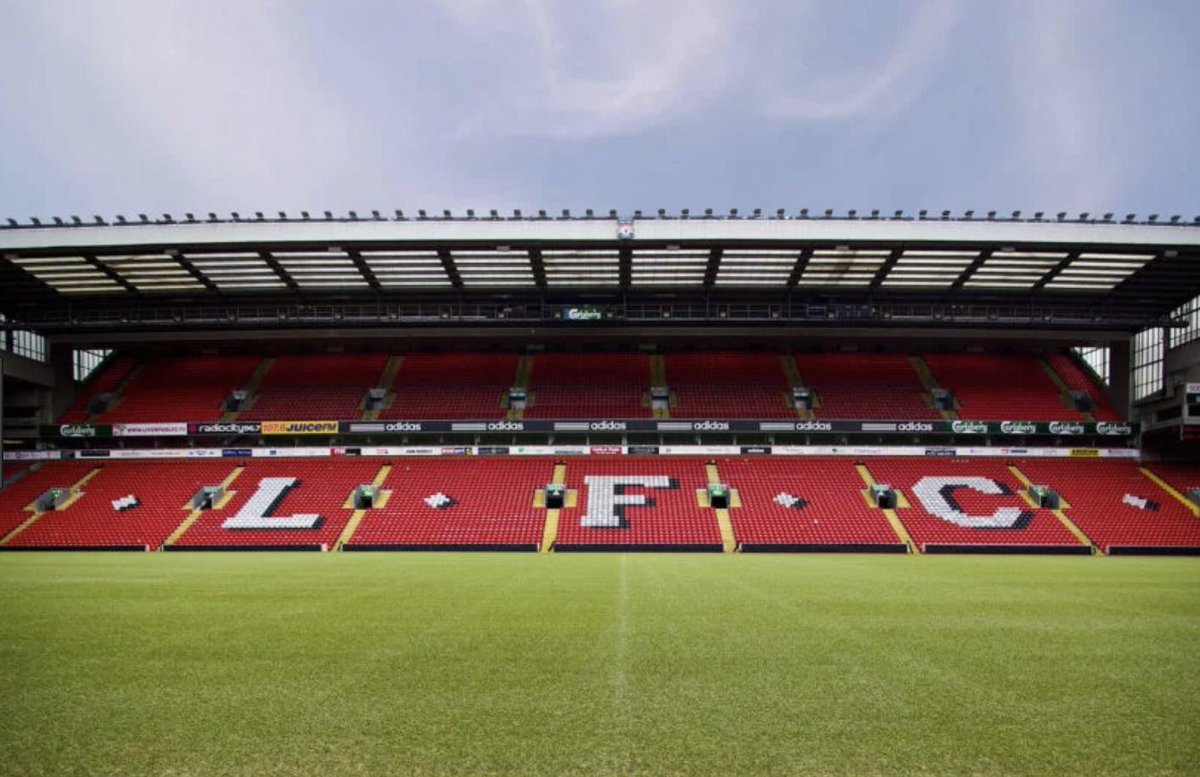 Fulham failed to maintain Premier League status in their first season back in the top tier after a three-season absence. They are now once again playing Championship football after a tumultuous season that saw three different managers sit in the dugout. Scott Parker, who provided Elliott with his first substitute appearance as the season drew to a close, remains in the hot-seat.
Elliott's three first team appearances throughout the season totalled less than half an hour of on-field action, but at least gave a glimpse of his prodigious talent. An attack-minded central midfielder whose best assets are dribbling and passing, he's now alerted the Liverpool hierarchy.
Imperatively, however, he cannot turn professional until his 17th birthday next April. As he is also quite short in stature (he currently stands at five-foot-five), there is the hope of physical development enabling an ease of transition into the natural centre role, instead of out as a winger.
Fulham rated the Surrey-born player highly, although there is the argument that the club granted gave him appearances towards the end of the season so that they could secure a bigger compensation fee, with indications that he didn't want to sign with them permanently when he turned 17.
The Official Fulham F.C. website biography of the player still reads;
"The young winger has bags of potential for such a young age. Known for his dribbling ability and superb first touch he is already drifting between the Under-18s and 23s set-up. Signed from QPR at a very young age, Elliott has a bright future ahead of him.
At 15, he became the youngest first team player to appear for Fulham, making his debut in the Carabao Cup in a 3-1 win at Millwall. He broke another record in May 2019, when he became the youngest player in Premier League history at 16 years and 30 days when he came on against Wolves."
Observing how well Jurgen Klopp has nurtured the young talent Liverpool have had at their disposal - Joe Gomez, Rhian Brewster, and of course Trent Alexander-Arnold - the future is hopefully, as his soon-to-be former club Fulham articulated, looking bright for young Elliott on Merseyside.