The young talent and his manager can change outdated opinions in the Premier League
13:35, 27 May 2022
Brenden Aaronson. Listening to him speak, he couldn't sound more American if he was riding a horse in the midwest with John Wayne by his side. But Leeds United's latest signing arrives in the Premier League with the ambition of changing those lazy star-spangled stereotypes about footballers from across the Atlantic.
A relative unknown to most Premier League fans, Aaronson could well be the most exciting signing that Leeds make this summer. So, who is he?
The attacking midfielder, who can also play on the wing, joins from RB Salzburg for a hefty fee of £22m, which makes him the second most expensive American of all time, after Christian Pulisic. Leeds had tried to bring him to the club in January but were rebuffed by the Austrians at £20m. Now their Premier League survival has been secured, they have been able to sanction a deal.
Aaronson, known as the 'Medford Messi' after his home in New Jersey, has pace to burn and loves to get on the half-turn behind the midfield line. His energetic running, usually directly at the central defenders, caused teams in Austria all sorts of issues and he ended the season with six goals and 10 assists, although his final ball could still improve.
At just 21, he clearly has time to develop and under countryman Jesse Marsch he is sure to get fans off their seats at Elland Road. Marsch was the man who took him from Philadelphia Union to Salzburg in January 2021, and that relationship blossomed as the American made an instant impact, scoring five goals in half a season. Now, the pair are reunited at the Whites House.
Not just a ball carrier, Aaronson also has the awareness to beat onrushing defenders with a clever first touch and the ability to pick out key passes if given the time and space. That will come at a premium in the Premier League, but the signs are hugely promising for Leeds.
He's a regular for USA, but has also produced at the highest level of club football. Aaronson scored a goal in both legs of the 2021/22 UEFA Champions League play-off against Bröndby to take Salzburg into the group stage and then played eight more matches in the competition, helping them reach the last 16 where he provided two assists against Bayern Munich.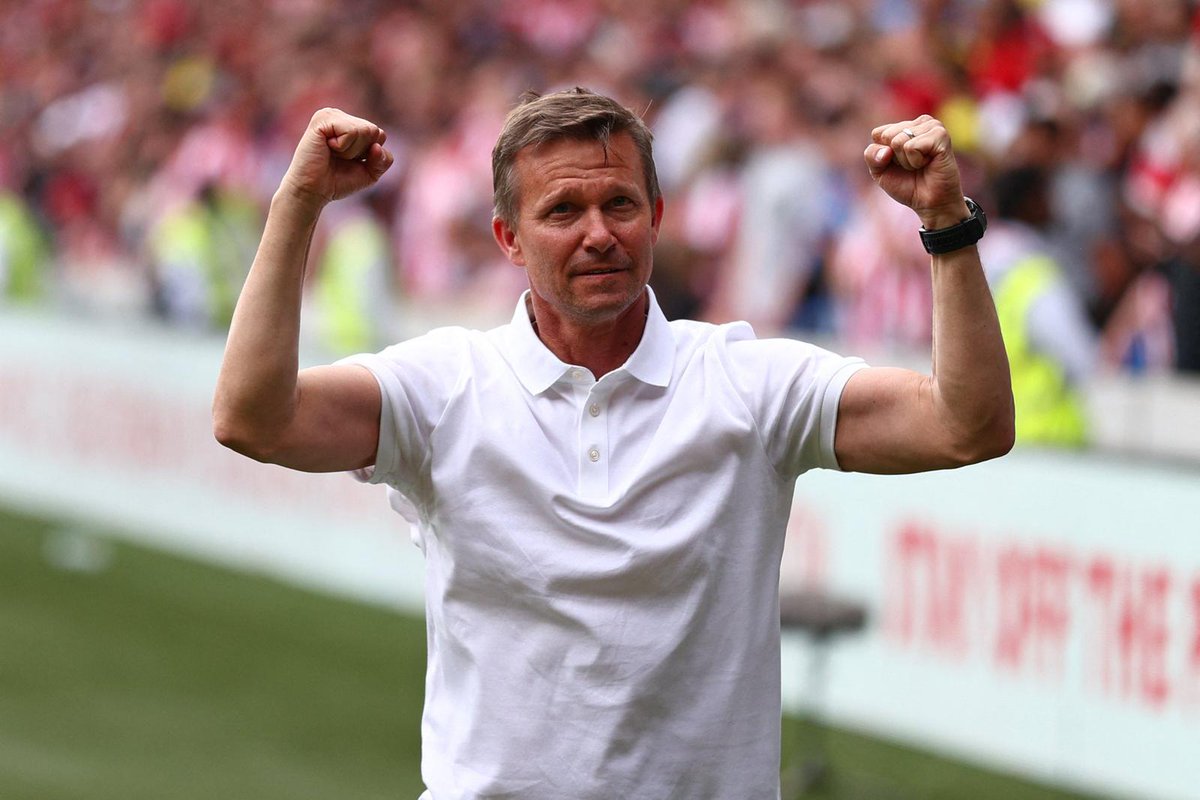 But he follows a path that many have found difficult. Pulisic has begun to change opinion in England, but American footballers and managers have tended to be written off in the past before they've even started. Only Clint Dempsey of the outfielders has enjoyed any sustained success and while Tim Howard and Brad Friedel were impressive goalkeepers, it fitted into the stereotype that they should stick to playing ball sports with their hands.
Marsch himself was critiqued for every American turn of phrase he has used, having said Leeds needed to 'outpoint' Burnley on the final day, but he got the job done to keep them up. Perhaps it's a novelty thing, given he is just the third American to manage in the Premier League but Bob Bradley was derided as Swansea manager and David Wagner's half-German background meant he wasn't mocked on the same level.
The fact of the matter is that the United States are now producing some top level footballers. MLS is improving season upon season and the quality is only going to continue to increase as one of the world's major forces takes the world's most popular sport more seriously.
The 2026 World Cup will take football (and they will eventually call it that) to a whole new level in the United States. But for now, having players performing in the world's greatest league will help banish those lazy stereotypes of the past.
And Leeds Yank-nited Soccer Club are leading the way.