Who Will Find The Key To France's F1 Return
22:05, 20 Jun 2018
The French Grand Prix makes its first appearance on the Formula 1 calendar since 2008 this weekend. It will be staged at the Circuit Paul Ricard close to Marseille and Toulon on the French Mediterranean coast. This will also be the first time Formula 1 has been staged at this venue since Alain Prost was victorious in 1990. Between 1991 and 2008 the race was staged at Magny-Cours.
The Circuit Paul Ricard features a long lap, 3.6 miles (5.8km) in circumference. Resultantly Sunday's race will be just 53 laps in distance. But there is no saying if this will be Mercedes or Ferrari territory. The track temperature is sure to be hot but teams will have little or no data on tyre demands. Who knows the big two could get their tyre selection or strategy wrong in mirroring each other and Red Bull might be able to capitalise like they did in China.
Air miles
Anyway, the distance between Monaco and Circuit Paul Ricard is 115 miles. So just why did the Formula 1 circus make the near 8,000 mile detour to Montreal for the Canadian GP before heading two hours down the French Rivera for this weekend's race?
There's sure to be good reason but there is also a degree of hypocrisy given F1's mission statement has become a cleaner environment and the promotion of renewable energy – hence the use of hybrid technology to power the current electric/petrol cars.
The carbon footprint created by flying 20 cars, tonnes of equipment and hundreds of support staff on this roundtrip surely impacts the environment far more than a season's worth of F1 testing and racing in conventional fossil fuel powered cars.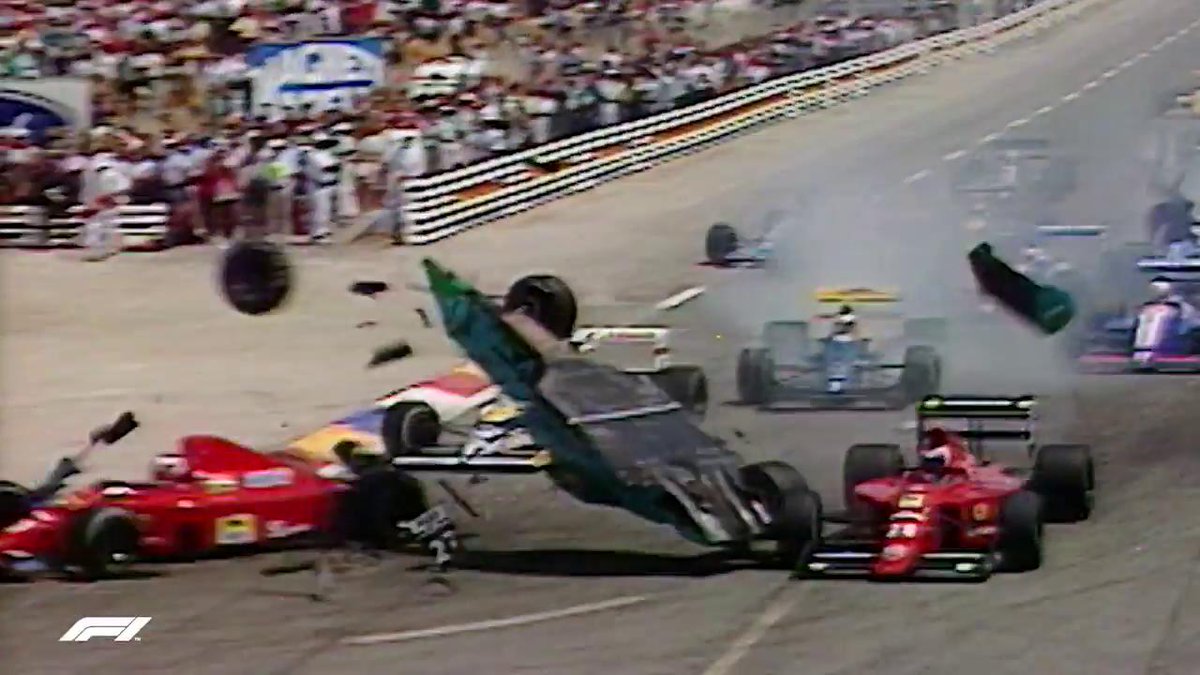 Fernando hits the headlines, so does Honda
Fernando Alonso was part of the winning Toyota team at LeMans on Sunday. The form worth of beating a sister car that was head and shoulders above its rivals is limited but he could do no more than win (alongside former F1 pilots Sebastien Buemi and Kazuki Nakajima).
The achievement matches that of Nico Hulkenberg who was part of the winning team in 2015, landing the race on his one and only attempt. But the Circuit Paul Ricard press conferences had not even started before bigger news broke: Red Bull Racing will leave their current engine supplier, Renault, at the end of 2018 and switch to Honda power for at least two seasons.
The timing of the announcement could not be more ironic given Alonso, the 2005 and 2006 world champion, was one of the engine manufacturers biggest critics during the past three years when racing his McLaren which had a Honda engine powering it.