Football /
Why Inter Milan Are ''More Spursy Than Spurs''
Tottenham Hotspur's Harry Kane (right) celebrates scoring his side's second goal of the game against Chelsea with team-mate Serge Aurier (left)
Inter are a club doing all the right things. Currently sitting just one point behind Napoli in third place, the Nerazzurri are now showing the results of an excellent summer transfer window in which they addressed all the gaps in the playing squad. In October, they appointed their youngest ever chairman, 27-year-old Steven Zhang taking over the reigns from Erick Thohir with the idea of injecting new ideas into the business.
This month, the side may also finally break free of the FFP restrictions placed upon them by UEFA, having worked over the past few years to adequately balance the books. Back in the Champions League for the first time since 2011/12, Inter are also set to reap the rewards of playing in the elite competition once again, both on and off the field.
Yet for all these positive moves, there is one thing that this club are finding impossible to shake off. Even their own supporters refer to "Pazza Inter" (crazy Inter) in their anthem, a moniker that gives them something in common with Wednesday evening's opponents. To be "Spursy" is "to consistently and inevitably fail to live up to expectations. To bottle it," writes the Urban Dictionary.
In this way, Inter are incredibly similar to Tottenham, last season just one example of a string of occasions in which the side has shown erratic form and a penchant for disaster.
In Italy, the press love to select a side which will be this season's "anti-Juve", one that will challenge the increasingly dominant Juventus for the title. It was not Napoli, but Inter who were handed the title during the early stages of last term, Luciano Spalletti's men going unbeaten until a 0-0 draw away to the Bianconeri on December 9th.
How "Spursy" would it be – after pulling off that excellent result in Turin – to then go and lose 3-1 to Udinese in the following match? The negative run of two defeats and five draws that followed the draw with Juve ultimately ensured that they only just scraped into the Champions League places on the very last day of the campaign.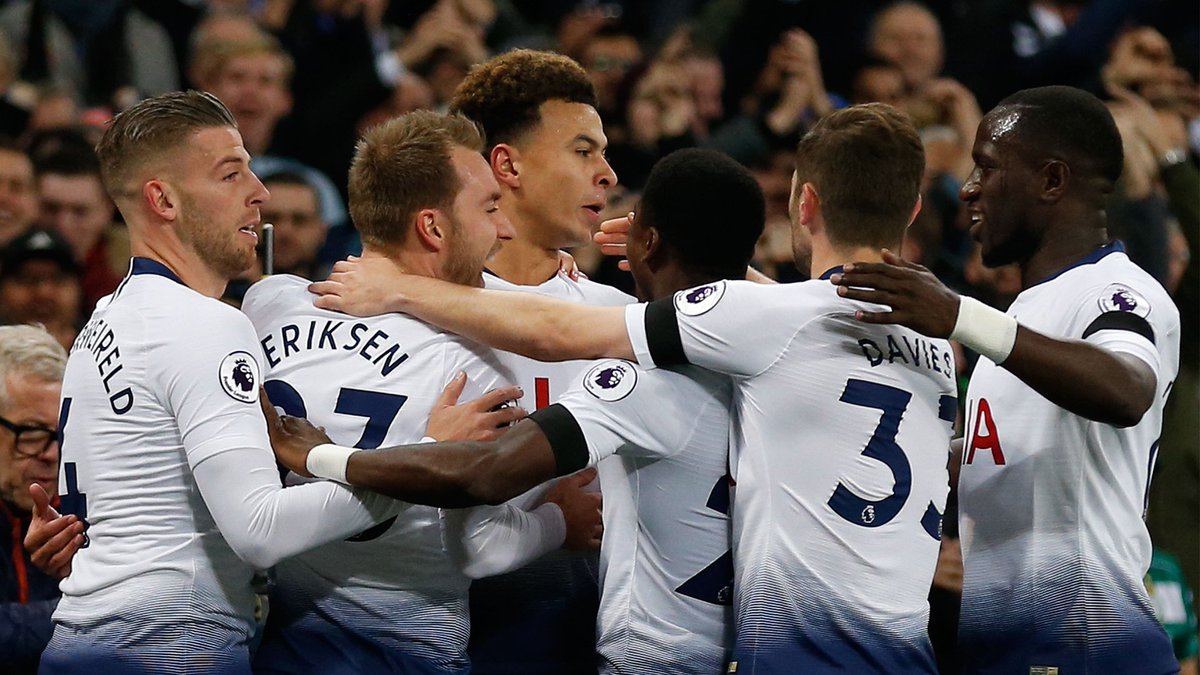 Spalletti is a man with an erratic character, his methods not helping this boom and bust inconsistency of results. "This season the advantage our rivals hold comes from us dropping points, which means I didn't fire the players up," the Coach admitted to Corriere della Sera earlier this month. "If we're not ready after a long winning run, it means I made the wrong choices.
"There's an ambitious project here, not a castle made of cards, but one with solid walls. Inter are permitted to reach our objectives, but it's forbidden to set limits on the final aim."
His sentiments are partially true, the foundations Inter are building at club level certainly solid. Yet his own work in charge of the team is a "castle made of cards", proven when an excellent 1-1 draw at home to Barcelona was followed up with an abysmal performance and a 4-1 defeat away to Atalanta the following weekend. Those that viewed that encounter could attest to the fact their opponents that day genuinely could have won by ten or more goals, such was the battering dished out in Bergamo.
Inter recovered well from such humiliation after the International Break, an impressive performance seeing off minnows Frosinone 3-0 at home in what could have been a potential "banana skin" for Spalletti and his men. Of course Tottenham pulled off an incredible 3-0 win over Chelsea last weekend, and who wouldn't bet on one of these sides capitulating when they meet each other in the Champions League?
Perhaps the answer lies in which one puts in the most "Spursy" performance, the nickname holders themselves or the Italian pretenders to the throne? What's for sure is that the nature of these two sides sets up a potential thriller at Wembley on Wednesday, one that is not to be missed for the neutral.