Darts adapts to coronavirus crisis with new PDC Home Tour
11:21, 15 Apr 2020
Dust off your best fancy dress costume because the Professional Darts Corporation (PDC) is coming straight to the comfort of your own front room.
Sport fans have been starved of any live sport since the world began to systematically go into lockdown, thanks to the spread of the coronavirus pandemic, with the exception of top flight Belarussian football, of course.
The PDC has come to our rescue though and are putting together a tournament where the world's top darts players will take part in a 32-night competition from their own lockdown limbos.
The tournament, which is set for launch on Friday, will be available to all players with a PDC tour card and will be broadcast to fans through video calls from each of the competitors' homes
From there, four players will face each other in a best-of-nine legs format to crown a winner each night, with the 32 winners advancing to a second phase of competition.
"It gives me great excitement that we are able to deliver live darts to fans in these unprecedented times," the PDC chairman, Barry Hearn, said in a statement.
BOOM!
*Live darts back on Friday.
*PDC Home Tour.
*32 successive nights of live matches in group format.
*4 players in action every night, best of 9 legs.
*Starts at 7.30pm each night presented by Dan Dawson.
*16 players competing announced tomorrow.
#darts
📸@taylanningpix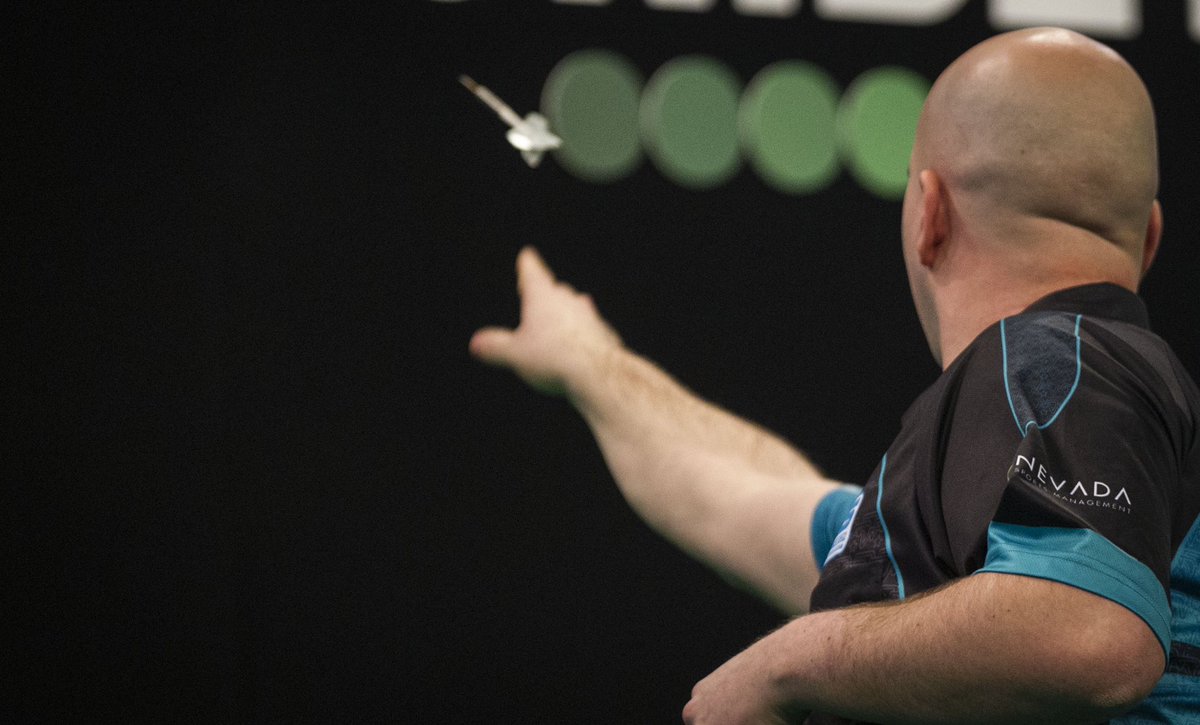 "The PDC Home Tour will provide a regular supply of live sport to fans, showcasing the talent and unique characters of our players to both existing and new audiences.
"The event will give players a chance to play competitive darts in this down period in preparation for the return to normal action, whenever that may be."
Hearn and his son, boxing promoter Eddie, certainly have been thinking outside the box during these crazy times to keep fans sane and with the sport calendar being brought to its knees by this current pandemic, the ingenuity of sports like darts show the only thing stopping us from getting our daily fix is dodgy wi-fi.
The PDC Home Tour will be live streamed on PDCTV to all registered users for free.