It's hard not to look at Roma's clash with Bayer Leverkusen in Thursday's Europa League semi-final first leg as being anything other than a face-off between Jose Mourinho and his former Real Madrid playmaker Xabi Alonso.
There will be some nice pleasantries exchanged between the pair at Stadio Olimpico given their history. Alonso played under Mourinho at Madrid between 2010 and 2013, in which time they won the 2011-12 La Liga title.
Alonso featured 151 times for Los Blancos in all competitions under Mourinho's stewardship and in that time he scored three goals and provided 23 assists, the latter mark being the most the Spaniard achieved in his career under a single coach.
Mourinho has been one of the greatest coaches of the past 20 years and that is highlighted in his abundance of titles won, including his position as the only coach to have won the three main European trophies on offer: the Champions League, Europa League and Europa Conference League, which was introduced in 2021-22.
READ MORE:
The Portuguese boss' success and reputation will have no doubt had an influence on the former midfielder as a player when he was thinking about his next chapter in football. Mourinho possesses a great winning mentality, which is crucial for any coach to have enjoyed as much glory as he has.
Considered one of the greatest midfielders of his generation, Alonso also had the pleasure of playing under another one of this generation's greatest managers in Pep Guardiola at Bayern Munich for a couple of years. Alonso himself has admitted that these two mentors have been a huge help to him in swapping the pitch for the dugout. The 41-year-old says that he had spoken to both men before he made his coaching bow with Real Sociedad B back in 2019.
Mourinho has had a habit of making accurate predictions over the years, and back in 2019 at the Top Eleven conference, he said that his former pupil had all the attributes to become an elite coach. He said: "His father was a manager, so he grew up similar to me. He was born with a father-player, he grew up with a father-manager, then he became a player – of course much better than I was.
Xabi Alonso takes Bayer Leverkusen to a first-ever Europa League semi-final 👏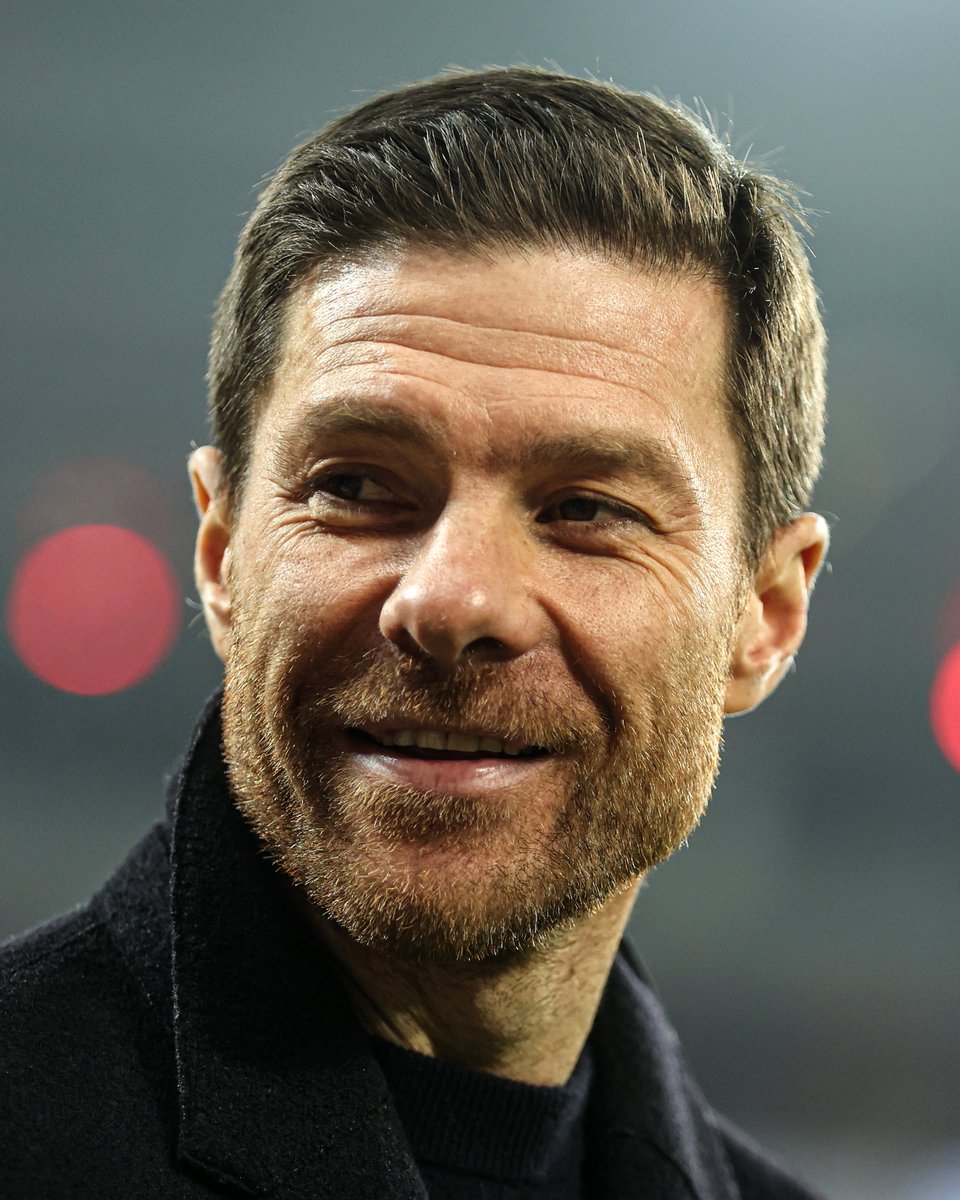 "Then he became a top player. His position on the pitch and his knowledge of the game – very high. And then he played in Spain, in England and in Germany. And he was coached by Guardiola in Bayern; by myself in Real Madrid; by Ancelotti in Real Madrid; by Benitez in Liverpool. So I think if you put all this together, I think Xabi has conditions to be a very good coach."
It was back in October that Mourinho's former pupil took the plunge into his first major senior coaching role with Leverkusen, having previously been linked with Borussia Monchengladbach in 2021. He inherited a side that finished third last season but were 17th in the table with one win from their first eight matches. He has since transformed them, with Leverkusen currently sixth in the Bundesliga having had their style revolutionised by Alonso. And now he has guided the club to a first European semi-final in two decades despite them crashing out of the Champions League at the group stage. He has worked wonders in such a short space of time.
He has stated that as a midfielder his role was to dictate games and that is why he has his side control the ball - they are ranked sixth in the league for possession. Immediately your mind goes to the influence of Guardiola, whose sides have dominated with this philosophy, and gave Alonso and Mourinho a lot to think about at Madrid when his Barcelona were a constant thorn in the side of Los Blancos.
Alonso will have absorbed a lot of information from the likes of Mourinho and Guardiola over the years, but he has expressed how he wants his teams to have their own identity and not be a copy and paste from that of his mentors. Alonso is right; he needs to chart his own course in this world that is ever-changing with new ways of playing football to be explored. Over the course of his managerial career we are bound to see him attempt things that we have not yet seen before, but at this present moment he is still honing his skills.
That doesn't mean that his stock in the game isn't already rising. Alonso has been linked with the Tottenham Hotspur job, which will be vacant in the summer, but he is profiting from his first senior project at the BayArena. He has been proving his worth over the course of the season and he is about to take part in the biggest challenge of his reign when he faces Mourinho's Roma on Thursday.
This test between pupil and teacher will show not just where Alonso is on his coaching journey but also give him valuable experience in a major European final against one of the very best to ever manage in European competition. This semi-final is set up to be a thrilling contest, and one that isn't to be missed.