Afghanistan And Ireland Granted Test Status
Ireland and Afghanistan have been granted Test status by the International Cricket Board.
This means both nations will be able to compete and play in five-day test series.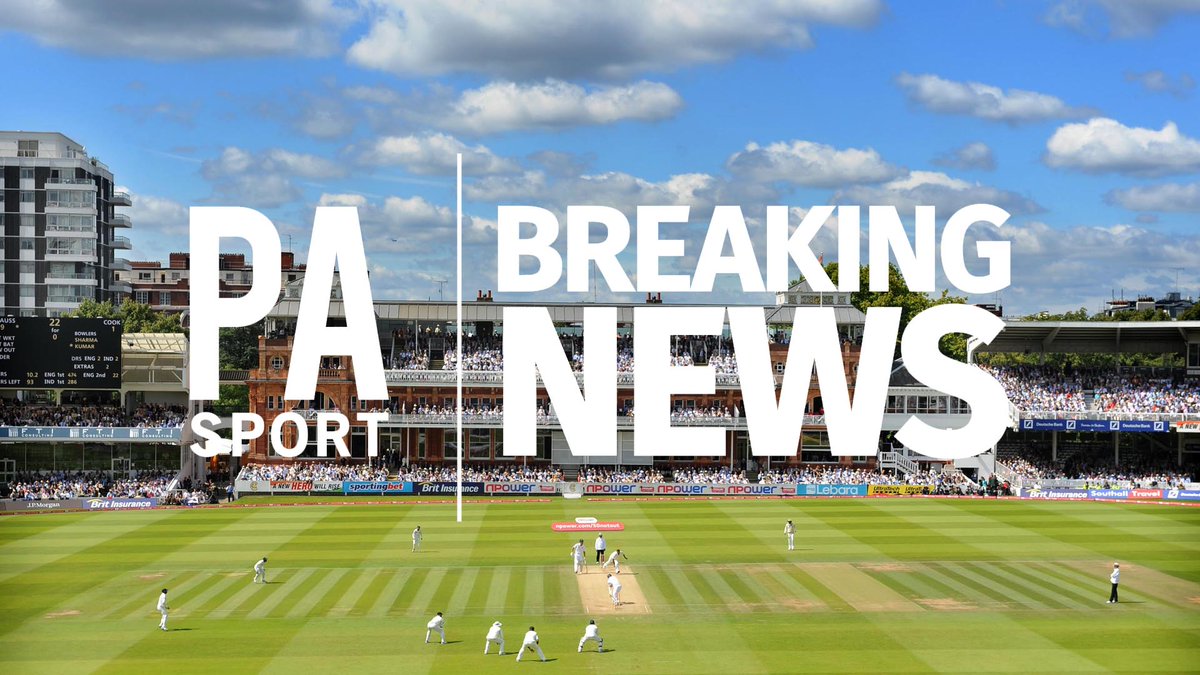 Reece Oxford Joins Borussia Monchengladbach On Loan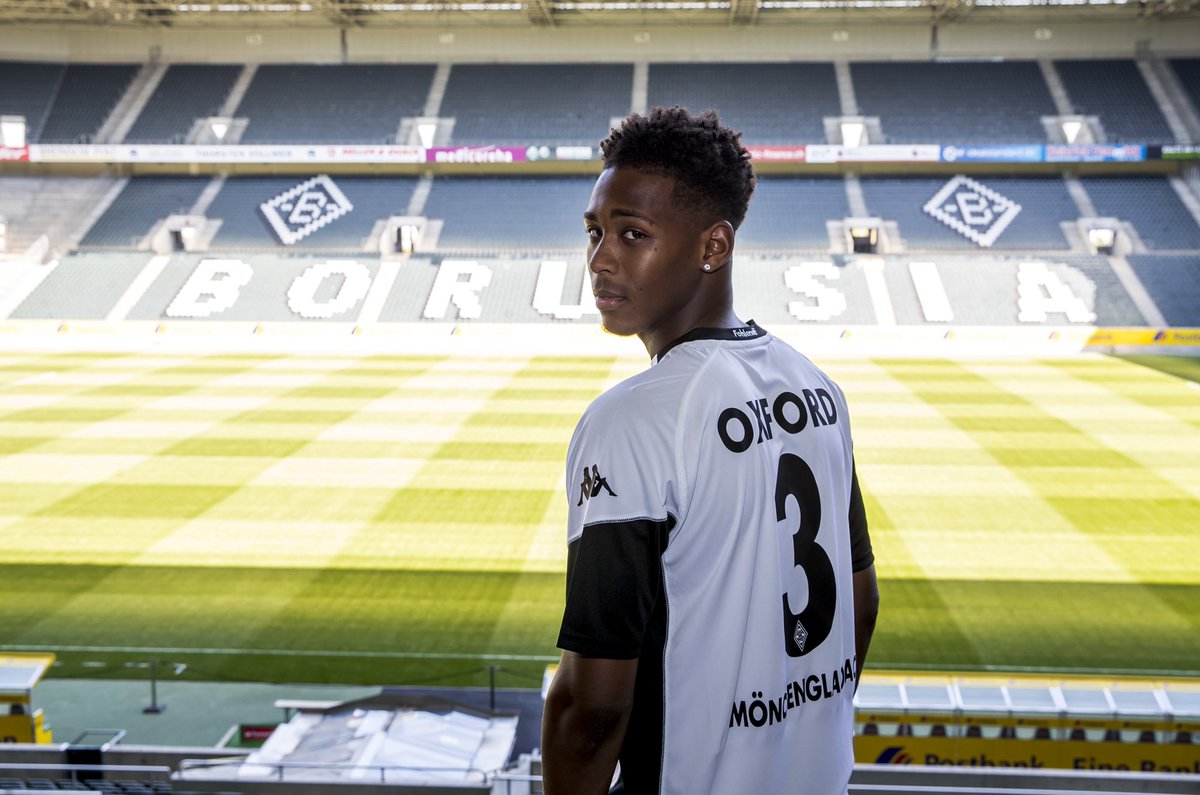 Juventus Release Dani Alves - Could He Be Manchester Bound?
Juventus have released their 34-year-old full-back Dani Alves after just one season at the club.
Pep Guardiola is a big fan of the Brazilian having worked with him at Barcelona and Alves is reportedly keen on trying a new experience.
His age is a worry for City fans however, having just released 32-year-old Pablo Zabaleta and 34-year-old Bacary Sagna from the same position.
He had recently come in for criticism from Diego Maradona but certainly has the class to improve any side.
Lions Team Announced For New Zealand Test
Peter O'Mahony, the Ireland flanker, will captain the British and Irish Lions in their first test against New Zealand on Saturday.
Sam Warburton, the tour captain, has to settle for a place on the bench but fellow Welshman Liam Williams is a surprise inclusion along with England's Elliot Daly.
The full side can be seen below as the Lions look to defeat the World Champions over three tests.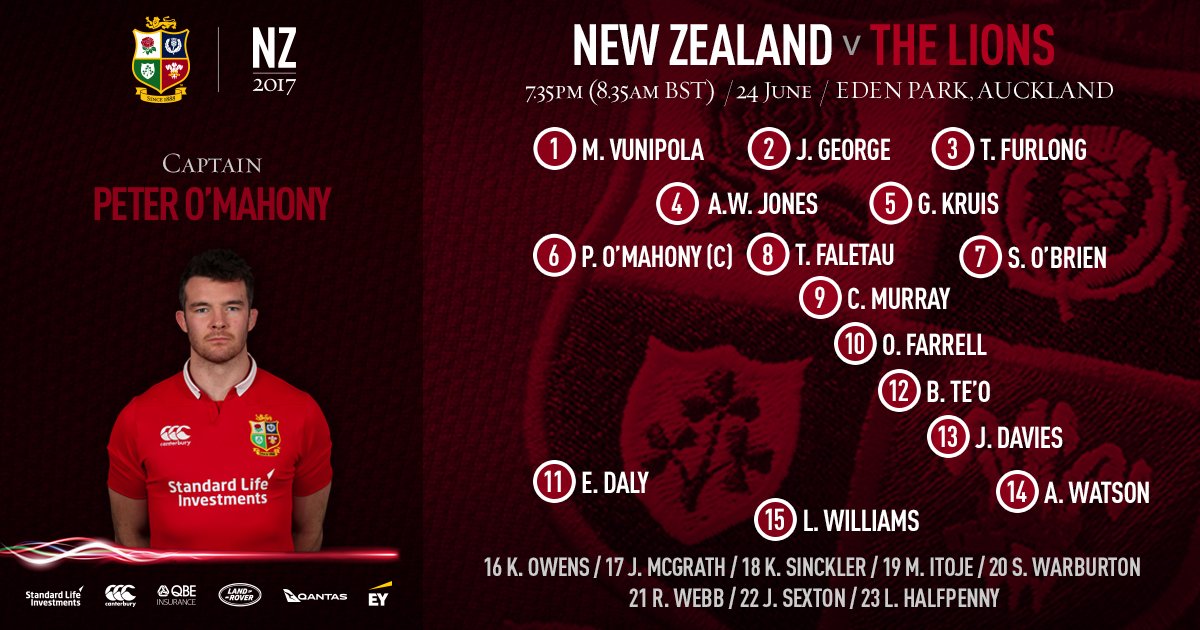 Russia 0-1 Portugal (Ronaldo)
Yep. He has done it again. A wonderful cross from the left hand side by Bernardo Silva and that man unmarked at the back post to head home.
74 goals for Portugal for Ronny.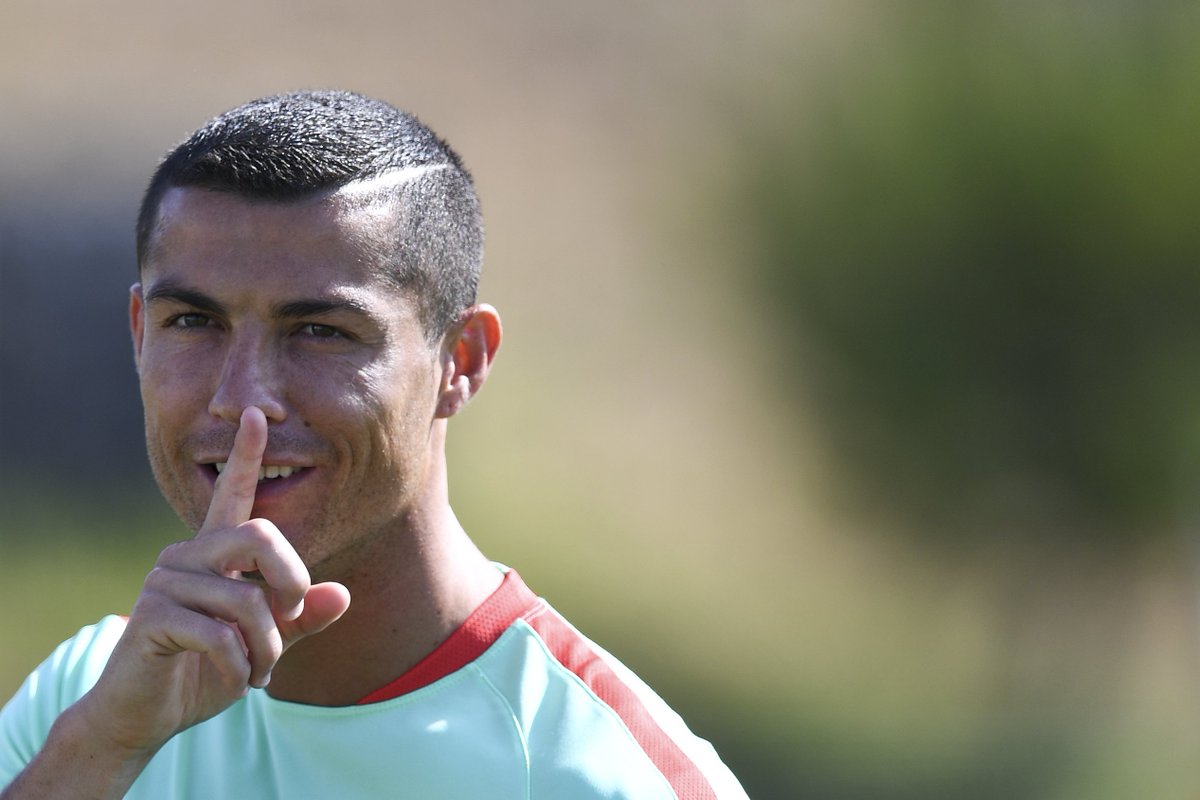 Cristiano Ronaldo's form for Real Madrid and Portugal in 2017:
32 games 🏃
32 goals ⚽️
7 assists 🅰️
Absolutely relentless.
https://t.co/uGA3JSSk6m
Ronaldo Starts For Portugal
Cristiano Ronaldo starts for Portugal as they take on Russia in the Confederations cup - kick-off at 4pm.
Russia have decided to line-up in a more defensive formation in an attempt to keep the Real Madrid forward out.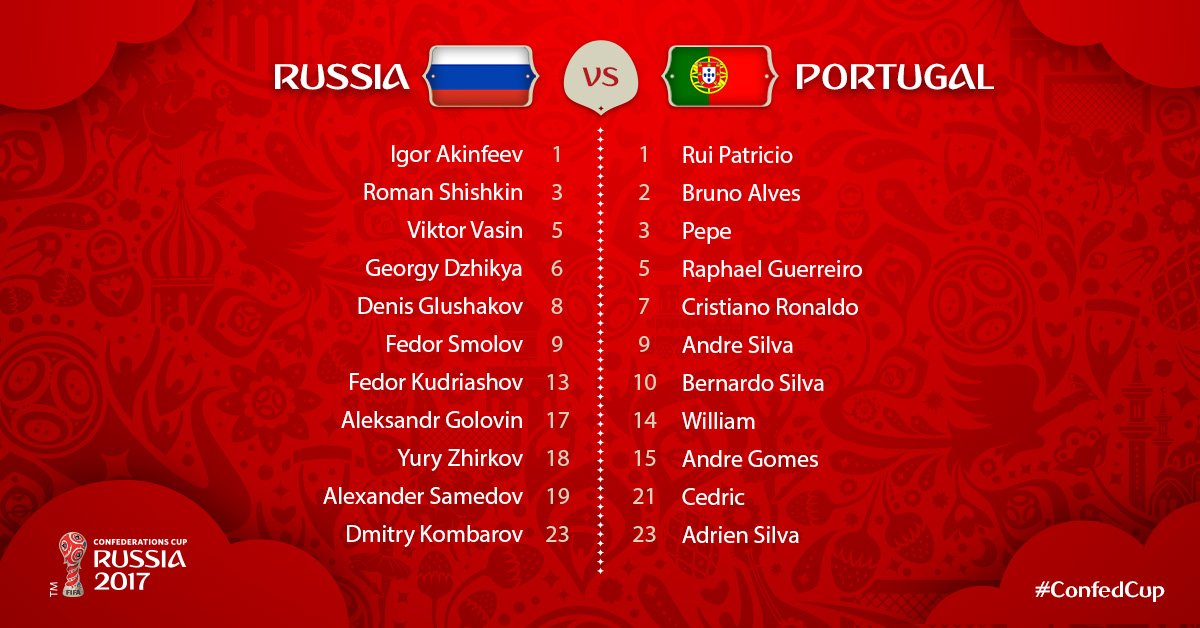 Watford In For £8 Million Man Will Hughes
Premier League side Watford are in talks with Derby for the signature of their young midfielder Will Hughes.
The 22-year-old is currently away with England's u21's at the European Championships and could complete his move once the England's involvement in the tournament has finished.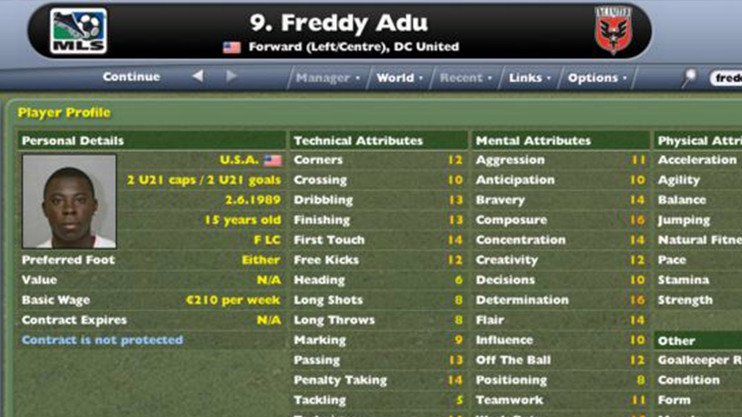 😅 Watford are close to agreeing £8m fee for the next big thing in football Will Hughes
Meanwhile West Brom have made a bid for Freddy Adu
https://t.co/4wgUhxXZHa
Another Shock At Queen's - Tsonga Out
Jo-Wilfried Tsonga is out of Queen's having lost 6-4, 6-4 to Giles Muller.
That means four of the top five seeds are now out with only Milos Roanic (4) left standing.
Paralympic Star Gets Medals Back
Gold medallist Kadeena Cox has had her stolen medals return to a Leeds police station this morning.
The World Championship medals were stolen from her car before she pleaded with her Twitter fans to try and get them returned.
It clearly worked as they were handed in this morning!
Thank you so much to every single person that shared and retweeted my post❤️...my medals got handed into the police this morning 😊#happykad
Surely It Is Time Manchester United Had A Women's Team
Manchester United have come under heavy criticism from former England goalkeeper Rachel Brown for not having a senior women's side.
Currently, they are the only male Premier League side without a senior side of the opposite sex.
On the other hand, Manchester City have invested heavily in their female side which has seen them lift the Super League and the FA Cup last season.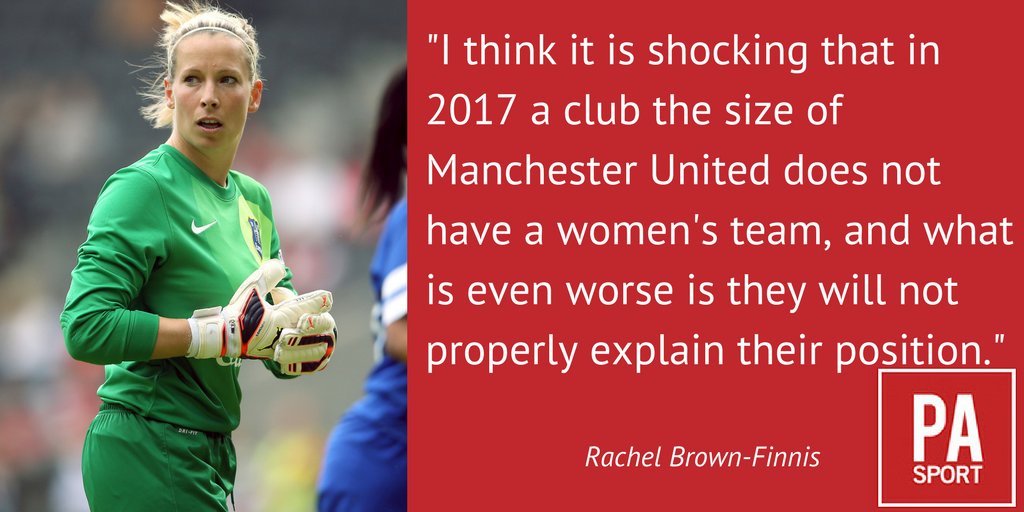 Boris Becker Declared Bankrupt
Three-time Wimbledon winner Boris Becker has been declared bankrupt it has emerged.
He won the famous trophy in 1985, 1986 and 1989 and collected prize money throughout his career in the region of €18 million.
He is often regarded as one of the finest tennis players of his generation having won six majors and an Olympic gold medal.
Former tennis player Boris Becker has been declared bankrupt at a High Court hearing
Marcus Willis Get Wimbledon Wildcard
British tennis player Marcus Willis has been given a Wimbledon qualifying wildcard for this year's competition.
He went on a fairytale run last year, winning six matches before losing to Roger Federer on centre court.
He is currently ranked no. 816 in the world but will be featuring at the event this year.
Good luck to him!
West Ham Release New Kit
It is that time of year where the lack of football means that fans can just get excited about transfers, new kits, and fixtures.
West Ham are the latest PL club to release their home kit with this tasty number.
Football League Fixtures Released
The Football League fixtures are out and the football season will begin with Sunderland taking on Derby.
Steve Bruce faces former club Hull with Aston Villa whilst newly promoted Bolton host Leeds.
Football fans across the country will start to plan their away trips for the upcoming season.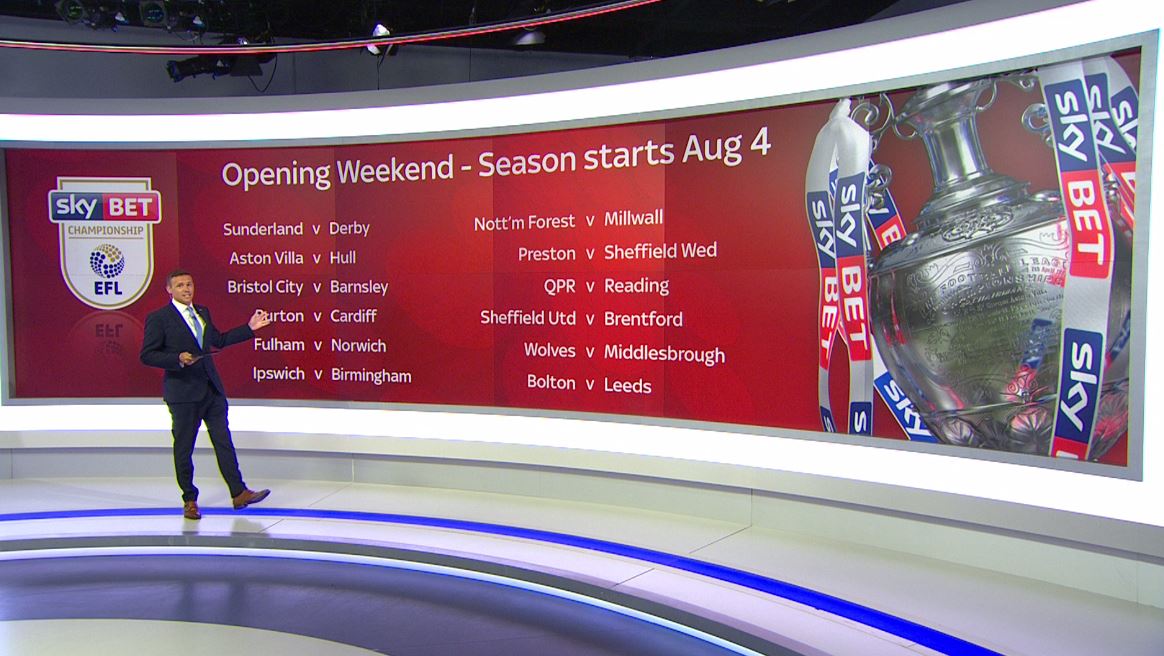 Murray Dumped Out Of Queen's
Andy Murray was unceremoniously dumped out of Queen's yesterday losing 7-6, 6-2 to Jordan Thompson who is ranked 90th in the world.
Thompson was a late replacement into the tournament after Aljaz Bedene was injured.
Murray will hope he can bounce back at Wimbledon