What better time to get around to reading these gems?
12:50, 21 Apr 2020
There's currently zero excuse for you, dear self-isolating sports fan, for you to not get that gigantic stack of books that has been looming over your bedside table now levelled down to ground zero, Fred Dibnah-style.
Once you've demolished your own personal Leaning Tower of Literature, we wholeheartedly recommend the following first-hand accounts from these special sports stars, the very best eye-opening autobiographies that will take you from baseball to boxing, tennis to the track.
Open by Andre Agassi (Tennis)
Often held up as the paragon of what an autobiography by a professional sports star should be, the great Agassi fully discloses his difficult relationship with the sport that he excelled at. After being made to hit endless tennis balls by his obsessive father on their homemade court, perhaps the closest time Agassi came to 'love' tennis - aside from the fact it brought him his wife Steffi Graf - was winning the French Open in 1999 to complete his Career Grand Slam.
Andre Agassi is unafraid to bring his volatility, that made him such an attractive presence on the court, to the fore, even unashamedly admitting at one point wanting to punch Joey Tribbiani in the face on the set of Friends. Conceding that that fantastic mullet had to be a wig at one point is another fascinating titbit from one of the greatest American men to ever pick up a racquet.
Undisputed Truth by Mike Tyson (Boxing)
'Controversial' is an understatement. In the late 1980s Mike Tyson was not only 'the Baddest Man on the Planet' but a cultural icon, a whirlwind of strength, brutality, pugnaciousness, but fundamentally with an intrinsic thread of naivety.
After his heyday, 'Iron Mike' fell to the canvas both literally and figuratively, and his 2013 autobiography doesn't shy away from documenting his downward spiral. Full of anecdotes - driving with a big bag of drugs, jet skiing with a big bag of drugs, visiting friends with a big bag of drugs (you'll find there's a recurring theme to his downfall) - it's little wonder the man himself was ready to detonate at any given moment.
From the ring to rehabilitation, to the reasoning behind that notorious face tattoo ("I hated my face and I literally wanted to deface myself") your opinion of Tyson may very well not change, but he remains one of the most fascinating pugilists of the 20th Century.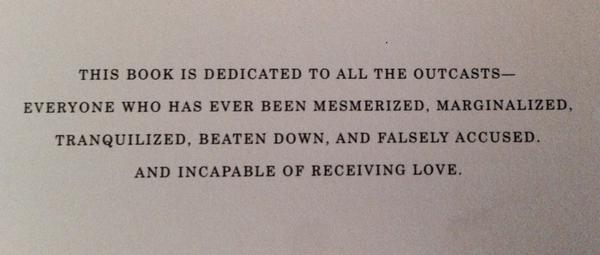 Ball Four by Jim Bouton (Baseball)
When you've got an endorsement from the creator of The Wire, you know you're a decent read. Pitcher James 'Jim' Bouton' wrote a diary across 1969 chronicling the (now-defunct) Seattle Pilots season. The result is a revealing and utterly absorbing expose of the other side of America's Sport, away from the diamond and the plates.
Bouton highlights the excesses behind the scenes, including the eccentricities of the great but hard-drinking Mickey Mantle, and the relationships between the Pilots players. The account itself is told exemplary. "You spend your life gripping a baseball," Jim Bouton wrote, "and it turns out that it was the other way around all along."
Keane: The Autobiography by Roy Keane (Football)
Arguably the greatest captain in Manchester United's history, Keane didn't even wait for retirement to release his first autobiography, arriving in 2002, three years before leaving the Red Devils under a cloud and four years before hanging up his boots altogether.
Though Keane has since said he now regrets the release of the book, it's still a fascinating read from one of the fieriest characters and best skippers ever seen in the Premier League. Keane was banned for five matches and fined £150,000 following an FA inquiry after he revealed in the book how deliberate his malicious tackle was on Alf-Inge Haaland, father of Erling, who was playing for rivals Manchester City at the time, resulting in the Dane's broken leg and an unapologetic straight walk down to tunnel for Keane at Old Trafford.
ON THIS DAY in 2002,
@ManUtd
's Roy Keane was banned for 5 weeks and fined £150,000 for comments about Alf-Inge Haaland in his autobiography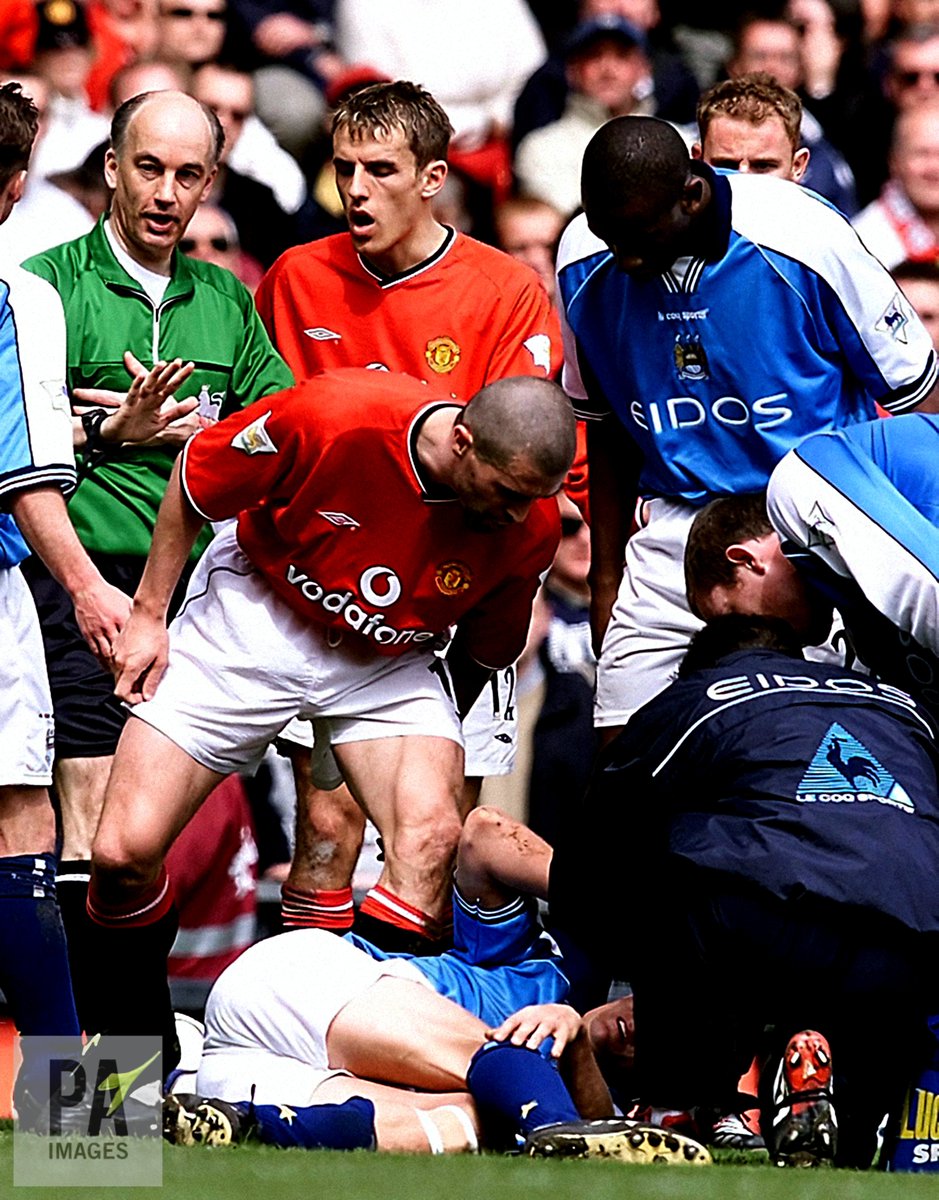 To Hell And Back by Niki Lauda (Formula One)
Travelling at breakneck speed as one would expect from the three-time World Champion, the great Lauda's 1986 autobiography doesn't let up as it documents the difficult relationship with his family when he decided to enter the world of motor racing, the sheer amount of debt he had to mount up just to attempt to be a professional in F1, and his relationships with his competitors on and off the track (Spoiler - he doesn't have many friends…)
Of course, the title refers to the 1976 crash at Nürburgring, but Lauda typically doesn't waste time trying to garner sympathy. The mere matter is covered in a matter of pages, "As for all the other damage - ear, forehead and head - that can stay. I'm not going to have cosmetic surgery; as long as they function unimpaired, I don't feel the need."
Re-released this year, Lauda comes across as mechanical and efficient and capable of excitement as the Ferrari he drove to two World Championships.