"Dortmund haven't looked this strong, this complete, since Klopp was in charge"
14:57, 16 Aug 2019
The Super Cup doesn't normally tell us much. Even in Germany, where unlike England's quasi-friendly equivalent it's considered a legitimate piece of silverware, pundits rarely attempt to extrapolate wider meaning from the result of the traditional curtain raiser.
But Borussia Dortmund's 2-0 victory over Bayern Munich in the DFL-Supercup a fortnight ago felt significant; foreboding, even. When Lucien Favre's side threw away the Bundesliga title last season many felt it would years before they would get another chance to end Bayern's monopoly, and yet when Jadon Sancho put Dortmund two ahead in the 69th minute at Signal Idunda Park it seemed to confirm that Dortmund were ready to go again – and that Bayern's summer had been pretty close to catastrophic.
Last season Bayern were exceptionally poor by their own recent standards and Dortmund were exceptionally strong. Incredibly, both clubs have cemented their respective positions in pre-season.
Sancho's exponential growth aside, Dortmund welcome back Mats Hummels for the 2019/20 campaign for £30 million from Bayern, an acquisition that could prove pivotal in the title race ahead. Hummels' leadership skills were famous during the Jurgen Klopp era, and restoring such an influential figure to the heart of the defence should dramatically improve the club's stoicism under pressure; Dortmund surely will not crumble as they did in 2018/19 with Hummels leading team-talks and organising on the pitch.
Favre has also brought in Paco Alcacer following his successful loan spell, Thorgan Hazard, Julian Brandt, and Nico Schulz, comprehensively improving the club's squad depth for a total of £115 million – well below market value. More importantly Dortmund only lost one of their star players, Abdou Diallo to Paris Saint-Germain, a considerably less valuable player than Hummels. Any Chelsea fans assuming Dortmund are weakened by the sale of Christian Pulisic should note he started just nine Bundesliga games last season.
By contrast Bayern have suffered a mass exodus. The loss of Arjen Robben and Frank Ribery marks the end of an era, the loss to the dressing room as meaningful to Bayern as Hummels' gain is to Dortmund. Alongside James Rodriguez returning to Real Madrid, Niko Kovac lost 17 goals and six assists from last year, prompting an urgent search for creative replacements.
So far, the hunt has been fruitless. Ivan Perisic's arrival on loan from Inter Milan this week smacks of late panic buying, the 30-year-old having seemingly peaked after scoring eight and assisting just three in 31 Serie A games last campaign. High-profile pursuits of Callum Hudson-Odoi and Leroy Sane proved futile, the former a dead end because of Chelsea's transfer ban and the latter disrupted by an ACL injury suffered in the Community Shield.
Home bound 💛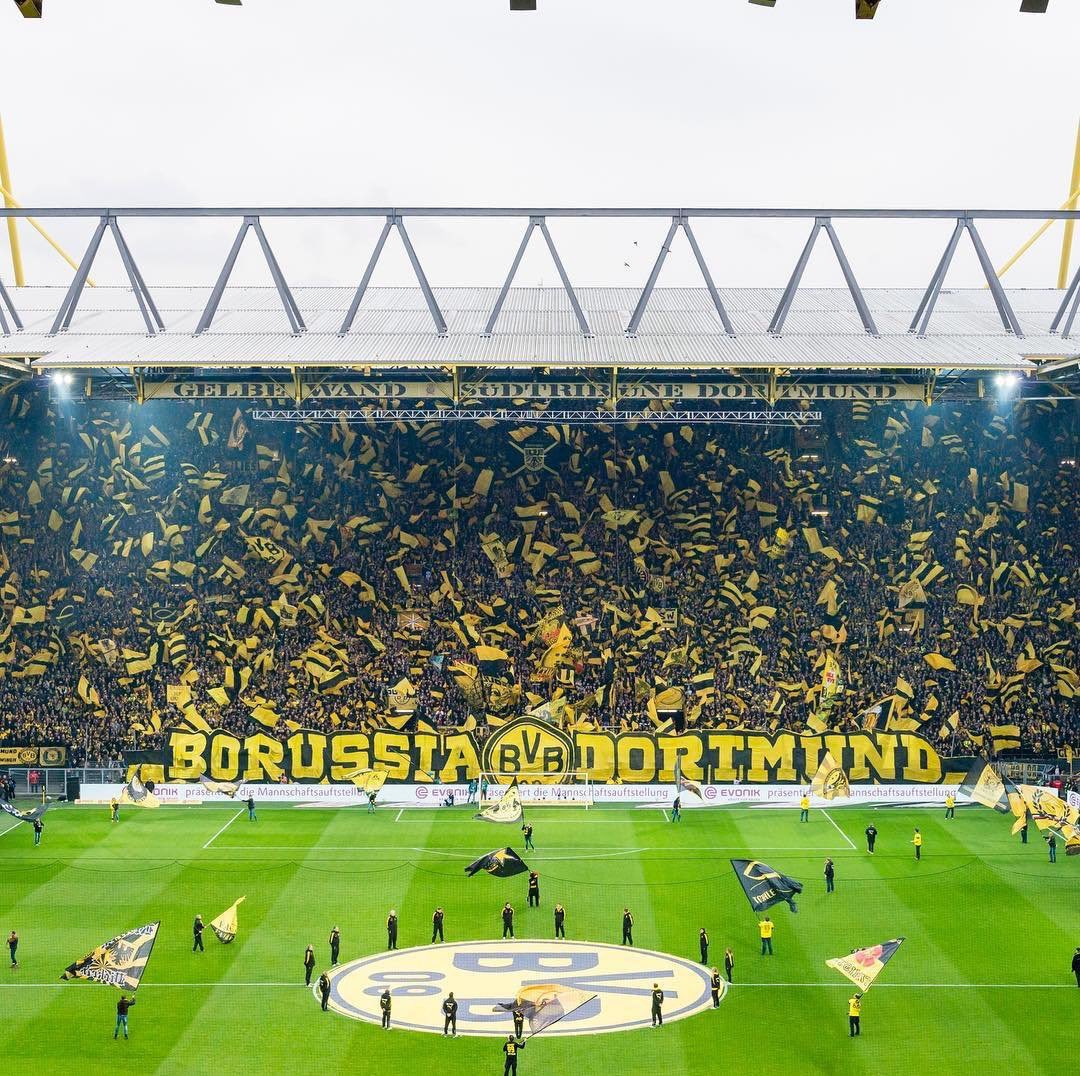 There is of course more than enough quality in the Bayern ranks to beat the vast majority of Bundesliga teams, particularly with defensive reinforcements Lucas Hernandez and Benjamin Pavard creating a star-studded back line that should better what was already the best record in the country: 32 goals conceded in 34 games. Sadly for the Bavarians, key league defeats last autumn were defined by a poverty of imagination in the final third, a situation significantly worsened over the summer.
Tensions in the boardroom suggest another on-field implosion is probable. Kovac has continually faced accusations of tactical emptiness; of failing to implement a clear strategy other than rely on individual quality in the wide positions. Nothing in their pre-season results – punctuated by profligacy against Dortmund in the Super Cup – suggests Kovac has a plan to rectify this. A couple of disappointing results at the beginning of the season would turn things toxic, amplifying Bayern's recruitment errors and Kovac's directionless football. In fact, Robert Lewandowski's apparent criticism of the regime following defeat to Dortmund has already got the ball rolling.
"Sure, the young players on the bench have potential, that's true," he said of a team sheet that included teenagers Alphonso Davies, Jann-Fiete Arp, and Ran Johansson in the DFL-Supercup, "but sometimes you need direct reinforcement from someone who can come in and help the team." When you look at that uninspiring list of names on the Bayern bench, which excluding the goalkeeper had an average age of 20, it is hard to disagree with Lewandowski. Bayern are already looking over their shoulder.
Favre came agonisingly close last year in what was supposedly a one-off chance to strike while the giants of German football were weakened. Instead, Bayern are even more vulnerable on the eve of the 2019/20 season and Dortmund haven't looked this strong, this complete, since Klopp was in charge. They should be considered favourites to win the title and end Bayern's hegemony.