The England all-rounder and World Cup winner is taking a step back
10:08, 12 Dec 2019
"I just want to get that buzz back". England's Moeen Ali has continued to put his Test career on hold after it was revealed this week that the World Cup winner had spoken to captain Joe Root and the England management to bow out of contention for selection for the upcoming Series in South Africa.
England opted not to offer central contract to Ali in September after he requested a hiatus from Test cricket. The all-rounder is currently on a purely white ball contract, for use in T20 and ODI.
Ali was dropped after one Ashes Test match into the last series this summer, which England drew with Australia. He's been using the time to recover his form, particularly focusing on regaining his batting prowess and, to paraphrase the spinner, attempt to recapture the feeling he had when he made his international debut half a decade ago.
Test cricket is widely considered the pinnacle of the sport with it requiring players' utmost endurance and skill-set, "the level where the pressure and scrutiny are greatest" as Ali describes,
The time away has felt quite liberating.
The 32-year-old currently has 60 Tests under his belt. Since his international debut in 2014 (against Sri Lanka), he has picked up 181 wickets, five five-wicket hauls, and has five Test centuries.
🚨 Just in 🚨
England all-rounder Moeen Ali is taking an indefinite break from red-ball cricket.
More to follow.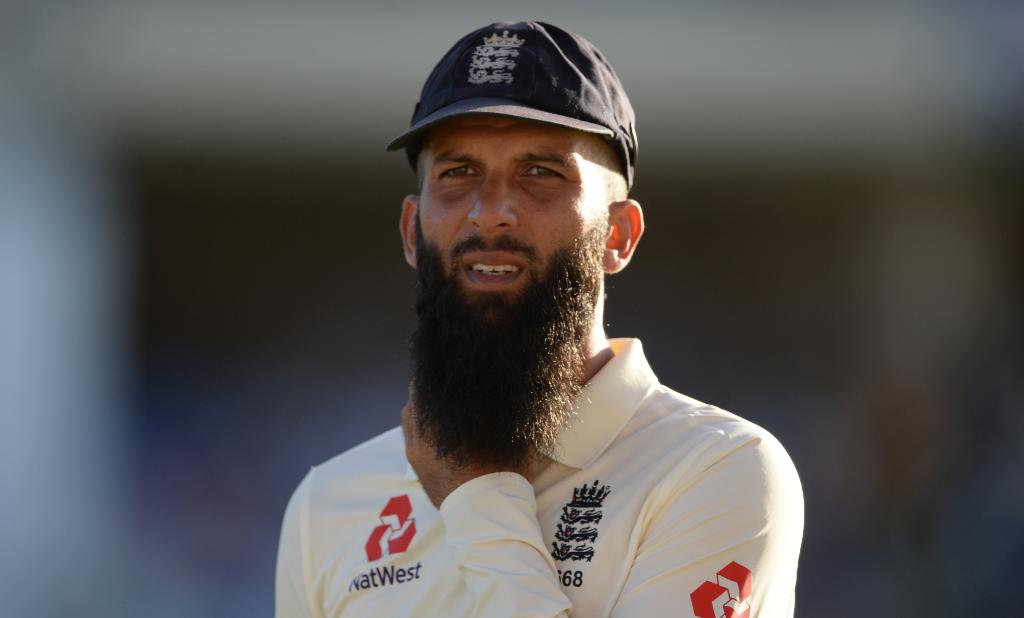 In an impassioned perspective article in The Guardian, Ali says: "Representing England has always been a privilege and my decision to take a break from Test cricket at the end of the home summer was made to ensure that, hopefully, I can do it for a lot longer."
Importantly, having already taken a break in 2018, Ali has again refused to put a definite marker on a deadline to return, or whether the decision to remove himself from Test cricket is permanent.
I have put no timeframe on things.
He has now signed up to play for the Multan Sultans on a £150,000 deal in the Pakistan Super League located in the country in which his mother was born. "Playing in Pakistan is a very exciting prospect," Ali added, "I haven't been to the country for 14 years and going back to where my mother is from means a lot."
He is looking ahead to the T20 World Cup in Australia in October, proclaiming that "Playing in white-ball tournaments before then can only help." Before his being dropped from the Ashes Ali had been the leading wicket-keeper in the world across the previous 12 months. Ali also stated that he hopes to be part of the England white-ball tour of South Africa that begins in Cape Town in February.
England's 1st Test against South Africa begins on Boxing Day.