Selby Stunned By Win
Mark Selby defended his World Championship title at the Crucible with a stunning comeback last night.
The world number one came from 10-4 down to eventually win 18-15.
Mark Selby told BBC Sport: "When I was 10-4 down I was missing everything and had nothing left. I said 'pull something together'. If you lose, you want to at least go down fighting. To have three world titles is unbelievable and to be one of only four players to defend it is something I could only dream of."
Selby has now been world number one for a staggering 116 weeks - and picked up a tasty £375,000 in prize money.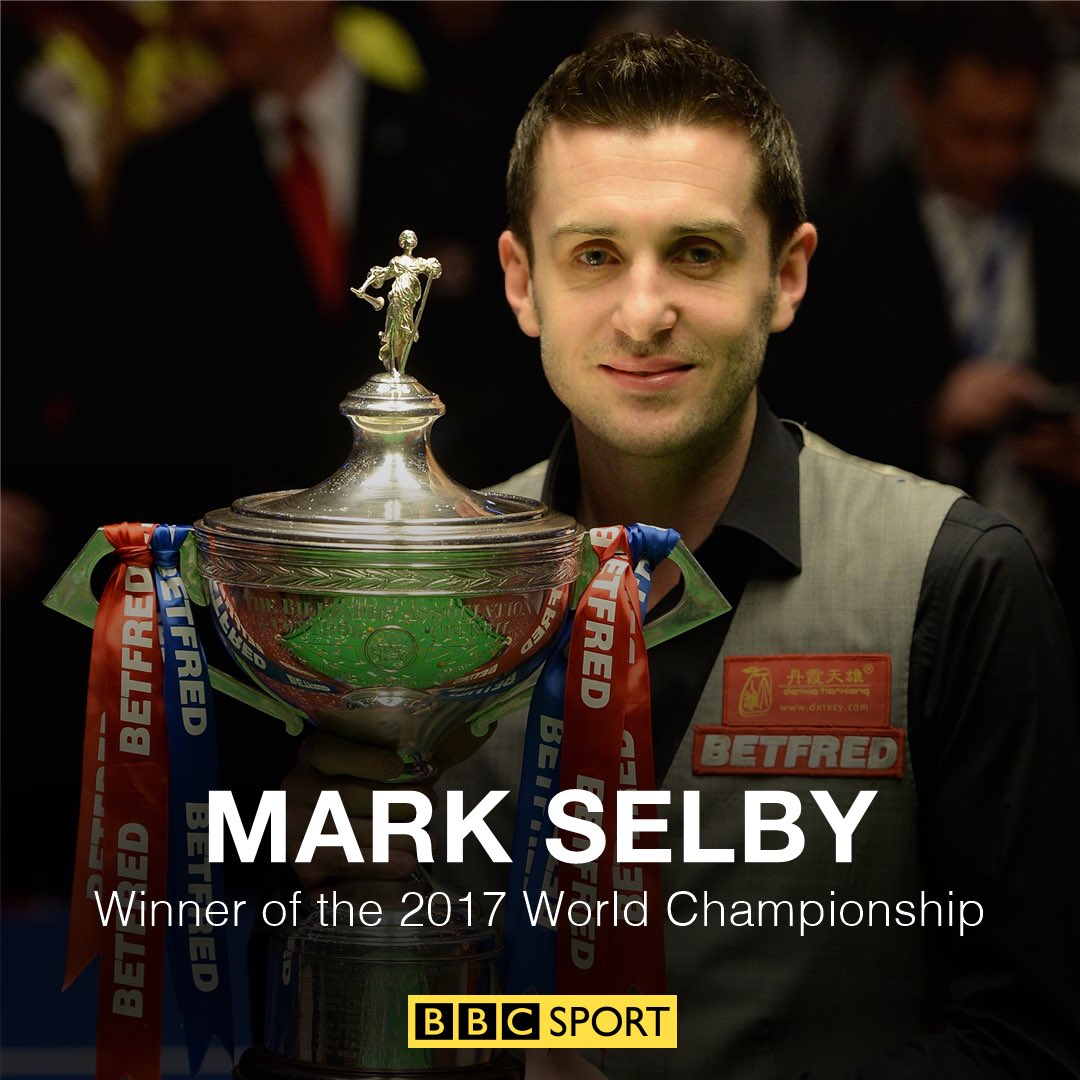 BREAKING: Mark Selby has retained his World Snooker Championship title 🏆
Congratulations to the Jester from Leicester! 👏
https://t.co/yWFol0UGWY
Selby Edging Closer
Meanwhile, over at the World Snooker Championship, Mark Selby continues to dominate on the baize, and the reigning champion is now 16-12 ahead of John Higgins.
Selby needs two more frames for victory.
Selby On Top At The Crucible
The final session of the World Snooker Championship has got under way at the Crucible in Sheffield, and Mark Selby continues to dominate, having blitzed John Higgins in the afternoon, and the Jester from Leicester is currently 14-11 in front in their best of 35 clash.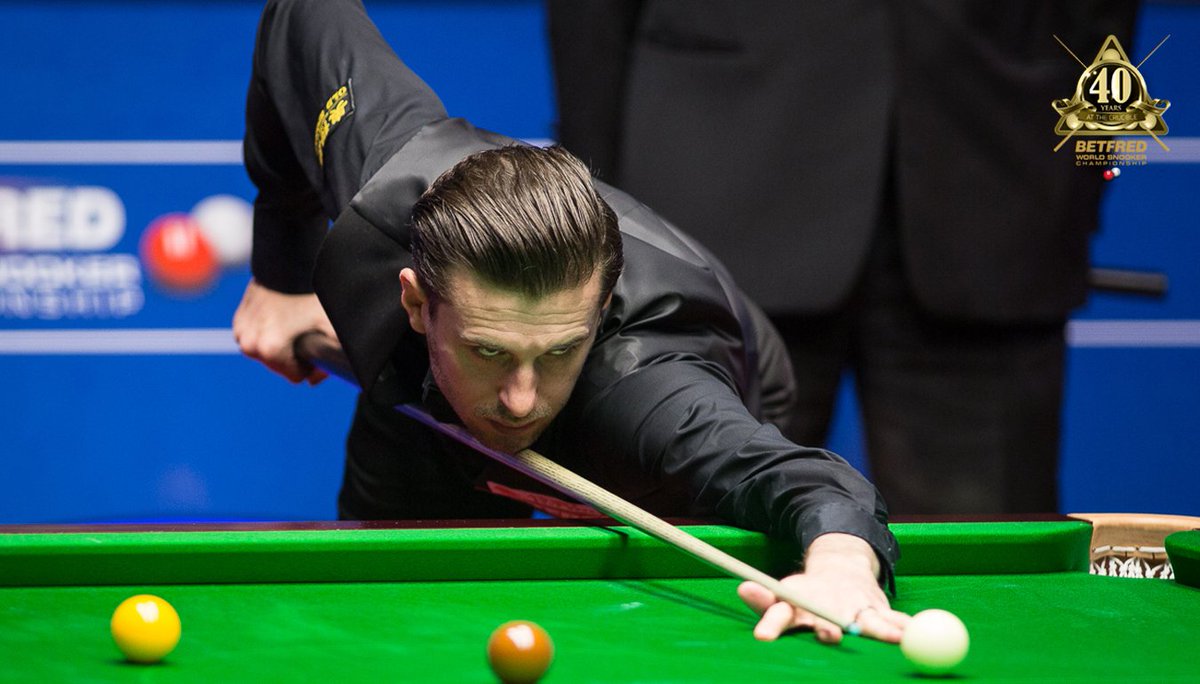 Ding Quick Out Of The Traps
Ding Junhui looks in the mood for his quarter final clash with Ronnie O'Sullivan at the Crucible and takes an early lead against the tournament favourite...
Dilly Ding Wenbo's Gone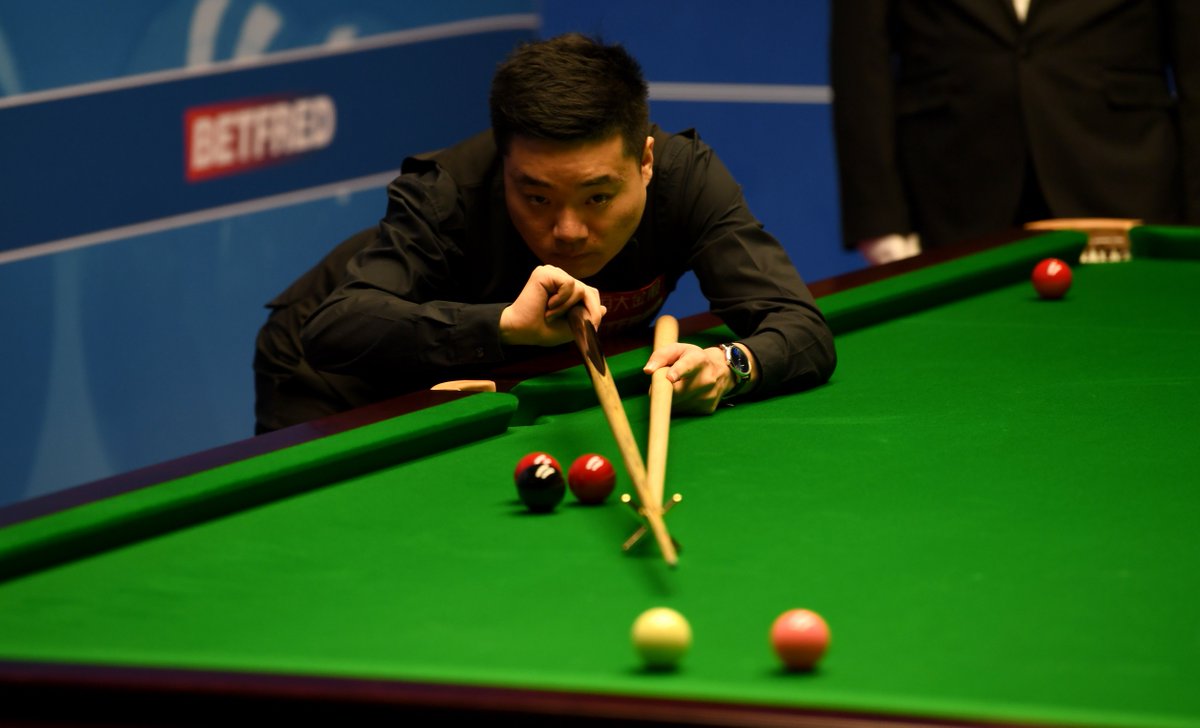 What a match!
Ding Junhui wins the last two frames to beat Liang Wenbo 13-12 and reach quarter-finals of World Championship.
#bbcsnooker
https://t.co/03WLMKVXsE
Tight At The Crucible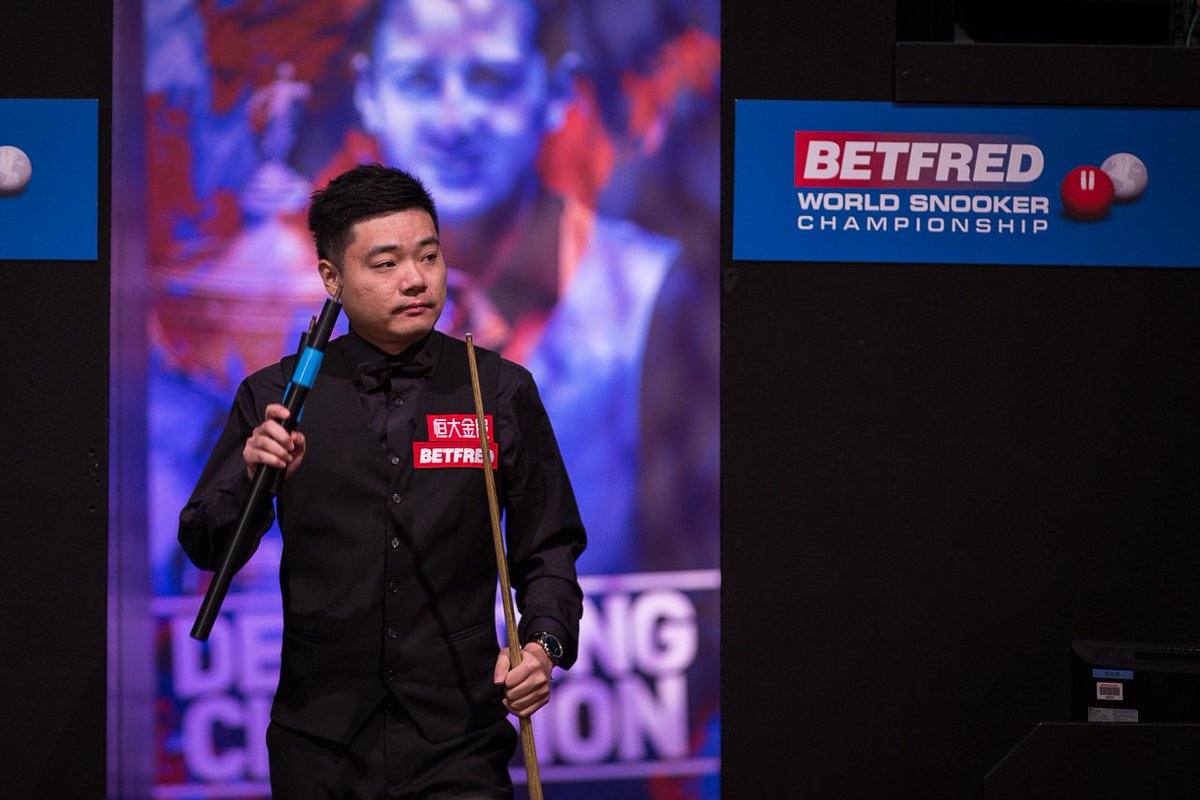 All Eyes On The Crucible
What an afternoon session ahead at the Snooker World Championships...
Ronnie O'Sullivan is re-starting his 2nd round match 6-2 ahead over Shaun Murphy, whilst on the other side it is Mark Allen and John Higgins getting their last 16 clash underway.
Four of the best cue-ists on the planet all in action right now at the famous Crucible Theatre in Sheffield.
Tasty.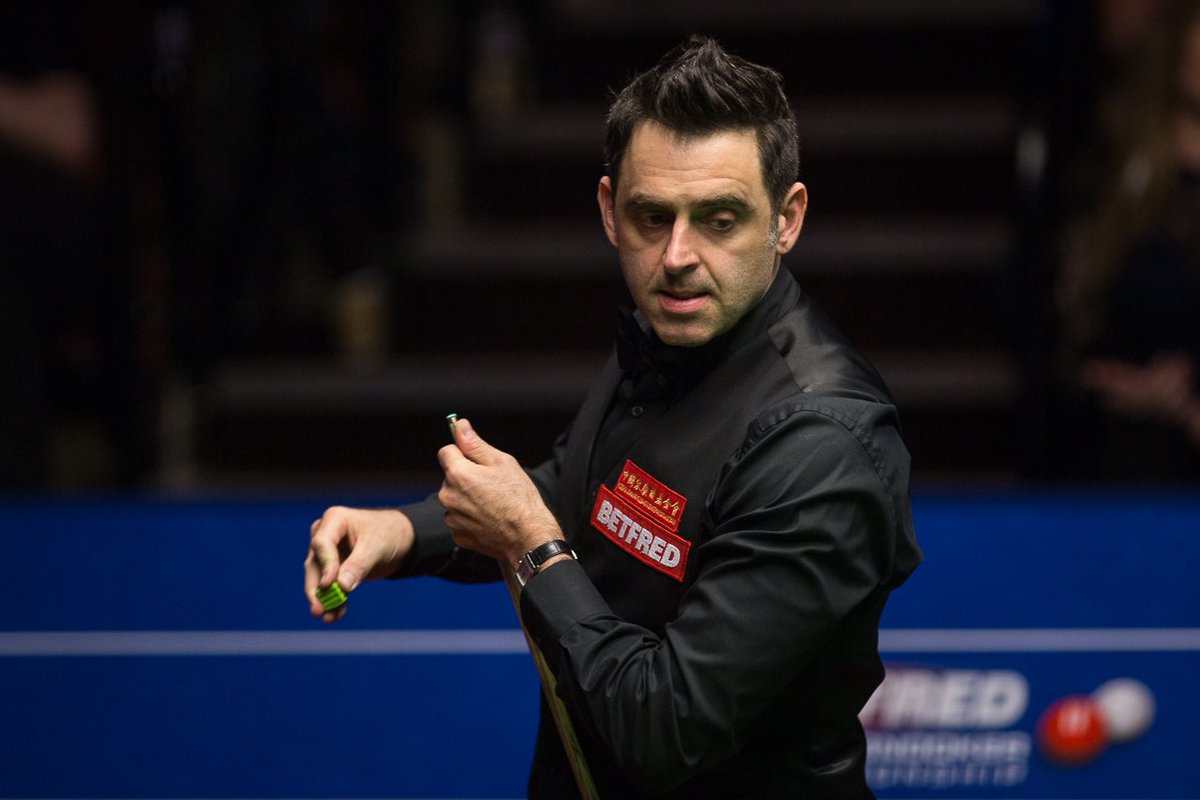 Murphy Magic!
Shaun Murphy may be 6-2 down in his second round match against Ronnie O'Sullivan but he may have already produced the shot of this year's World Championship.
Murphy and O'Sullivan resume their match this afternoon at 2pm, with Ronnie the current bookies favourite to win a sixth title at the Crucible.
Relief For O'Brien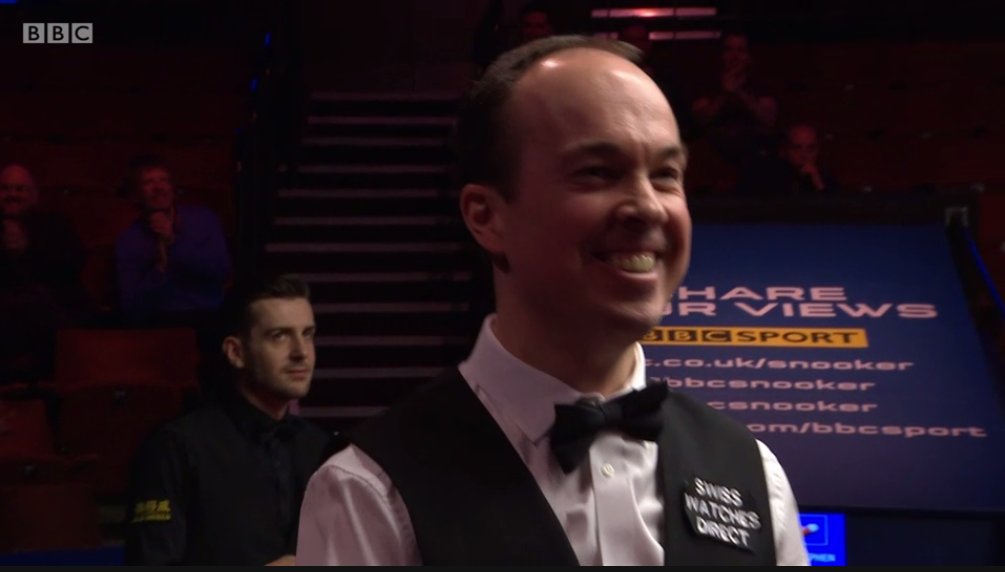 Whitewash avoided. Look at the smile! 😄
O'Brien snatches the last frame of the session but trails 8-1 against champion Selby.
#bbcsnooker
https://t.co/vShEvC2czF
Impressive
There's some dominating displays also from the Crucible as not only is Mark Selby 6-0 up against Fergal O'Brien, but Stephen Maguire is also bossing Anthony McGill on the baize.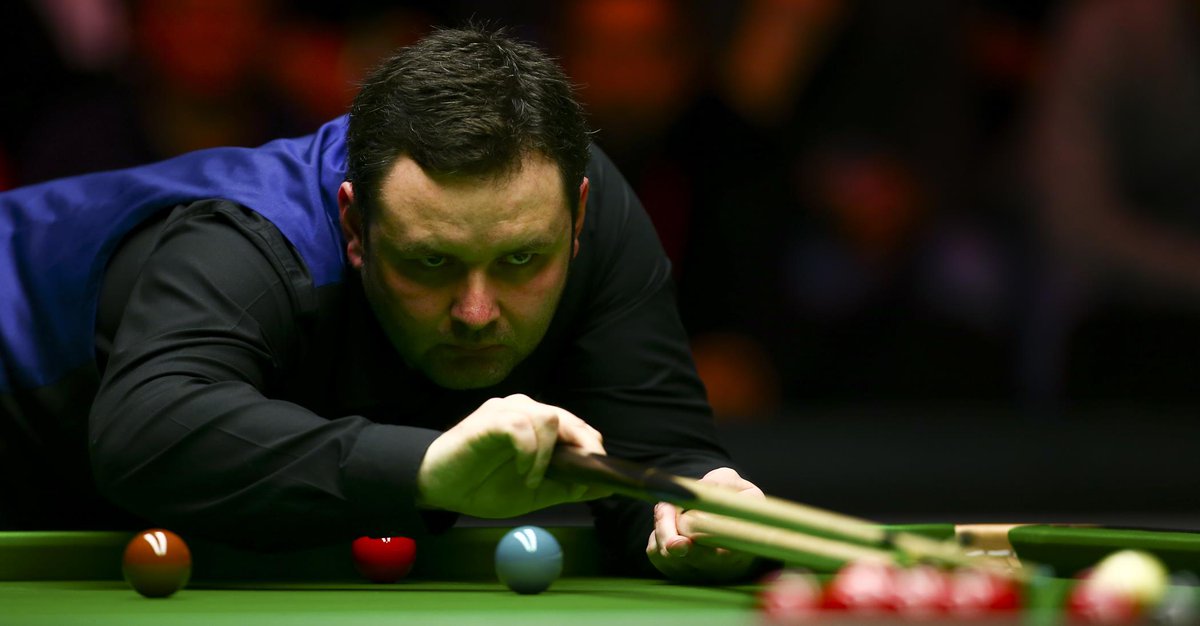 Selby Flies Out The Traps At Crucible
The 2017 Betfred World Snooker Championships have got under way at the Crucible in Sheffield, and reigning champion Mark Selby has made a blistering start to his defences, and leads Fergal O'Brien 3-0.