The Sportsman Football
Thesportsman.com is your online destination for Football Coverage - Breaking News, 24/7. Real-time coverage of Football, by the fans, for the fans. Stories, Pictures and videos as they happen.
Real Madrid Arrive In Munich Ahead Of Champions League!
The Galacticos have arrived in sunny Germany ahead of their semi-final v Bayern Munich tomorrow!
On This In 2012, Gary Neville Went Wild...
Six years ago today, Fernando Torres put Chelsea through to the Champions League final at the Nou Camp. Here's that very special moment, recreated in Lego.
De Rossi Lays Wreath At Anfield
Roma captain Daniele De Rossi has laid a wreath at the Hillsborough memorial ahead of tonight's game.
Pandev Scores Exquisite Chip
Goran Pandev put the icing on the cake of an important win for Genoa with this unbelieve chip. Delicious.
Carlo Ancelotti Has Been Offered The Italy Job
Carlo Ancelotti has been offered the Italian national team job this morning and looks set to take it. Italy are at their lowest ebb after failing to qualifying for the 2018 World Cup, whilst Ancelotti has been out of work since September 2017.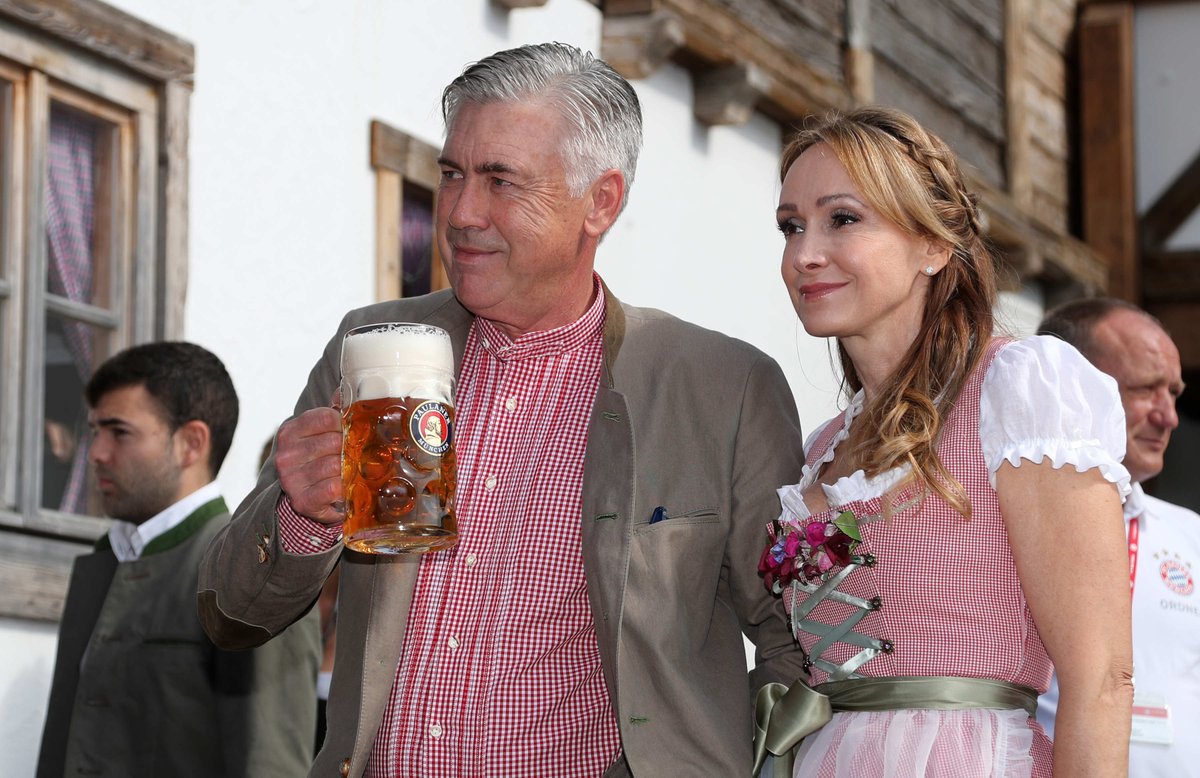 🇮🇹 BREAKING: Arsenal-linked Carlo Ancelotti has been offered a 2-year deal to manage the Italian national team.
#Azzurri #
AFC
https://t.co/2I4KWy5u7y
A Hard Fought Win For Everton
A Theo Walcott goal five minutes into the second half was enough to give Everton a 1-0 win over Newcastle United.
It was a drab affair at Goodison Park but the win sees Everton climb to eighth in the table while Newcastle stay 10th.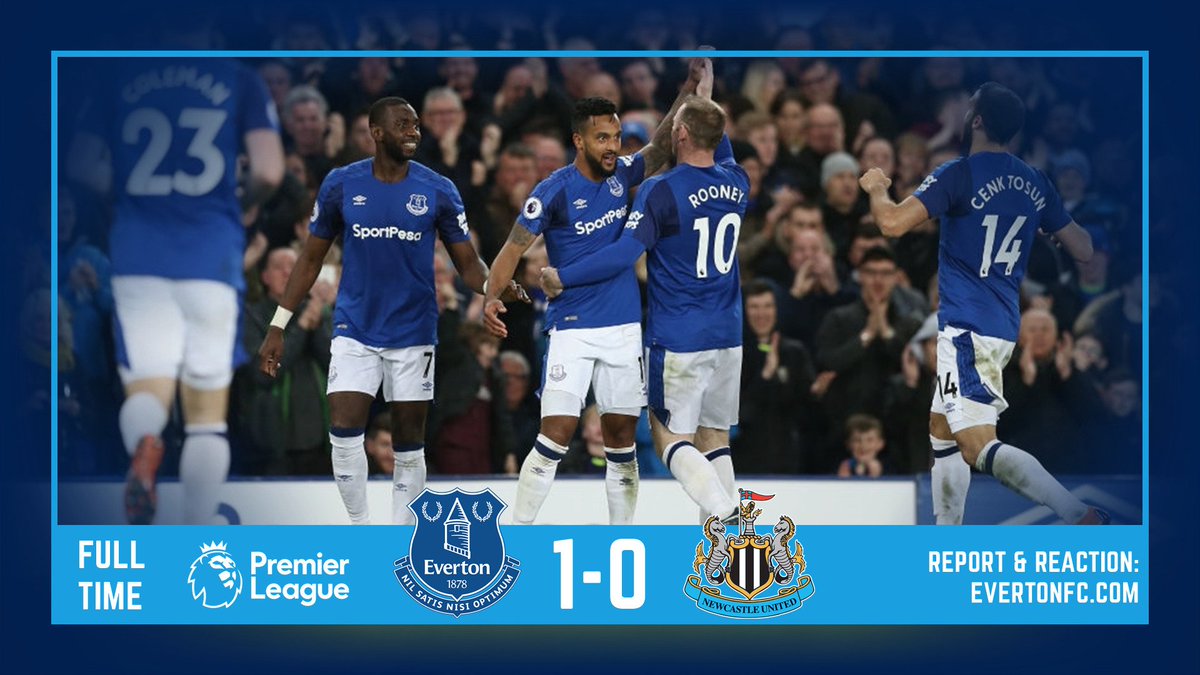 FULL TIME: Everton 1 - 0 Newcastle United (Premier League)
A win for Everton in this Premier League clash.
FULL TIME: Athletic Club 1 - 3 Levante (La Liga)
A win for Levante in this La Liga clash.
The Sportsman Games
PLAY NOW FOR FREE
Win £10,000 by correctly predicting 10 W-D-W results!