Great Britain Show Their Dominance
History has been made at the European Boxing Championships after eight British boxers reached Friday's semi-final in Ukraine, guaranteeing medals in the process.
Team GB performance director Rob McCracken who is Anthony Joshua's coach commented: "This young team are developing well considering the Tokyo Olympics are just over three years away".
Those through to the semi-finals will compete on Friday, with finals taking place on Sunday.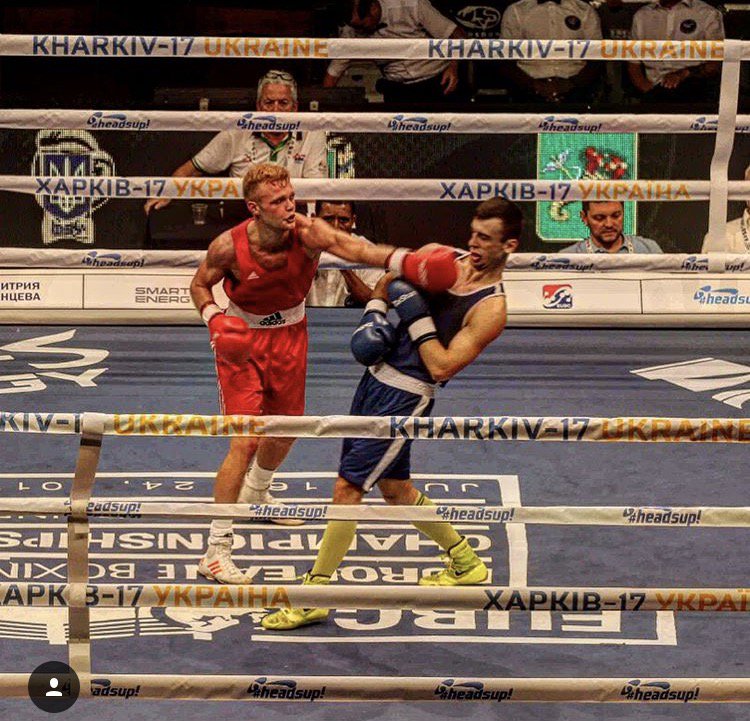 Kell Brook Wants To Fight Again
After a successful Operation Kell Brook wants to head back into the ring.
The British Boxer underwent eye surgery last Friday after suffering a fractured eye socket in his fight against Errol Spence Junior which was stopped in the 11th round.
It is the second time Brooke has had surgery in nine months.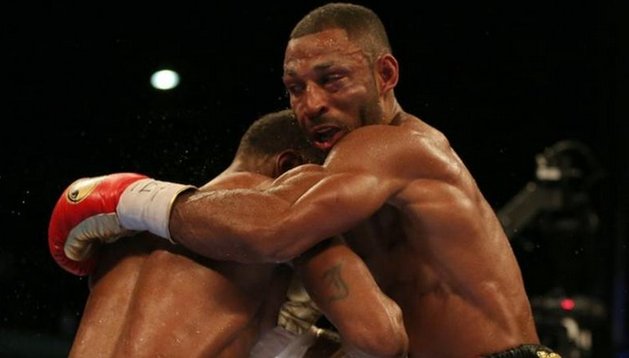 McGregor Ready For Mayweather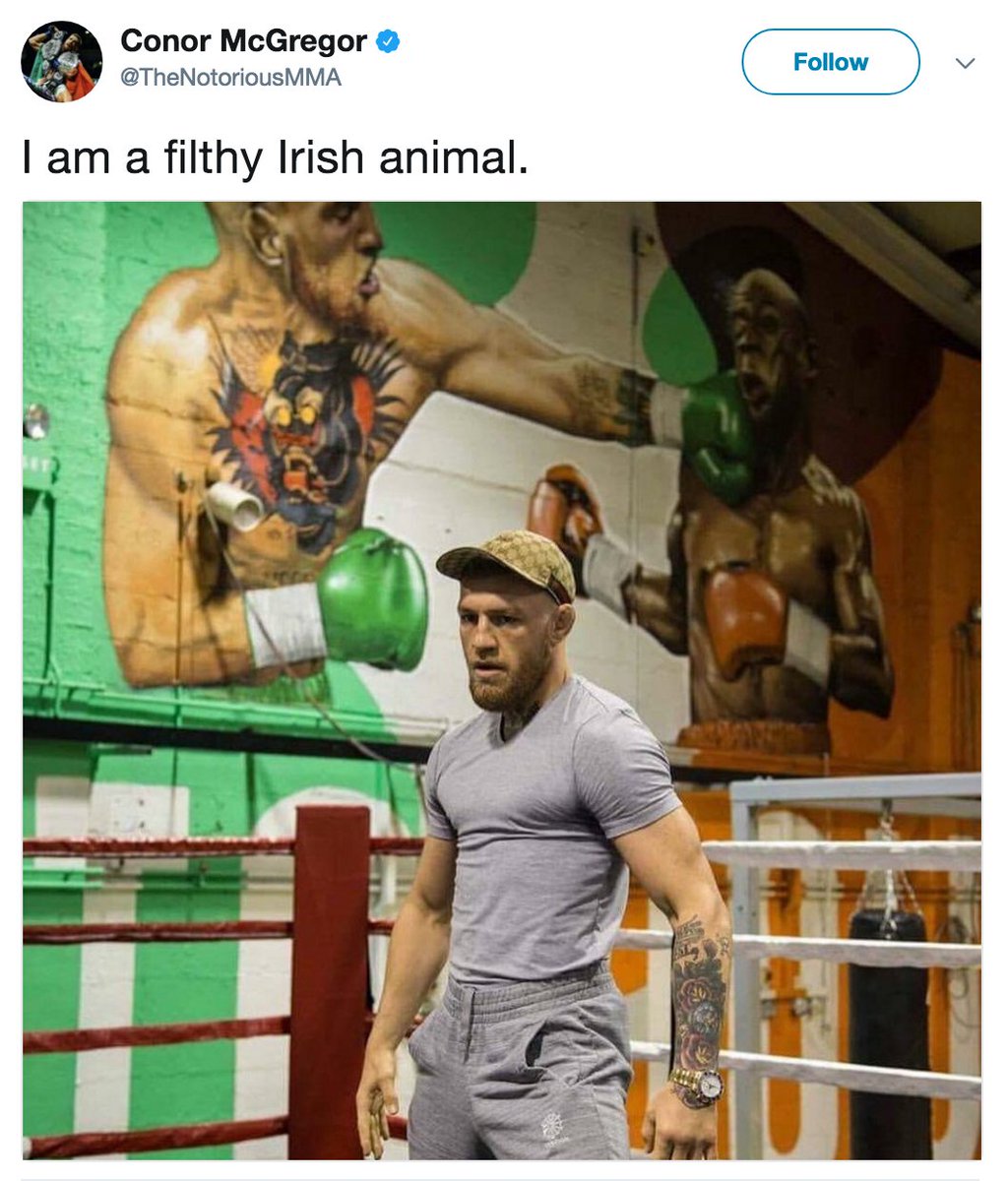 Former UFC Fighter Tim Hague Dies After Boxing Knockout
34-year-old former UFC fighter Tim Hague has died after being knocked out in Canada.
He was knocked out but managed to walk out of the ring before being taken to hospital where he fell into a coma.
He was knocked down five times in the first two rounds before the bout was stopped.
Kovalev Walks Out Of Pre-Fight Conference
Sergey Kovalev is looking to avenge his defeat which happened last November against opponent Andre Ward.
A bad tempered press conference between the two led Kovalev to walk out and he refuses to engage in any more pre-fight talk
The pair will go toe to toe in Las Vegas on Sunday and Kovalev will be looking to win his WBA, IBF and WBO light-heavyweight titles back.
Deontay Wilder Charged With Cannabis Possession
Heavyweight champion Deontay Wilder has been charged with the possession of cannabis.
He was pulled over for having tinted windows but officers then found drugs in his car.
Wilder's attorney has defended his client claiming that the drugs did not belong to him and that someone else had used the vehicle whilst Wilder was away. (The Tuscaloosa News)
Mayweather v McGregor Date Confirmed
The mega-fight between UFC champion Conor McGregor and unbeaten boxing champ Floyd Mayweather will take place on the 26th August in Las Vegas.
It will be a light-middleweight boxing match and each fighter will earn an eye-watering $100 million. Floyd Mayweather is now 40 and retired for the second time in 2015 after 49 unbeaten bouts.
Meanwhile, Conor McGregor has never boxed professionally but did become the UFC's first dual-division champion. He had his boxing license granted by the California State Athletic Commission last year.
Frampton & Gutierrez To Face Off In July
The Jackel Carl Frampton will take on Andres Gutierrez in Belfast in July.
The two will face off in a WBC world featherweight title eliminator on July 29th.
The Mexican has lost just one out of his 35 fights whilst Frampton has lost one of his 24 fights.
It promises to be quite the clash.
July 29th - keep it free. I can't wait to box @ home! Presser will be in the next week & tix will go on sale straight after #
Homecoming
👊
Hearn's Backing His Boy Brook
We're in Sheffield where we caught up with promoter Eddie Hearn who is predicting a knockout for his fighter Kell Brook against Errol Spence on Saturday night...
Bellew Talks To The Sportsman Ahead Of Brook Spence Bout