Afghanistan And Ireland Granted Test Status
Ireland and Afghanistan have been granted Test status by the International Cricket Board.
This means both nations will be able to compete and play in five-day test series.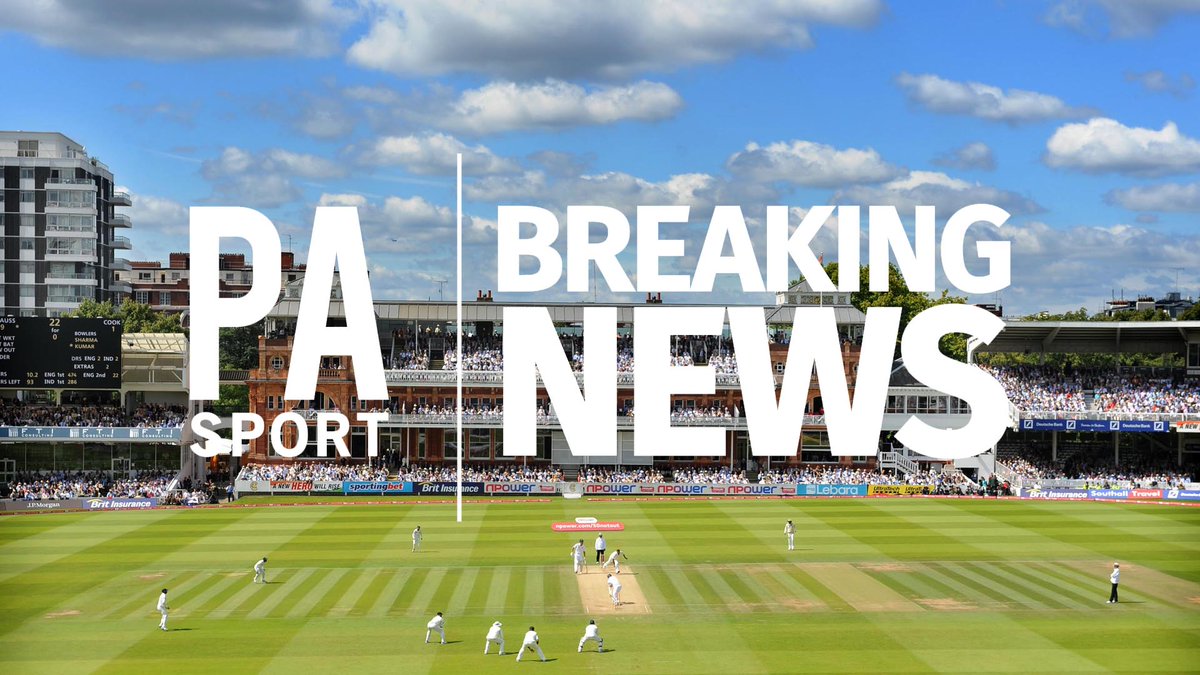 Record Breaker For Harmer
A magnificent performance from Essex and bowler Simon Harmer.
Harmer gets the final wicket finishing with a career-best 8-36, he takes 14 match wickets against Warwickshire.
They beat Warwickshire by an innings and 164 runs.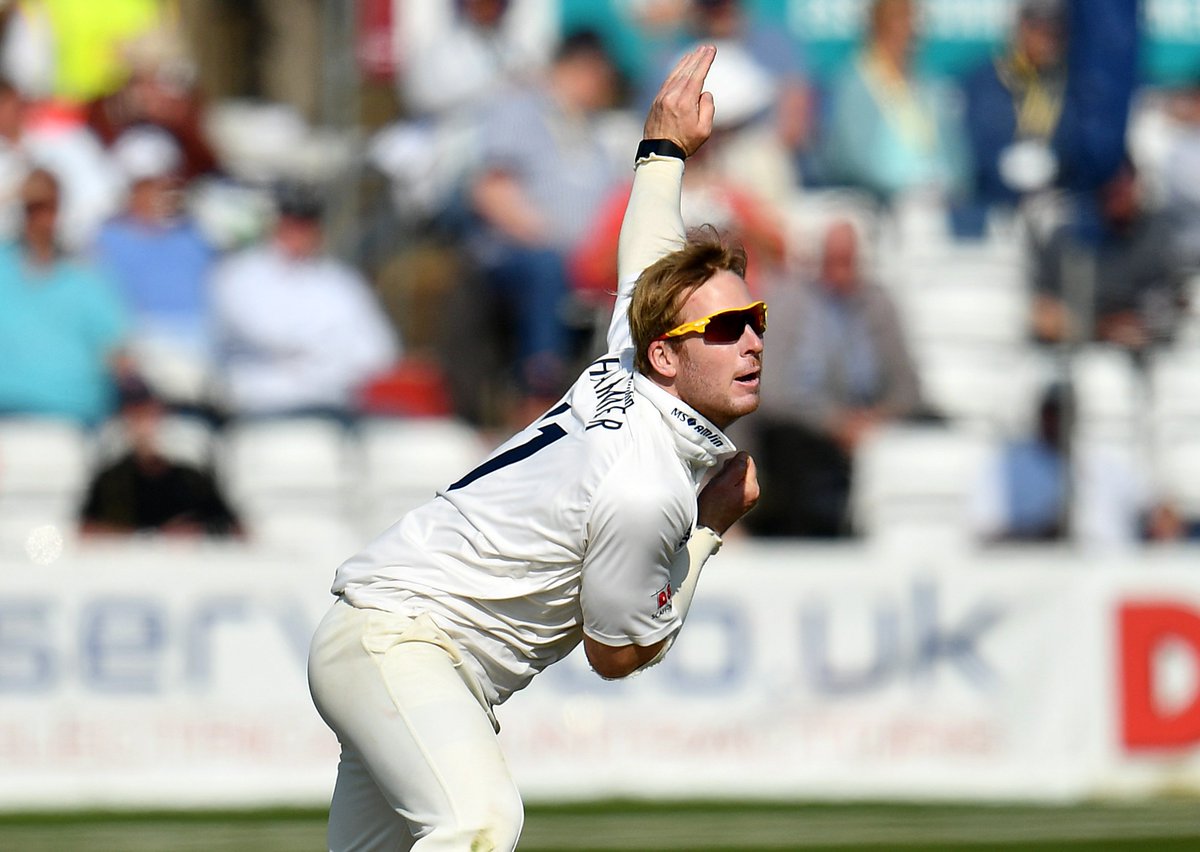 Indian Coach Anil Kumble Steps Down After Disagreements With Captain Virat Kohli
After a year in charge Indian head coach Anil Kumble has stepped down, Kumble said Kohli had "reservations" about the way he coaches.
Before India were beaten by rivals Pakistan in the Champions Trophy final Kohli denied any reports of a row with Kumble.
Kumble now believes it's better for him to "move on".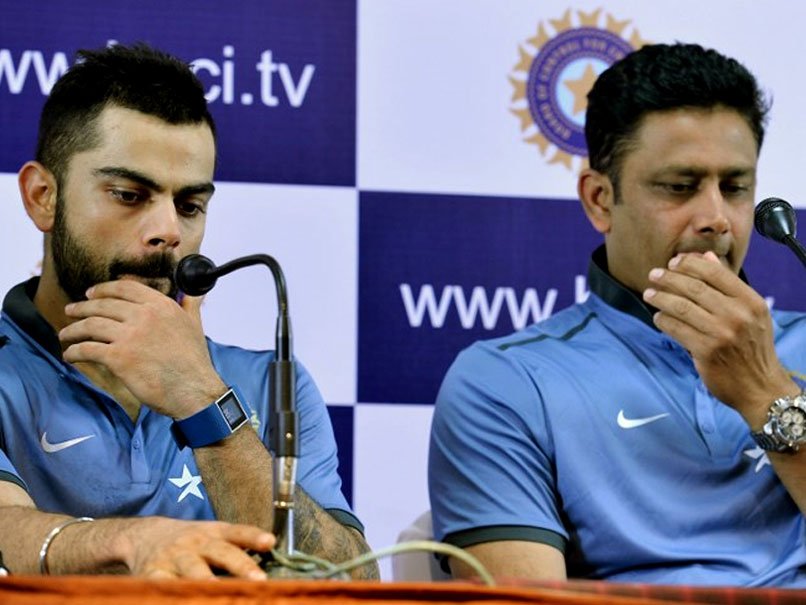 James Foster Out For 121 (456-6)
Essex's James Foster tries to launch Warwickshire's Jonathan Trott for six but there is not enough on the hit allowing Kieth Barker to take the catch.
A good innings for Foster.
Croft out for 1 (69-3)
Lancashire captain Steven Croft leaves the middle from a LBW decision, only making one from 32 balls against Hampshire.
Hampshire scored 395 runs.
Samit Patel gets the 200 (418-6)
Nottinghamshire's Samit Patil reaches his double Century against Leicestershire from 262 balls with 25 fours and one 6.
He is the first Nottinghamshire player to score back-to-back double centuries for the county.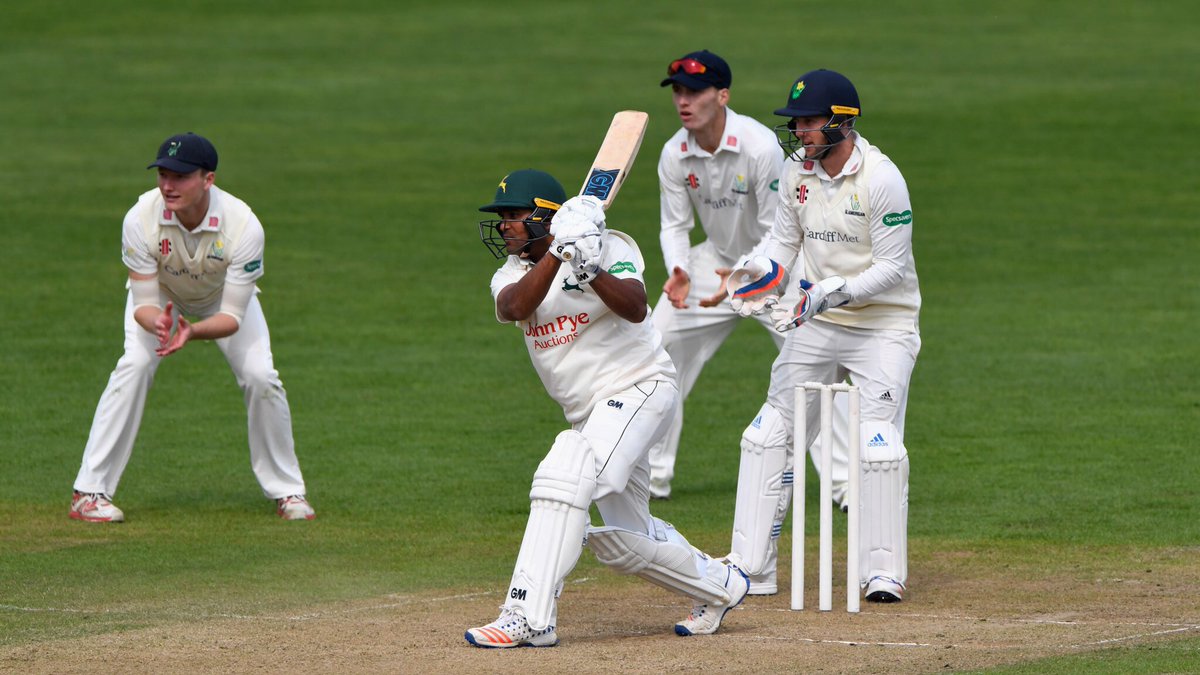 England Looking Sharp In Training
England have been warming up in the field ahead of their T20 match against South Africa tomorrow.
The fielders certainly looked sharp!
Pakistan Team Arrive Home To A Warm Welcome
Pakistan smashed big rivals India on Sunday by 180 runs to win the ICC Champions Trophy for the first time.
On arrival in Pakistan they were greeted by hundreds of ecstatic fans outside the airport where they were showered with applause.
The fans then took to the streets outside captain Sarfraz Ahmed's house who held the trophy from his balcony.
Well deserved Pakistan!
Essex 73-2 At Lunch
Essex are playing Warwickshire in their Couny Championship game and are currently 73-2.
Alastair Cook was out for 39 whilst Tom Westley was gone for 4.
The scores from elsewhere are as follows:
Division One
Middlesex 82-2 v Yorkshire
Lancashire v Hampshire 84-3
Essex 73-2 v Warwickshire
Division Two
Worcestershire v Kent 73-3
Notts 105-2 v Leicestershire
Durham v Glamorgan 65-1
James Anderson Returns to Lancs After Groin Injury
James Anderson returns to the Lancashire team after a month out suffering a groin injury.
He will play his first match against Hampshire.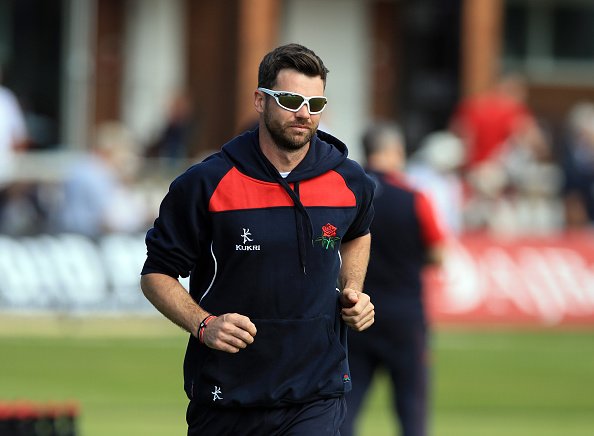 Pakistan Storm To ICC Champions Trophy Win
Pakistan have stormed to victory in the ICC Champions Trophy Final over India in Birmingham.
After setting a big total, Pakistan then skittled out India for just 158. An outstanding display from Pakistan.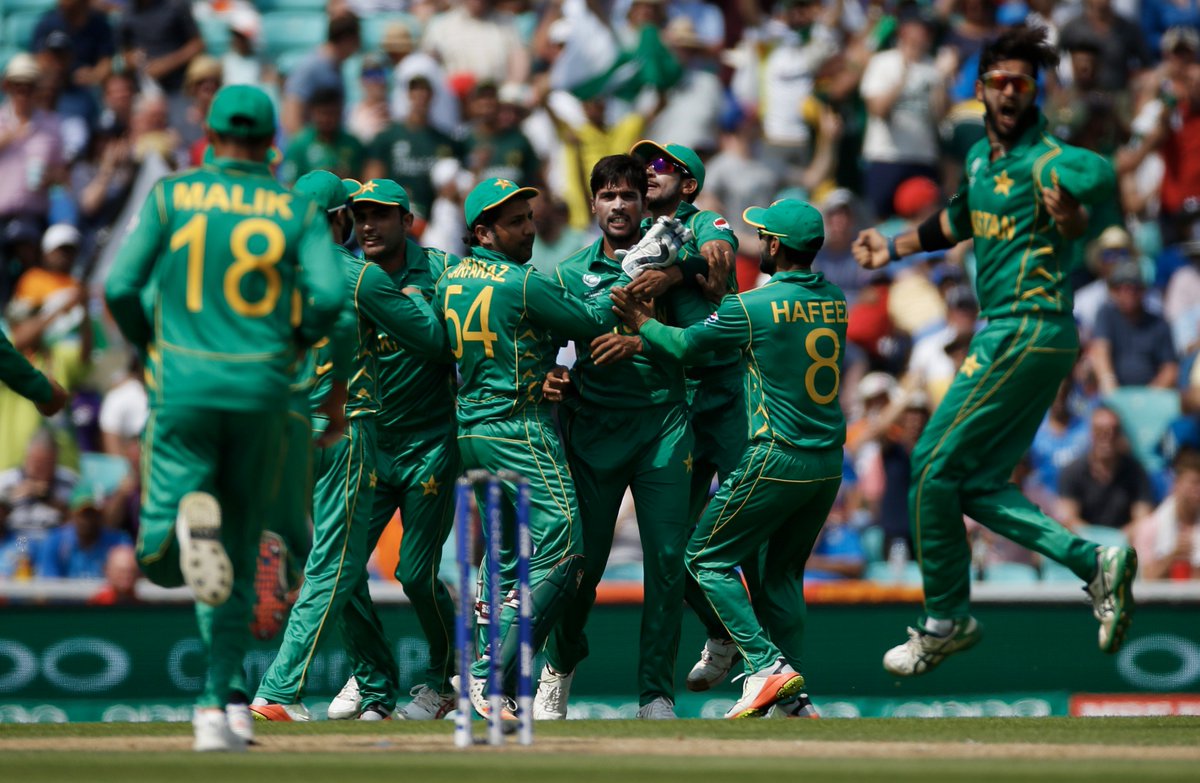 Pakistan Almost There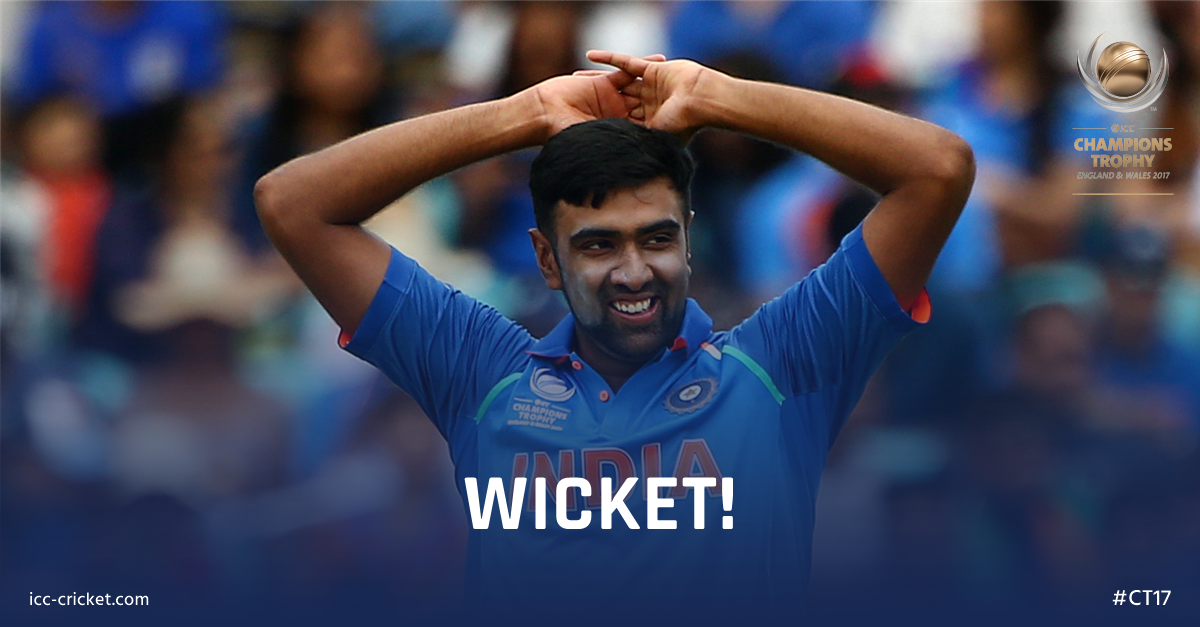 Pakistan Edge Nearer To Victory
India are heading for defeat against Pakistan in the ICC Champions Trophy Final.
They are currently eight wickets down for 156 needing another 183 from 22.1 overs.
Start the car ...
100 Up For India
India have passed the 100 mark as they chase another 237 to beat Pakistan in the ICC Champions Trophy.
However they've already lost six wickets and Pakistan look on course to clinch the silverware at Edgbaston.
Pakistan Tear Through Indian Batting Order
Pakistan are roaring to victory in the ICC Champions Trophy.
They've reduced India to 80-6 in the 17th over and they need 259 from 32.3 overs.