Elise Christie Disqualified From 1000m
Elise Christie's dream of winning an Olympic medal is over.
She crashed on the first corner and aggravated her ankle injury but got up to restart the race and finish second.
That was enough for qualification but she was inexplicably disqualified at the conclusion of the race.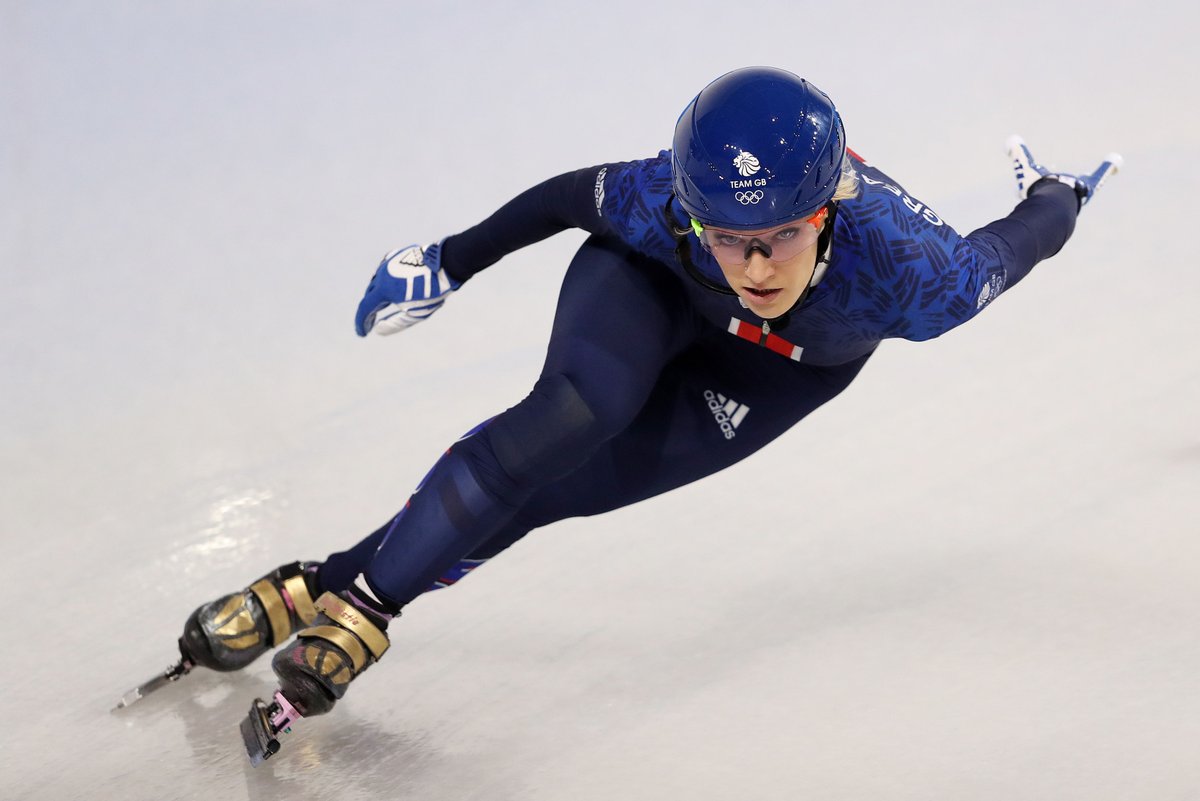 👏 Elise Christie in the 1000m speed skating...
- Falls in the first race
- Fights through pain to restart the race and finishes 2nd
- Disqualified for contact
Brave effort from her though!
#PyeongChang2018
https://t.co/xfovZxbTTa
Today's Tip From The Top! (Tuesday, 20th February 2018)
Today's tip from the top of the naps table. View all of today's naps here.
Today's Racing (Tuesday, 20th February 2018)
FULL TIME: Getafe 3 - 0 Celta Vigo (La Liga)
A win for Getafe in this La Liga clash.
FULL TIME: Wigan Athletic 1 - 0 Manchester City (FA Cup)
A win for Wigan Athletic in this FA Cup clash.
A Huge Upset In The FA Cup As Wigan Knock Out Manchester City
Wigan Athletic have pulled off one of the great FA Cup upsets by knocking Manchester City out of the FA Cup with a 1-0 win at the DW Stadium.
Will Grigg got the decisive goal for Latics to seal a famous win.
City had Fabian Delph sent off at the end of the first half.