Ronaldo Misses A Penalty!
WHAT IS HAPPENING??
Portugal get given a soft penalty after a VAR review and up steps Ronaldo to make it 2-0...and he misses!
A n excellent save leaves the great man with his head in his hands. Harry Kane would have scored that. Obvs.
The Iran players are irate and they still need to win this match. Everyone stay calm!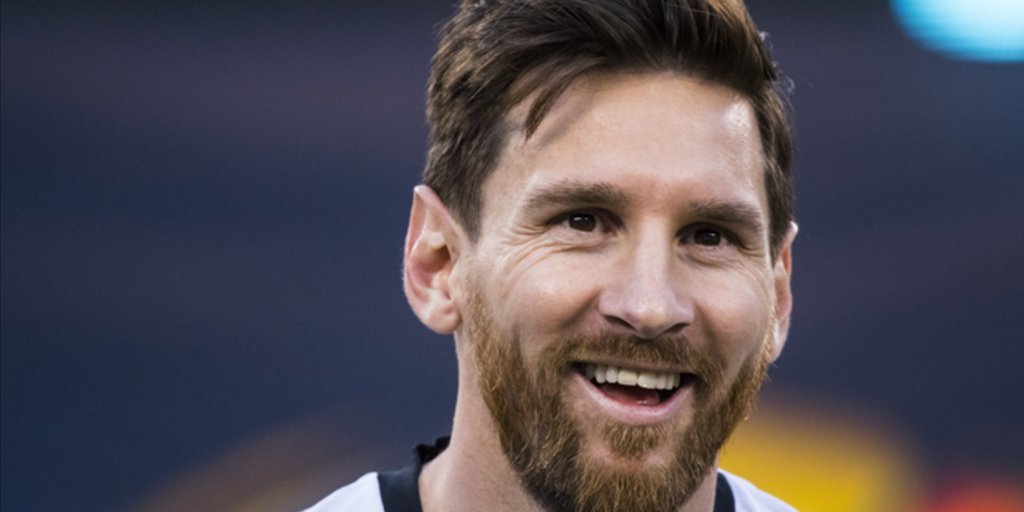 The Sportsman Games
WIN £500 FOR FREE!
Correctly predict the 4 events of the selected World Cup fixture to win!