F1 To Introduce 'Halo' Cockpit Head-Protection Next Season
Formula One cars will have to have a controversial cockpit head-protection on them from next season the FIA has confirmed.
According to the governing board, the 'Halo' presents the best overall safety performance after an evaluation of a large number of devices.
The Halo passed the test of having a wheel fired at it at 100mph and Kimi Raikkonen tested the device in Barcelona in 2016.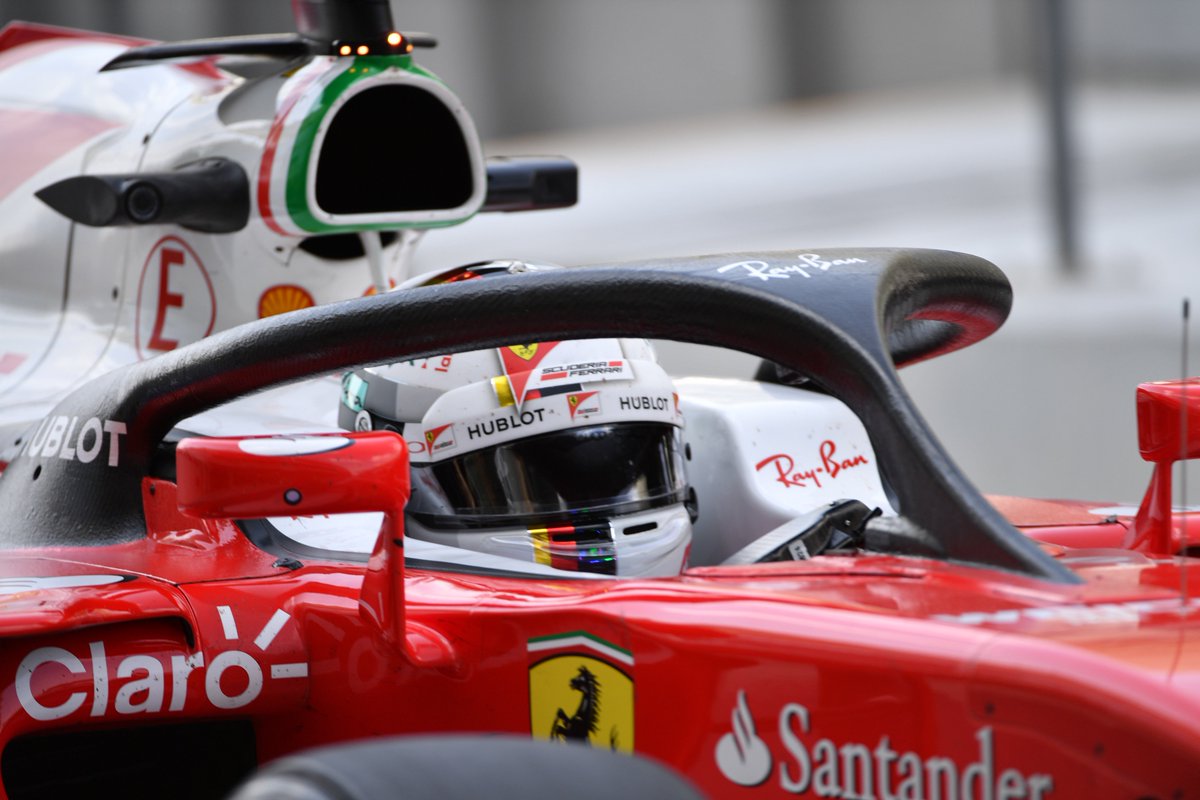 Bottas On Pole In Austria
The Mercedes driver Valtteri Bottas has starred during this afternoon's qualifying sessions for the Austrian Grand Prix and he will start tomorrow's race on pole position.
Bottas is joined on the front of the grid by Ferrari's Sebastian Vettel, while Lewis Hamilton managed to finish third in qualifying but he will actually start in eighth place tomorrow because of a five-place grid penalty he received for a change of gearbox in practice yesterday.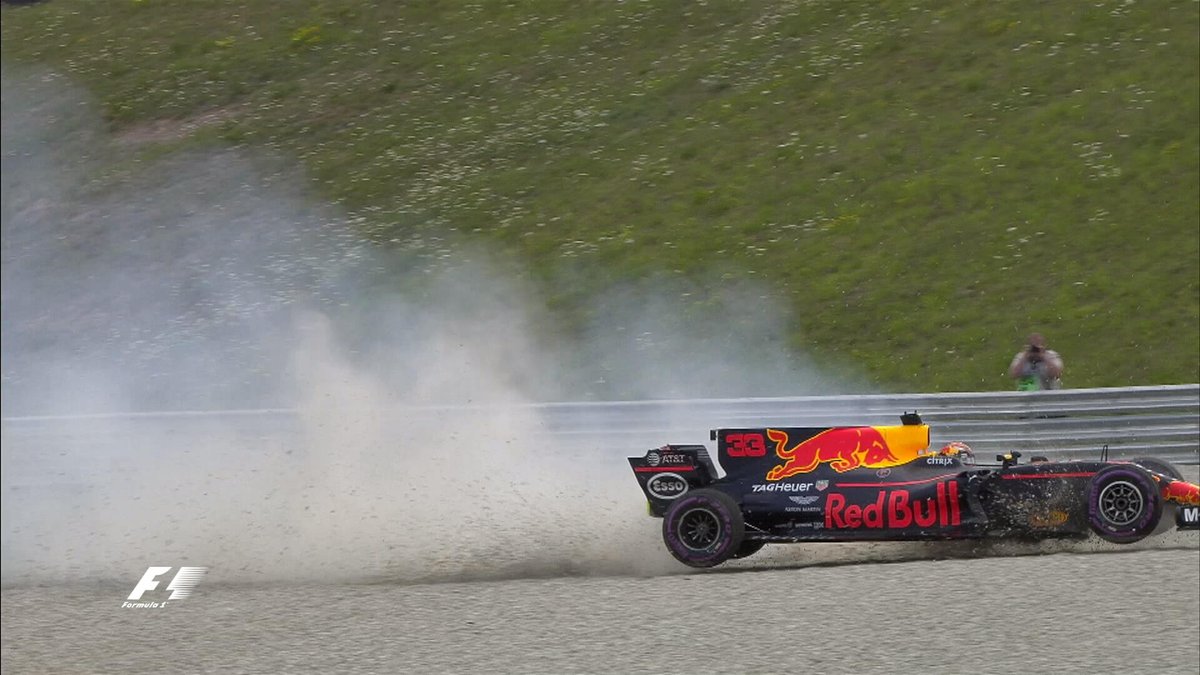 🏁 TOP TEN: END OF QUALIFYING 🏁
1 BOT
2 VET
3 HAM
4 RAI
5 RIC
6 VER 📸 (YELLOW FLAG)
7 GRO
8 PER
9 OCO
10 SAI
#AustrianGP 🇦🇹 #
Quali
https://t.co/BPJ6XLwHP0
Hamilton Quickest In Austrian GP Practice
Britain's Lewis Hamilton has blitzed the rest of the field in Austria finishing his first practice 0.449 seconds ahead of title rival Sebastien Vettel who finished fourth.
Red Bull's Max Verstappen finished second with the other Mercedes driven by Valtteri Bottas in third.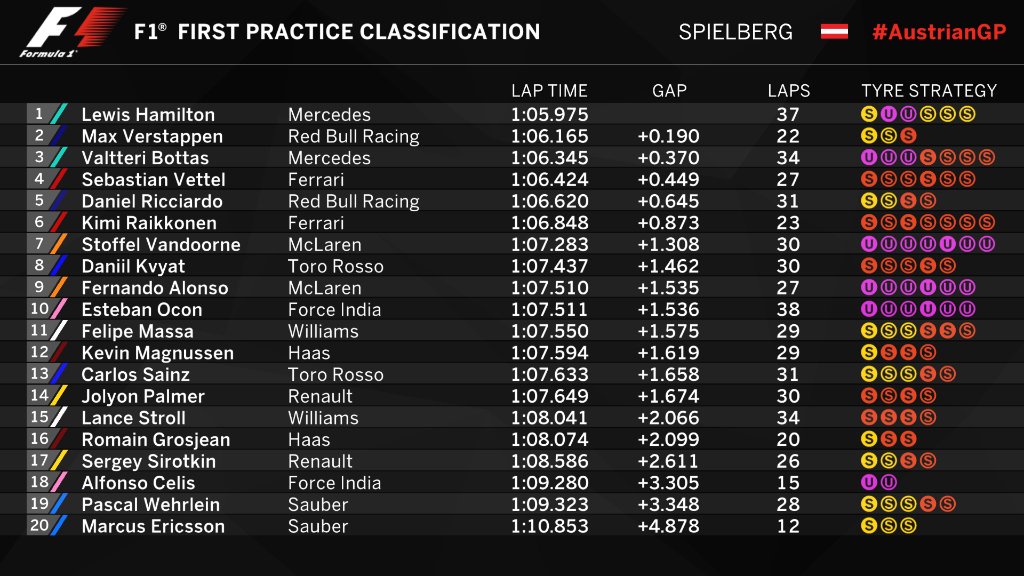 Could Robert Kubica Make A Comeback?
Robert Kubica ex-F1 driver could make a comeback as he tests again for Renault after an impressive first test back in an F1 car in Valencia in June.
The 32-year-old suffered life-changing injuries and now only has partial movement in his right arm after a crash in a rally car in February 2011.
A further test has been scheduled but Renault would not reveal details.
BTCC Driver Luke Davenport Out Of Coma
British Touring Car Championship driver Luke Davenport is out of an induced coma which he was placed in following a crash at Croft on June 10th.
The crash saw Davenport and Jeff Smith have to be cut from their cars while a third driver, Aron Taylor-Smith, was knocked unconscious and suffered a fractured leg.
It's Vettel's Special Day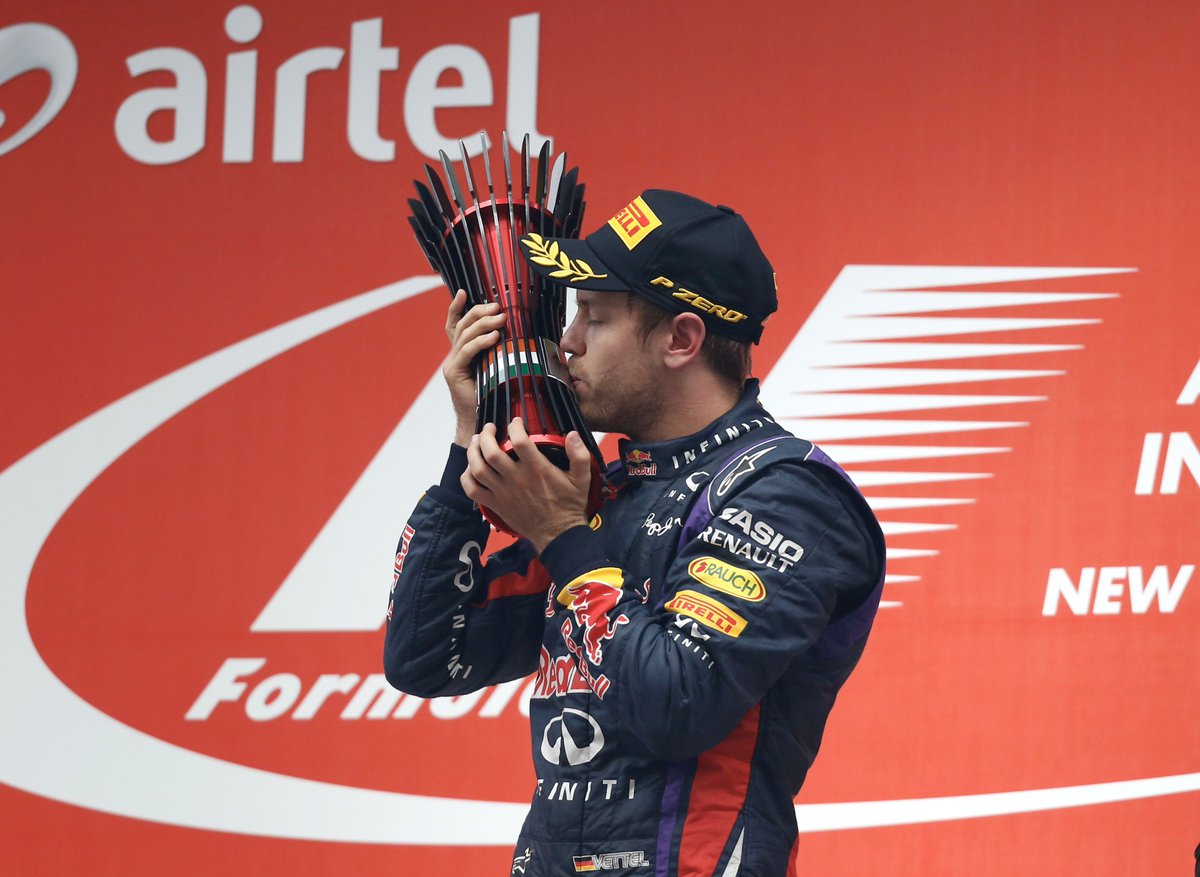 🎂🎉
- Wins: 45
- Podiums: 92
- Career points: 2,261
Happy 30th Birthday to four-time World Champion Sebastian Vettel! 🏆🏎
https://t.co/f9acrO5VNh
Ron Dennis Ends His Role At McLaren
Ron Dennis ends his 37-year relationship with McLaren, the company he made into one of the most successful Formula 1 teams of all time.
The 70-year-old has sold his 25% shareholding for a reported £275million and has resigned from his position on the board, formally ending his involvement in the company.
Vettel Could Face Further Action After Lewis Hamiltion Collision
Sebastian Vettel could face further punishment for his collision with Lewis Hamilton at the Azerbaijan Grand Prix.
The Ferrari driver pulled alongside Hamilton and drove his car into the Mercedes so they banged wheels after he accused Hamilton of Brake-testing him.
Vettel was given a 10-second stop-and-go penalty and three points on his licence.
Governing body the FIA is to hold a meeting on 3 July to evaluate whether further action is necessary.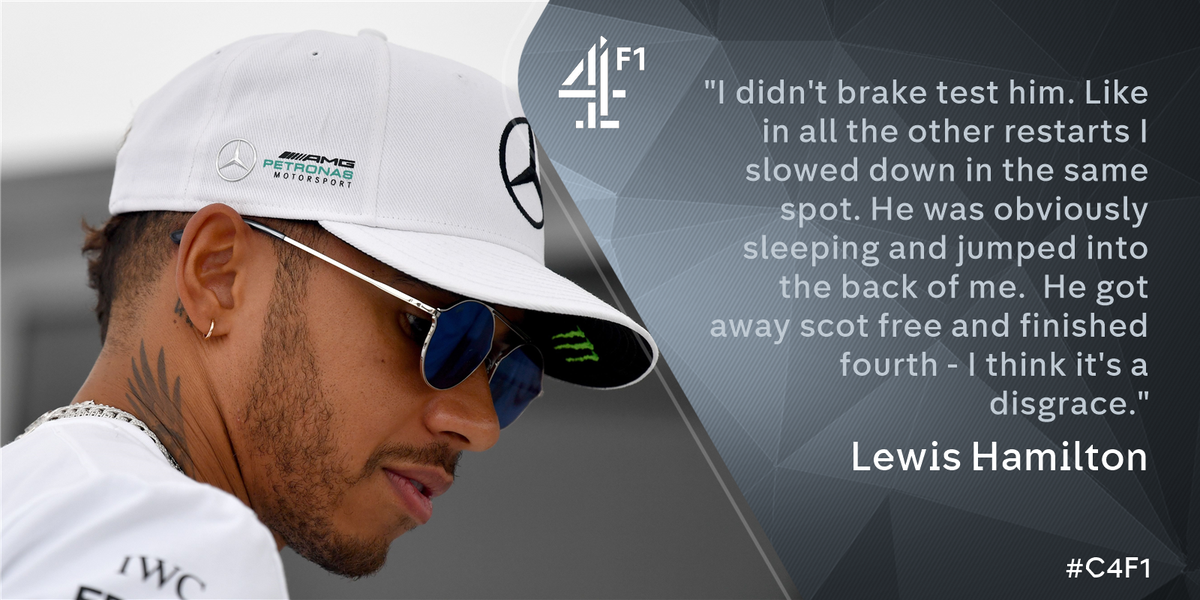 Azerbaijan Grand Prix Full Of Drama
Sebastian Vettel and Lewis Hamilton clashed on and off the track in a feisty Grand Prix full of drama.
The Brit branded Vettel 'a disgrace' after he swerved sideways into his car just before a restart.
The Ferrari driver was punished with a 10-second stop and go penalty and three penalty points on his license, if he receives three more he will face an automatic race ban.
It was Red Bull's Daniel Ricciardo who took the win with Valtteri Bottas in second. There was also a brilliant podium finish for Williams driver Lance Stroll, the rookie driver gaining his first podium in his career at the age of just 18.
Vettel eventually finished fourth with Hamilton fifth.
Azerbaijan GP Practice One
Max Verstappen finishes fastest in first practice for the Azerbaijan Grand Prix.
His Red Bull team-mate Daniel Ricciardo was four tenths back with Sebastian Vettel third on the softs.
Lewis Hamilton was fifth on the soft tyre ahead of team-mate Valtteri Bottas.
Sergio Perez crashed at turn eight in the castle section.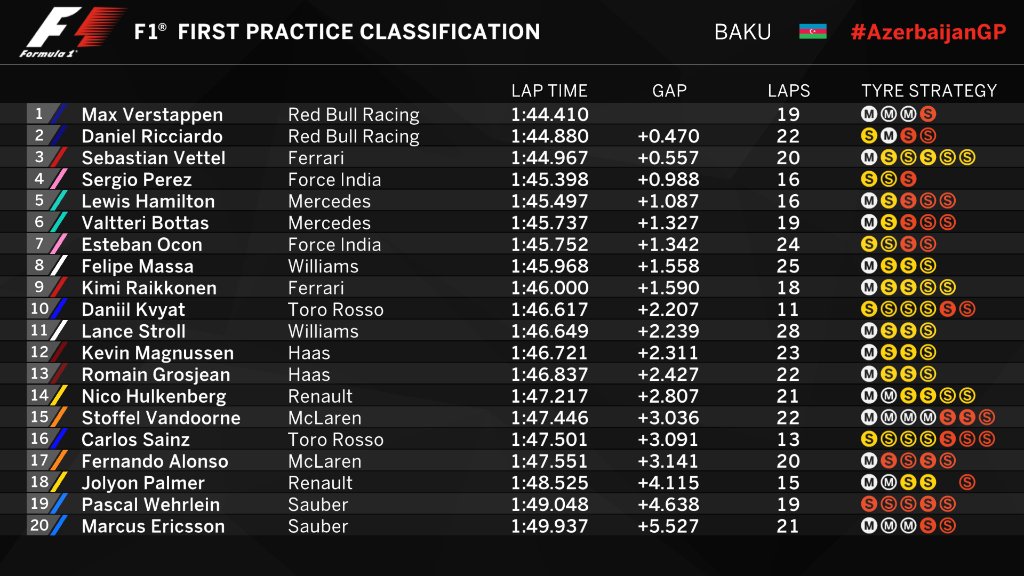 Max Verstappen Quickest In Azerbaijan Practise
Red Bull have blitzed the first practice session for the Azerbaijan Grand Prix.
Max Verstappen is quickest with teammate Daniel Ricciardo right behind him.
Lewis Hamilton currently is 5th quickest whilst Sergio Perez of Force India lost two wheels after a crash!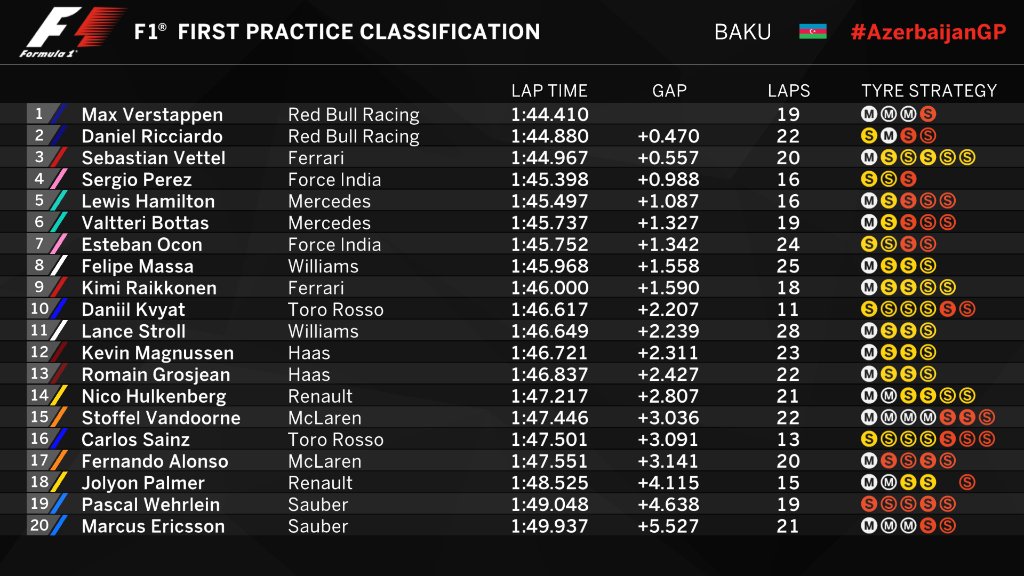 Kubica Deliberates Comeback
Robert Kubica is contemplating a comeback to the sport after he says "a plan is ahead".
This is after the F1 driver drove a formula 1 car for the fist time since the horrific rally accident before the 2011 season which put a holt on his career.