Kubica Deliberates Comeback
Robert Kubica is contemplating a comeback to the sport after he says "a plan is ahead".
This is after the F1 driver drove a formula 1 car for the fist time since the horrific rally accident before the 2011 season which put a holt on his career.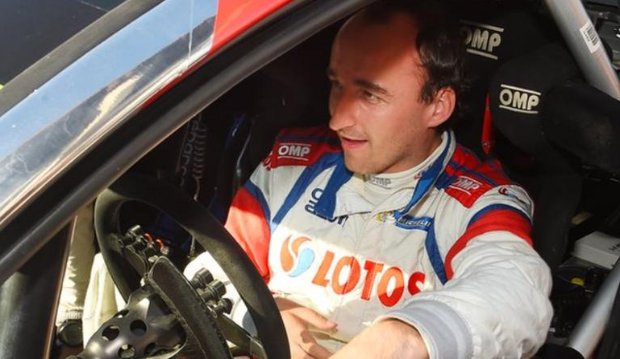 Hamilton Closes In On Vettel With Montreal Win
Lewis Hamilton took the chequered flag in Montreal to land the Canadian Grand Prix on Sunday, closing the gap in the Formula One Driver's Championship standings to 12 points behind Sebastian Vettel.
The British driver had been as many as 25 points behind Ferrari's Vettel who finished fourth.
It was Hamilton's third win of the season, who equalled Ayton Senna's mark of 65 poles on Saturday and was his sixth win in Montreal from ten races.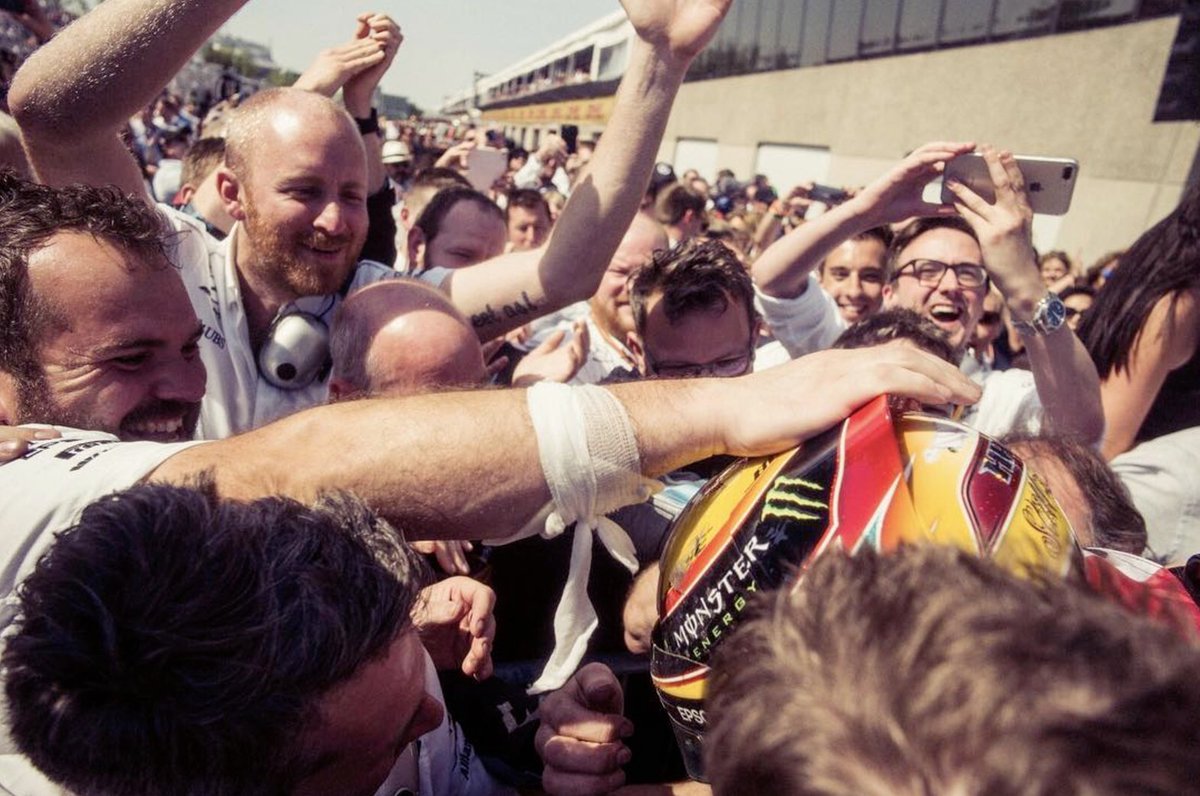 Sad News..
Some sad news to bring you now as we are sorry to report that English rider Davey Lambert sadly lost his life following a crash at the Isle of Man TT on Sunday.
The 48-year-old died after sustaining multiple injures after coming off his Kawasaki.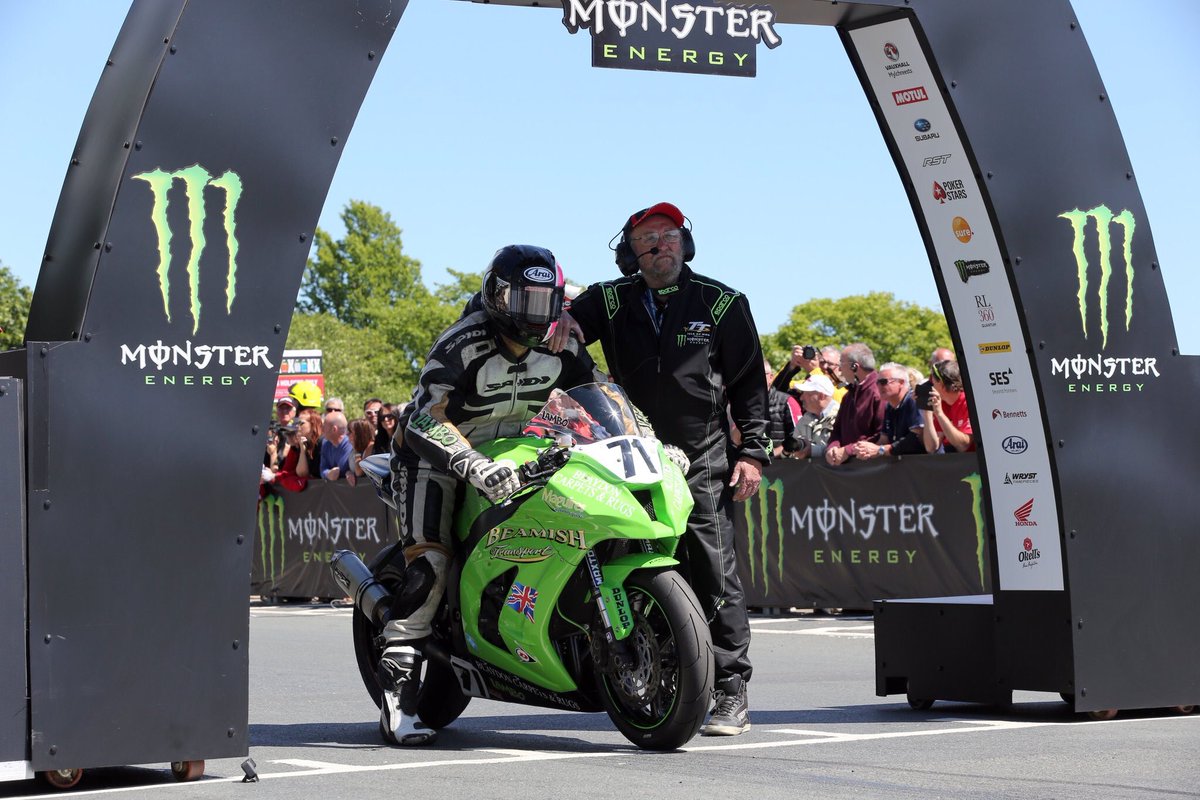 Bad Weather Leads To TT Cancelation
The rain is hammering down all over the country it appears and The Isle of Man TT has been postponed for the day due to unsafe race conditions.
Things aren't looking to promising for the days cricket either!
Racing has been called off for the day at the Isle of Man TT. Persistent rain and high winds. Announcement about revised schedule to follow
Hamilton Quickest In Spanish Grand Prix Opening Practice
It's Go, Go, Go At The Russian Grand Prix
The Russian Grand Prix is underway in Sochi...
A reminder that World Championship leader, Sebastian Vettel, started in pole position for the first time since the 2015 Singapore Grand Prix, with his main title rival, Lewis Hamilton, starting from fourth place.
It will be a fascinating, tactical battle at this Russian street circuit.
However, Fernando Alonso's day has been cut short because his car broke down during the formation lap!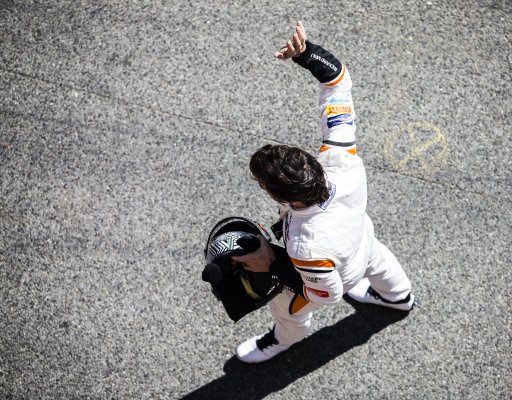 Alonso To Contest The Indy500
Fernando Alonso will miss this season's Monaco Grand Prix to contest the Indy500.
The Spanish driver will swerve the Monaco showpiece to race in the Indy500 in a McLaren car, powered by Honda and run by the Andretti Autosport team.
Alonso has raced in 275 Grand Prixs, winning 32 of them and becoming a two time Formula 1 World Champion. He is the first Formula 1 driver to swap Monaco for the Indy since Jim Clark in 1965.
McLaren will reveal who will replace the Spaniard to race at Monaco in due course.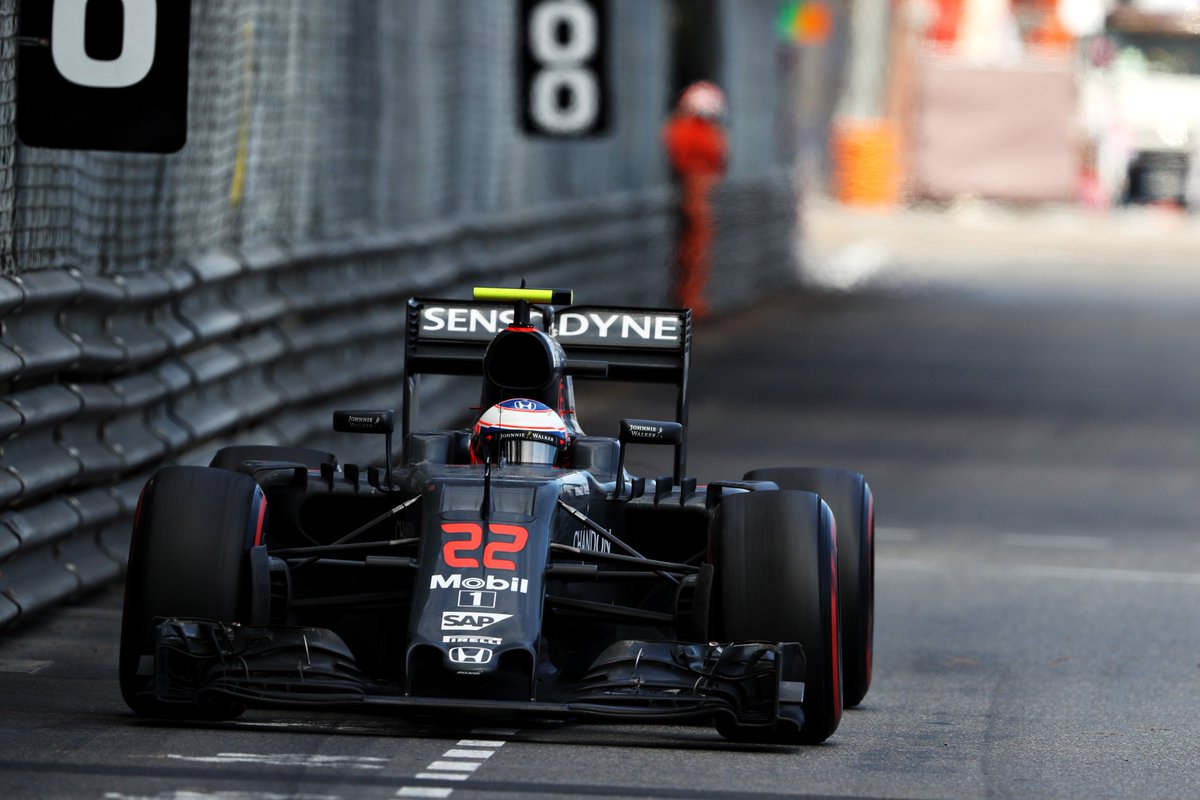 Hamilton Wins In Shanghai
Lewis Hamilton has won the Chinese Grand Prix, his fifth title in Shanghai.
Sebastian Vettel finishes in second place ahead of Max Verstappen in third.
Second F1 China Practise Called Off
A disappointing day for F1 fans as the second China GP practise has been called off.
This is due to poor visibility, meaning the safety helicopter could not operate.
Lewis Hamilton tweeted his feelings and also did his best to cheer up the crowd who will not see any action today, by handing out signed caps and taking pictures with the loyal fans.
Seriously tho, this could actually be a blessing in disguise. A chance for new bosses to be proactive & be creative #
switchitupF1
#
bestfans