Rugby League News
All the very latest Rugby League news and up to the minute articles from The Sportsman.
13/08/2018
06/08/2018
05/08/2018
30/07/2018
23/07/2018
18/07/2018
16/07/2018
11/07/2018
10/07/2018
06/07/2018
A shock in Super League!
Leeds legend Kevin Sinfield has been appointed as the new Leeds Rhinos Director of Rugby with James Lowes returning as first team coach.
Earlier in the week, they sacked Brian McDermott despite him being their most successful coach of recent times.
🚨BREAKING NEWS🚨 Kevin Sinfield MBE has been named as Leeds Rhinos first ever Director of Rugby with immediate effect and will take charge of all first team matters with James Lowes the club's new First Team Coach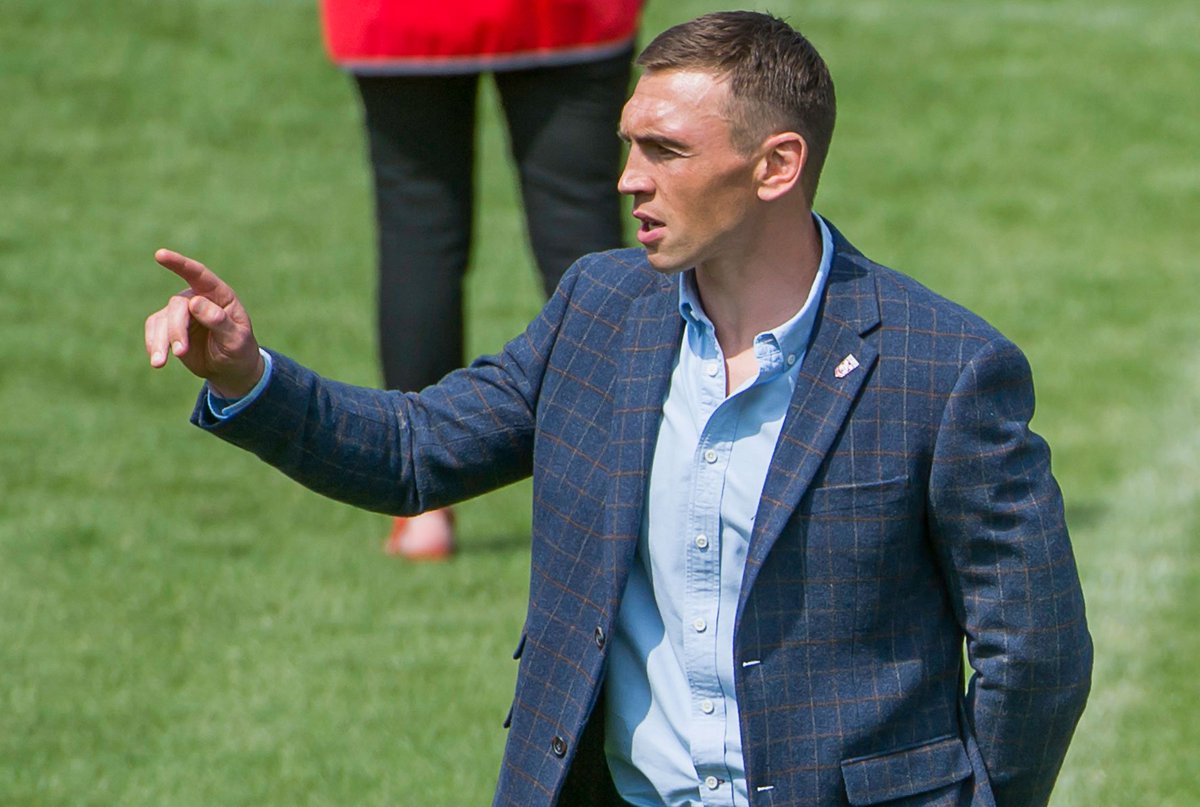 03/07/2018
02/07/2018
26/06/2018
24/06/2018