Football /
Arsenal V Spurs: Controversial Referee Appointed For The North London Derby
Uproar in north London...
North London derbies seldom lack excitement and the fans of Arsenal and Spurs don't lack for something to argue over often; but there's some fresh meat on the bone ahead of this weekend's renewal.
The prancing man-in-the-middle, Mike Dean, surrounds himself in controversy wherever he goes and he'll be taking over affairs at the Emirates on Sunday afternoon.
Arsenal fans, perhaps already feeling a bit nervy after watching their old foes dismantle Chelsea in such impressive fashion last time out, now have a referee they loathe officiating the game, too.
Dean was famously seen to seemingly celebrate a Tottenham goal against Aston Villa back in 2015 and has drawn the ire of Gunners fans for a few other shouts they perceived to be questionable down through the years.
It'll be the second consecutive year he takes over the affair, and even the fans of the side he's been accused of favouring in the past were displeased with his display in a 2-0 win for Arsenal last time.
Almost exactly one year ago the Tottenham manager Mauricio Pochettino accused him of making a 'massive mistake' in awarding a free-kick that allowed the Gunners to take the lead.
Sunday's hosts sit fifth in the table with thirteen game plays on 27 points, and a win could take them past Spurs on goal difference.
Their temporarily homeless rivals have overcome the challenge of continuing to play at Wembley passed the scheduled date of their move to their sparkling new ground and sit third in the table as we move into the weekend.
Celebrity referee Mike Dean will officiate the north London derby on Sunday.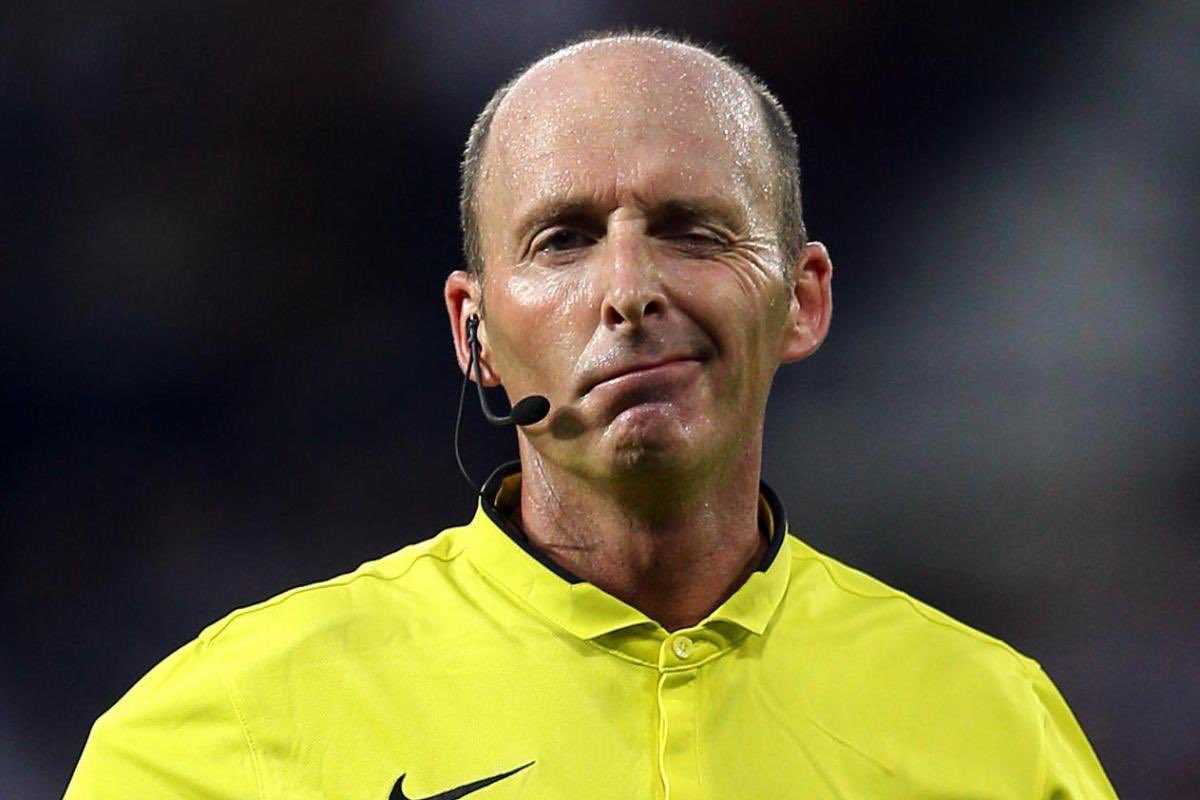 Should have given Mike Dean the Superclasico IMHO.
So. Mike Dean has been appointed referee for Sunday's North London derby. His overall record when officiating Arsenal matches is 52 games, 22 wins for the Gunners, 12 defeats and 18 draws across 18 years of being the man in black over the red and whites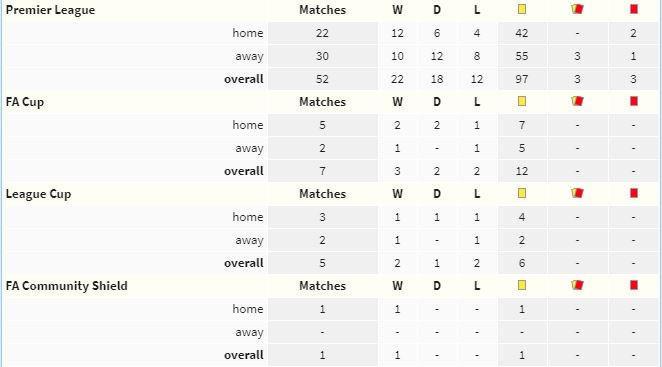 Mike Dean is clearly Arsenal's nemesis and seems to enjoy being the inevitable cause of our downfall.
Here he can't hide his excitement as he watches the ball bounce into the net for a spurs goal.
This is clear bias. He should have been stopped from officiating our games.
Referee for Arsenal vs Spuds is Mike Dean. Again? Seriously???