Five exciting arrivals we think you should keep an eye on
09:00, 02 Aug 2020
A swift summer transfer window is on the cards, with just 48 days between Premier League seasons due to extenuating circumstances. As usual, there's the fusion of frenzied fast movers, and more tepid turtles dipping their toes into the market. We've picked the five exciting new arrivals you need to keep your eye on.
Timo Werner: RB Leipzig to Chelsea, £47million
It was probably obvious that it'd start here, being the most high profile mover to the sceptred isle. Chelsea will hope that it's lucky number 7(0) as Timo Werner follows the line of 69 Germans to have played in the EPL since Matthias Breitkreutz came off the bench for Aston Villa against Manchester City in December 1992. Stolen from underneath the Premier League champions Liverpool's noses, the Reds having reportedly long coveted the young German striker, aspiring Chelsea parted with a considerable £47million to procure the 24-year old international from RB Leipzig back in June.
Werner had a highly respectable tally of 95 goals in 159 games for the Bundesliga side, and is the ideal candidate not only to spearhead Chelsea but also Die Mannschaft for years to come. Making the move 26 years after Uwe Rösler became the first German to score in the competition when he netted for Man City in March 1994, Frank Lampard and the Blues will undoubtedly be hoping that Werner's famed prolificacy will survive the transition from the continent.
William Saliba: Saint-Étienne to Arsenal, £27million
Over a year in the making, William Saliba will be the first brand new piece of Mikel Arteta's Project Restart to revitalise an Arsenal defensive line that conceded 48 goals in 38 league games last season, and become the third youngest Gunner in the squad. Following a theme that perpetuates throughout the list, the deal was sealed back last summer to acquire the Saint-Étienne prodigy.
He remained in Ligue 1 with the most successful side in French football history to continue his development, the defender certainly showing why Arsenal forked out such an eye-watering price for the teenager from Saint-Étienne, with Les Verts conceding far less when he was in the side, despite unfortunate interruptions to his season due to nasty injuries.
Over the Channel, though not the easiest of seasons, Arsenal fans were reminded they had an exciting young prospect on the horizon after he was embroiled in a tug of war when Saint-Étienne asked Arsenal whether they could keep him for their Coupe de France final - which would have ultimately triggered a clause that meant the north London club would have had to pay out more (ballsy move Saint-Étienne).
Adam Lallana: Liverpool to Brighton & Hove Albion, free transfer
Lest we forget, Adam Lallana was a key man in the early days of PFA Manager of the Year Jürgen Klopp's plans at Liverpool. Alas, his six-year spell at Anfield has now come to an end, with the midfielder departing as part of a Champions League and Premier League-winning squad.
The former Saints son is now back on the south-coast to bring some oomph to Graham Potter's Brighton & Hove Albion, a side that has been teasing it's potential for the past several seasons. Much will be made of the 32-year-old Lallana's experience into the Seagulls' operation, but if he's been keeping fit, there might be a surprising amount of milk to drain from this cow.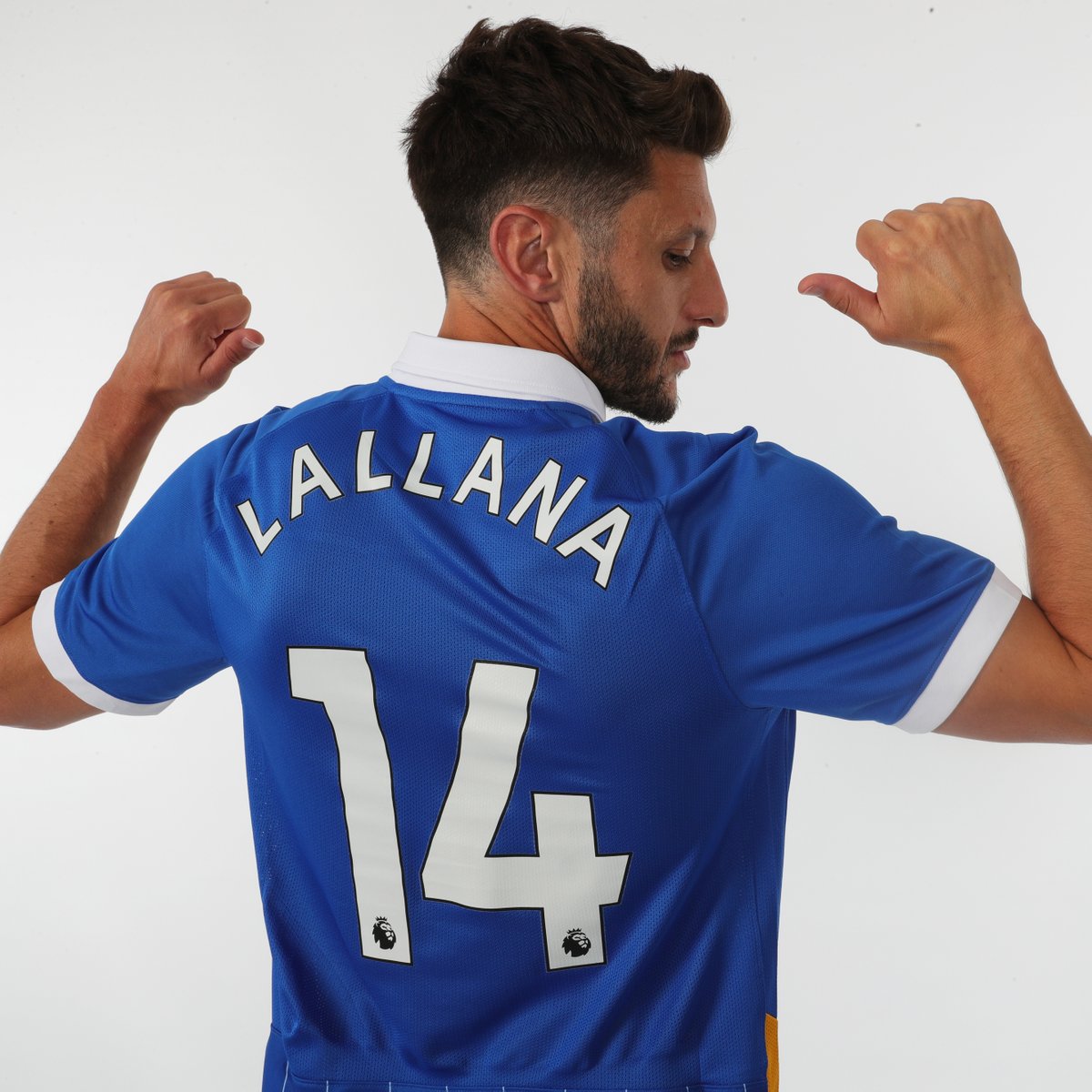 More importantly a whole truckload of Fantasy Football players can breathe a sigh of relief at still being allowed to use the team name 'Lallanas in Pyjamas'.
Luke Matheson: Rochdale to Wolverhampton Wanderers, £1million
You may very well remember young Luke Matheson for playing out every schoolboy's dream by scoring against Manchester United at Old Trafford back in September 2019, aged just 16. One has no doubt he must have been cock of the walk entering his Trinity Sixth Form the very next morning to sit a psychology test for his studies.
Wolverhampton Wanderers didn't waste any time in securing his services, purchasing the England Under-18 international in a deal worth a cool £1million (I think I was wallowing in my overdraft at his age), but allowed him to remain at Rochdale until the end of the 19/20 season before making the leap from League One to the Premier League. Hopefully now the defender will have ample opportunity over the next decade and beyond to be as equally impressive upon more frequent trips to the Theatre of Dreams.
Hakim Ziyech: Ajax to Chelsea, £36million
Chelsea moved a breakneck speed in the transfer market, swiftly making up for lost time following their one-window transfer ban. Alvaro Morata - remember him? - has finally, officially departed the club, being shipped out for £50million to return on a permanent basis to Atletico Madrid. Supposedly anticipating the arrival of those funds having reached an agreement with Los Rojiblancos in 2019, Chelsea haven't kept it in the back, but instead shopped for Ajax star Hakim Ziyech, the Moroccan signing a five-year deal way back in February to come into fruition ahead of the 20/21 season.
Your first look at Hakim Ziyech in training! 🤩
Ziyech caught the eye in the 18/19 season with the neutral's Champions League favourite Ajax, with a silky, swashbuckling aesthetically-pleasing style of football that ripped up the European competition. He leaves Ajax with a third straight Player of the Year award, having contributed to Erik ten Hag's side with nine goals and 18 assists.
Chelsea, dare we say it, are looking deadly.