Under the lights in December, it is time for another round of Fantasy Premier League action
12:55, 29 Nov 2021
As the snow fell down on the Premier League pitches this weekend, it was clear that the hectic winter schedule had begun. Now we enter the very first midweek Fantasy Premier League gameweek of the season and given this is the time that several managers will forget to change their team - it provides a golden opportunity to make up some points. Here are our three tips for midweek success.
Fill up that bench
With a couple of knocks being picked up here and there over the weekend, it is absolutely imperative heading into December that you have a fully fit squad of 15 players ready for any circumstances. There are a whopping eight gameweeks packed into the next month which means even the best players will be spending some time on the bench.
Is your team ready if three of your regular starters are dropped this midweek? Take some time to reassess your squad and perhaps distribute your funds more evenly to strengthen you hand during the Christmas period, even if on paper it may slightly weaken your strongest starting XI. Play it safe.
Jota looks like a great pick
After two goals vs Southampton this weekend, this may seem like an obvious shout, but Diogo Jota at just £7.7m looks like Liverpool's bargain midfielder. He has now scored just six points less than Sadio Mane (£12m) across the course of the season and with Roberto Firmino out, his place in the side looks secure.
What a week at Anfield 🎮⚽️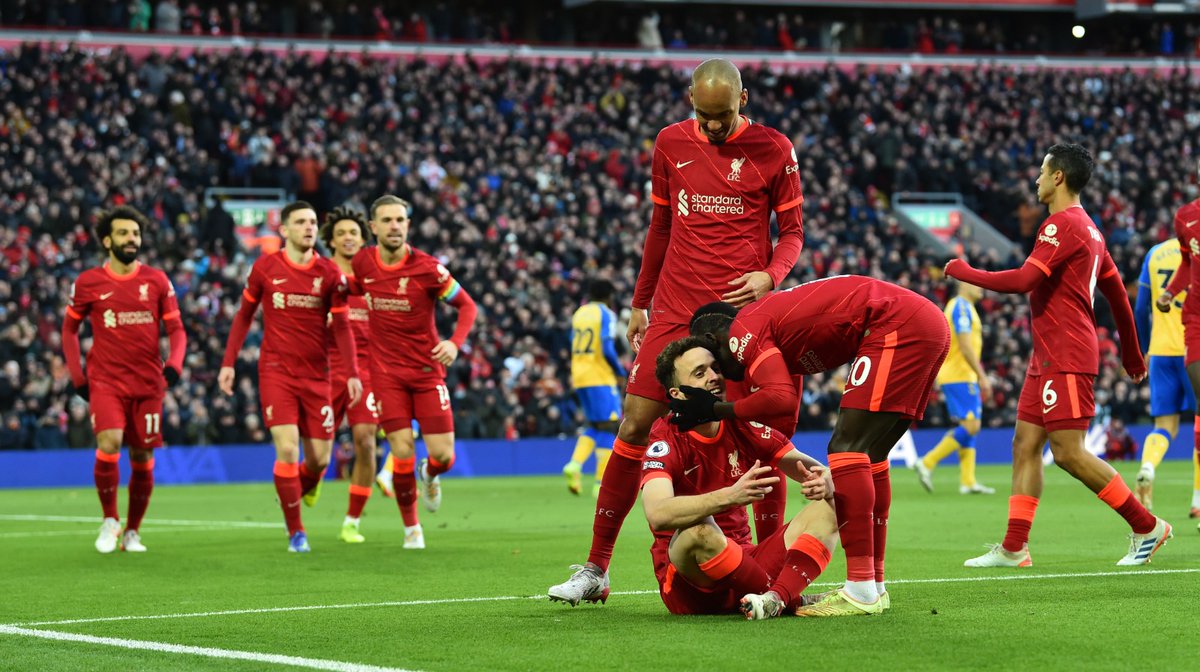 Medium term, he will be the man that Jurgen Klopp relies on for goals when Mo Salah and Mane both jet off to the African Cup of Nations in January so getting the Portuguese in your team and keeping him there for the next two months seems like a sensible move. Only his two teammates and Conor Gallagher have outscored him as a midfielder so far this term.
The Ronaldo Dilemma
Cristiano Ronaldo. The man so many of us pinned our hopes on this season to win the Golden Boot and bang in tonnes of goals for our FPL sides has not lived up to his hefty price tag of £12.4m so far, seemingly saving all his goals for the Champions League instead.
Now with incoming manager Ralf Rangnick and Michael Carrick both deciding he should be on the bench for the away draw at Chelsea, his future gametime looks uncertain - which is a crazy statement to even consider given he is one of the greatest players of all time.
However, there is no room for sentimentality in this game and he is taking up funds that must be spent elsewhere. He doesn't seem to fit into the pressing game plan of the incoming boss so for now at least, it is ta-ta to Ronaldo.