Football /
Fulham Rocketing Headfirst Towards Unwanted 40-Year Record Ahead Of Welcoming Manchester City
The dark clouds aren't dissipating over Fulham anytime soon.
With seven games left of the 2018/19 Premier League season, Fulham's Championship destiny seems determined, only a season after reaching back up to the top tier.
Just four wins from 31 games, and a total of 17 points seems to have condemned the Cottagers to relegation, needing a virtually untenable 13 points and drastically reduce a -41 goal difference for any chance of escape and remain in the Premier League.
After a previous 13-year tenure in the EPL between 2001 and 2014, Fulham's second stint seems certain to last just a single season, having seen the departures of both coaches Slaviša Jokanović and Claudio Ranieri, with Manchester City ready to pile on the misery when they venture to Craven Cottage this Saturday lunchtime.
It's becoming increasingly apparent that the best Fulham can do now - under the guidance of former player Scott Parker - is depart the Premier League with their heads held high.
Derby County have held the ignominious record of most goals conceded in a 38-game season, with 89, at a mind-boggling rate of 2.34 goals conceded per game, when they finished with a record-low points tally of 11 in the 2007/08 season.
After 31 games this season, Fulham have conceded a gargantuan 70, meaning 1.84 goals per game have been scored past either goalkeepers Sergio Rico, Marcus Betinelli, or Fabri.
Fulham are certainly spiralling towards beating that at their current rate, though it would require a leakage of 2.7 goals per game. However, that ratio could be drastically reduced when they come face-to-face with incumbent Premier League champions, and current title-challengers Manchester City, and if the Cityzens turn up as their swashbuckling best in the hope of climbing back up to the top of the table after a fortnight's hiatus, then #PrayForFulham.
Fulham are winless in 13 games against Manchester City in all competitions and have lost the last seven consecutively. They've managed to pick up a point on just three occasions.
Man City have won their last six Premier League meetings with Fulham, scoring 19 goals and conceding just three since 2011, when Fulham last managed to procure a result in a 2-2 draw.
If, as the bookies predict, Fulham lose against City at Saturday lunchtime, it will be the second time they have lost eight consecutive top-flight matches against a single opponent, with City's cross-town rivals Manchester United being the other side who have inflicted such long-term misery (between 2005 and 2009).
It has been 15 years since City failed to score against Fulham, since a 0-0 draw in March 2004, and have struck 51 goals past the west London club in the 23 games since, at a rate of 2.2 goals per game.
Furthermore in what may prove detrimental to Fulham's hopes of remaining a safe distance away from that Derby County goals conceded record, on five occasions this season City have scored five or more goals past an opponent; Huddersfield Town, Cardiff City, Burnley, Southampton, and Chelsea.
Aside from the Blues, who are currently sixth in the Premier League table, all four other teams are relegation fodder, filling four of the bottom five positions (as of March 29th). The side to escape such a rogering are Fulham, 'only' being beaten 3-0 on their trip to the Etihad back in September. Some further positivity for Fulham, only one of those routs have come on the road (Cardiff).
SP: "We'll fight and drive as well as we can to finish the season as strongly as possible."
#FULMCI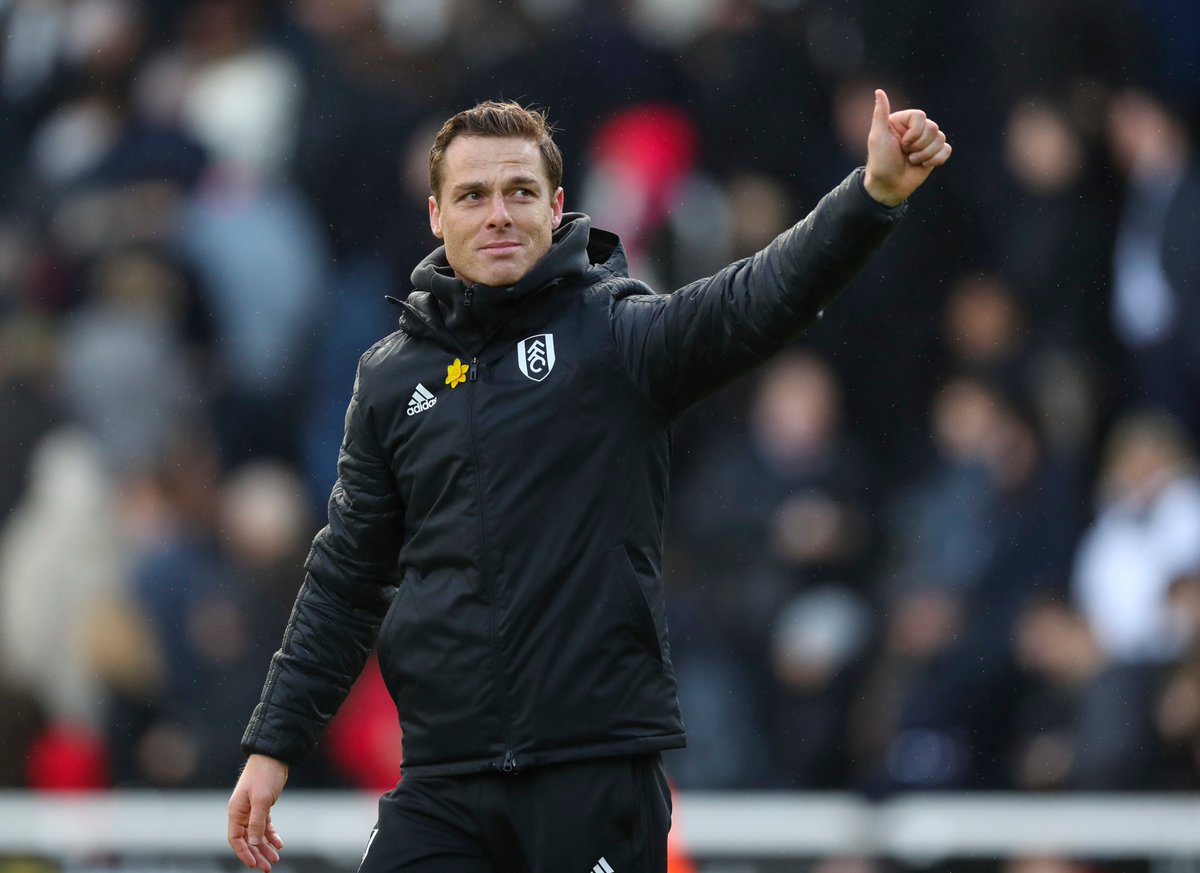 For argument's sake however, imagine Pep Guardiola's Merry Men of Sergio Agüero, David Silva and co. produce an increasingly synonymous five-goal frenzy at Craven Cottage. That would mean Fulham are only 14 goals away from that '89' conceded mark, with six games remaining and would have to try earnestly to avoid repeats of two and three goal concessions that have become habitual.
Fulham have lost 25 of their last 26 Premier League matches against the so-called 'Big Six' (City, United, Liverpool, Spurs, Arsenal, and Chelsea) - the only exception being a 2-2 draw with Manchester United at Old Trafford, thanks to goals by Steve Sidwell and Darren Bent in that relegation-bound season.
Being at the sharp end of a Manchester City massacre on Saturday will start edging Fulham ever closer to reaching a dubious milestone on Saturday.
Fulham have conceded at least twice in each of their last 11 Premier League games, a record in the competition.
The last top-flight side to concede more than once in more consecutive games were Newcastle United across a run of 14 games between May and October 1977, when James Callaghan was Prime Minister and Jimmy Carter was just starting his tenure as President of the United States.
After City, conceding two or more goals to next opponents Watford (at Vicarage Road), Everton at home, and Bournemouth at the Vitality Stadium, will condemn Fulham to breaking that long-held Toon record, after a more than 40-year duration.