Keep up to date with the latest football news on our LIVE blog!
14:03, 31 Jul 2022
Last Updated: 17:58, 31 Jul 2022
The Euro 2022 final awaits, with England vs Germany kicking off at Wembley at 5pm local time, with the Lionesses hoping to get their hands on a first European Championships trophy against serial winners Germany. In the rest of the football world, the EFL has kicked off with Coventry and Sunderland drawing earlier today.
CR7 Leaves Friendly Early
Cristiano Ronaldo left Man Utd's friendly against Rayo Vallecano early after being subbed off at half-time and didn't fancy staying for the second half.
Not even waited for the final whistle 😮‍💨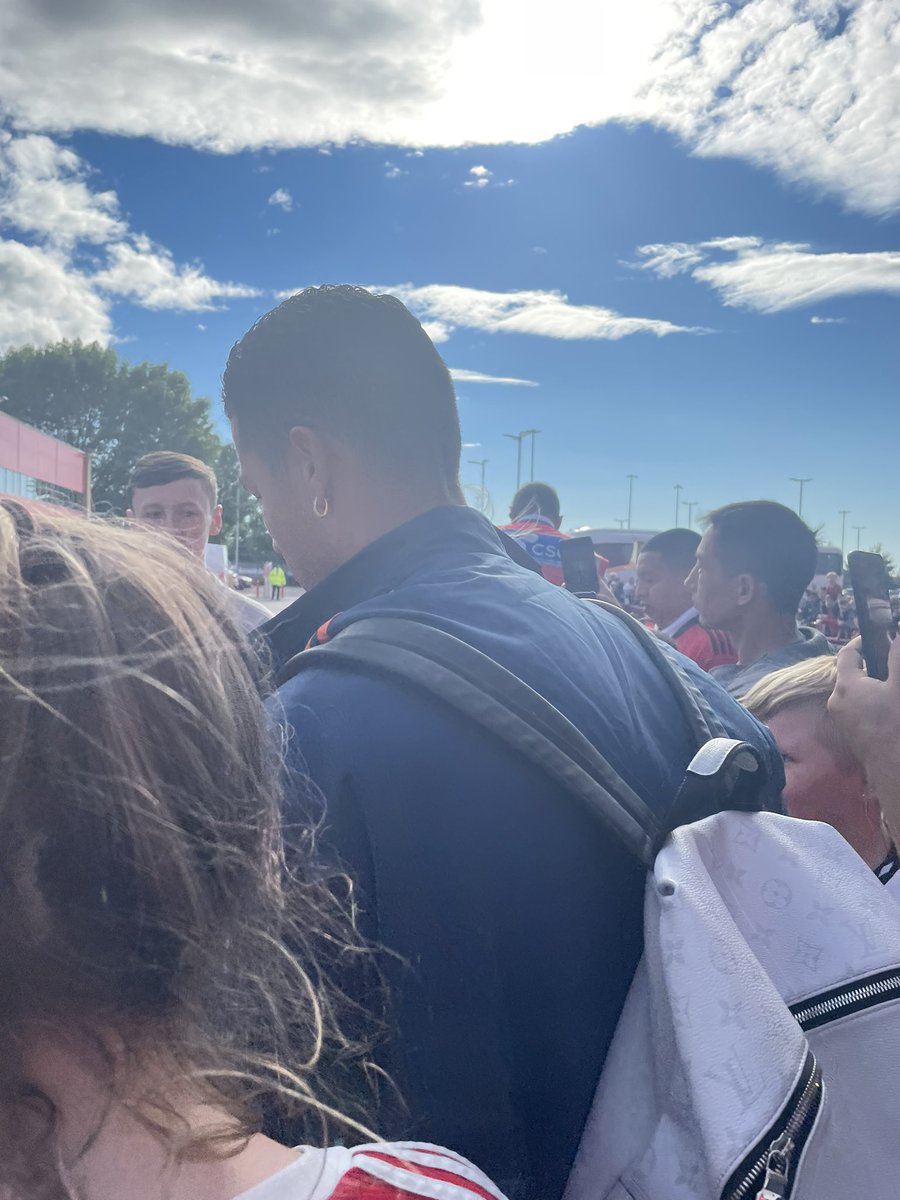 Germany's top scorer OUT
Germany's top scorer at this tournament, Alex Popp has been ruled out of the final after picking up an injury in the warm-up.
ℹ️ Alex Popp muss kurzfristig aufgrund muskulärer Probleme passen. Dafür beginnt Lea Schüller von Beginn an. Svenja Huth übernimmt als Spielführerin.
WIR
#IMTEAM
🇩🇪
#hungriGER
#WEURO2022
#ENGGER
📸 DFB/Maja Hitij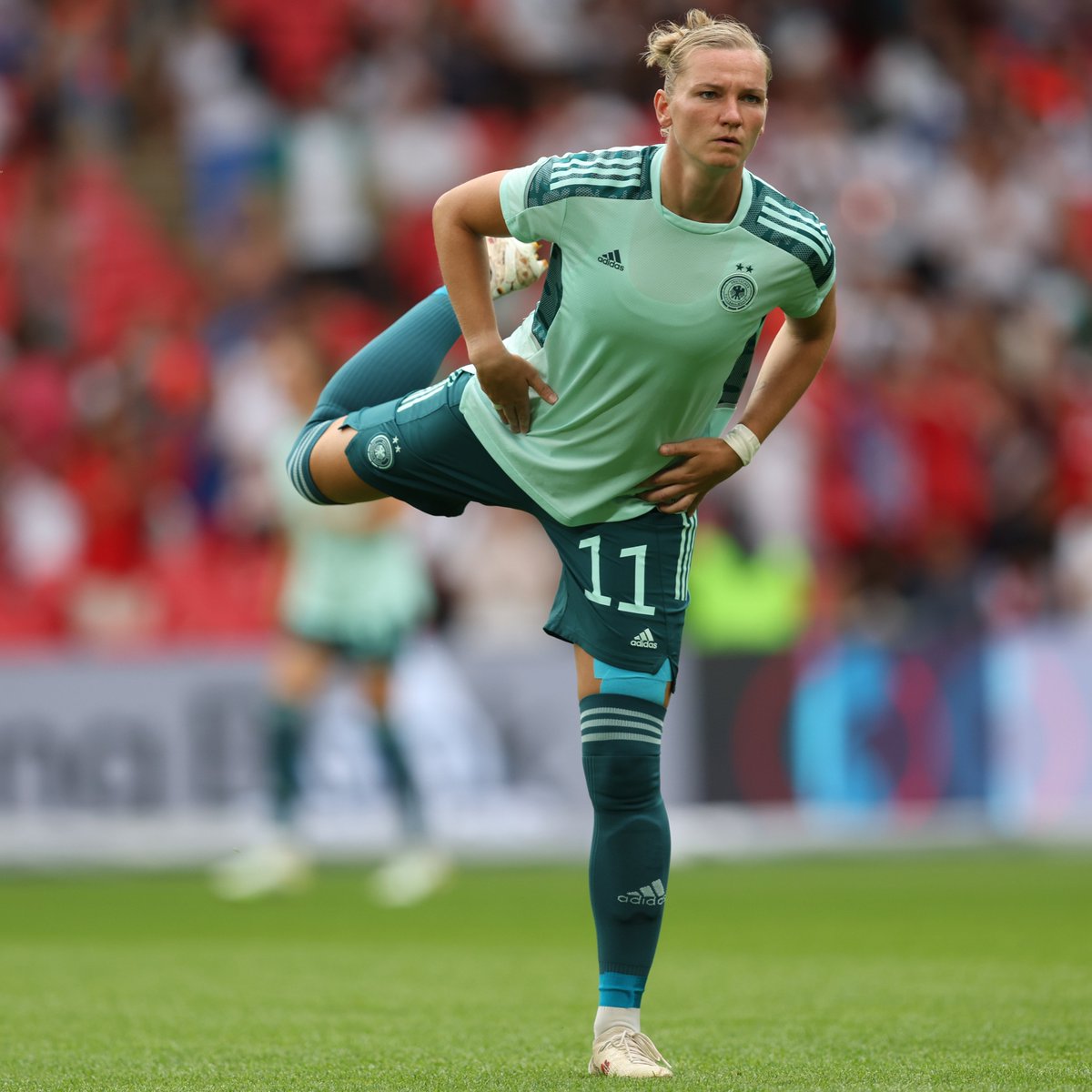 Meet today's referee
The referee for the Euro 2022 final, Kateryna Monzul, has one hell of a story before she arrived in the UK for the Euros, fleeing Ukraine due to the war earlier in the year, and still carries on her profession at the highest level of the game. Beautiful to see.
Earlier this year, Kateryna Monzul decided to leave her home country, Ukraine, to escape the war.
Today, she is the official match referee for the Women's Euro 2022 final between England and Germany ❤️👏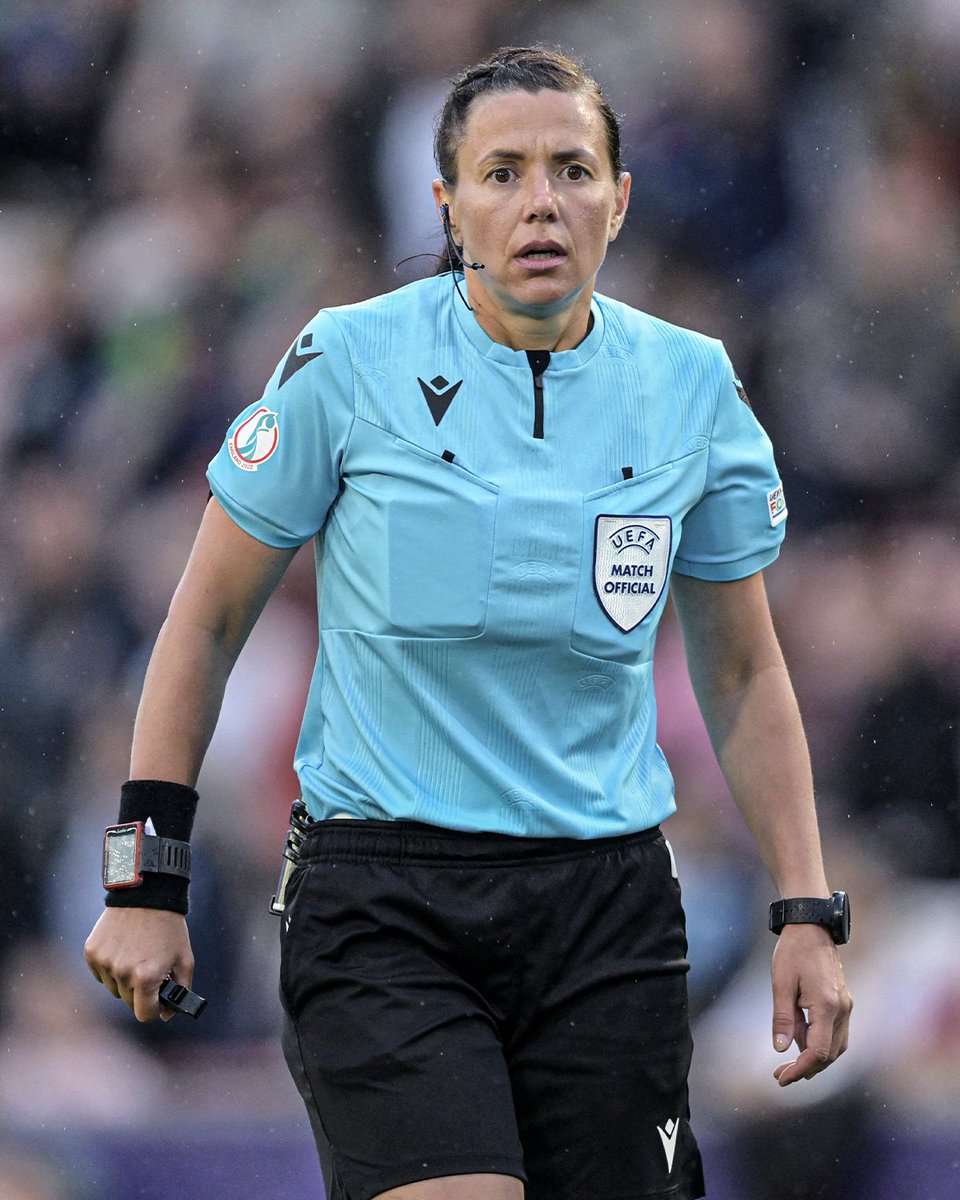 Chelsea chasing Fofana and Dumfries
Chelsea are still needing reinforcements this summer, and their next targets are Inter's Denzel Dumfries and Leicester's Wesley Fofana.
🚨 Chelsea working on deals to sign both Wesley Fofana + Denzel Dumfries. Leicester thought to value Fofana at £80/85m but
#CFC
hope offering players may lower price. Dumfries interest also firm & Inter Milan need to raise funds
@TheAthleticUK
#LCFC
#Inter
Cristiano Ronaldo to play friendly
Manchester United have announced their team news ahead of their friendly against Rayo Vallecano, with Cristiano Ronaldo starting up front for the Red Devils.
📋 Presenting today's team news...
#MUFC
Firmino confirms Liverpool stay
Roberto Firmino has confirmed his desire to stay at Liverpool, amid rumours of a move to Juventus or elsewhere this summer.
Roberto Firmino confirms he has no intention to leave: "I love this team, city and fans. I'm here at Liverpool and I want to stay", tells TNT Brazil. 🔴🇧🇷
#LFC
Juventus have never opened talks to sign Firmino, not even discussed by agents or clubs despite rumours.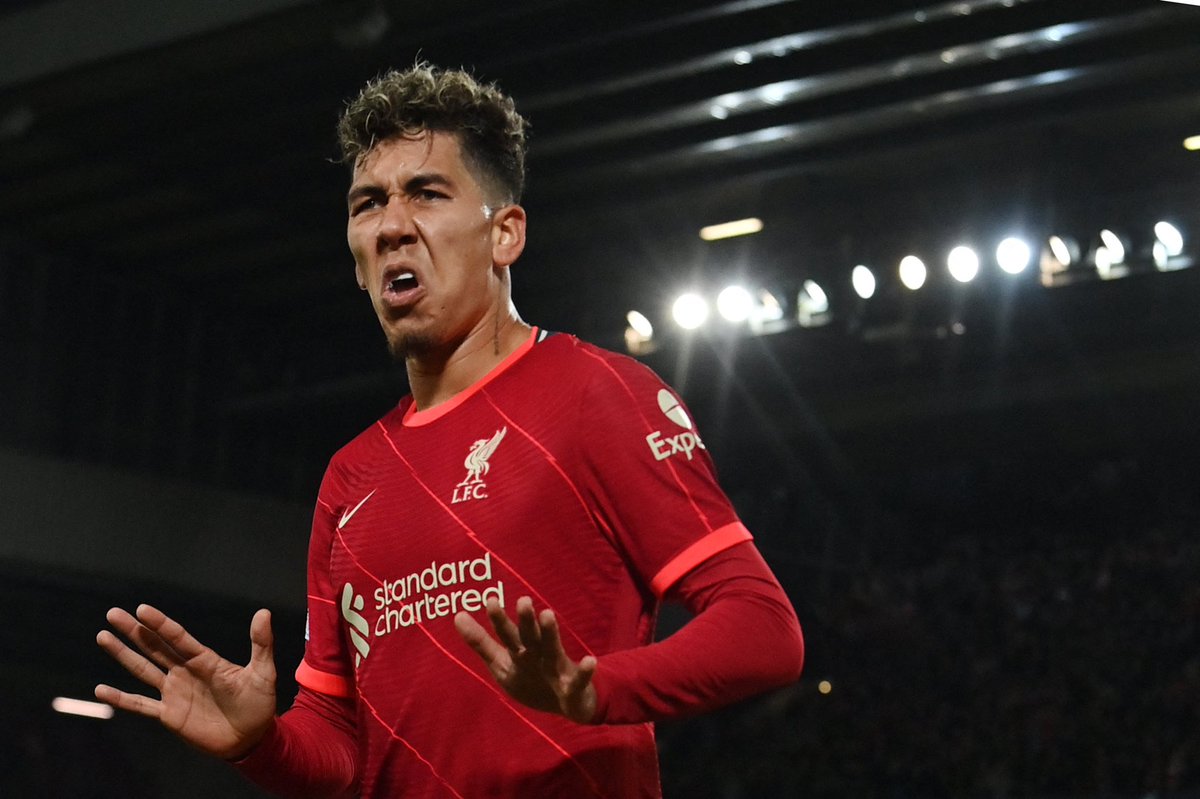 The Sportsman's Euro 2022 Quiz