Stay tuned for the biggest footballing updates throughout the day.
13:18, 27 Mar 2022
Last Updated: 18:54, 27 Mar 2022
Hello and welcome to today's live football blog. We'll bring you the latest after England come from behind to beat Switzerland. Also we'll bring you reaction after Ireland gain a 2-2 draw vs number one ranked team in Belgium. Stay with us and have a great day!
Erik ten Hag not offered a deal by Man United
Erik ten Hag is reportedly shocked by the lack of engagement from the Manchester United board who chose not to offer him a contract.
Erik ten Hag 'shocked Man Utd have not offered him a contract after promising talks over replacing Rangnick a week ago'
Harry Kane continues to perform
Bury AFC are champions
After beating St Helens Town 4-0, Bury AFC have today won the league which will hopefully be one of many to come for the Shakers.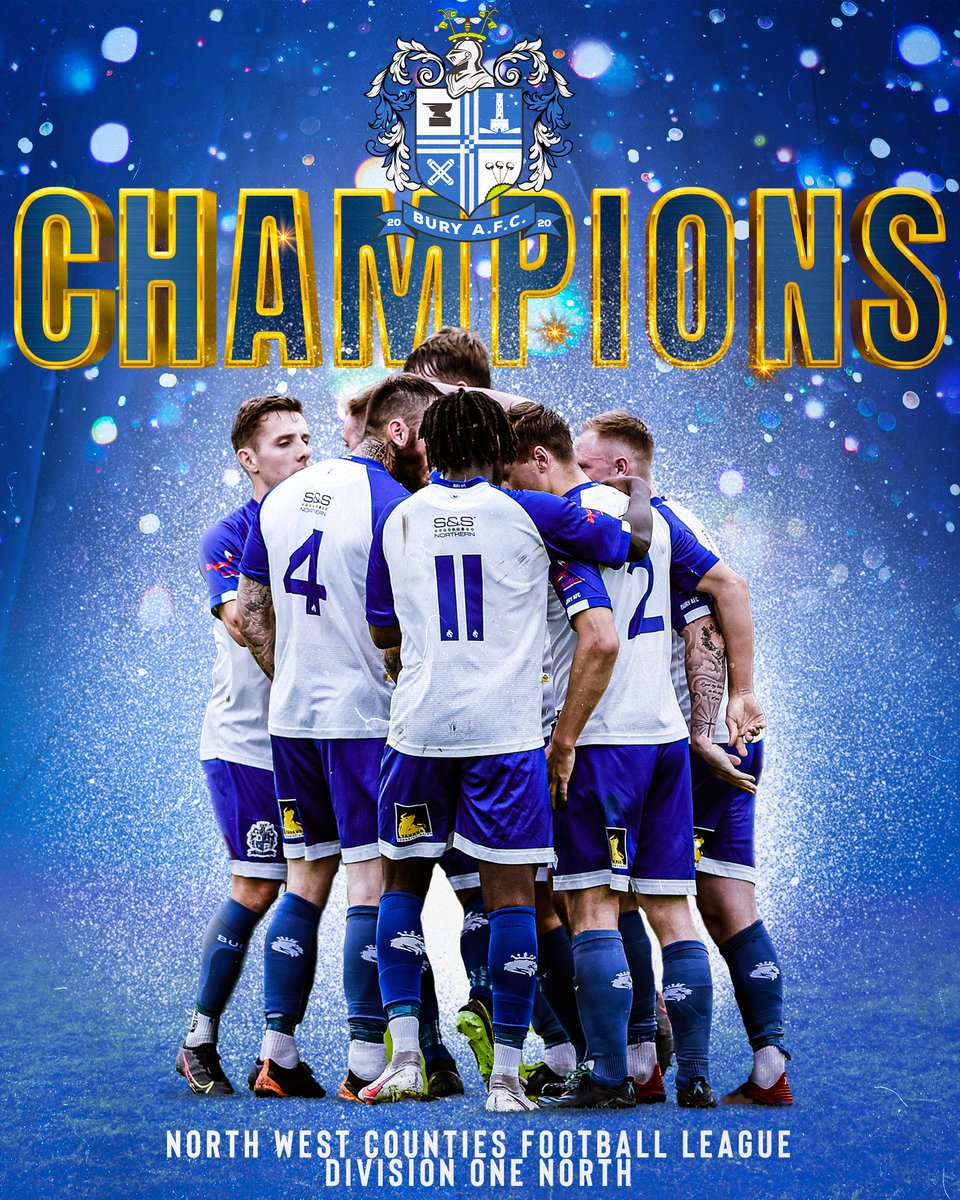 FT - Leicester Women 0-9 Chelsea Women
Chelsea equal the record for the biggest away win in the WSL.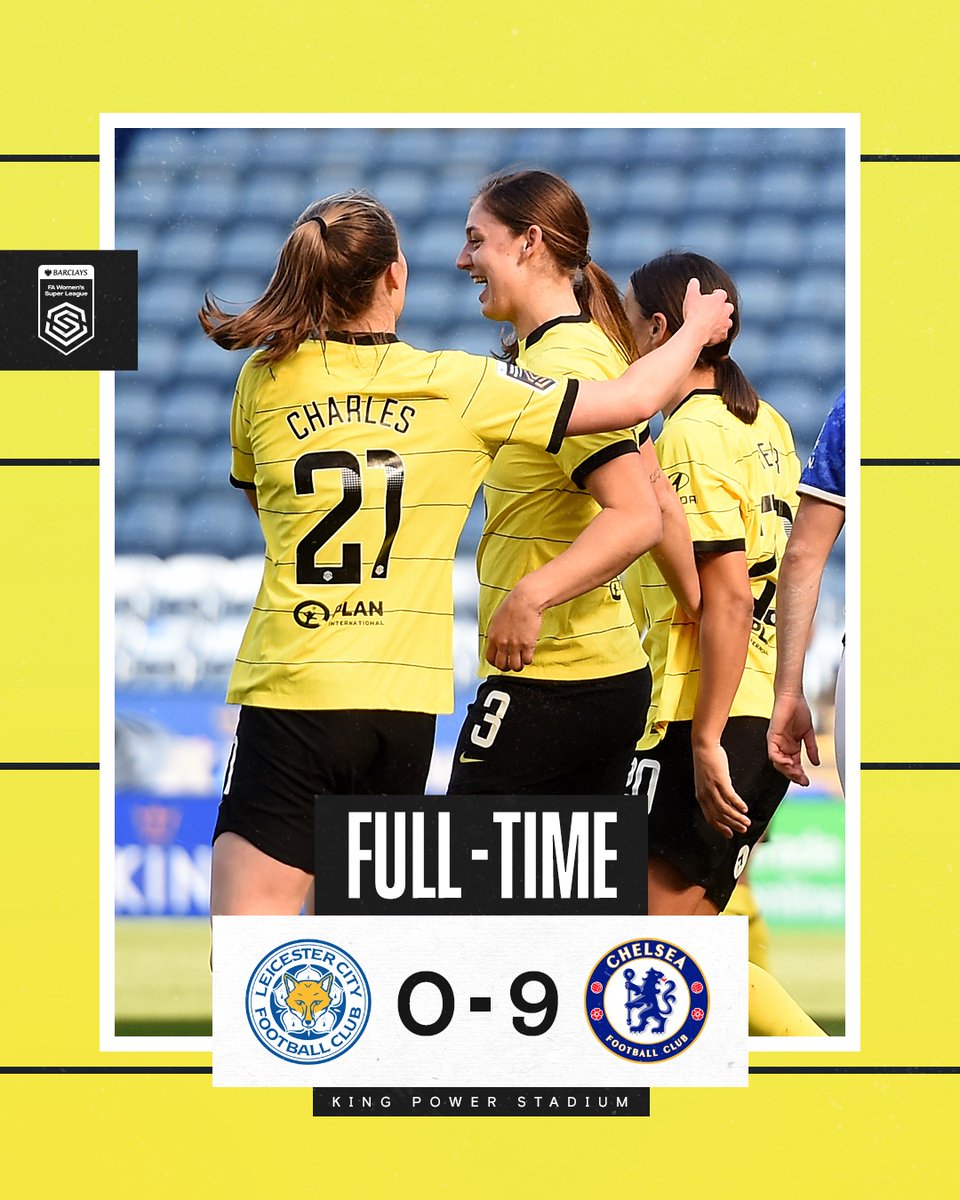 Interesting words from Paul Pogba
UCL plans outlined
Plans that would enable clubs to qualify for the Champions League based on historic performance rather than their league position.
Clubs propose Champions League reforms based on coefficient ranking. Exclusive by
@PaulMac
Barcelona agree five-year deal for Raphinha
Big news as Barcelona and Raphinha have today agreed a five-year deal with the Leeds United star as they look to find their Ousmane Dembele replacement.
Acuerdo entre el Barça y Raphinha, según explica
@joaquimpiera
. El club blaugrana cierra los términos salariales con el extremo del Leeds, contrato por 5 temporadas.
Chelsea Women running riot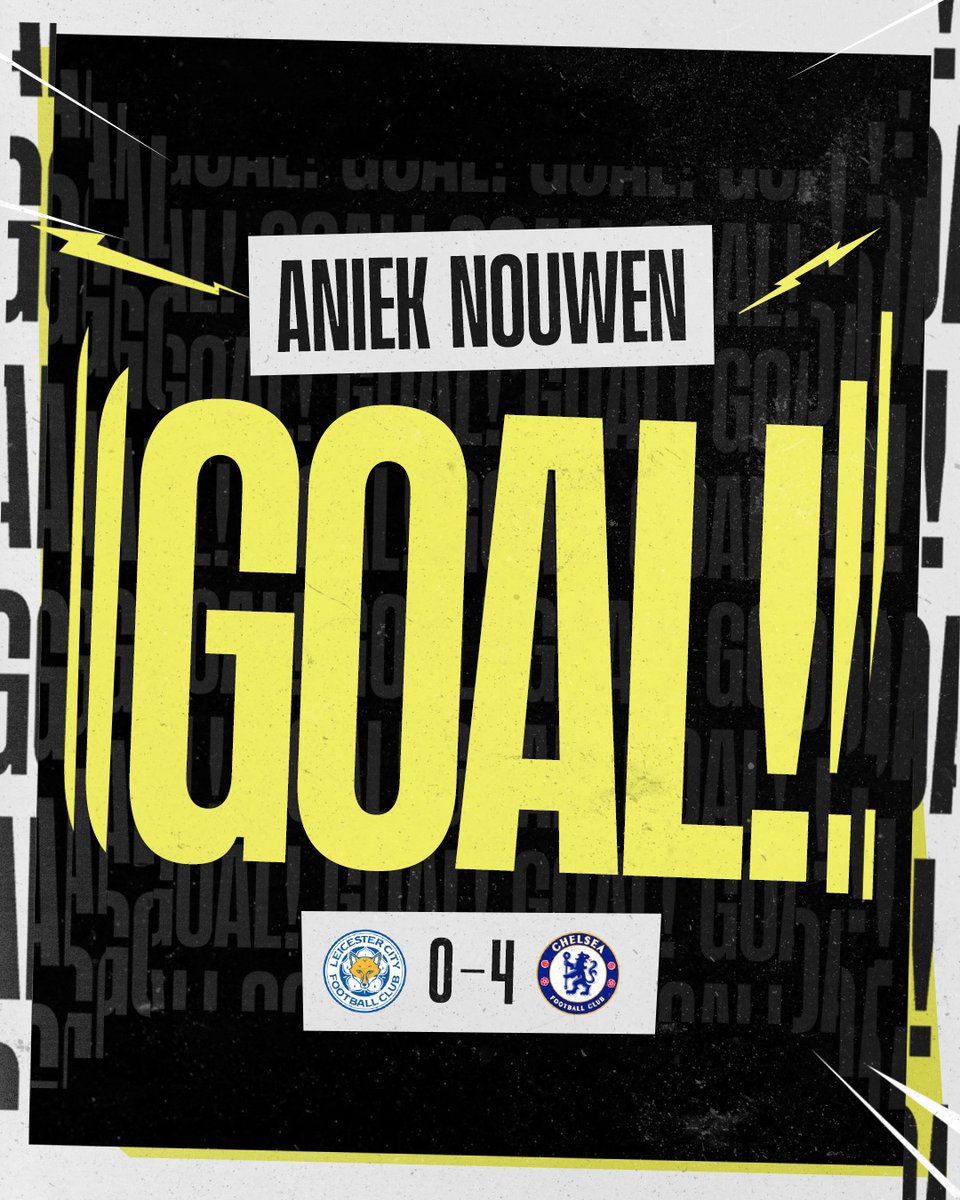 GOAL! Man Utd Women 3-1 Everton Women
The PERFECT day for those in Red! 🔴
Russo scores her second header of the day, and just look what it means 🙌
Watch all the goals from THAT Wrexham game
63' Wrexham 2-5 Dover
90+8' Wrexham 6-5 Dover
Appropriately,
@Wrexham_AFC
produced a comeback worthy of Hollywood! ✨
Here are all 11 goals from a riveting
@TheVanaramaNL
clash at the Racecourse Ground...
#TheVanarama
This is so good
GOAL! Man Utd Women 2-1 Everton Women
Frustration for Everton, elation for United 🙌
Zelem puts Manchester United ahead with an inch perfect penalty! 🎯
HT - Man Utd Women 1-1 Everton Women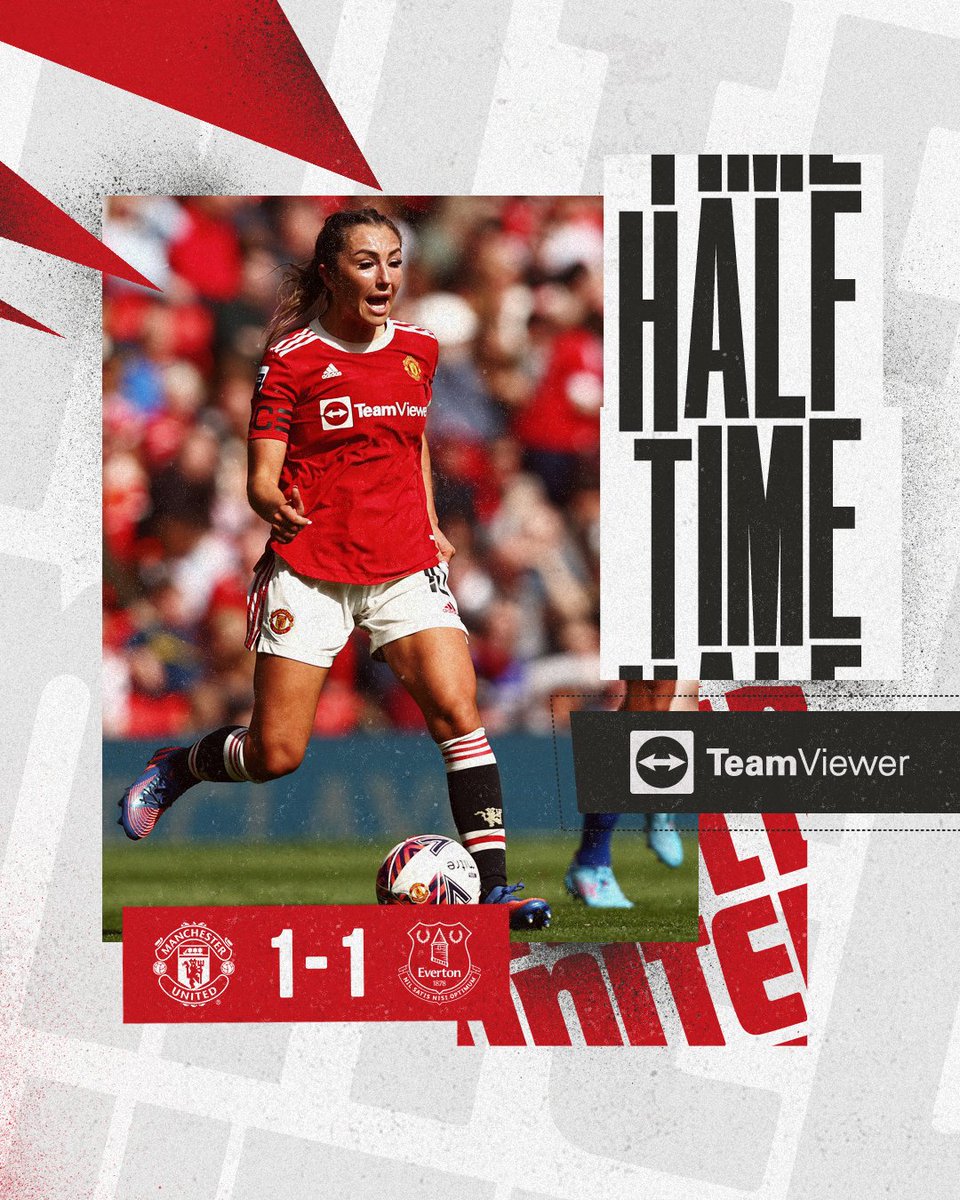 MATCH REPORT: England 2-1 Switzerland