Thierry Henry and Alan Shearer were favourites to be named the inaugural entrants on Thursday
09:53, 16 Mar 2020
The Premier League's first two inductions into a new Hall of Fame are set to be postponed after the cancellation of this Thursday's inaugural event due to the Covid-19 outbreak.
The league had announced in February that it would begin honouring playing stars of the competition's 28-year history in a US-style Hall of Fame, with two new inductees each year.
But the Daily Mail reports that Thursday's event in London has now been cancelled as a result of the ongoing global health crisis, with the Premier League likely to announce a delay in the announcement of the first two Hall of Famers.
Thierry Henry and Alan Shearer were thought to be the heavy favourites to be inducted this week, but with league fixtures currently on hold amid the coronavirus pandemic there will also be a hiatus in the competition's calendar of special events.
After Friday's announcement that all Premier League matches until at least 4 April are postponed and EFL games until at least 3 April are on hold, football events have begun to be affected too. Besides the Hall of Fame ceremony the Football Writers' Association's Footballer of the Year awards dinner, scheduled for 14 May in London, has also been cancelled, although the PFA Player of the Year awards currently remain scheduled for 26 April at Manchester's Victoria Warehouse.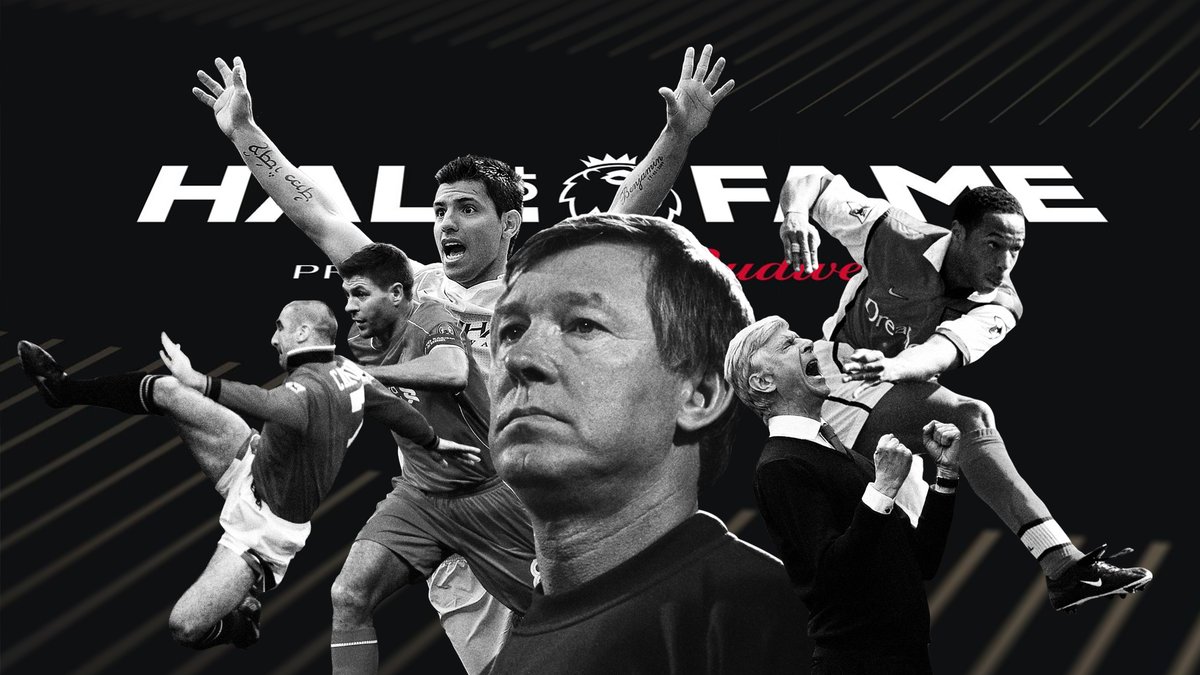 It is hoped that Tuesday's conference call between Uefa, football's European governing body, and stakeholders from the 55 continental nations will shed some light on the potential for leagues to be extended into the summer.
Euro 2020 is scheduled to take place across the continent between 12 June and 12 July, with the semi-finals and final being held at Wembley Stadium. But with the coronavirus outbreak causing such disruption, many have identified the postponement of the international tournament by 12 months as a possible solution to make time to complete unfinished domestic seasons.
There could also be some leeway allowed by the scheduling of the next World Cup in Qatar in November and December of 2022, giving the world's footballing bodies the chance to realign the football calendar for 24 months before beginning to phase a corrected system back into place.
For the time being there remains little clarity, with the Hall of Fame event just the latest to be pushed aside by the wave of global health issues caused by the pandemic. With the UK government beginning to conduct daily TV briefings from Monday and a ban on gatherings of over 500 people set to be implemented, there could be further compulsory cancellations of sports-related events in the offing.
With football in almost all of the world's major leagues currently being put on hold, there could be crucial decisions to be made in the next couple of weeks with regard to the game's short to medium-term future.